Thanks to the passion and aggression, India vs Australia matches are always interesting. If Australians are out there with their Australianism, Indians aren't willing to give up either. 
The seriousness of the competition can be gauged by the fact that winning matches Down Under is still considered to be a big achievement in India. Keeping that in mind, let's look at 10 of the most iconic Test matches played between the two countries. 
1. Second Test, Border–Gavaskar Trophy (2000–2001)
Arguably one of the greatest Test matches to be played in the history of the game, this one was a classic we will remember and quote until the end of our lives. Australians were on a 16-match unbeaten streak and it didn't seem to be ending with this Test. 
They had already won the first clash and enforced a follow-on in the second. However, a heroic effort from VVS Laxman (281) and Rahul Dravid (180) made sure we won the match by 171 runs. 
It was only the third time in the history that a team made a comeback after a follow-on to win a Test match.
2. 1st Test, Border–Gavaskar Trophy (2014–2015)
Despite India's 48-run loss to the hosts, this makes for one of the best Tests played between the two countries because of Virat Kohli's outstanding performance. It was Kohli's first assignment as a captain after an injury forced MS Dhoni to be ruled out. He rose to the occasion and scored solid 115 and 141 in the two innings.
Ably supported by Vijay and Pujara, the first-time captain put up a good fight before going down by a small margin. 
3. 5th Test, India tour of Australia (1991-1992)
This was another Indian loss that will be remembered for a valiant individual effort by an 18-year-old Sachin Tendulkar.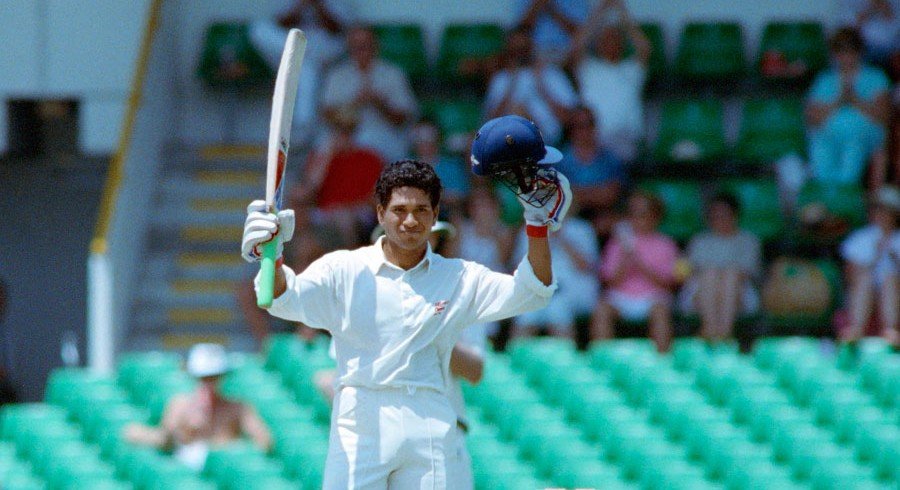 His 114 was the highest score for an Indian in both the innings and despite getting defeated by 300 runs, India got a hint of a reliable batsman who would go on to change cricket for the country in coming decades. 
4. 1st Test, Australia tour of India (2012-13)
India won this match by 8 wickets but almost equally important was Dhoni's maiden double century (224), which remains to be the third-highest innings by an Indian captain in Tests.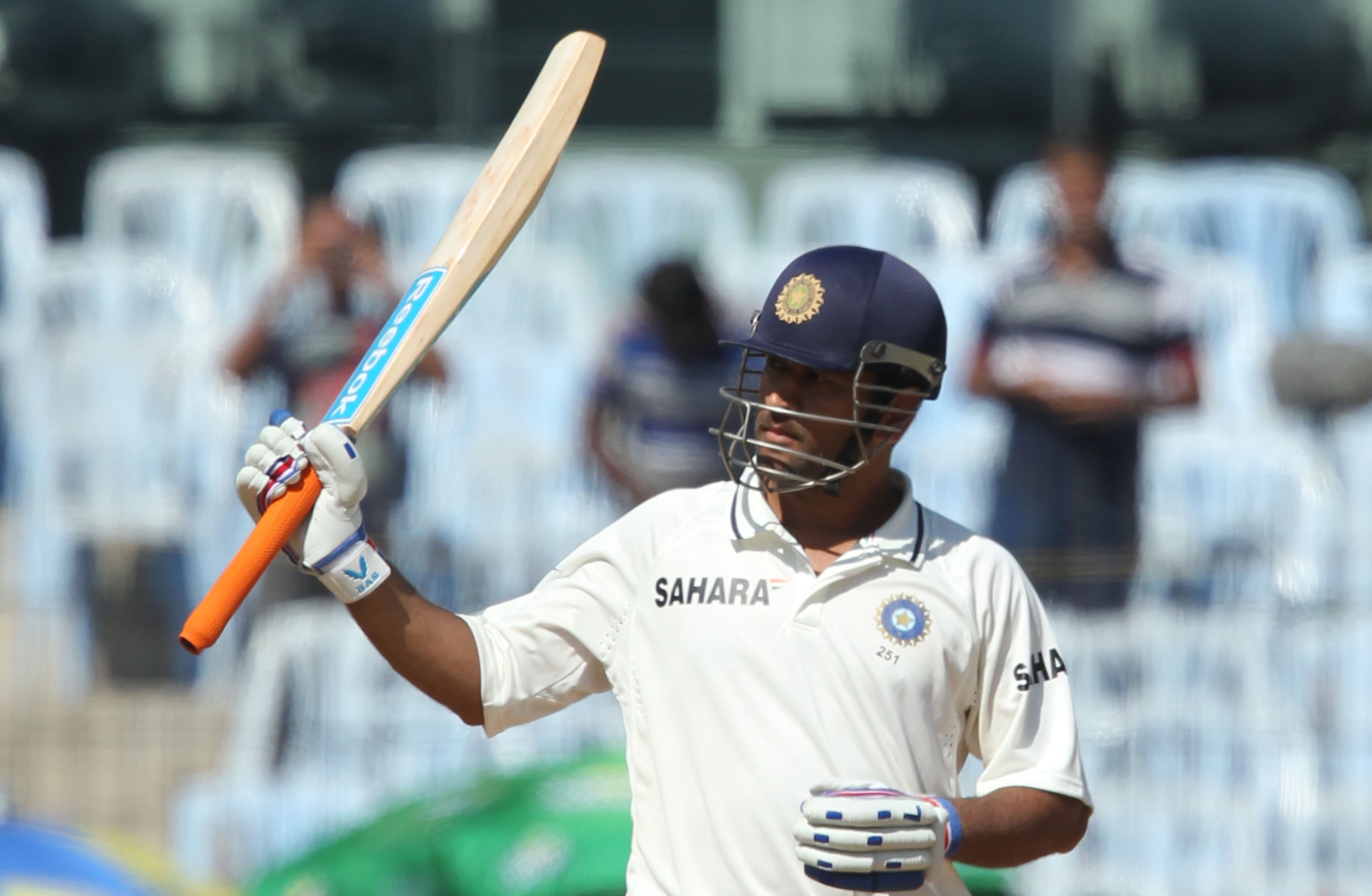 Sachin's 81 and Virat's 107 were other important contributions towards India's victory and came at a time when people were raising fingers at Dhoni's potential as a captain. What a way it was to shut them down. 
5. 3rd Test, India tour of Australia (1977-1978)
Sunil Gavaskar and BS Chandrasekhar put together excellent batting and bowling performances to get India a smashing 222-run victory. Gavaskar, who got out for a duck in the first innings, scored 118 in the second.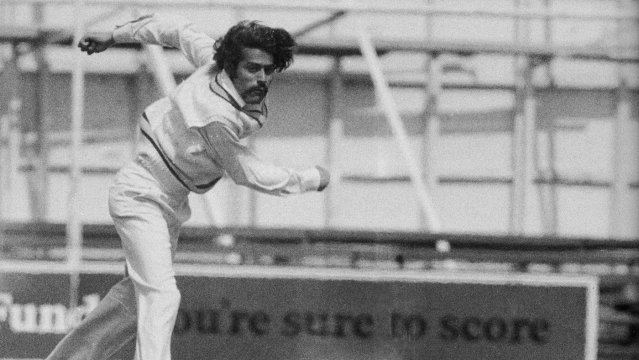 On the other hand, BS Chandrasekhar took 6 wickets for 52 runs in both the innings, making sure India somewhat redeem their position after losing the first two matches of the series. 
6. 4th Test, India tour of Australia (1977-1978)
India kept their winning momentum going in the next Test, leveling the series 2-2. Gavaskar's batting, Chandrasekhar and Bedi's bowling got India a brilliant 1-inning and 2-run win.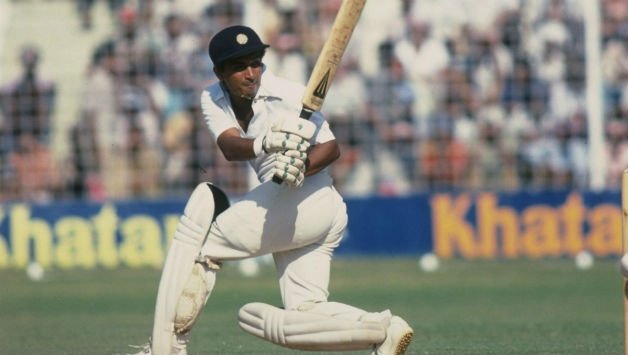 Even though Australia won the last match and the series, this one will always be remembered as a classic. 
7. 3rd Test, India tour of Australia (1980-1981)
This Test is known as much for Gavaskar's meltdown as it is for India's victory. Unhappy with the umpire Rex Whitehead's decision of declaring him out, Gavaskar asked his opening partner Chetan Chauhan to leave the field with him. And he did. 
Thankfully, the two were stopped at the boundary and Chetan was sent back. Had they left, it would have forever been a moment of disgrace for Indian cricket. India ultimately won the match by 59 runs, only the third time against Australia at that point.
8. 2nd Test, India tour of Australia (2003-04)
It's rare for a batsman (Ponting in this case) to score 242 in a Test match. It is even rarer that his side loses the Test match after that. But that is what happened in Adelaide during this tour.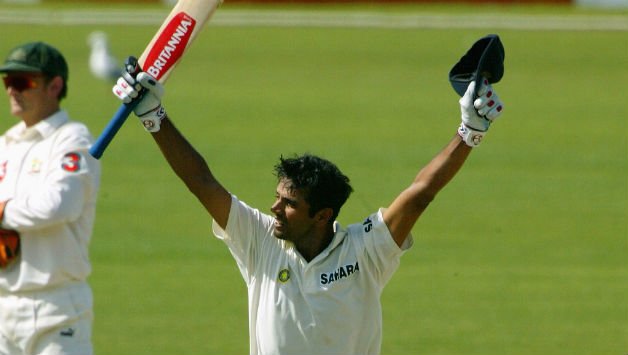 Thanks to the immovable Dravid, who scored 233 and 72* in his two innings and Laxman's 148 in the first, we won the match with 4 wickets to spare after Agarkar ripped through the Australian batting line-up and got 6 wickets for 41 runs. 
9. 3rd Test, India tour of Australia (2007-08)
After the infamous 'Monkeygate' incident, India came around and defeated Australia to end their 16-match unbeaten streak with this Test.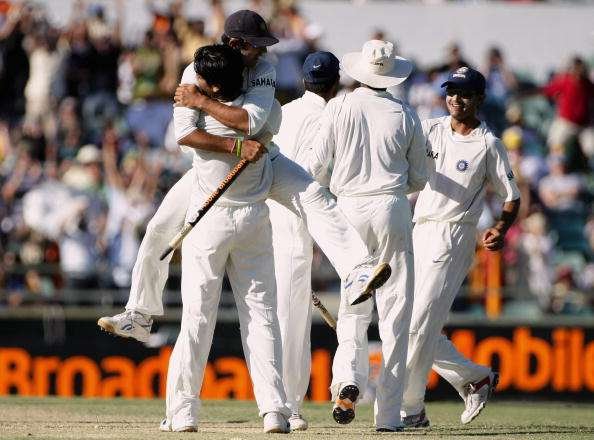 Notable contributions from Dravid and Tendulkar and Irfan Pathan's great bowling spell made sure India had some chance at redemption before going down 2-1 in the series.
10. 1st Test, Border Gavaskar Trophy (2018-2019)
India recently won the first Test of 4-match series against Australia by 31 runs. It was their maiden victory in an opening Test, ever, and first Test victory Down Under in 10 years.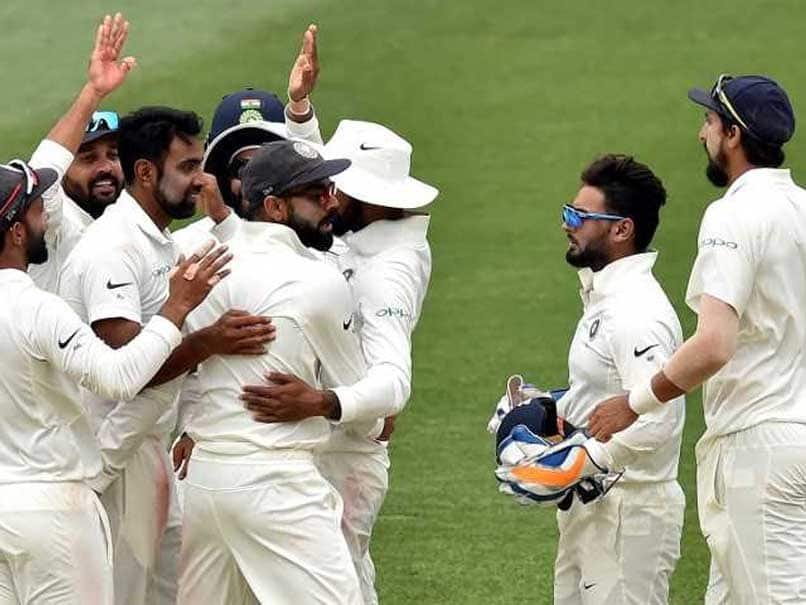 All-round performances by batsmen and bowlers got India this much-needed morale boost and a victory that will be remembered for years to come. 
Never a dull moment with these two sides fighting it out to win.