Despite the two teams meeting thrice in World Cup encounters, India have never beaten South Africa. If MS Dhoni and Co. are to change that fact when they meet again on Sunday, February 22nd, here are 15 things they should keep in mind:
1. Winning the toss
India had the edge in the WC opener against Pakistan because Dhoni won the toss and elected to bat. That gave India the upper hand and same will be the case against South Africa as the real contest will be India's batting against SA's bowling.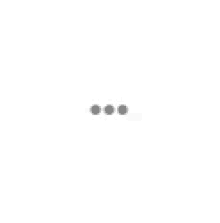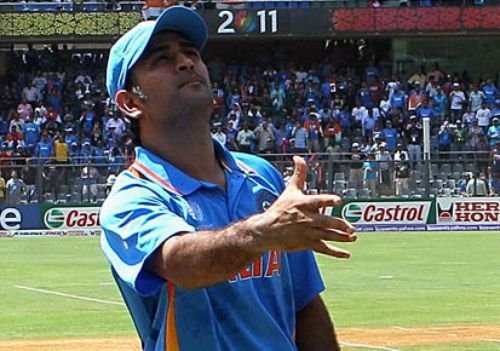 2. Taking singles
South African fielders are very fast in the outfield so quick singles and doubles will be crucial. The Indian batsmen will have to keep the scoreboard ticking so as to avoid pressure on themselves.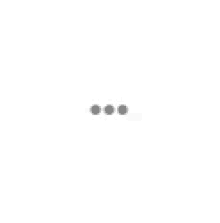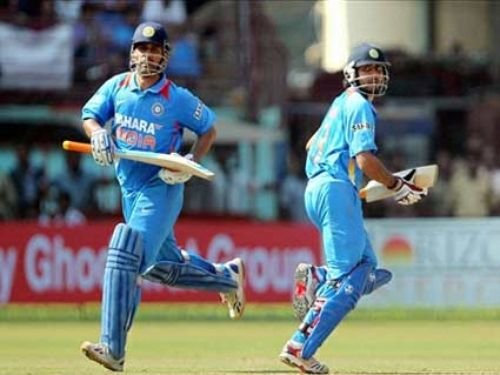 3. Respecting Dale Steyn
He is arguably the best bowler in the world and even though his form is slightly off lately, on his day he can rip any batting line-up apart. The Indian batsmen must treat him with respect and see off his initial overs.
But India shouldn't focus only on Steyn. The likes of Wayne Parnell and Vernon Philander can be equally dangerous.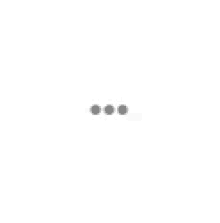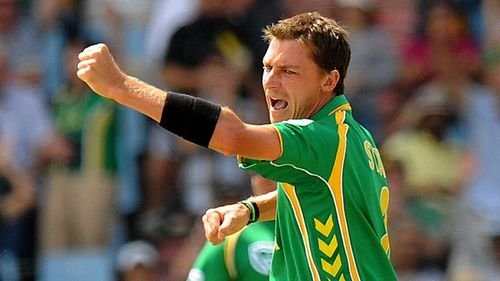 4. Running between the wickets
This is not something that has normally bothered India but Shikhar Dhawan was run out in the WC opener against Pakistan because of a miscommunication with Virat Kohli. That should be avoided.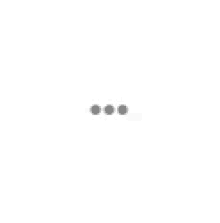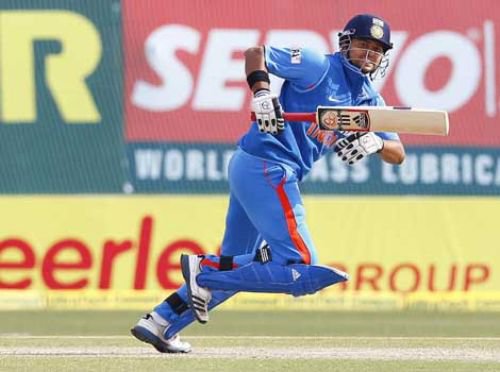 5. Opening stand
Rohit Sharma perished cheaply against Pakistan and Dhawan - despite his knock of 73 - has been out of form. These two will have to start slow and build their partnership.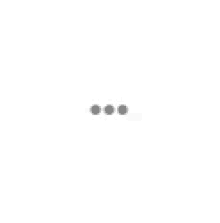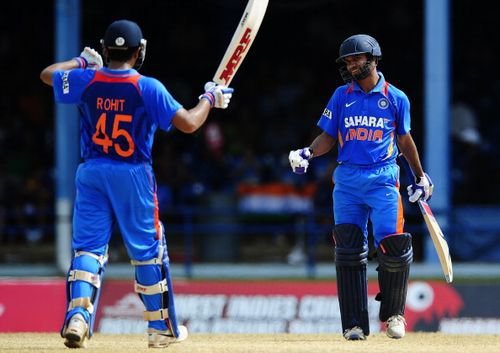 6. Runs in the middle overs
The likes of Kohli and Ajinkya Rahane have their task cut out as the onus is on them to bat through the middle overs and take the score past 300.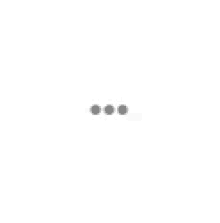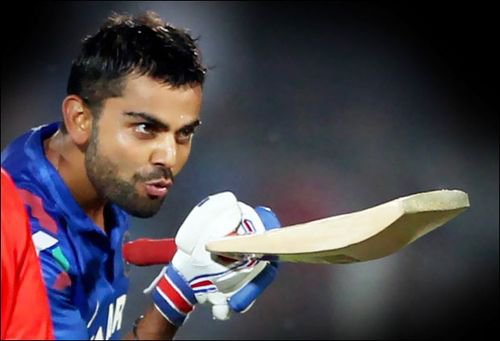 7. Not experimenting with the batting order
Against Pakistan, Suresh Raina came ahead of Rahane and the latter got out for a duck. Experimenting is good but not during a World Cup match against South Africa.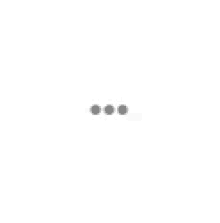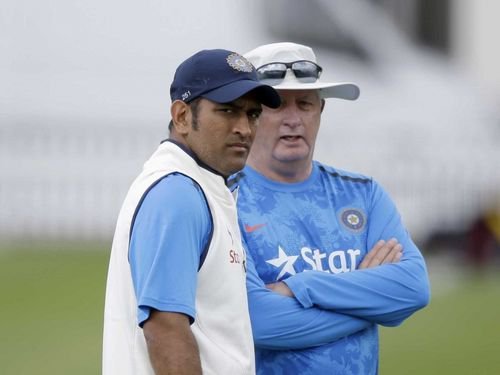 8. Firepower at the end
From 273/2, India succumbed to 300/7 against Pakistan despite looking good to score 320-330. This mistake cannot be repeated against SA as the last 10 overs will be crucial. India will have to add as many runs as they can and make the target as imposing as possible.
Long story short, Dhoni will have to do what Dhoni does best. Hit it out of the park.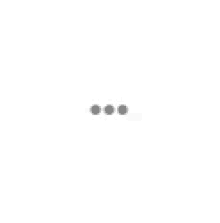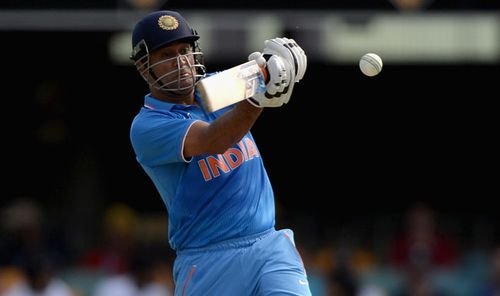 9. Early wickets
The likes of AB de Villiers, Hashim Amla, David Miller and Faf du Plessis can hurt any bowling attack if they get settled. Getting rid of them as soon as possible is key.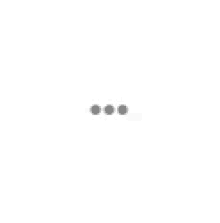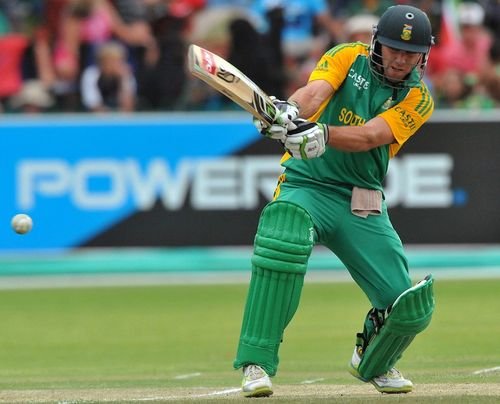 10. Bowling discipline
Mohammed Shami, Umesh Yadav and Bhuvneshwar Kumar will have to be on their toes throughout the Indian bowling innings. They will have to keep their line and length in check as any bad ball will be punished.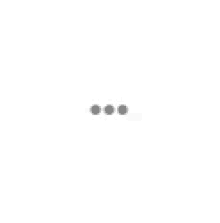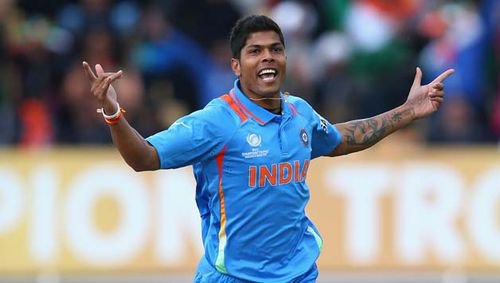 11. Not giving away too many extras
India gave away 12 extras against Pakistan, including 10 wides. Keeping this count low will be crucial as 10-20 runs can be the difference between victory and defeat against the Proteas.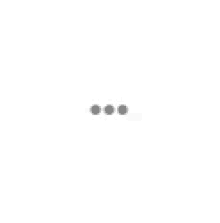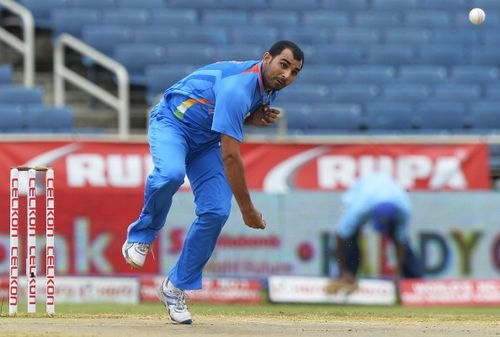 12. Good bowling death overs
Just like India, South Africa will also look to pile on the runs in the death overs. It is important to be stringent in the final overs and keep the SA score as low as possible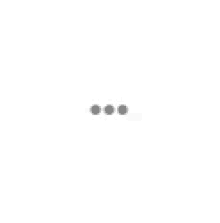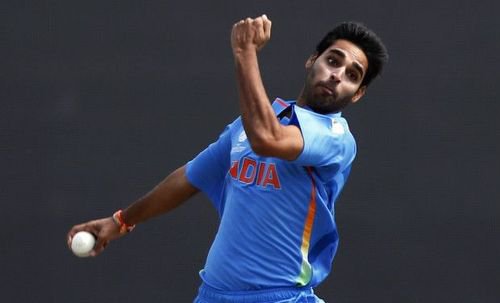 13. Sharp fielding
You can't fault the Indian fielding too much these days but every run saved will be crucial. Making sure singles don't turn into twos and reducing the boundary count will be very important if India are to win.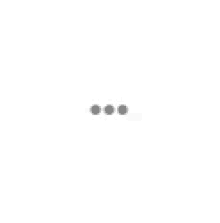 14. Keeping calm
During the Pakistan batting innings, the match seemed to be slipping away from India. But the Indians kept their nerves and turned it around. This will be key against South Africa as well, because if India panic at any moment, the match will be lost before we even realize.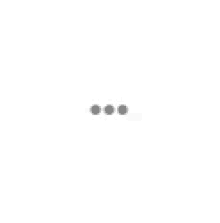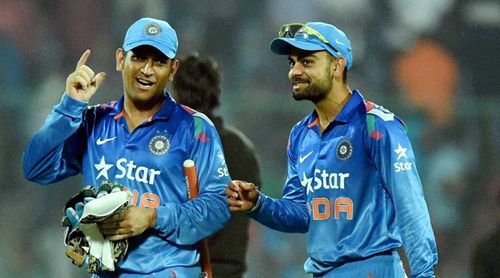 15. Ignoring statistics
In 3 attempts, India have never beaten South Africa in a World Cup match. But this is nothing other than a statistic that can change on Sunday if India don't read too much into the stat.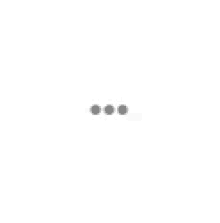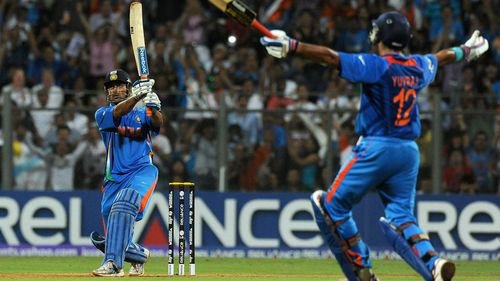 South Africa might be the stronger team and the conditions might suit them, but India just need to remember that on their day, any team can beat any opponent. Never say never!