On this day, 12 years ago, an Indian captain was absolutely magnificent on the night of the final.
However, oblivious to his ways at the time, it was difficult for most of us to make sense of it. That day, MS Dhoni did not hit the final 6, he did not execute a seemingly impossible stumping – but he took a strong decision and stood by it.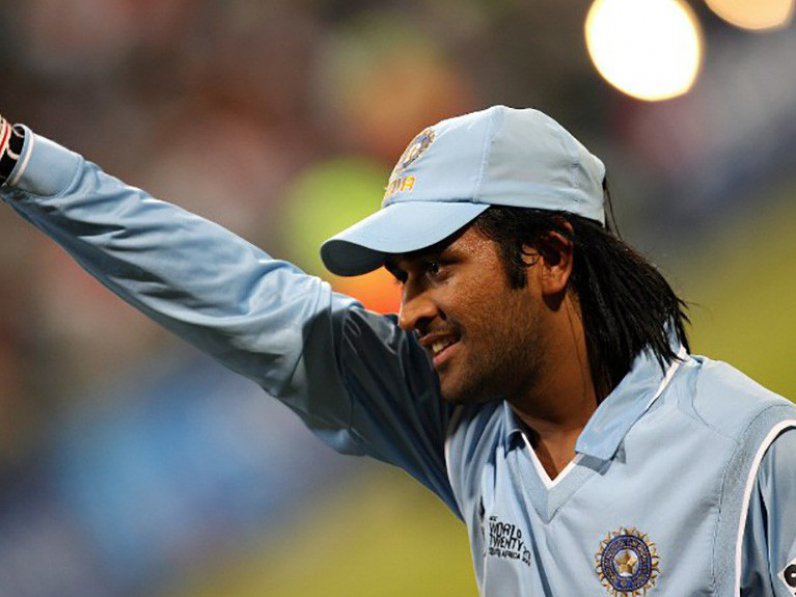 Against everyone's expectations, he gave the final over of the T20 World Cup 2007 to Joginder Sharma and I still remember my parents – big cricket lovers – going completely silent as he came out to bowl.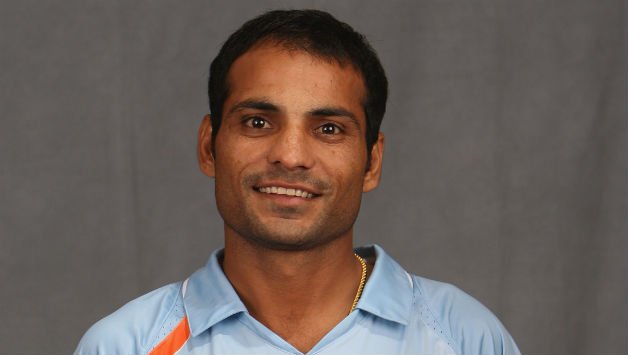 Arch-rival Pakistan needed 13 runs from the final over and everyone knew it wasn't unachievable with Misbah-ul-Haq on the crease. 
After Yuvraj's 6 sixes, after that bowl-out against Pakistan, after experiencing all the drama and excitement, we could see our hopes crashing down.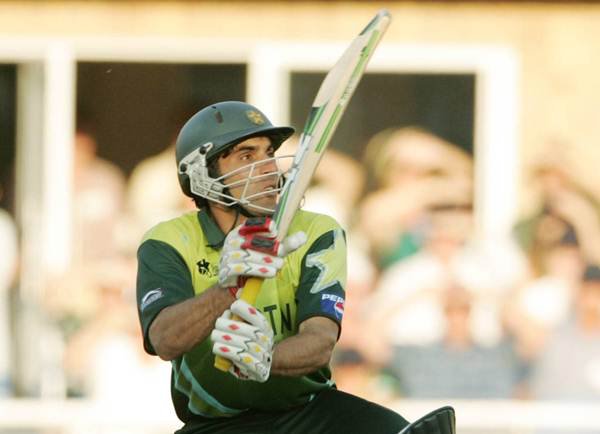 But Dhoni of 2007 did not go wrong with his decisions. Joginder Sharma pulled off an amazing feat to hand India victory in the first-ever T20 World Cup.
He held his nerves brilliantly, and as a result of his heroics became a hero overnight. However, there was more to things than what met the eye. In an interview, he later revealed that Dhoni had a lot to do with how he performed in the final over.
The best thing about Mahi during that over was he told me that if we lose, he would take the responsibility. He asked me to be relaxed and give it my best, even if it was by a margin by one run, we would win, he kept saying.
Maybe that is how he pulled things off after starting the over with a wide and getting hit for a 6 on the second delivery. Maybe that is what gave him conviction that he had the ability to stop Pakistan, even when they needed 6 runs off 4 balls.
Confident that he will see his side through and that there was no need for singles, Misbah-ul-Haq hit the 3rd delivery for a scoop shot over short fine-leg. However, that proved to be too risky as the ball landed in the hands of carefully placed Sreesanth, who took the historic catch that won us the trophy.
All this while, MS was there behind the stumps, executing moves only he knew would work out. In retrospect, the 'coincidences' from that match were all planned by a genius who'd go on to do similar stuff multiple times in coming years.
So, as we celebrate the 12th anniversary of that match and THAT over, let us not forget how an aspiring footballer from Ranchi went on to play cricket and changed it forever. If there are Gods, maybe they are also like Dhoni, maybe nothing in life is a coincidence.