12 years ago India played its first T20 World Cup match. 12 years ago, India played one of its most memorable clashes against Pakistan. 12 years ago, MS Dhoni made his captaincy debut.
Most people don't remember the match now – but that clash had all the elements of a perfect thriller they mention in conversations, years later. It was the only match in that tournament to end in a tie and the result was decided through bow-out that India won 3-0.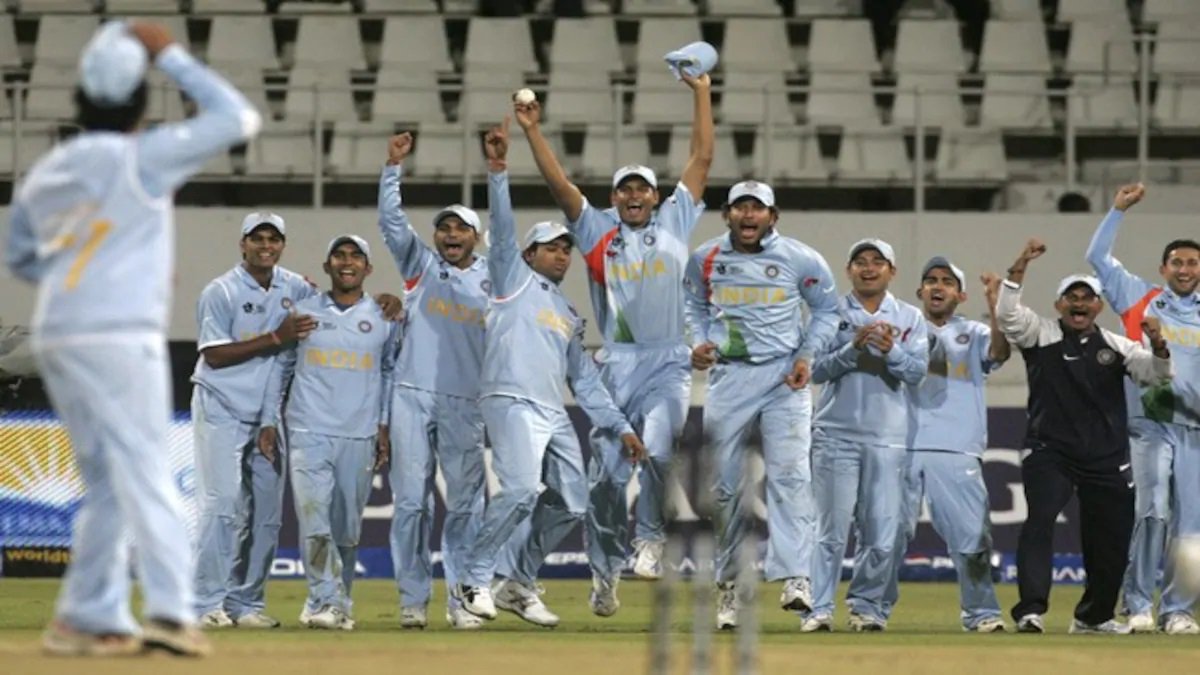 The rest is history. The things that happened that day were indicative of what was in store for MS Dhoni, who'd go on to change Indian cricket in a ways that would prove to be irreversible. As we celebrate 12 years of Mahi becoming a captain, here's a look at his most memorable moments while leading the Men In Blue.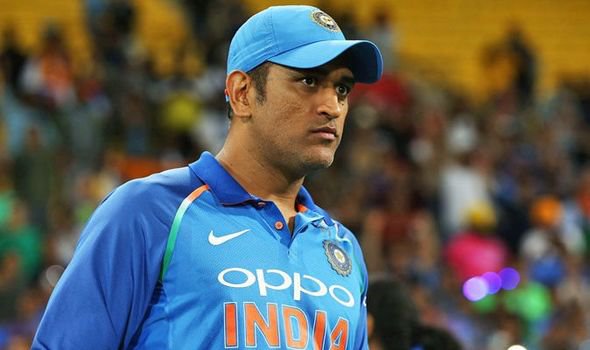 1. Leading India to victory in the maiden T20 World Cup (2007) with the unexpected decision to send Joginder Sharma as the bowler in the last over. 
The above mentioned clash against Pakistan, Yuvraj's 6 sixes – all were overshadowed by the catch Sreesanth took to dismiss Misbah-ul-Haq in the last over of the thrilling final. And with that, MS Dhoni's captaincy debut ended in a fairytale success.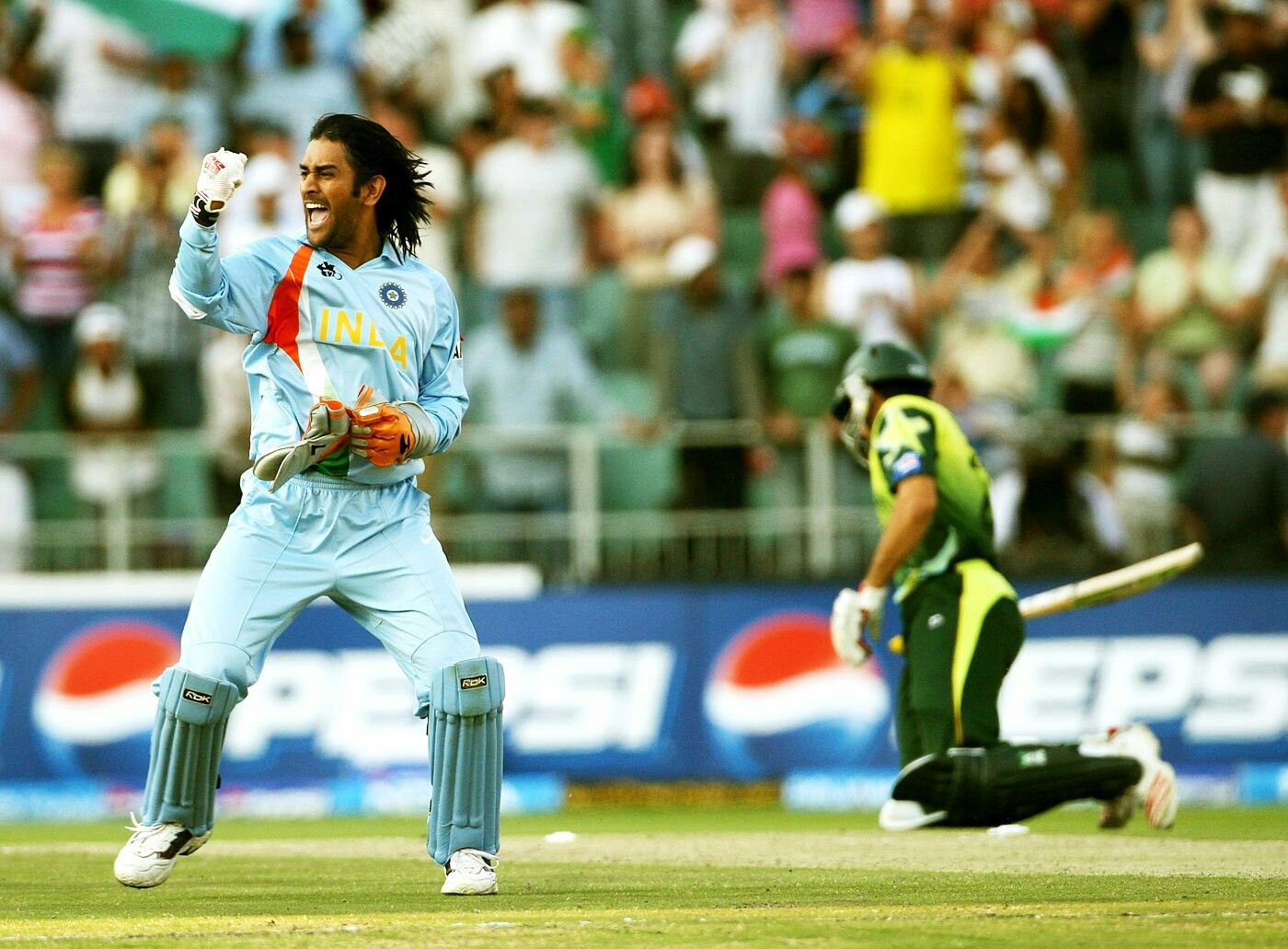 2. Hitting the final six that won India the World Cup trophy ( 2011) after 28 long years.
That was Mahi's gift to the country, it was his gift to Sachin Tendulkar.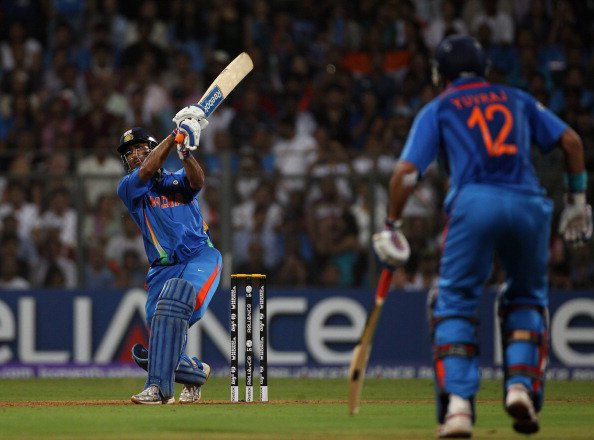 3. Becoming only the second Indian captain to lead the team to victory in Champions Trophy (2013). 
He executed that in style as India were the only team that remained unbeaten throughout the tournament.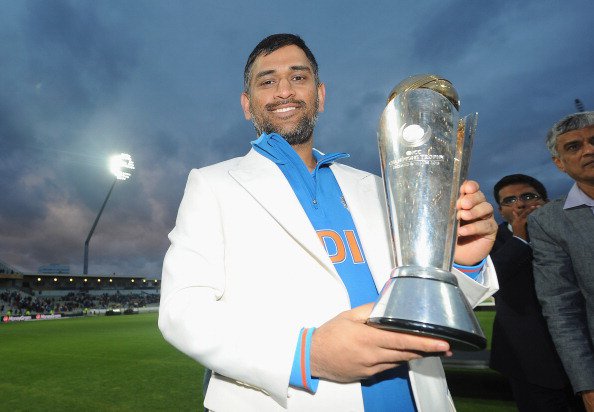 4. Becoming the first captain in international cricket – Indian or otherwise – to win all 3 major ICC tournaments.
Thanks to back-to-back wins in T20 World Cup, ODI World Cup and Champions Trophy mentioned above, Dhoni did the unimaginable. And how!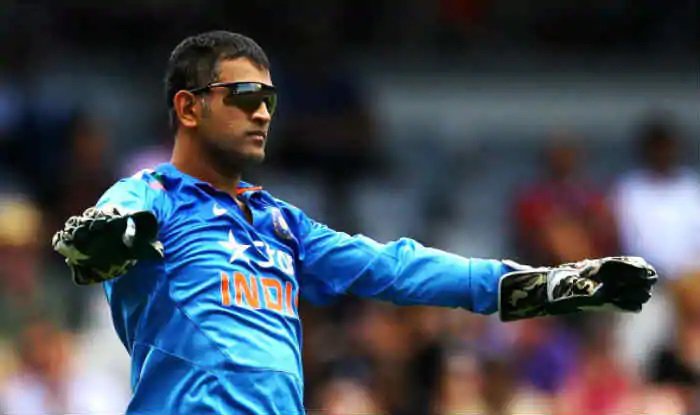 5. Scoring a double hundred (224) against Australia in 2013 to become the fourth Indian captain in Test history to achieve the feat.
This was also the highest Test score by any wicketkeeper-captain in the history of cricket.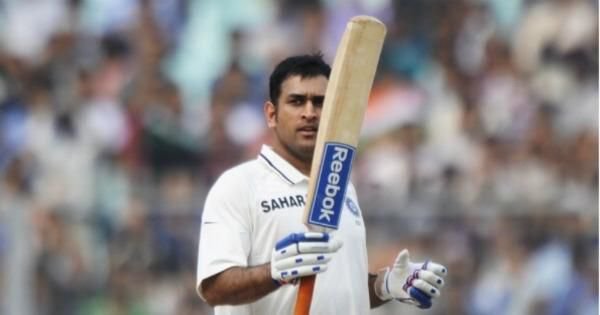 6. Leading India to number one ranking in Tests for the first time in history.
With a 2-0 win against Sri Lanka in 2009, MS Dhoni did what no captain had done before. He took the team to the top spot in Test cricket for the first time ever.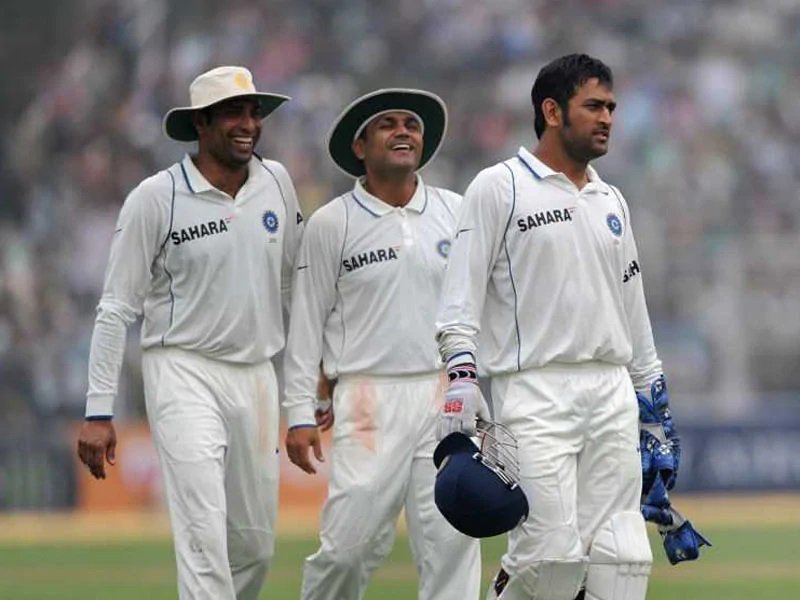 7. Becoming the first captain to inflict a whitewash on Australia on their soil in the 21st century.
In the 2016 T20 series against Australia, the Men In Blue – led by MS Dhoni – won all 3 games, hence proving their dominance in the format.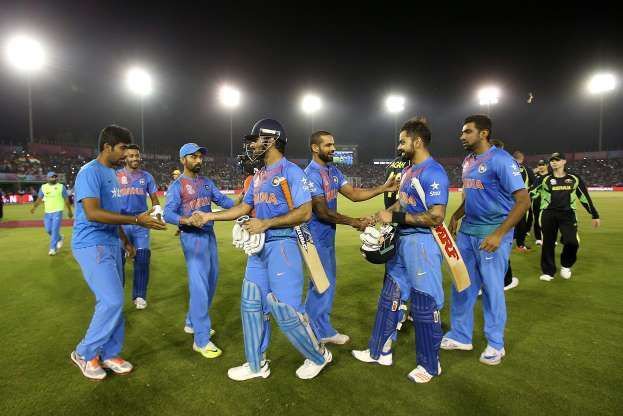 8. Securing the most number of ODI wins as a captain in One Day Internationals.
With 110 wins 200 matches, Dhoni sits atop this prestigious list, which doesn't seem to be changing any time soon.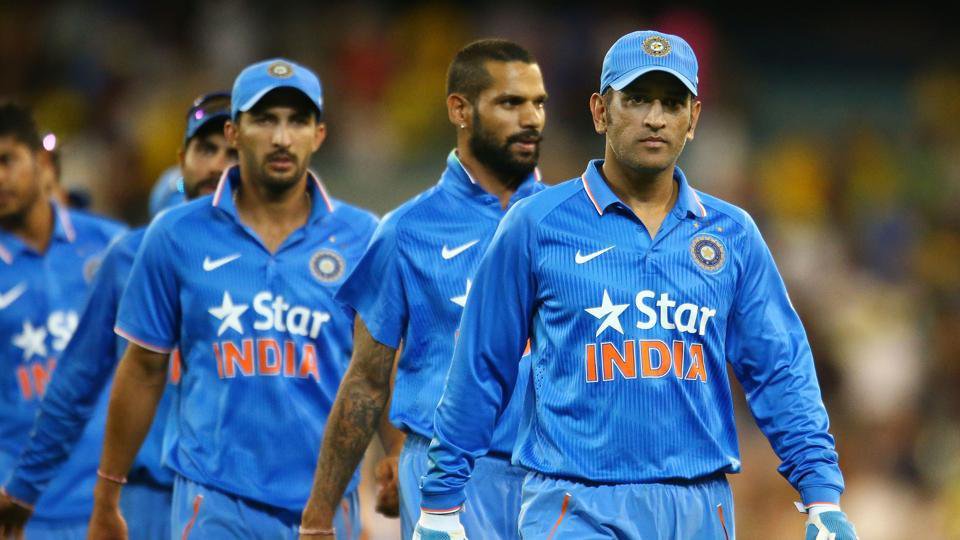 So, here were some numbers to prove that India will never find a captain like MS Dhoni. However, his fans know his contributions go way beyond victories and defeats. To the captain who gave us hope – happy 12th, Mahi.