When asked about Virat Kohli, Sanjay Manjrekar once said, "His success does not surprise you, his failures do."
Luckily, 2017 was anything but a year of failures for the prolific Indian batsman, and captain. 
From leading the team with utmost dedication to scoring centuries after centuries, Kohli proved  that responsibility and pressure only bring out the best in him. 
However, even as fans and people who are well aware of his outstanding cricketing abilities, there were occasions when we couldn't help but say BC, ye kya kar gaya ladka!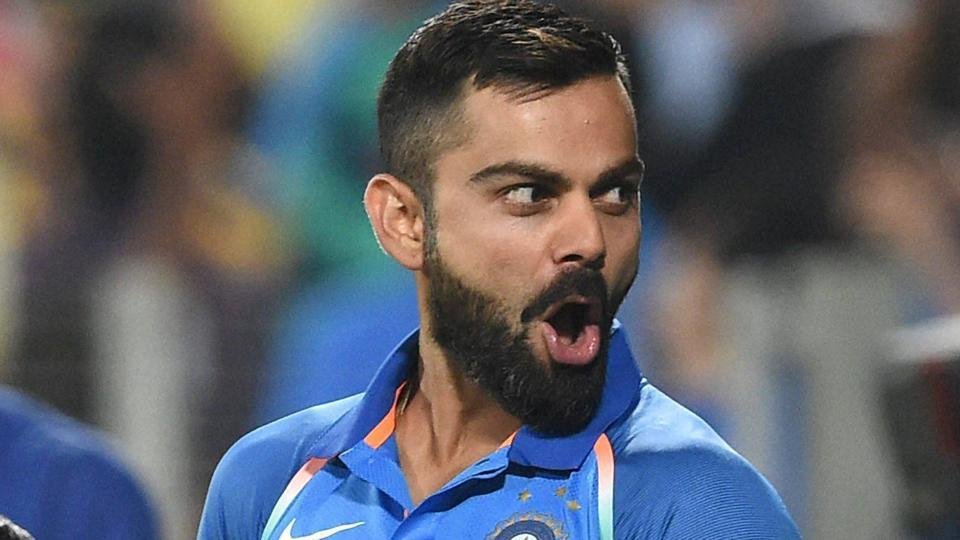 Here's a compilation of 15 such moments from this year. 
1. When he led India to an unbeaten streak of 19 Test matches.
Filling MS Dhoni's shoes as the captain of the side was never going to be easy. But the young captain did that with as much perfection as he hits his cover drives. With an unbeaten streak of 19 Test matches, Virat-led India rose to new heights with every passing series.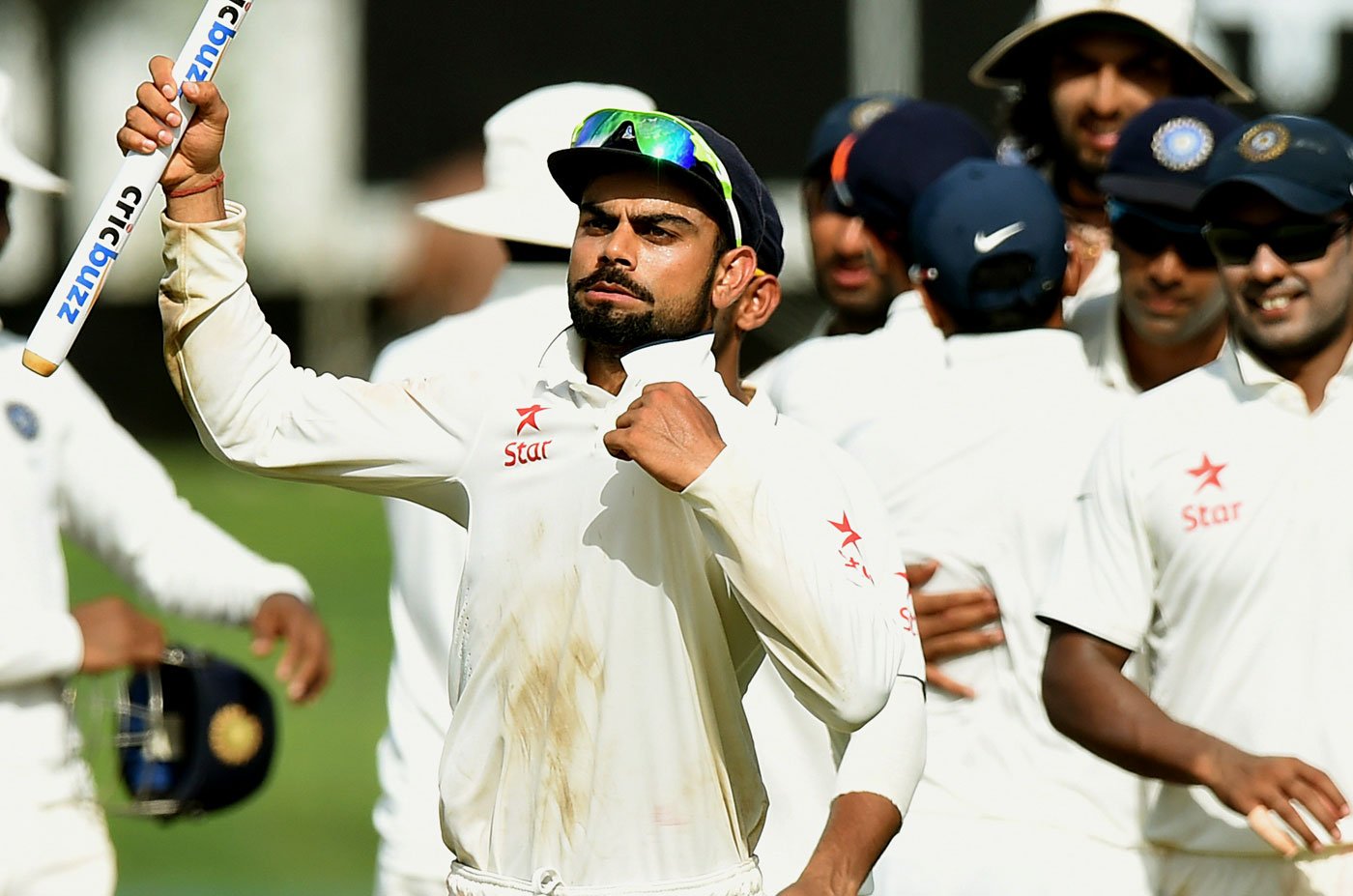 2. The time he became the fastest to score 10 Test centuries among Indian captains.
Handling multiple responsibilities like a bawse!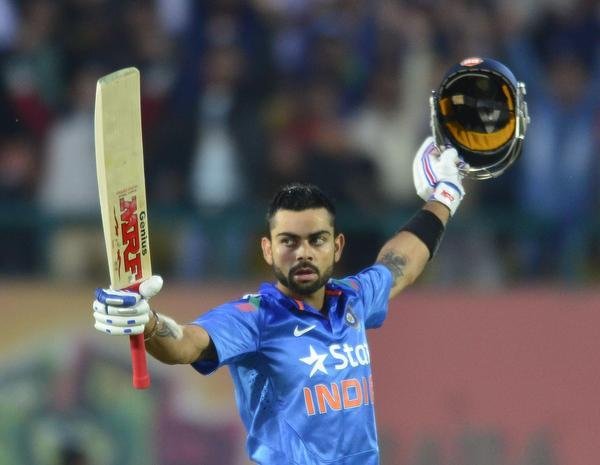 3. Adding to the long list of achievements, he became the first Indian to score more than 600 runs in three separate Test series.
He's followed by Gavaskar and Dravid, who have both done this twice.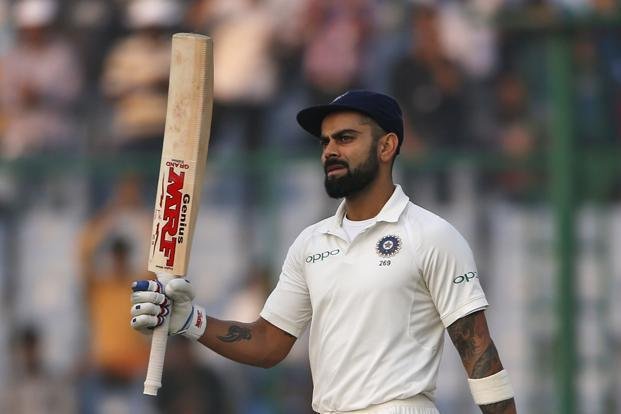 4. Surpassing idol Sachin Tendulkar, he became the batsman with most centuries in successful chases.
Chasing targets gets Kohli going, something which is proven by the fact that he now holds the record for most number of centuries in successful run chases.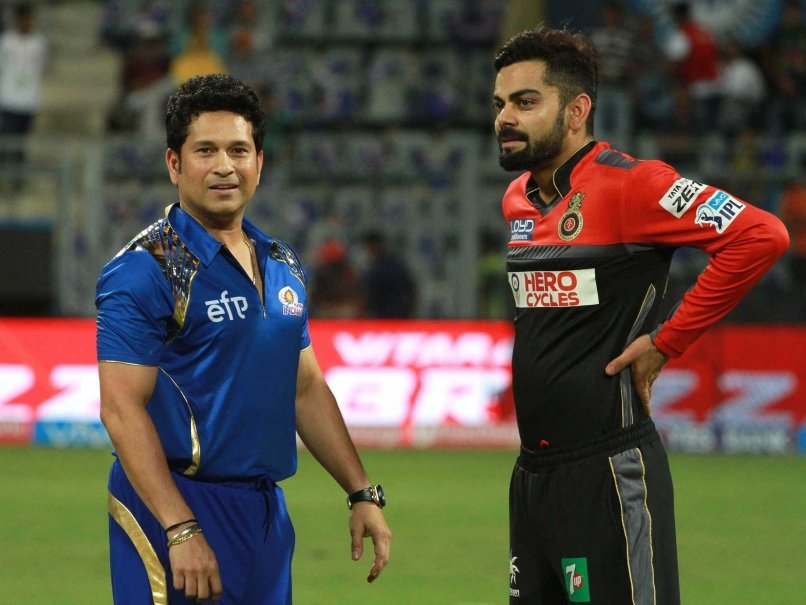 5. When he became the fastest to score 1000 runs as an ODI skipper.
He has been captaining the Test side for some time but this year brought with it the responsibility of handling the team across formats. Kohli did not let this deteriorate his personal performance and only emerged as a better batsman.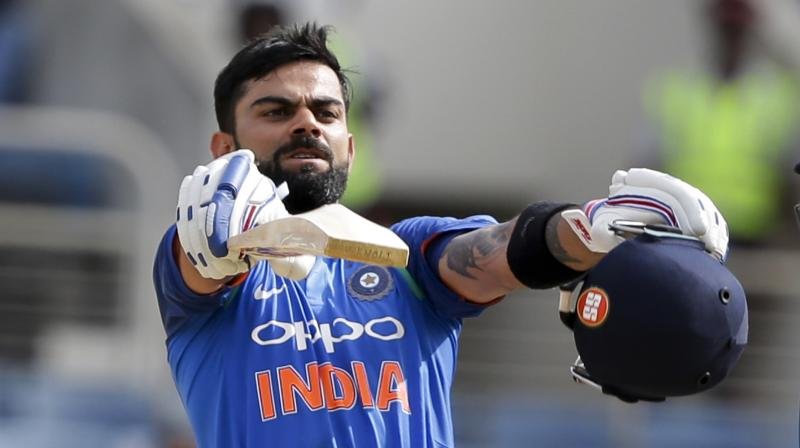 6. When he scored double centuries in 4 consecutive Test matches which is a record for any Indian captain. Three of these double tons were scored in 2017.
He surpassed greats like Don Bradman and Rahul Dravid who have done it three times in a row.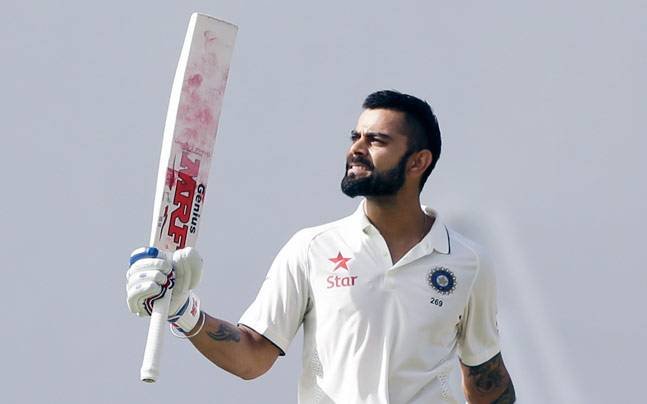 7. The time he overthrew AB de Villiers to score fastest 9000 ODI runs.
Kohli dethroned arguably his biggest competitor, AB de Villiers, to become the fastest to reach the 9000-run mark.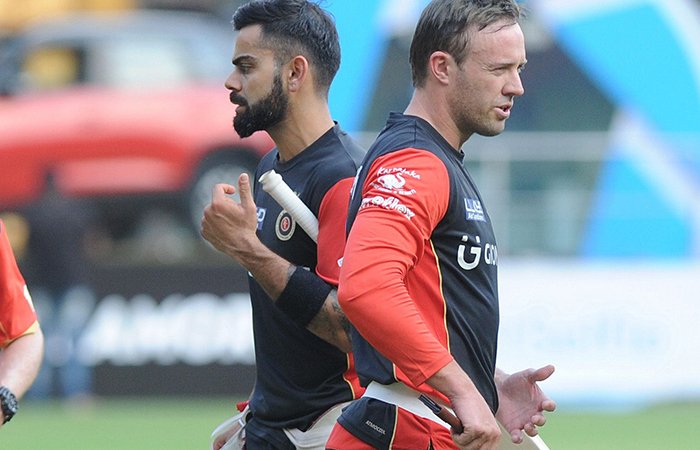 8. Virat became the first Indian skipper to record an overseas clean sweep in a series of three or more matches.
He achieved the same with team's stunning 3-0 whitewash of Sri Lanka in the Test series in August, 2017.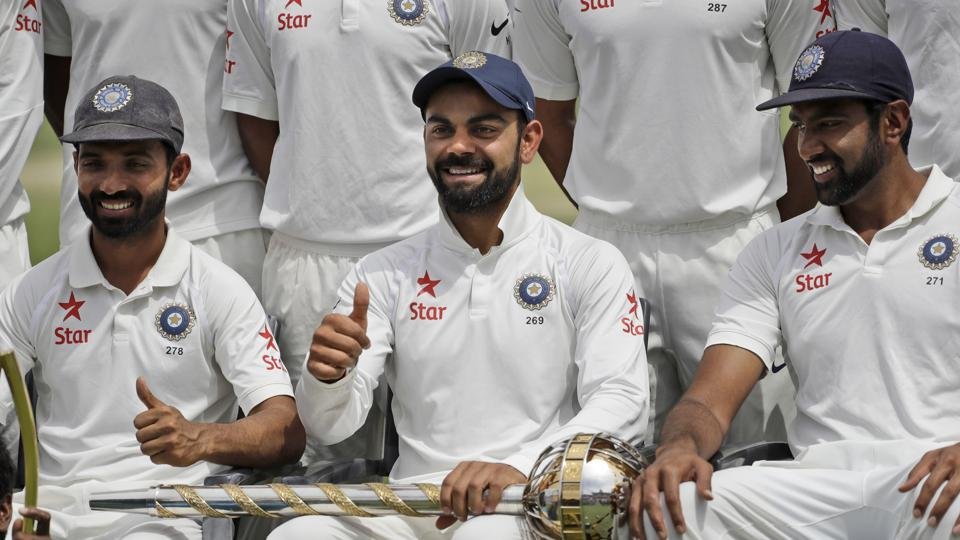 9. When he struck an astounding ₹100 crore deal with PUMA.
Virat Kohli is a brand in his own credit and this 8-year deal has placed him with the likes of Usain Bolt, Oliver Giroud and Asafa Powell.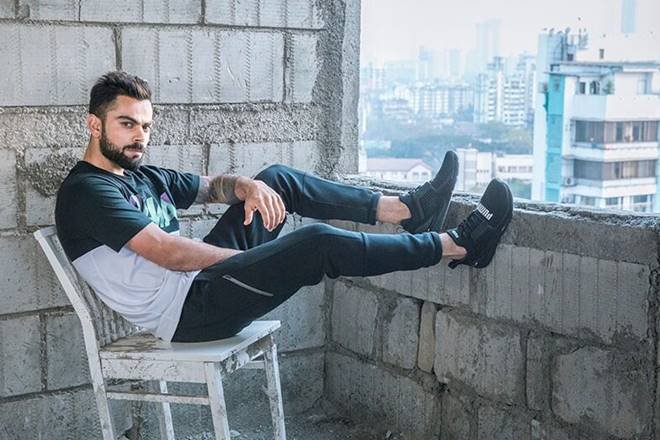 10. Towards the end of the year, Virat hit a half century of centuries.
Kohli slammed his 50th century this November, and followed it with two more.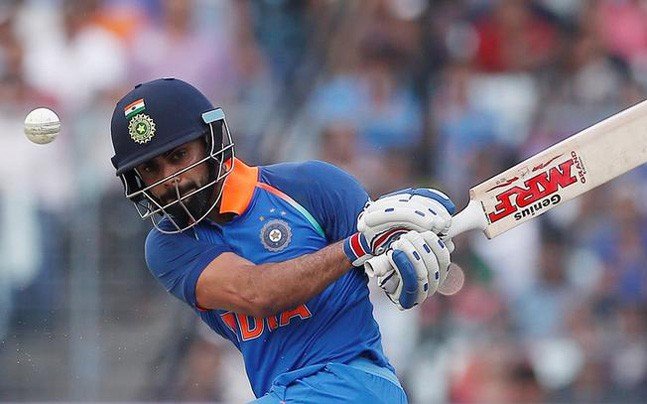 11. That's a six! Kohli is the only captain in the world to score six double tons.
Records pe records, records pe records, records pe records.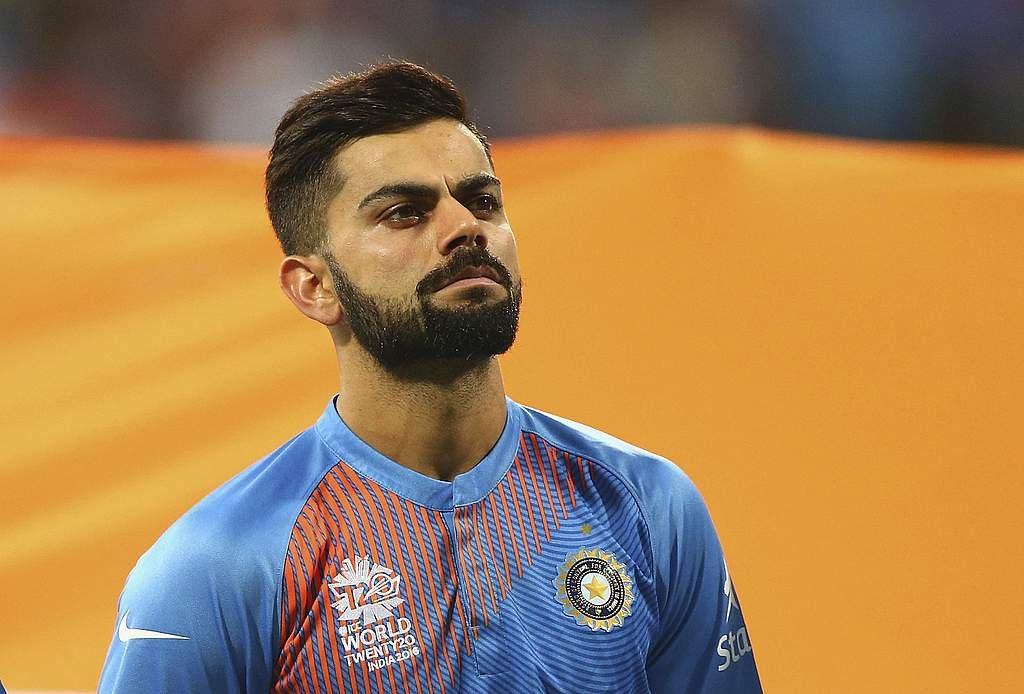 12. When he became first batsman to smash 2000 international runs in 2017
Fast and furious!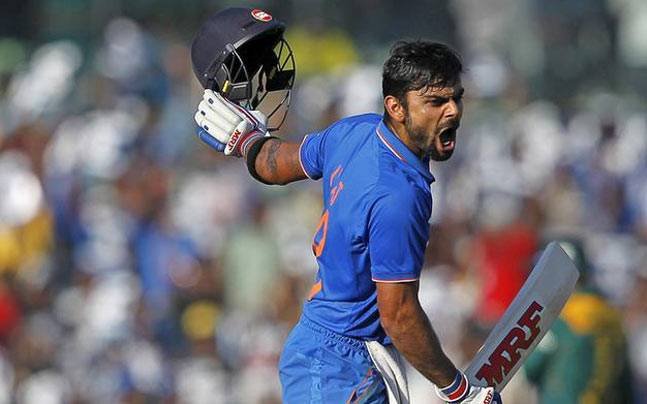 13. Kohli led India to new heights as the side grabbed the top honours in both Tests and ODIs, .
The strength of the pack is the wolf, and the strength of the wolf is the pack.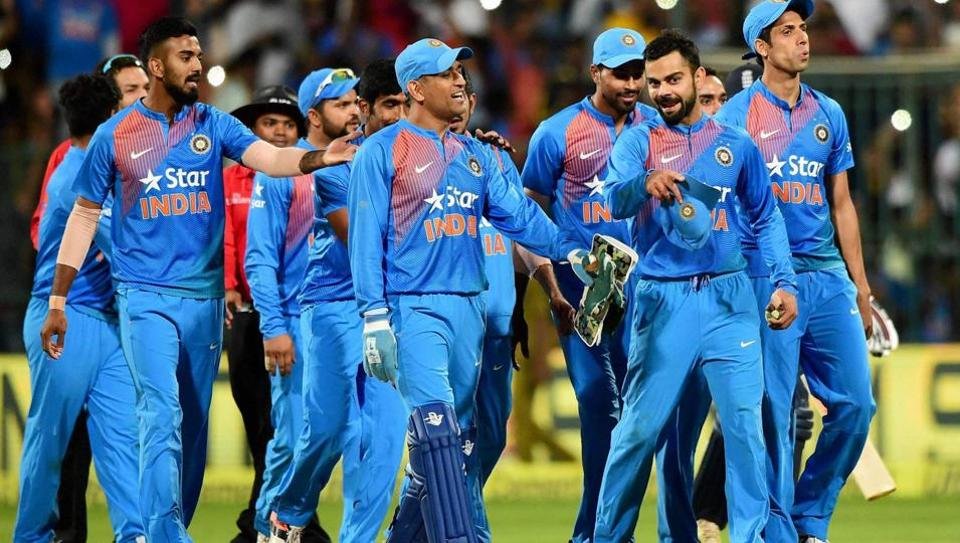 14. Having scored 2818 runs, Virat ended the year with third position on the list of most runs by a batsman in a calendar year across all formats.
No biggie!
15. Saving the best for the last!
Virat's biggest surprise for us was from outside the field (and outside the country). Breaking millions of hearts, he got hitched to actress and long-time girlfriend Anushka Sharma in a hush-hush wedding ceremony in Italy.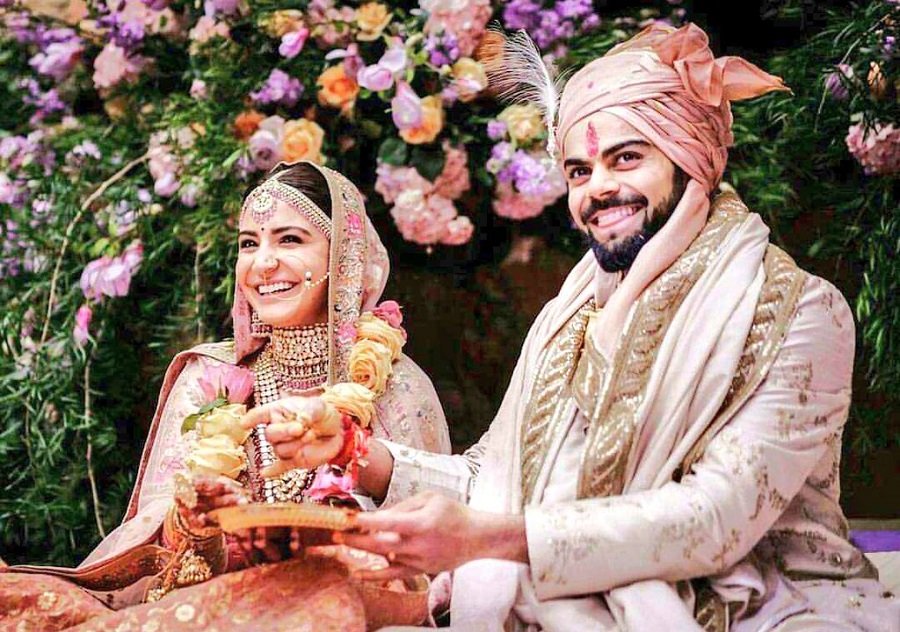 You've got us eagerly waiting for 2018, Virat.