15-year-old Shafali Verma just became the youngest Indian cricketer ever to score a half-century in international cricket. 
Scoring 73 runs off 49 balls in the first T20I against West Indies, she surpassed Sachin Tendulkar's 30-year-old record. Tendulkar had scored his maiden Test fifty at 16.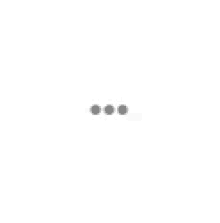 Shafali along with Smriti Mandhana led India to a comfortable 84-run win over West Indies in the first T20I.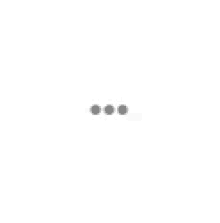 Hailing from Rohtak in Haryana, playing for India was Shafali's dream since she was 9 years old.
Growing up watching Tendulkar play cricket, Shafali had to struggle a lot to gain acceptance from society that doesn't consider cricket as women's sport.
In an interview with Sportstar, she once recalled:
They would ask: what could a girl do? I had long braids at that time; I chopped them off, and for a couple of months they probably did not realise that I was a girl as I trained with boys.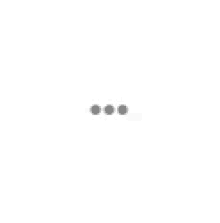 This was only the fifth T20I of her career and she smashed her way to break her idol's record.
Way to go girl!