Indian Premier League has been marred by controversies with Chennai Super Kings and Rajasthan Royals getting suspended being the highlight of it all. But the tournament is not going to die.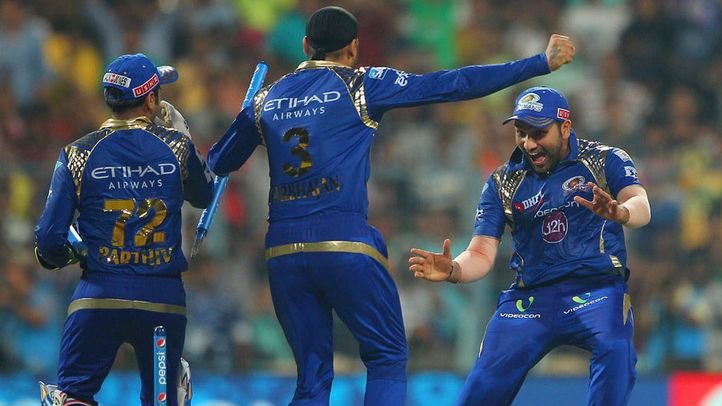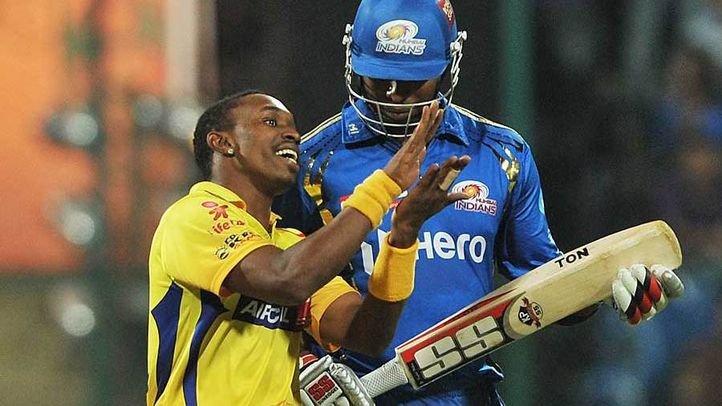 The IPL Governing Council held a meeting to discuss about getting two new franchises ready to replace the tainted CSK and RR, who won't be available for 2 years.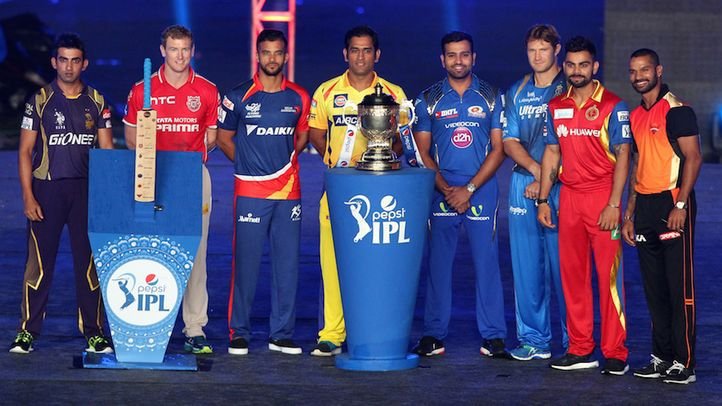 The decision makers are also planning to make the extravaganza a 10-team affair from 2018 when the suspension ends.
All images courtesy: CRICINFO