It's time for the 10th instalment of the Indian Premier League. Just like every season, there are bound to be fireworks this time as well. Because the IPL is the exciting cousin of international cricket. The cousin you meet once a year. The one who gets drunk at every party and becomes everyone's temporary favourite just for the antics. 
You may love the format or you may hate it. But it has survived 10 seasons for a reason. Pure, unadulterated, maxed out entertainment. It is the best T20 cricket league in the world, there's no doubt about it. 
And over the years, it has provided us with countless memories. It is bound to because it features the best players from around the world. From brutal battering of the ball to unlikely bowling spells to inhuman catches, it is a parade worth watching. 
Now that IPL 10 is on the horizon, here are 20 of the best moments from the previous seasons to get you in the mood for some swashbuckling cricket:
1. KKR had an amazing start with the Kiwi's 158 off just 73 against RCB.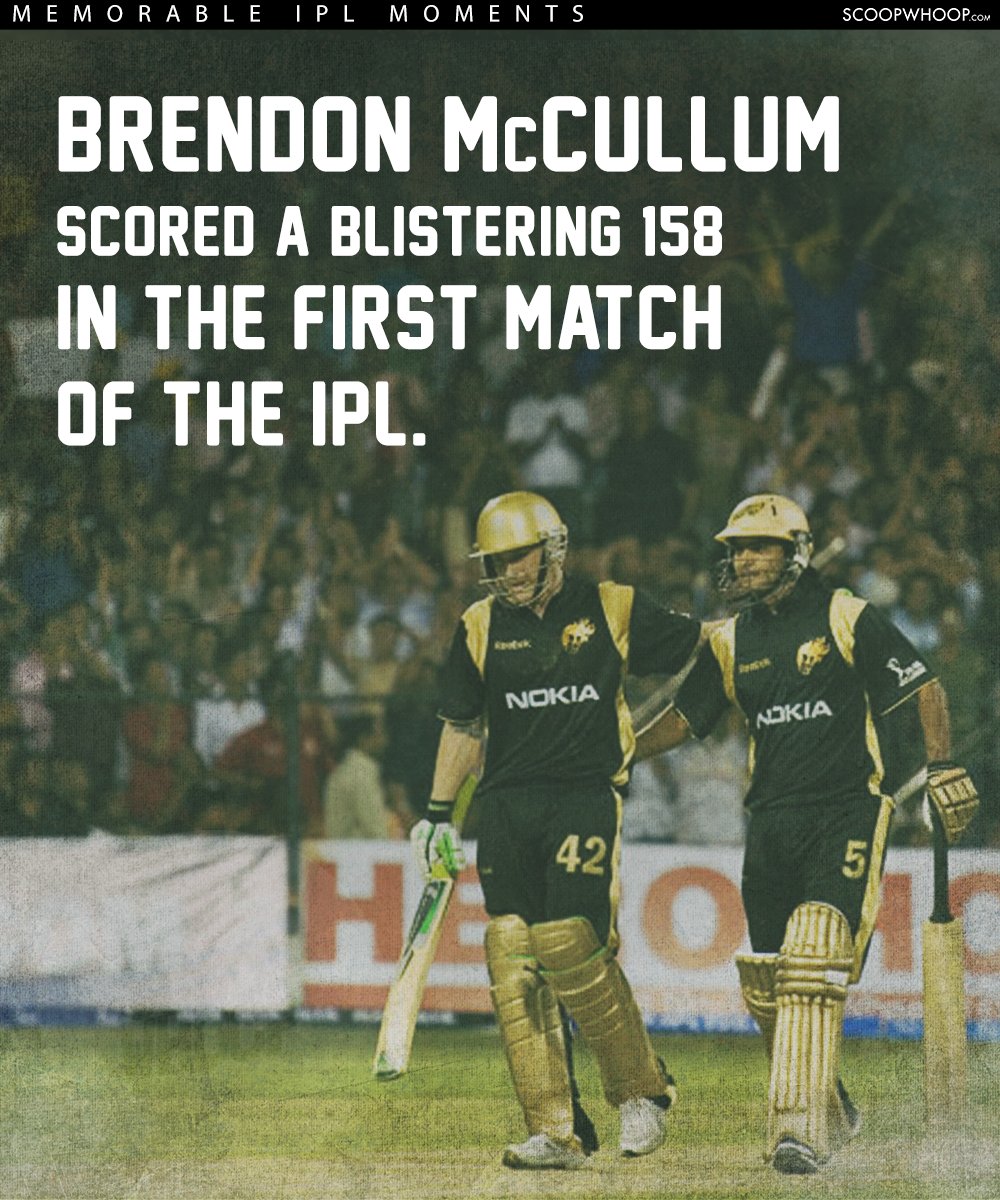 2. His 4 for 11 ripped through the top 4 of the Delhi line-up.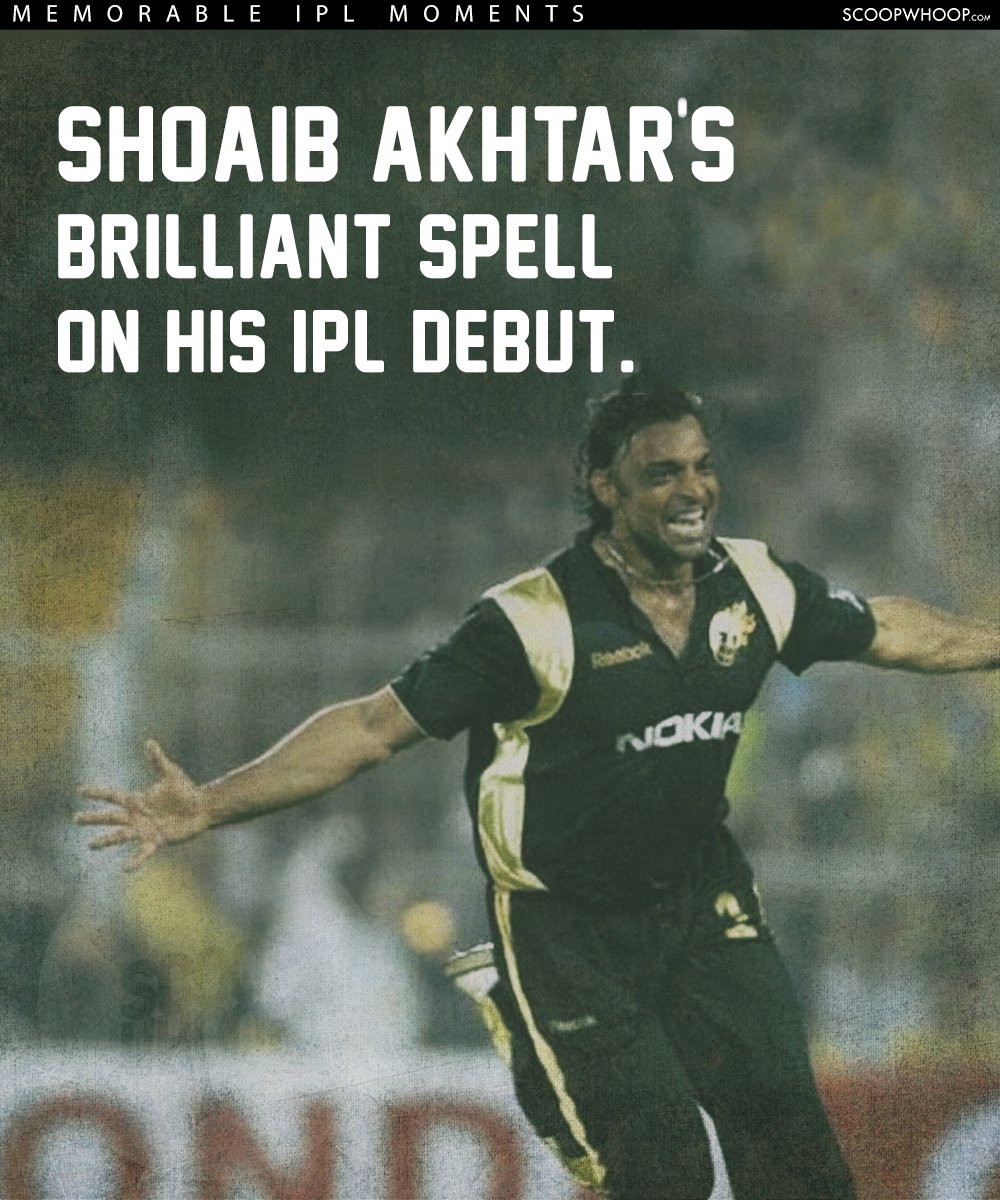 3. Kohli called ABD the best in the world after he hit Dale Steyn for 5 sixes.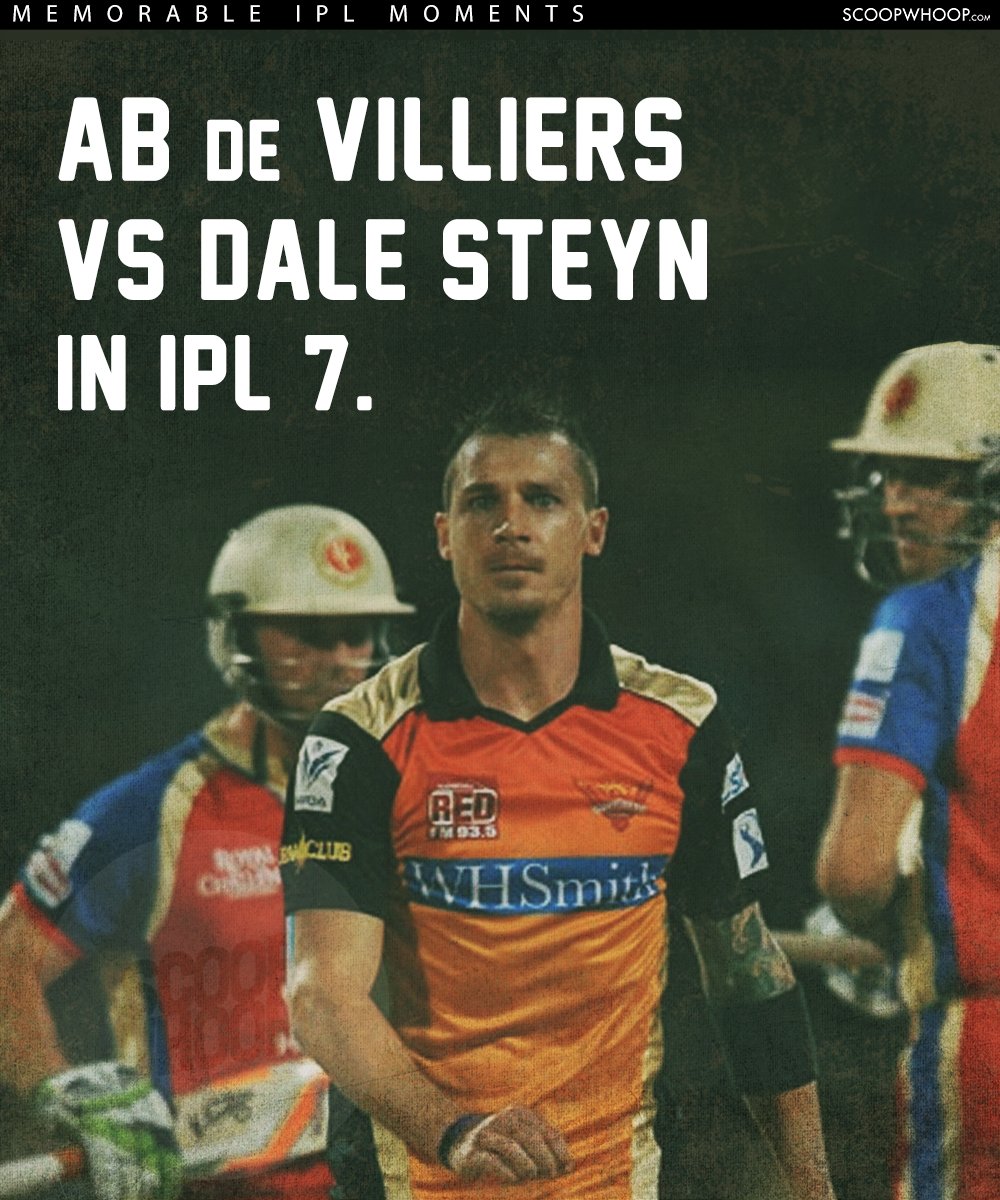 4. A record that still stands.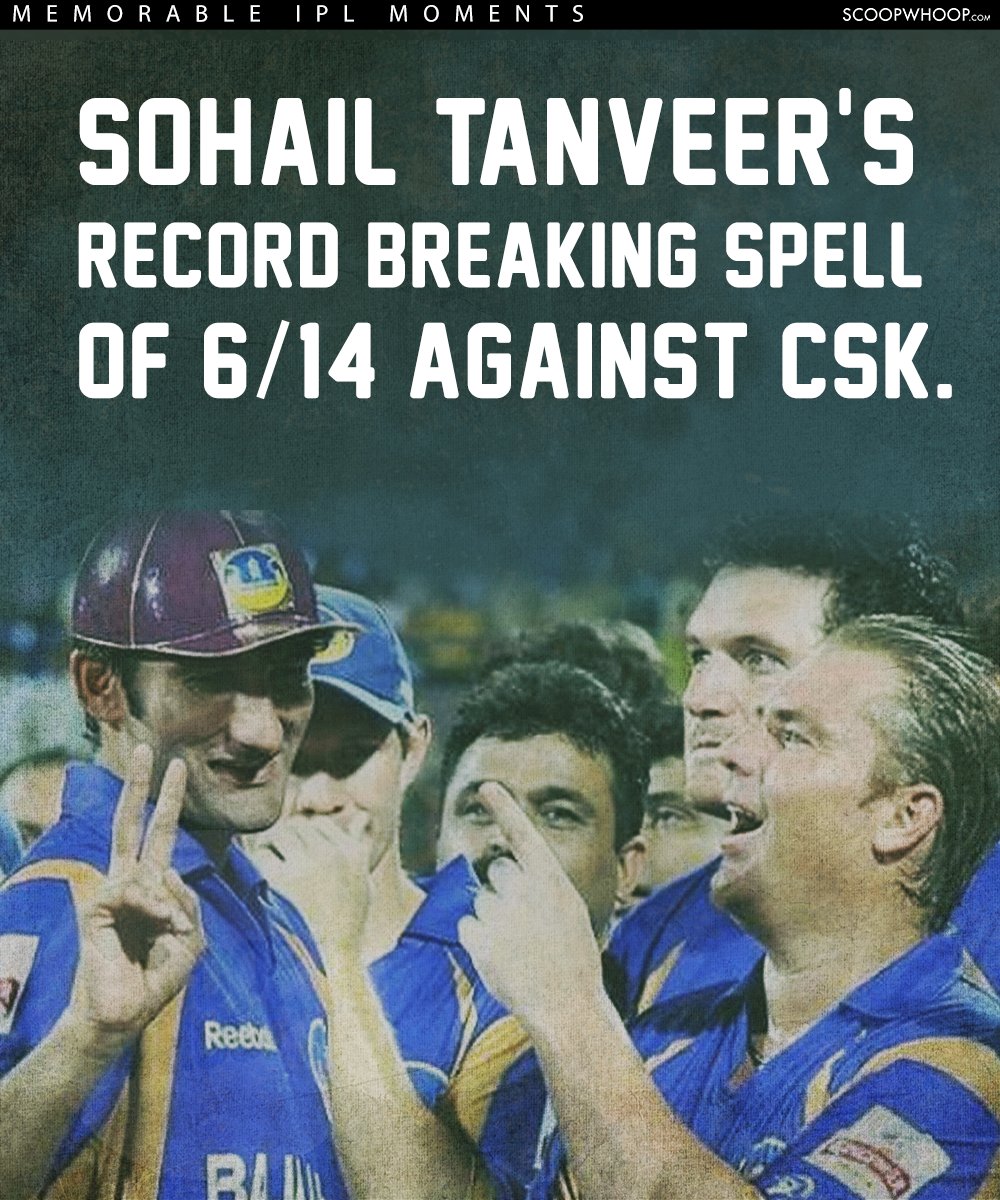 5. A certain six that was converted into a wicket.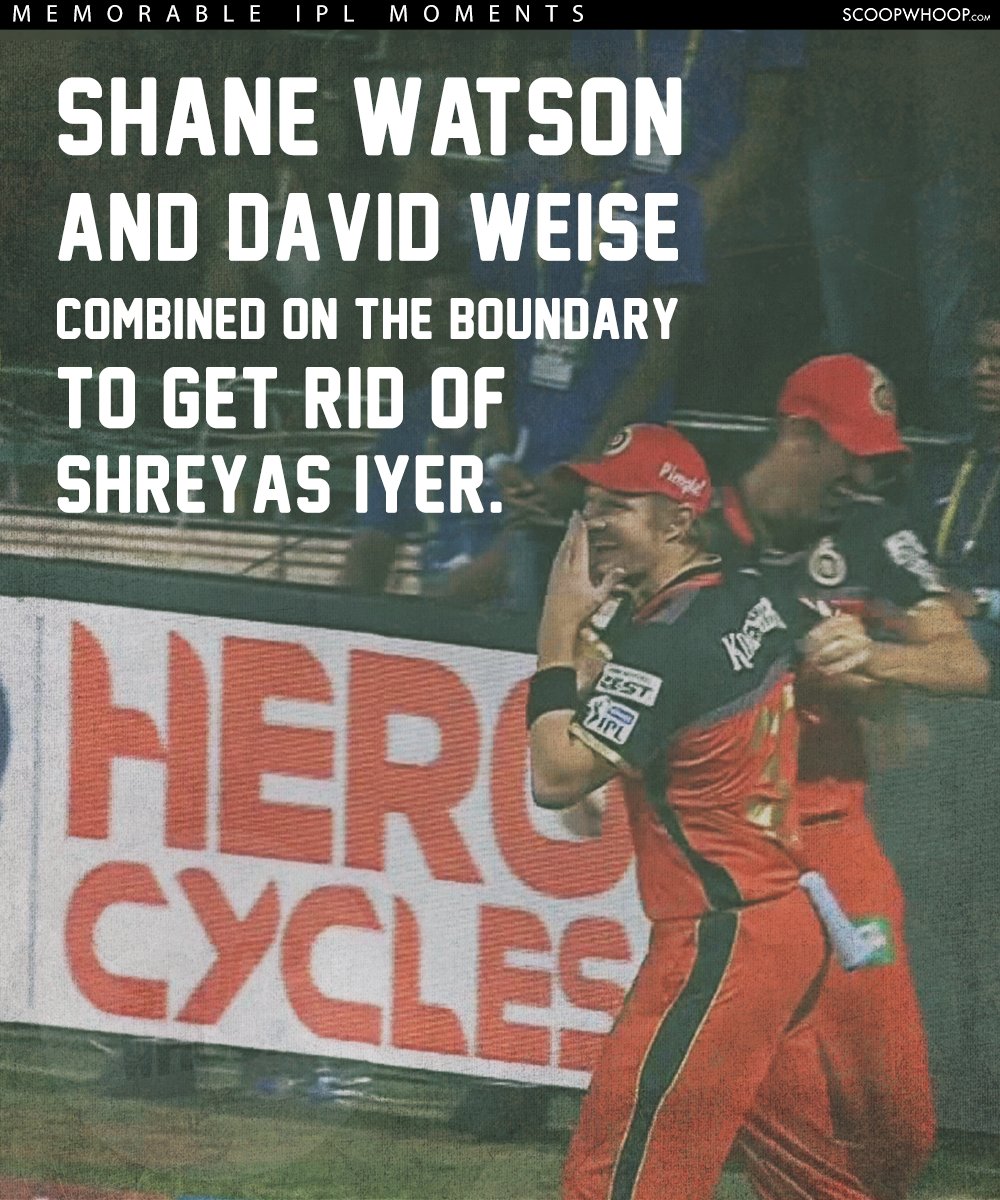 6. Perhaps the best catch in IPL history.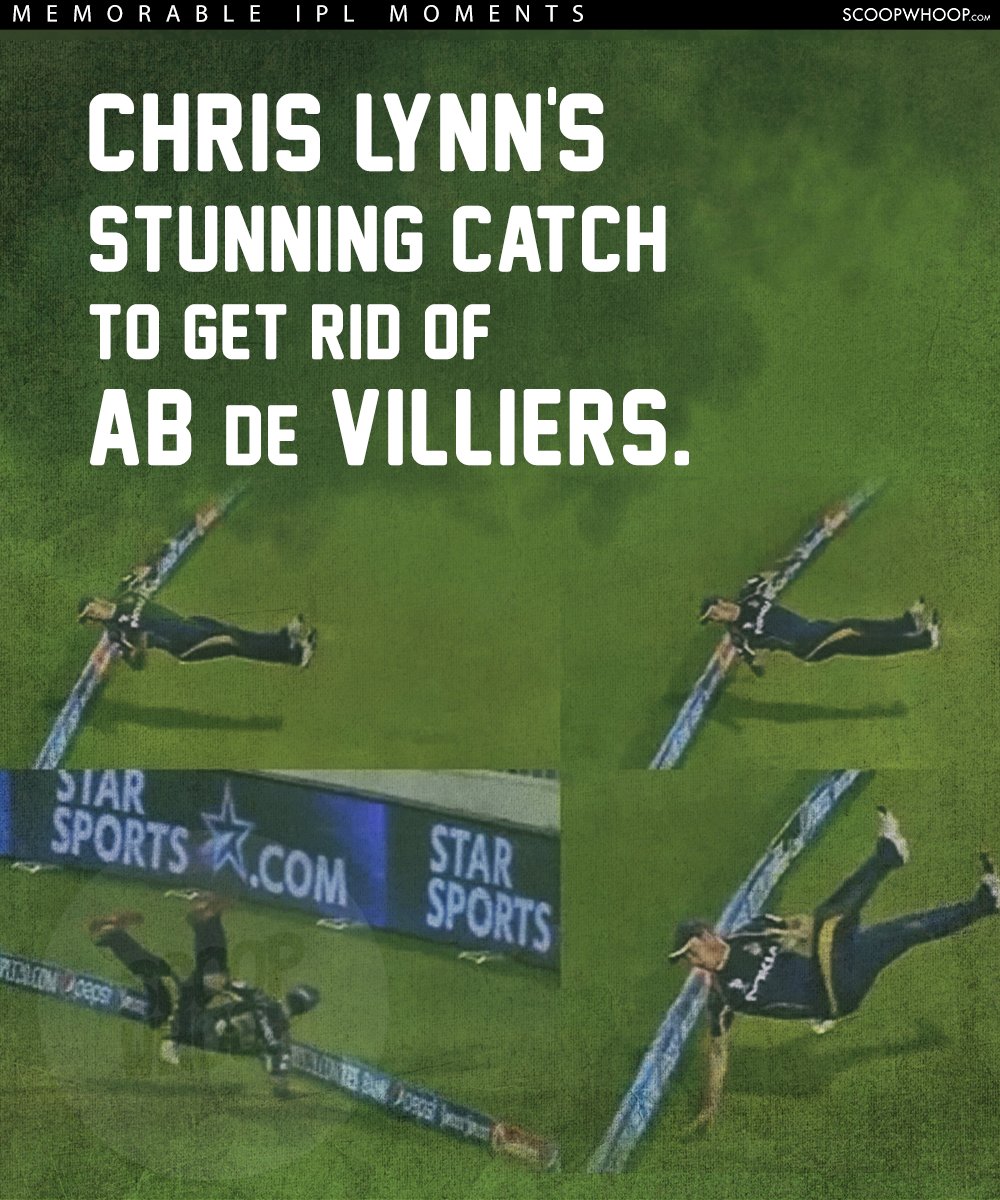 7. 64 off just 32 and a last ball finish!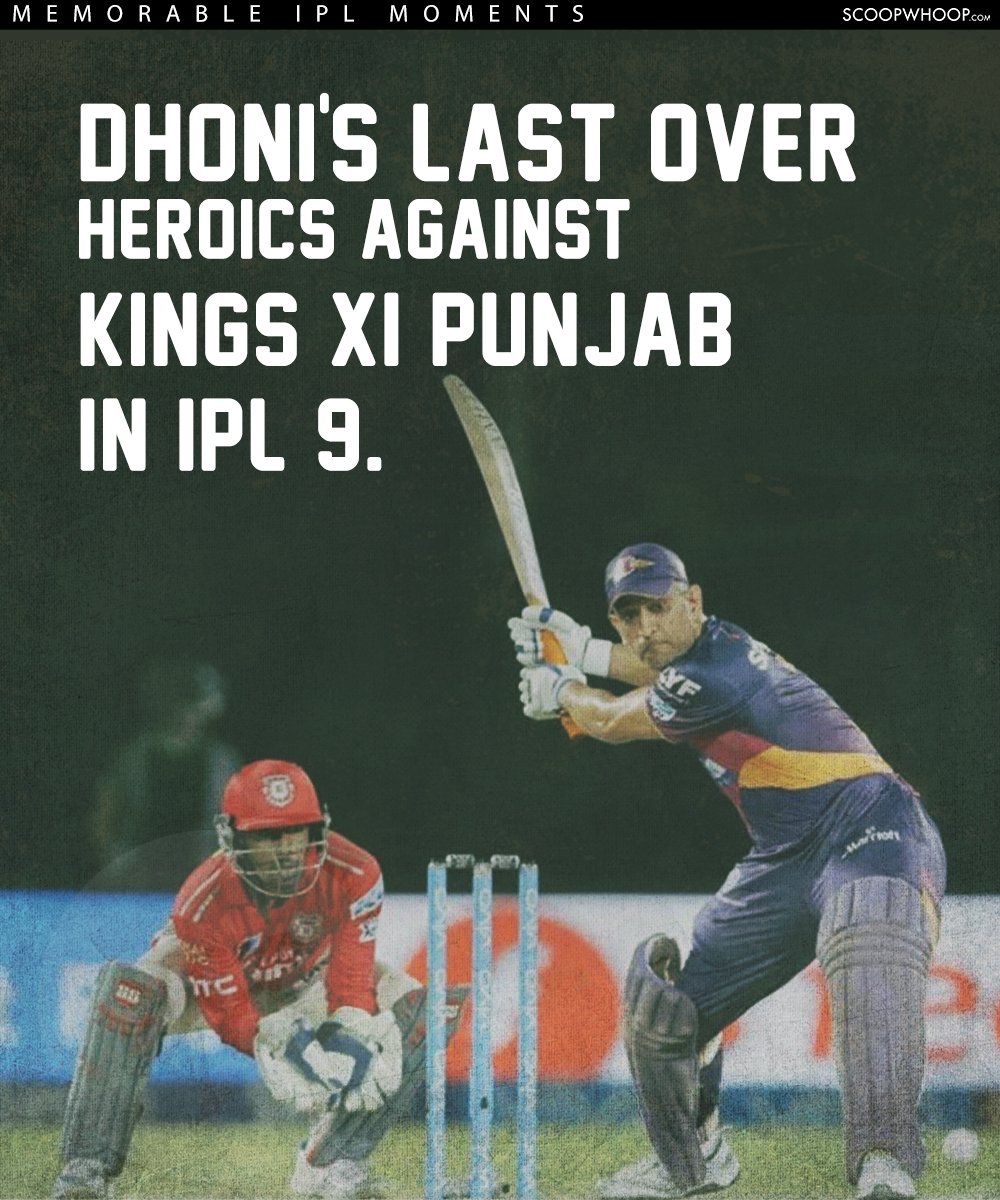 8. 175 off just 66. Pune were caught in the Gayle storm.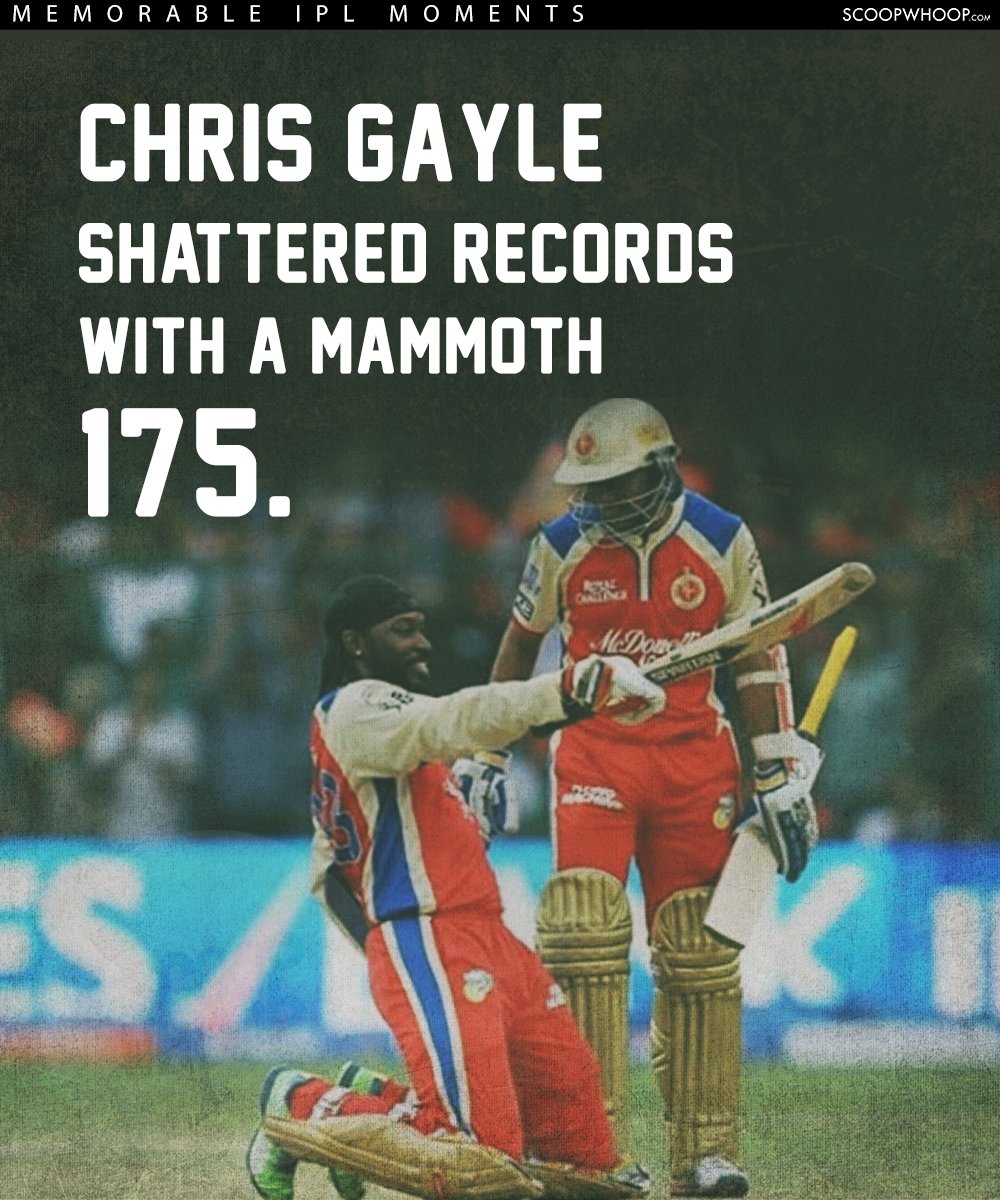 9. A dream pair!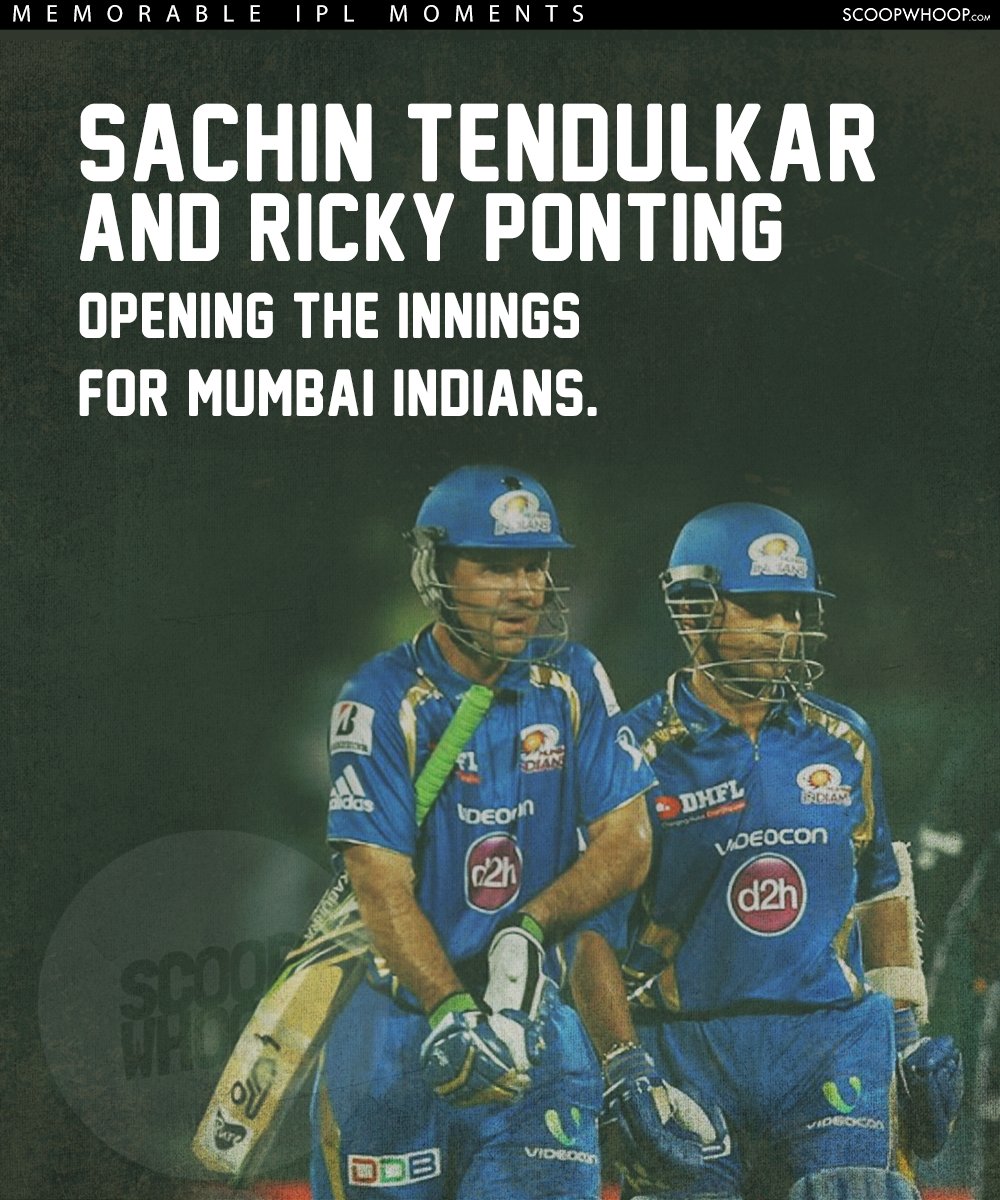 10. He got out in the 90s three times, but got the orange cap.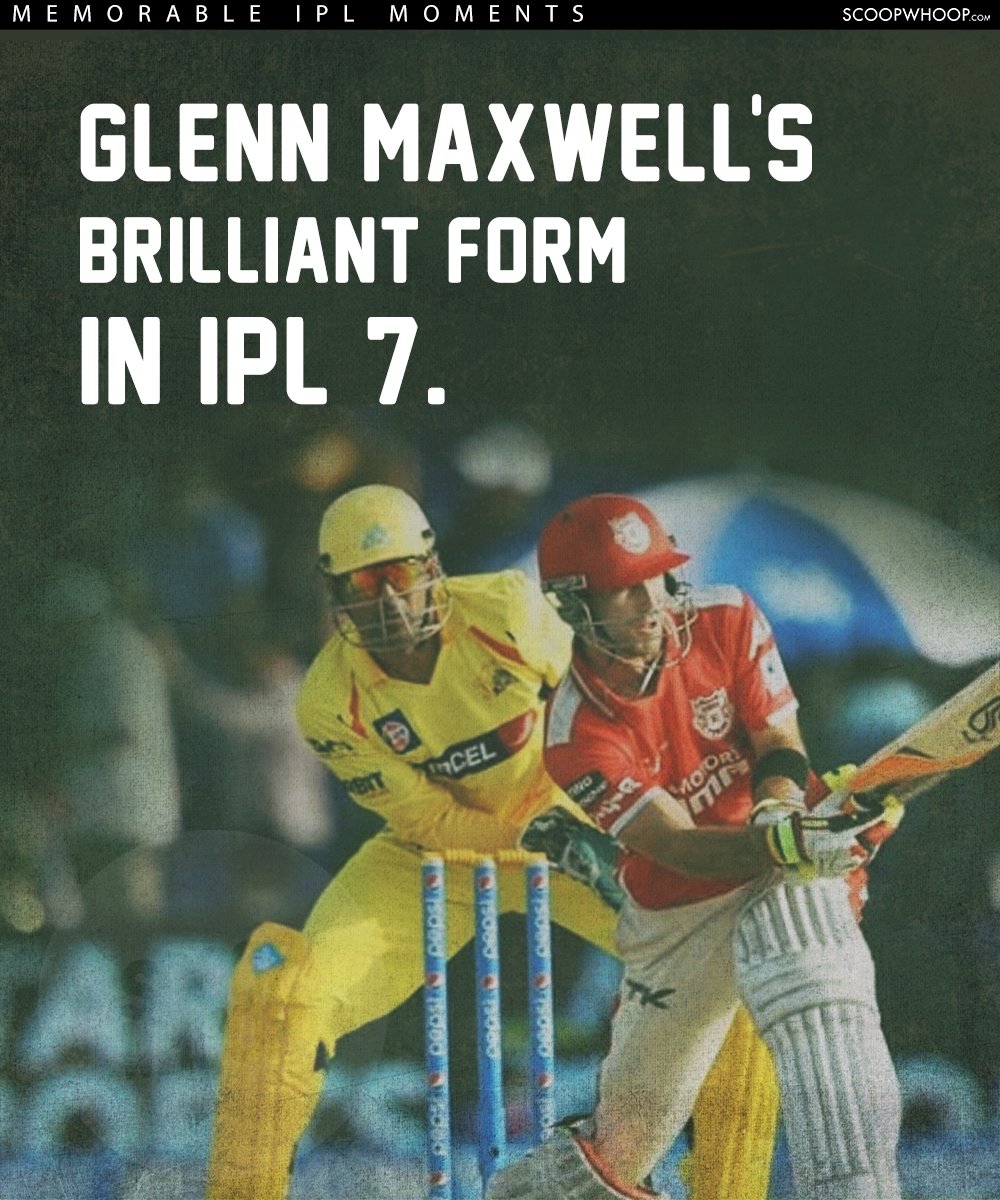 11. MI chased down an improbable 189 in just 15 overs.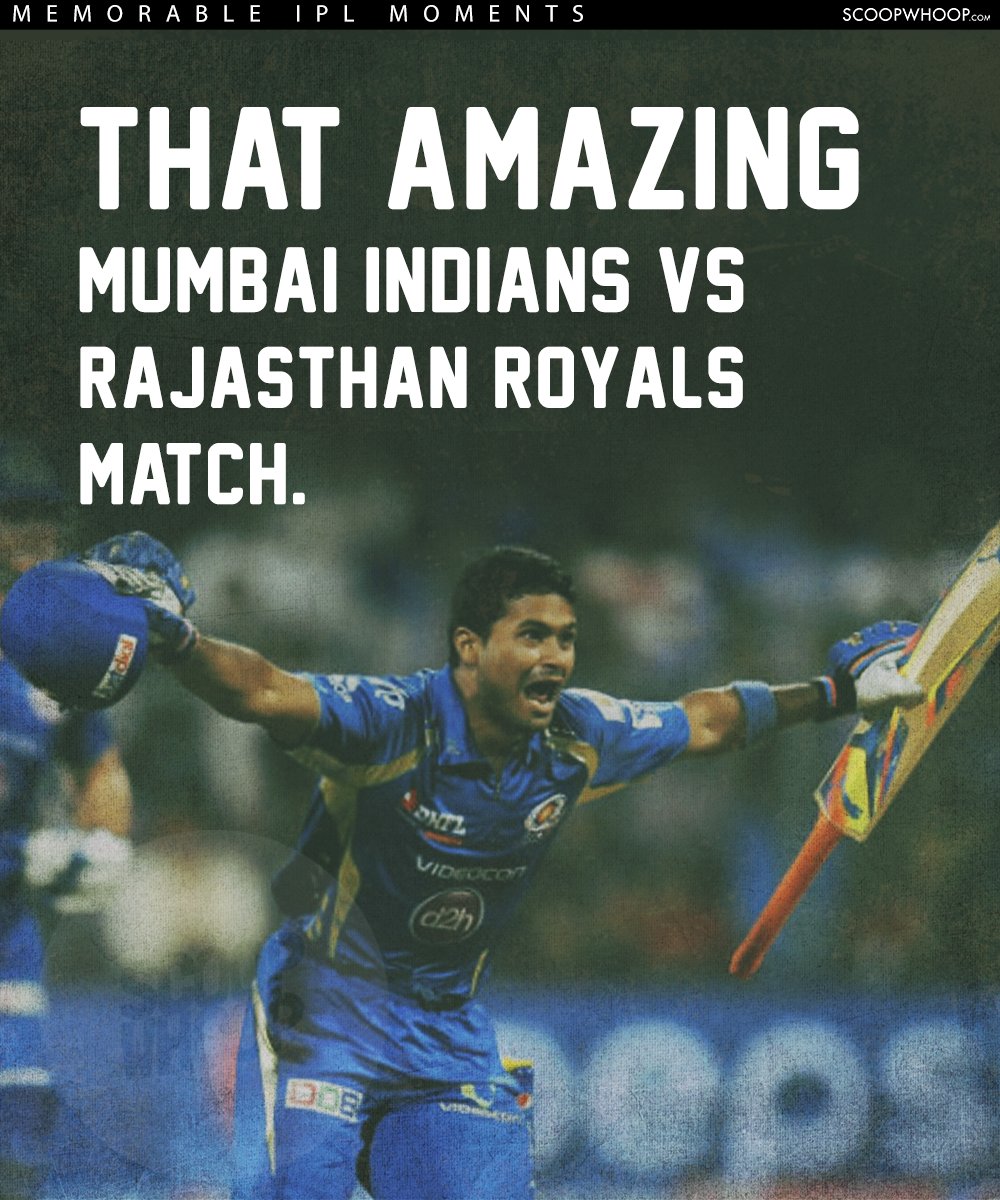 12. KKR scored 15 but Pathan helped RR score 18.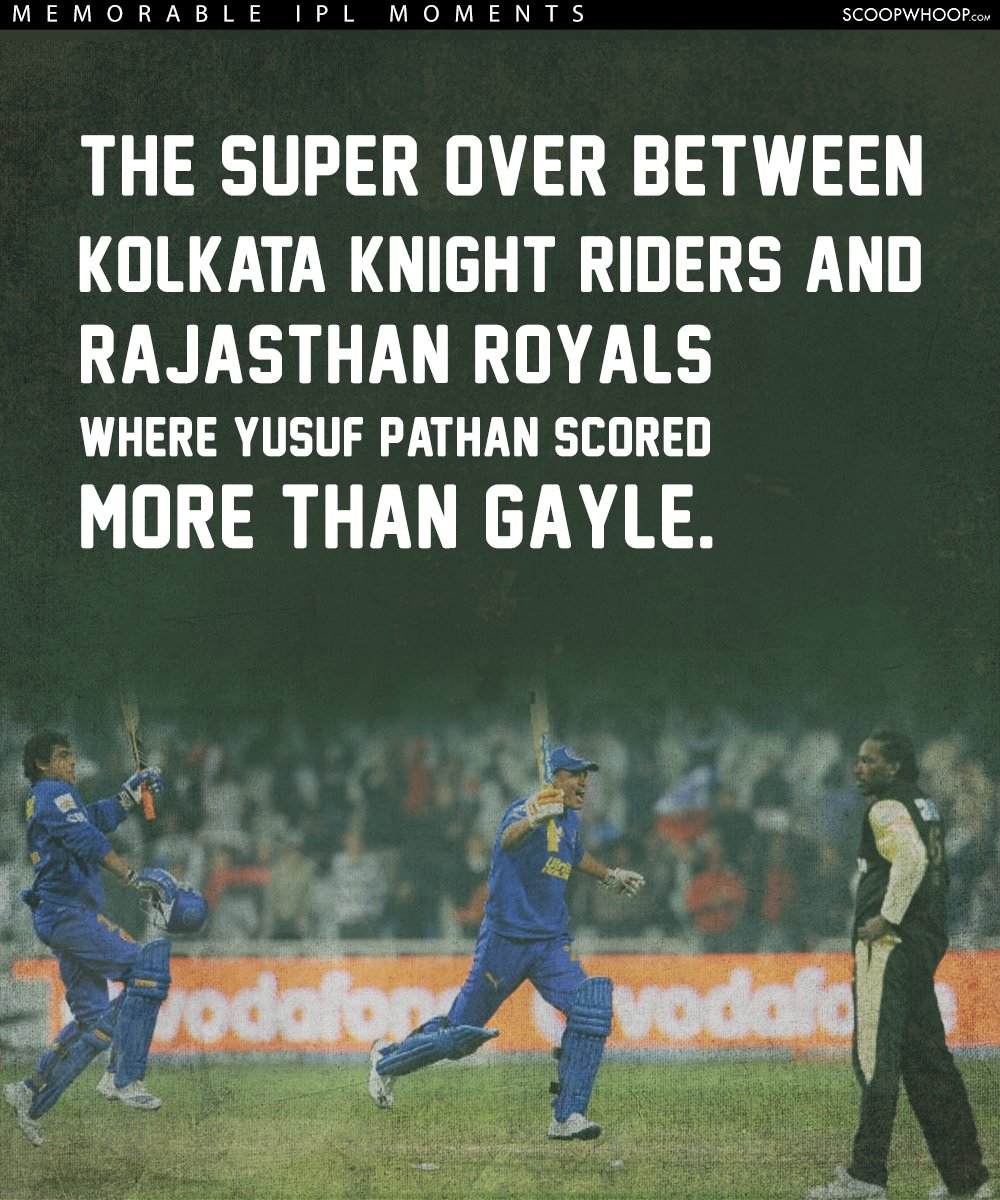 13. To be fair, the umpire did ask him to talk less.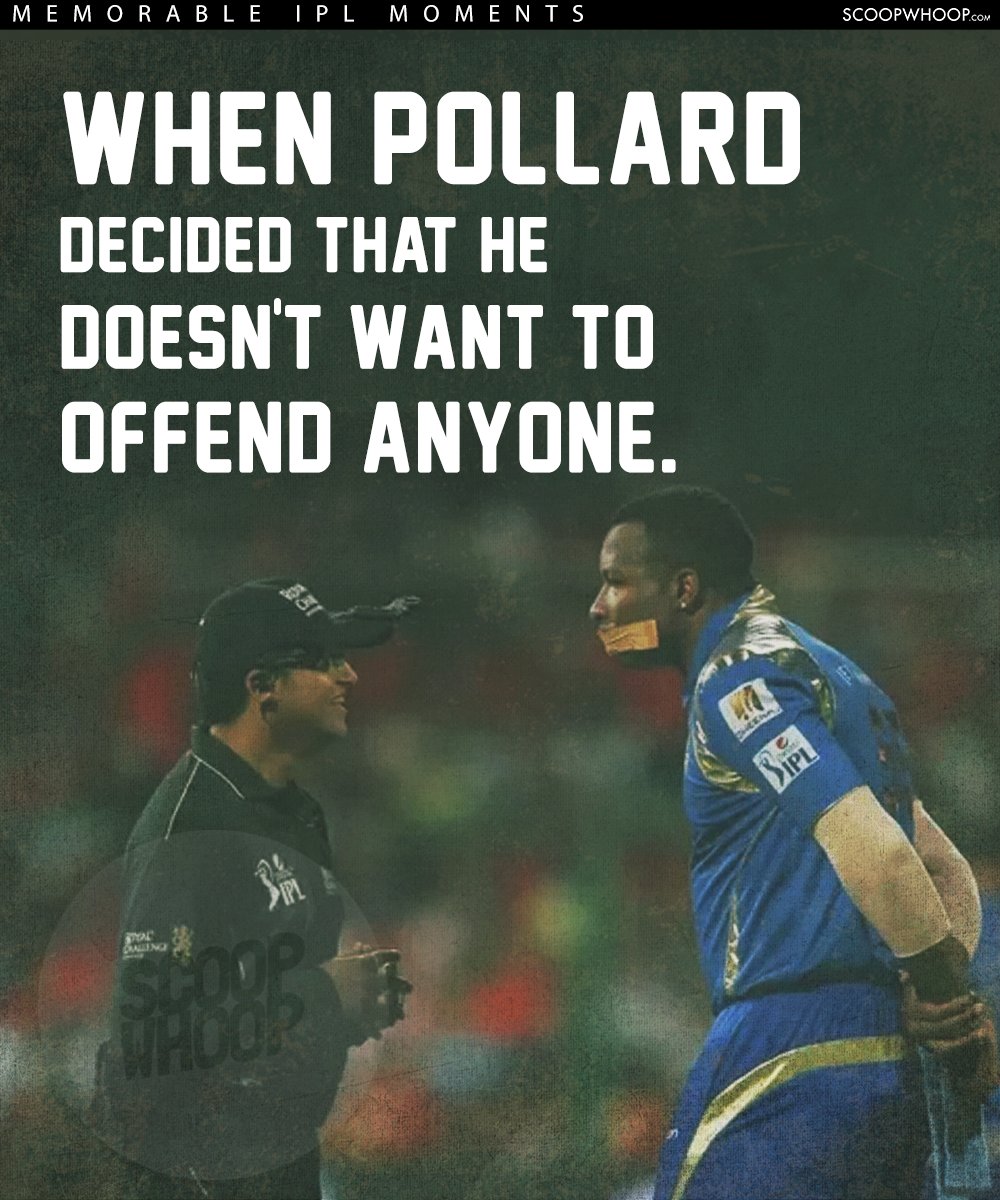 14. One of the best performances of IPL 6.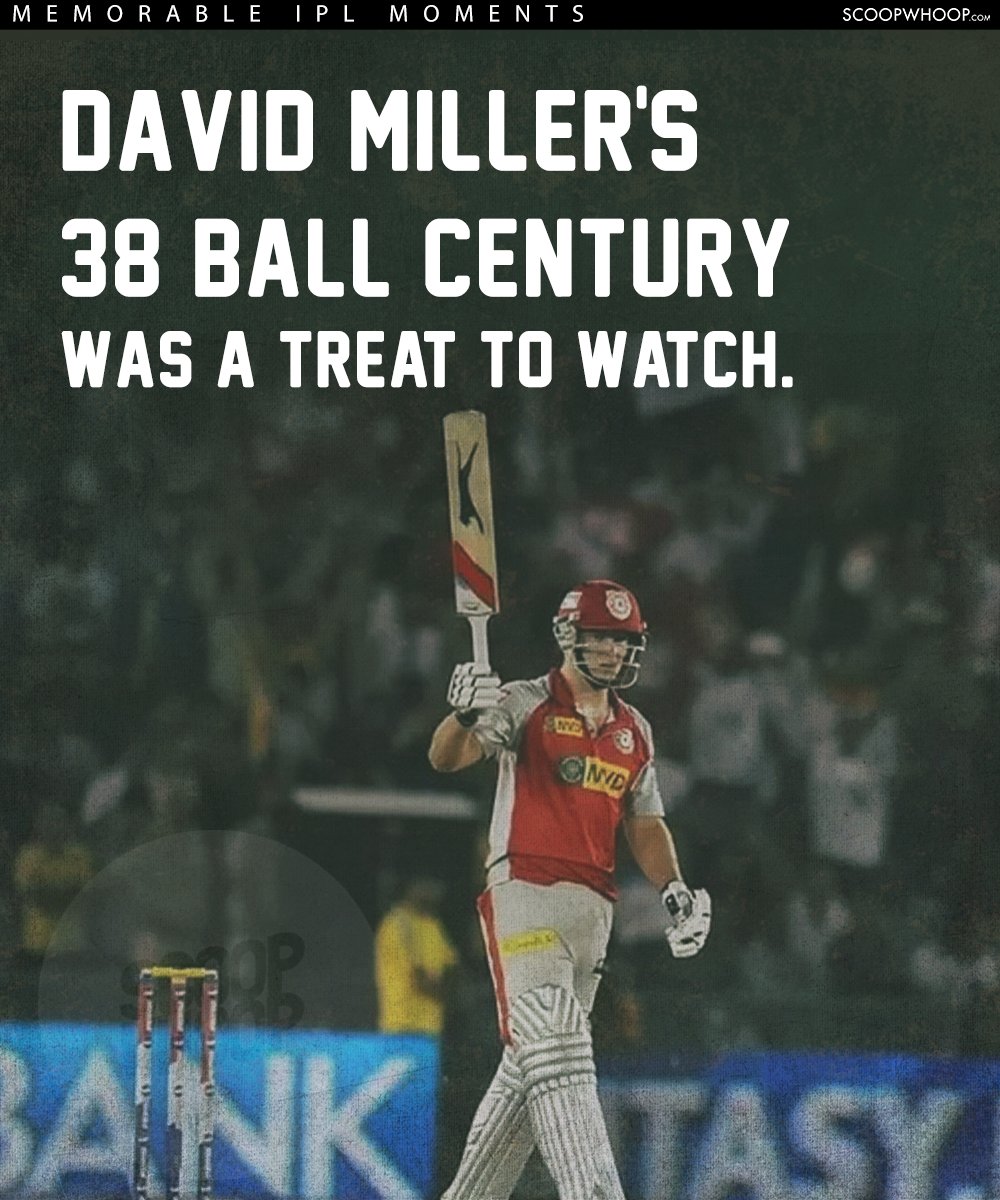 15. The most emotional moment of IPL 2016.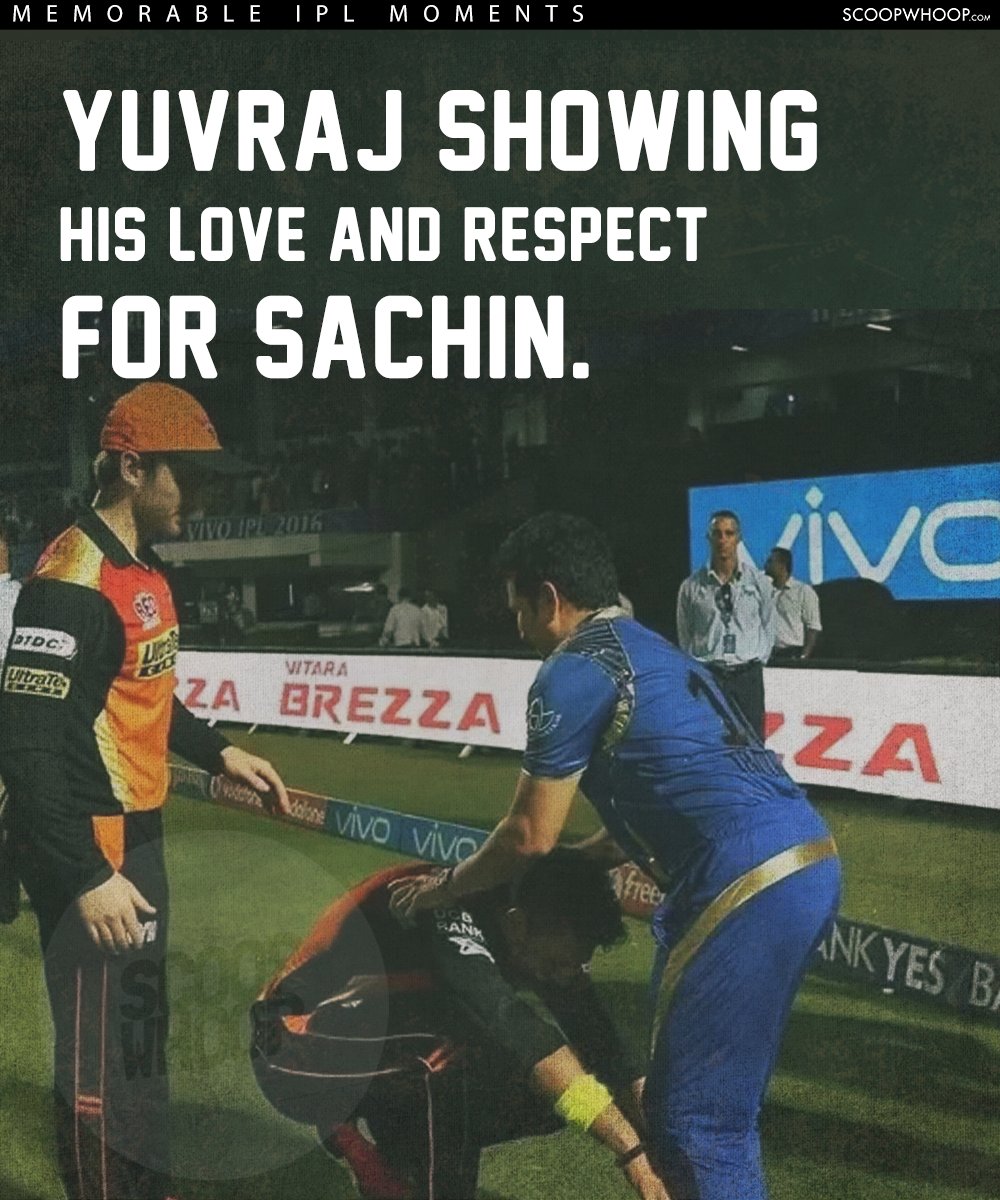 16. He scored the fastest IPL fifty in the process, off 15 balls.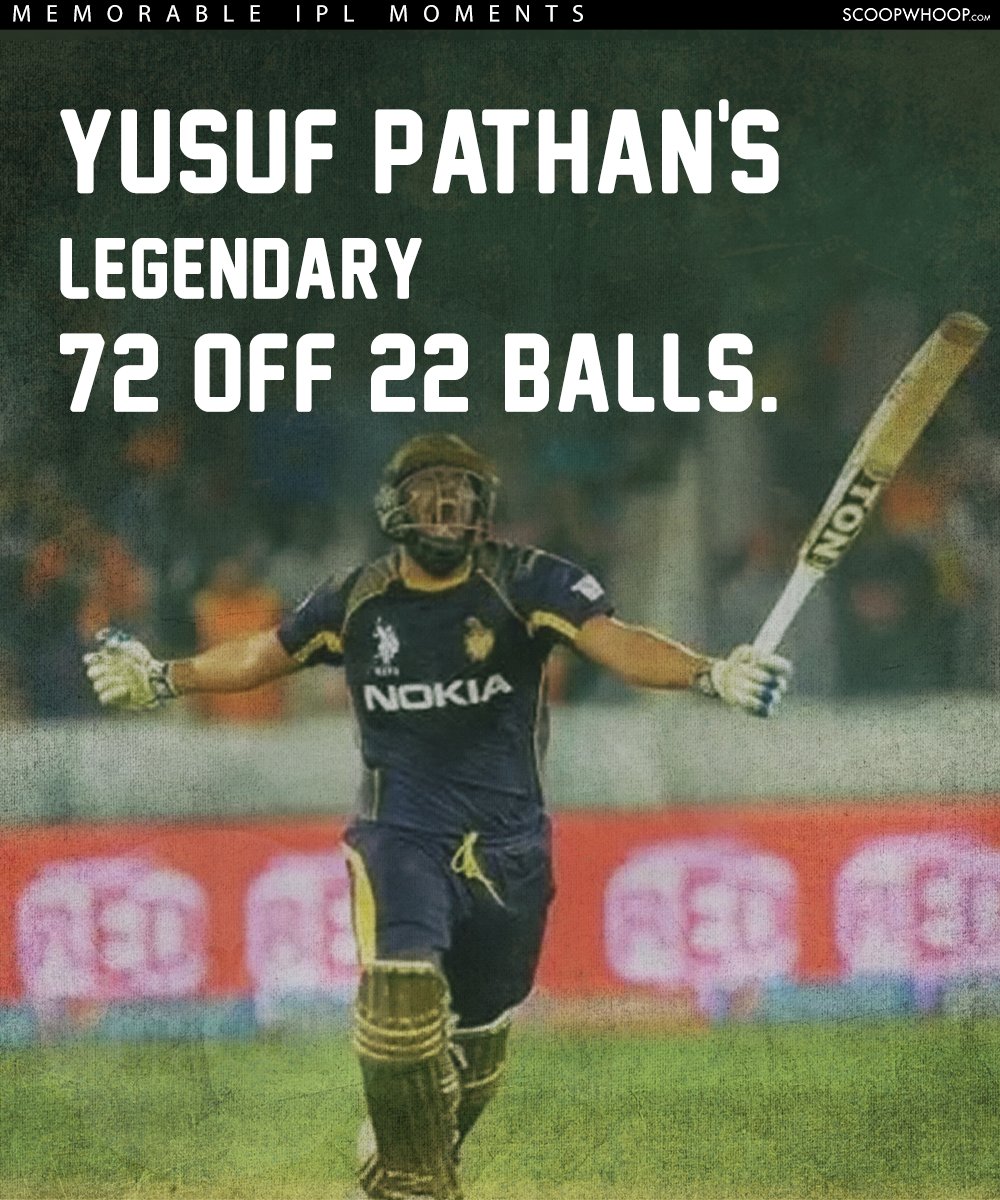 17. Reminiscent of Jonty in the 1992 World Cup.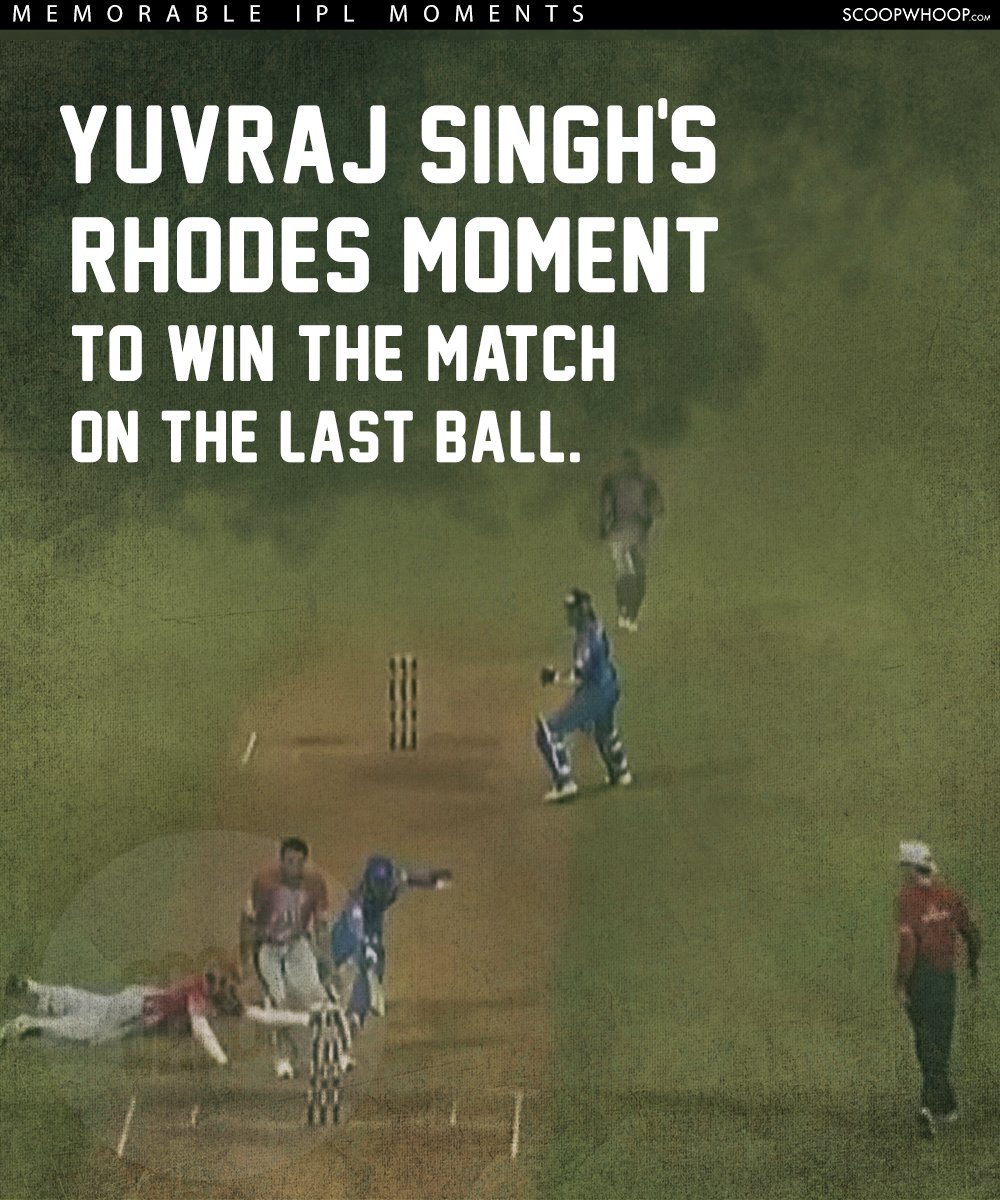 18. He can bat, he can keep and he can bowl.
19. The Wall's last game for Rajasthan Royals.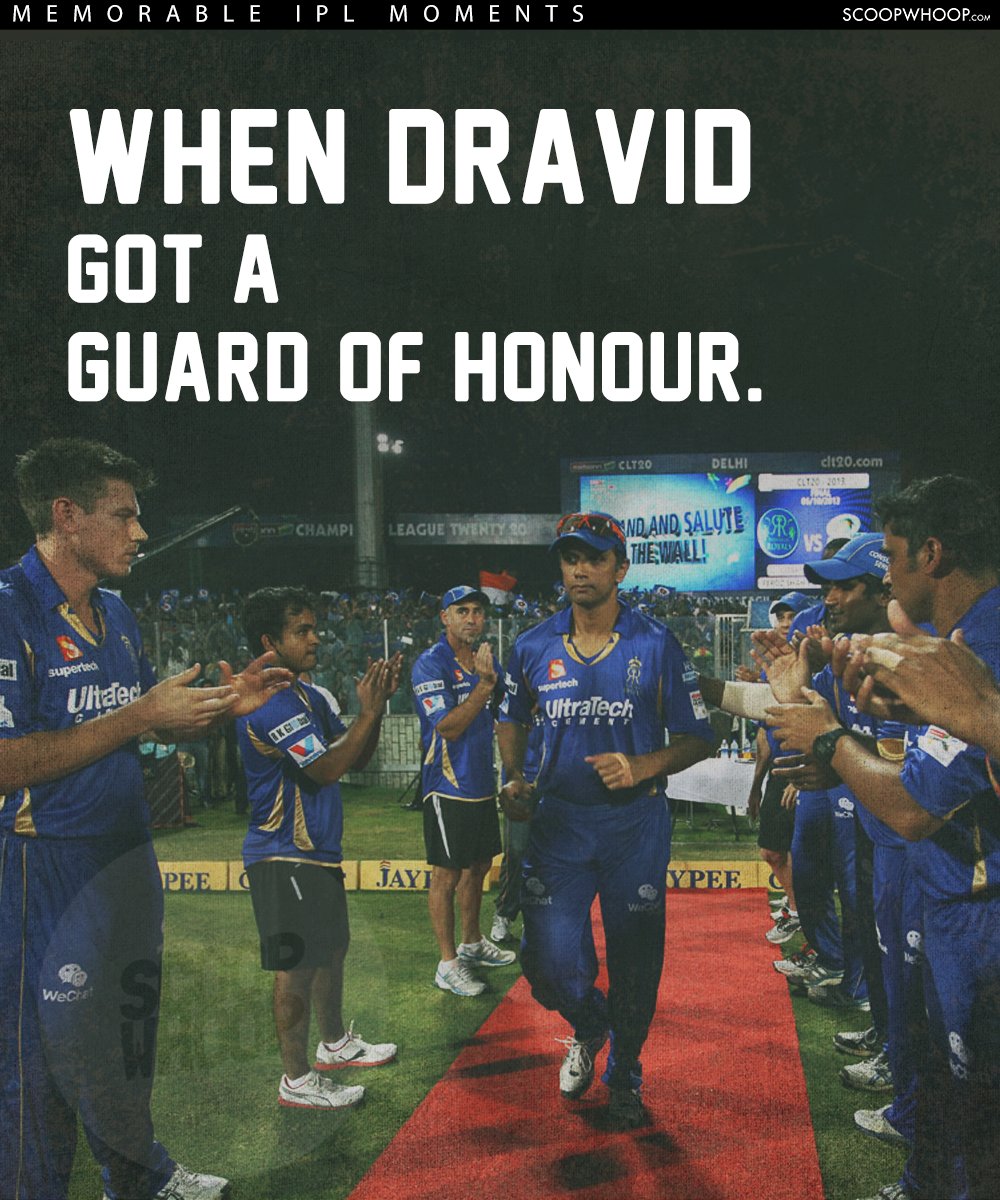 20. 'Hulk-mode' by the duo with a 229-run partnership.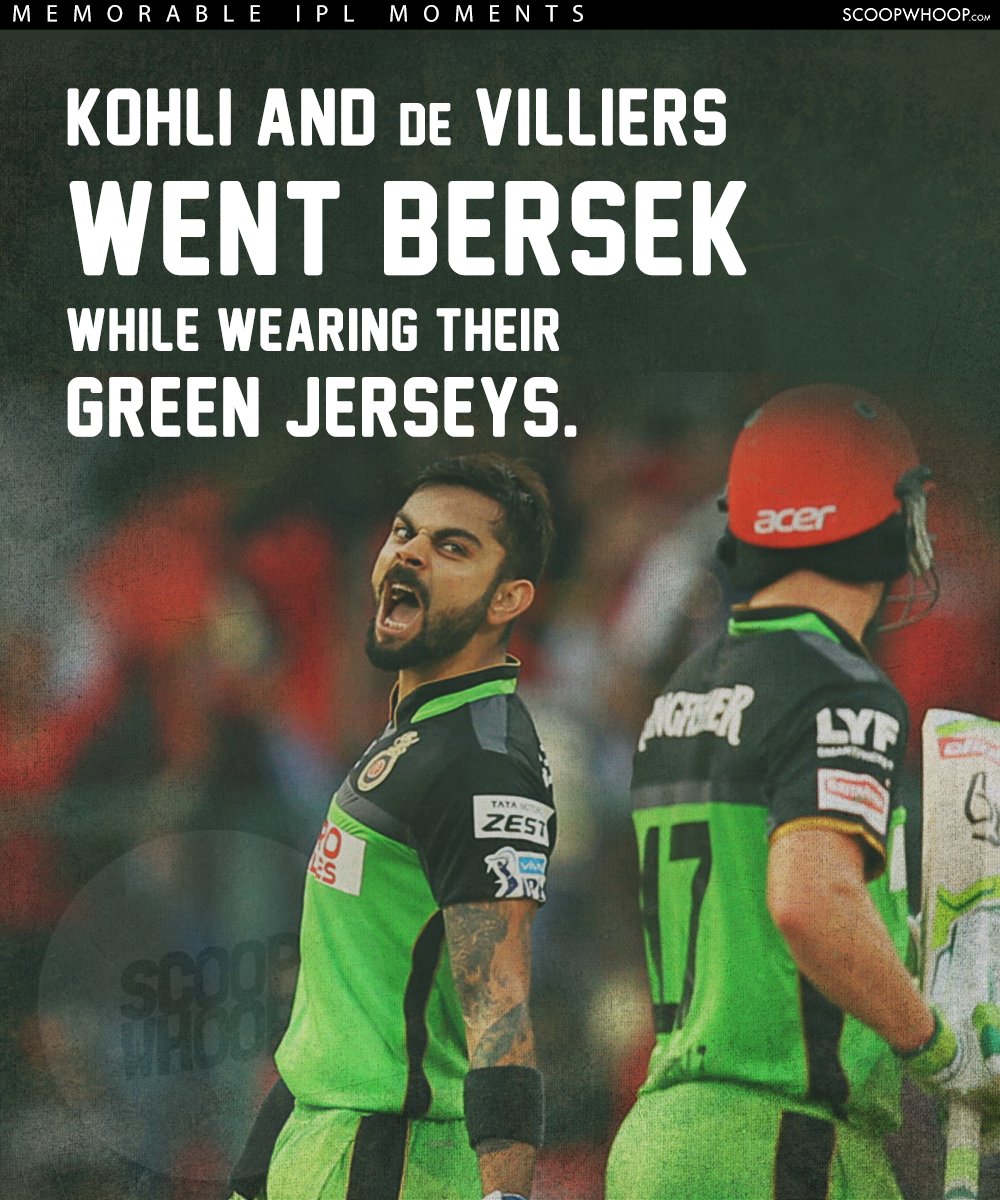 Let the games begin!