The final between India and Australia didn't quite turn out to be the way we expected. 
Chasing a mammoth 185-run-target, India got all-out for 99 after continuous setbacks, and with that lost an opportunity to win a World Cup title for the first time.
However, this doesn't take away from the fact that they played amazing cricket throughout the tournament. 
India entered the final, having defeated every team they competed against. Including Australia.
Now, as people wish the women luck for future and laud them for their efforts, there is also a comparison between today's match and the 2003 men's ODI World Cup final.
And I have to say, there are some major similarities there.
Starting with the toss, we all know there are high chances the result of the 2003 final could have been different, had Sourav Ganguly chosen to bat first. Instead, to everyone's surprise, he opted to bowl.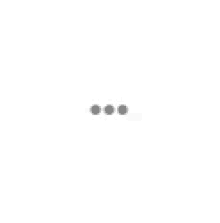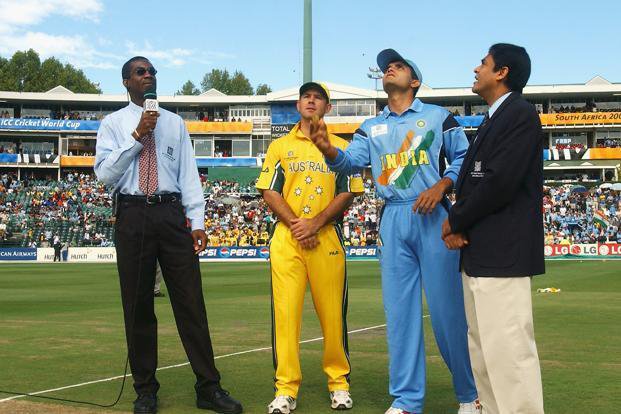 Today, even though things were not in India's control as we loss the toss, batting second could possibly be one of the reasons for defeat, because Australia gained momentum from their innings and had the advantage of knowing that they have set a big total for the opposition to chase.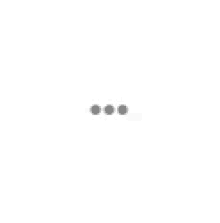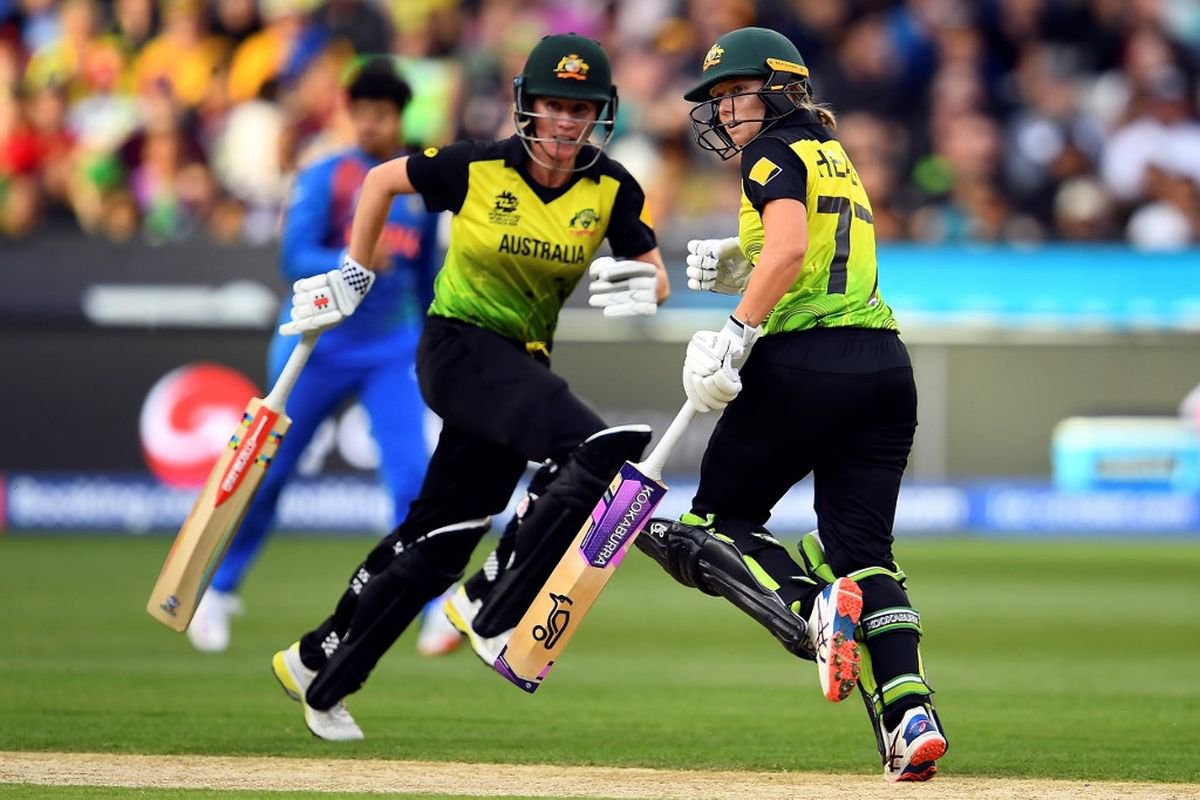 Moving on, if that match belonged to Ponting from run-scoring perspective.
This one was Alyssa Healy's. She scored a swashbuckling 75 off 39 balls, and crushed India's dreams of holding the trophy.
On to the other similarity: Failure of the biggest star. We all remember Sachin Tendulkar getting out for a mere 4, starting a chain of dismissals, from which India could not recover.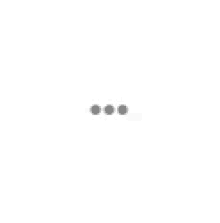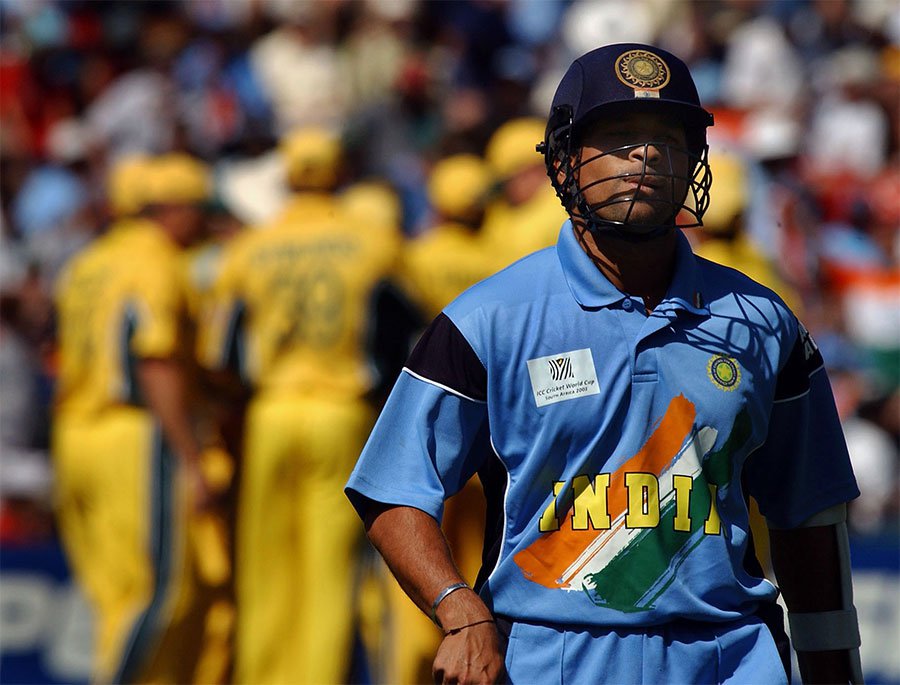 For the women's team, it was Shafali Verma. Performing excellently throughout the tournament, she crumbled under pressure in the final and got dismissed for 2 runs.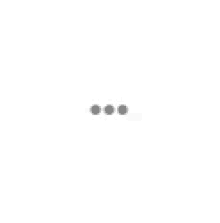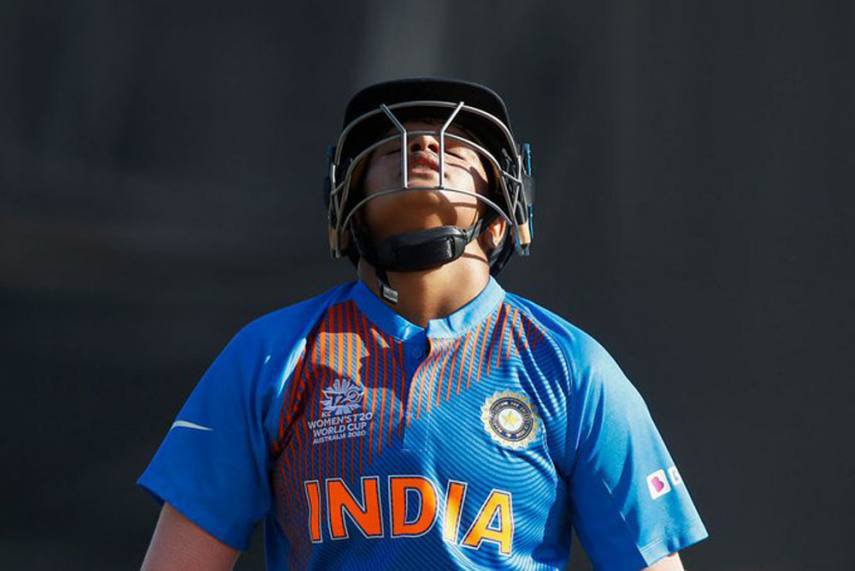 So all in all, the two finals are in fact quite similar, which is absolutely heartbreaking for every Indian. Hoping that the team recovers fast and well from this loss and bounces back stronger.