If you are active on social media, you would know by now that 2016 was "da worst". That if 2016 were a person, it'd be Adolf Hitler. And that 2016 would rot in hell.
It's difficult to fathom how an inanimate year can prove to be the worst thing to have happened to mankind. Just ask Leicester City or Virat Kohli or numerous Indian women who broke barriers in sports – they may tell you a different story.
But, on the other side of the coin, 2016 indeed proved to a pretty crappy year in sports for some. So, before we begin, our sympathies lie with you if you were a fan who endured a series of heartbreaks.
Narsingh Yadav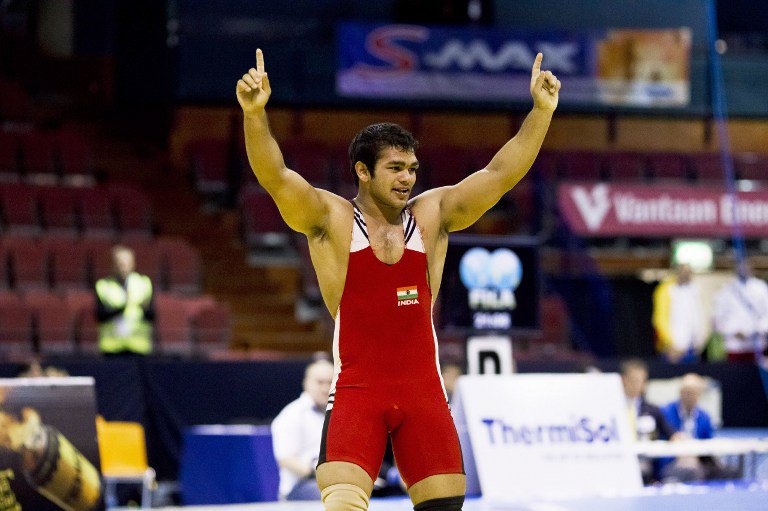 The man who was supposed to be a sure-shot medal winner at the Rio Olympics found out barely 12 hours before his first bout that he has been banned from wrestling for four years. The saga that captured the imagination of the entire nation — first with his court drama versus Sushil Kumar and then with the doping scandal that eventually ended his dreams.
Stretching back to September 2016, it was 342 days of drama, expectations, hope and eventually heartbreak — for him and for a nation starved of Olympic success.
Roger Federer and Rafael Nadal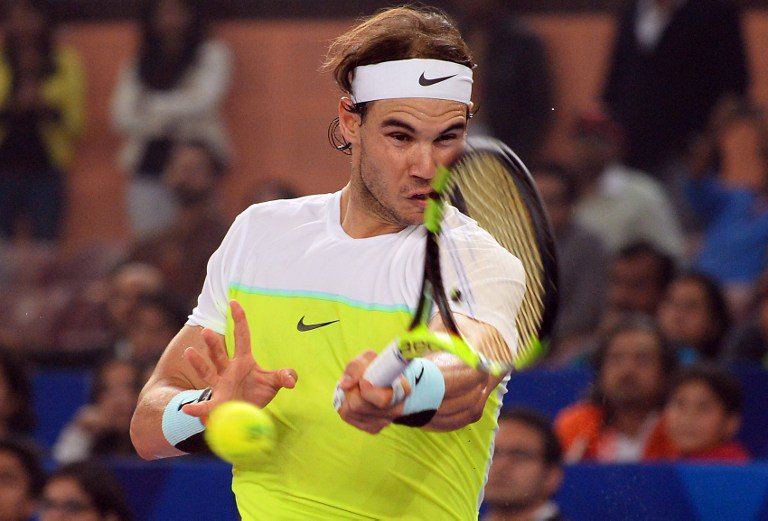 When 2016 began, Roger Federer had not missed a single grand slam in nearly 15 years — a run that ended at 65 when he pulled out of French Open. Rafael Nadal was making yet another comeback, ending 2015 on a good run of form.
At the end of 2016, Federer is ranked 16th in the world. He failed to win a single title. His season ended with a fall on the baked grass of Wimbledon — the same court that has seen him play orgasmic tennis in the past. Nadal did slightly better, winning two titles and an Olympics doubles gold medal. But he failed to get past the fourth round in any of the grand slams. He managed just two titles.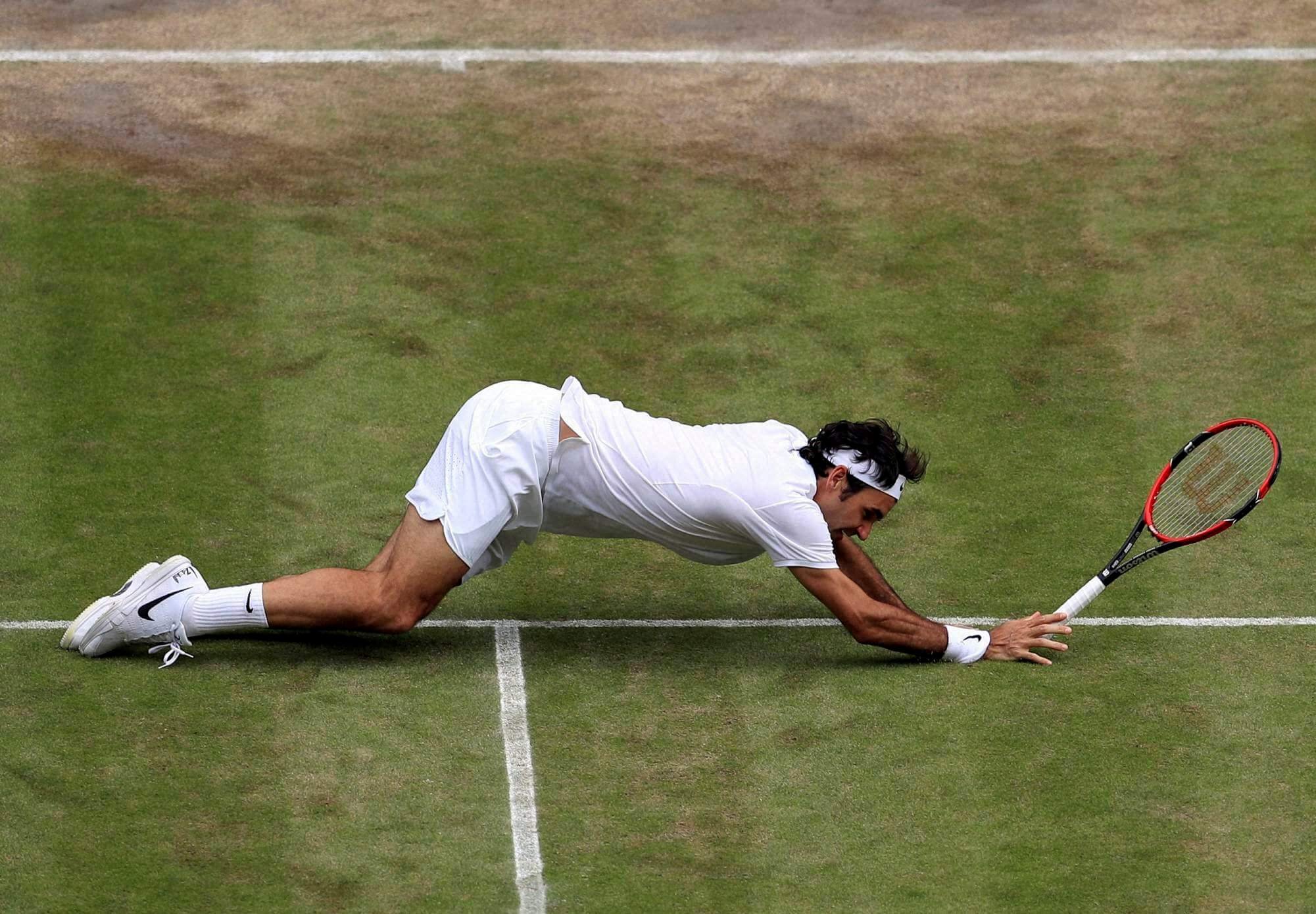 For two of the most decorated players in the game, 2016 was a year of heartbreaks. 
But, the fighters they are, Federer and Nadal are not done. Just not yet.
Arsenal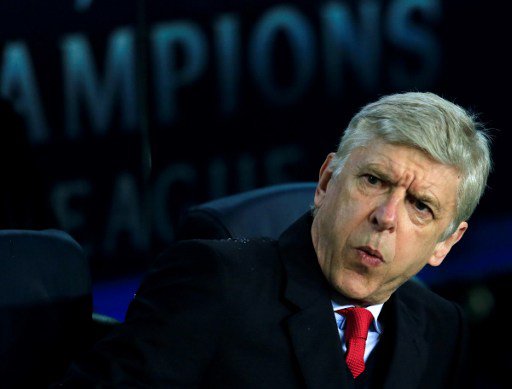 Yes, Manchester United were terrible to watch under Louis van Gaal. Yes, Chelsea flirted with relegation before finishing the season just inside top 10. Yes, Liverpool struggled to get used to the heavy metal style of Juergen Klopp. Yes, Manchester City played like they were bored of playing under Manuel Pellegrini.
But in a year all the big clubs struggled, it was a case of same old, same old for Arsenal and Arsene Wenger. The North London club were the only big team to defeat eventual champions Leicester City twice — and yet they finished second. While every other big club could write off  2016 as a one-off, Arsenal flattered to deceive yet again. And the restart of the season has been the same story as well. Top of the table one moment and nine points away from the leaders in the blink of an eye.
Oh, Arsenal!
Indian Shooters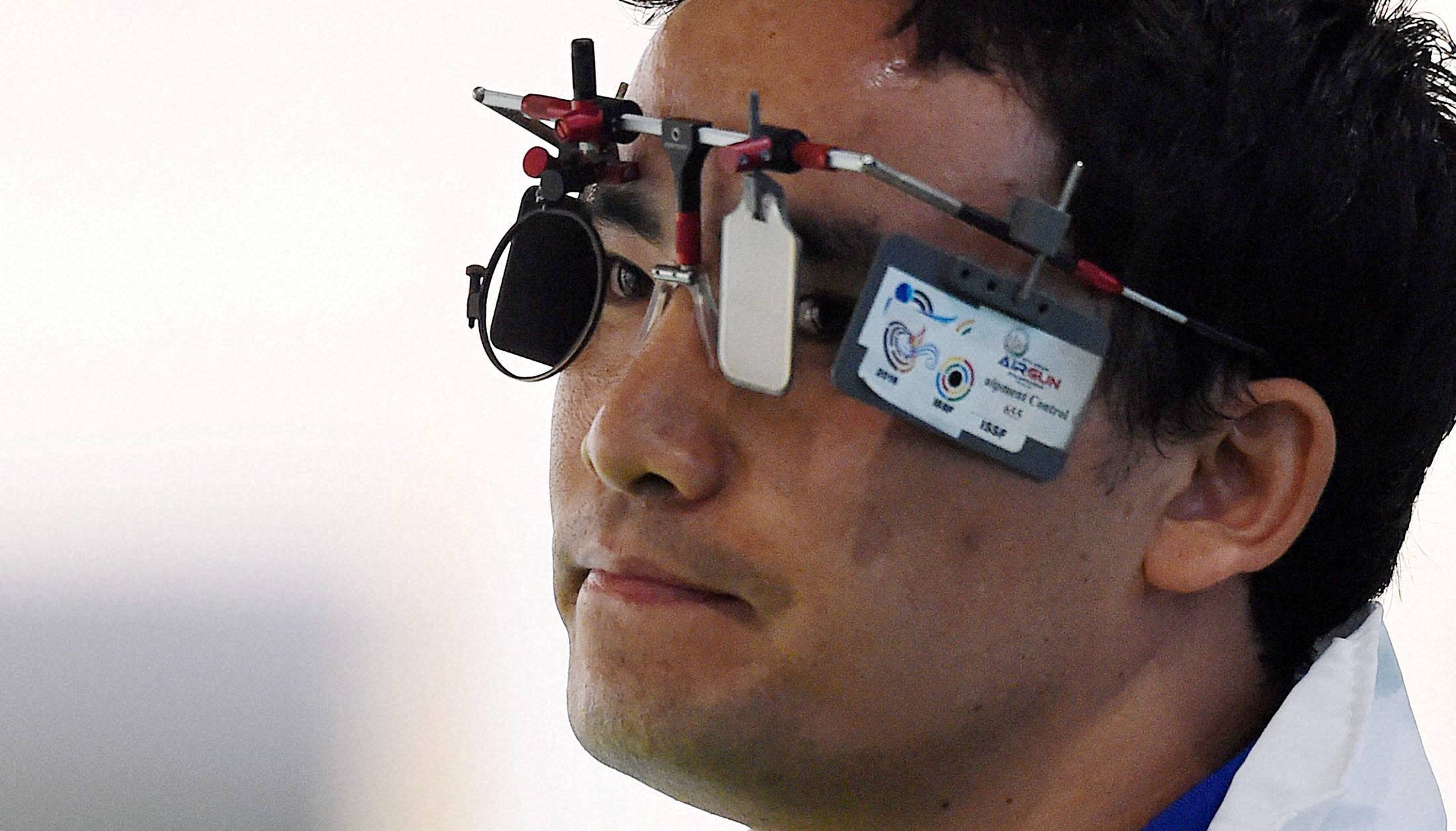 9: Number of shooters who went to Rio de Janeiro
1: Shooter who carried India's flag in the opening ceremony
2: Shooters who were previous medal winners
1: Jitu Rai, who was in red hot form leading to the Olympics
0: Number of medals they returned with
India's *other* Olympic contingent
Sundar Singh: The guy who went all the way to Rio but missed his event
Sundar Singh was a big medal hope. Earlier this year, he threw a whopping 68.42m – five metres more than Devendra's mark. But since the event was not recognised by the world body, the record hadn't been ratified. He was World No. 2 in that category, no less.
But why did he not make it to the list of medal winners? Because he did not report for his event on time.
Yes, you read that right. In news that has gone under the radar, India was robbed off a definite medal, due to tardiness.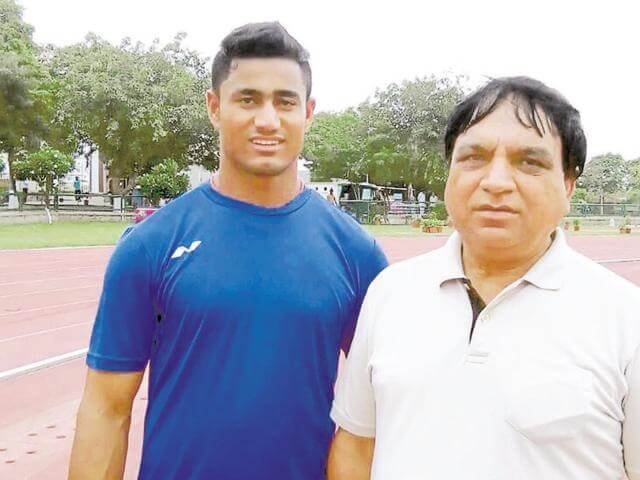 Anyone who came up against Vijender Singh
One of them said they'll end his professional career. One of them called him a 'nobody' in professional boxing. One of them said he drank snake blood which would make him unbeatable.
But everyone who got on the ring with Vijender Singh this year faced defeat. He won his first title against Kerry Hope in July. He defended that same title against former World Champion Francis Cheka in December. And he did all that with minimum of fuss.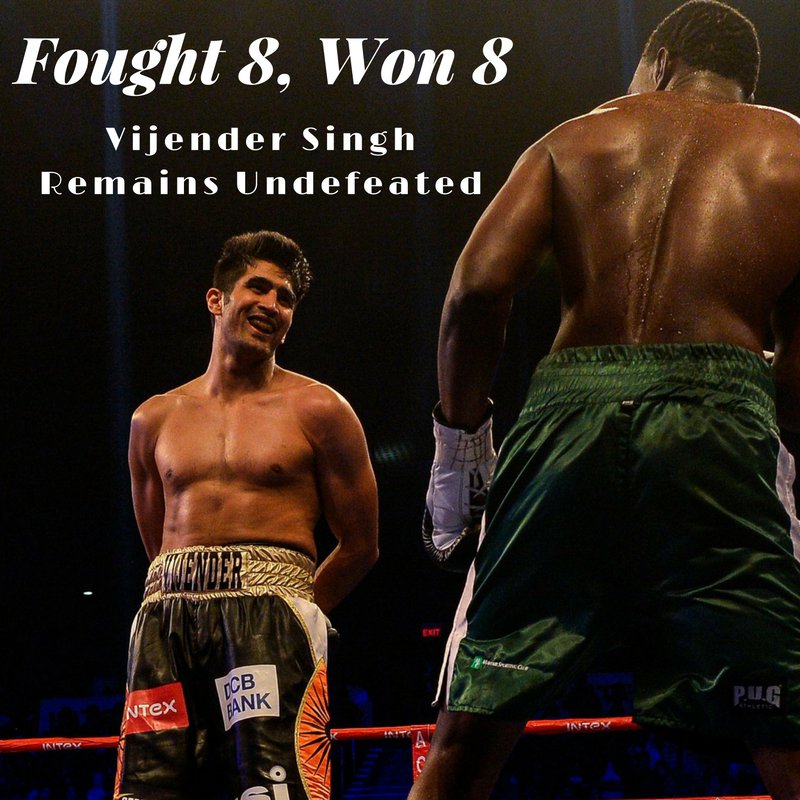 Eight opponents faced, eight opponents defeated.
Samir Ait Said: The French Gymnast who broke his leg
Samir broke his right leg while landing the vault in 2012, two months before the London Olympics. He did make his journey to Rio four years down the line, he did get his chance to be in the Olympics — but it ended just when it began when he broke his left leg this time around in the qualification round. A leg break that apparently echoed around the gymnastics arena. 
Fate is a cruel mistress, eh?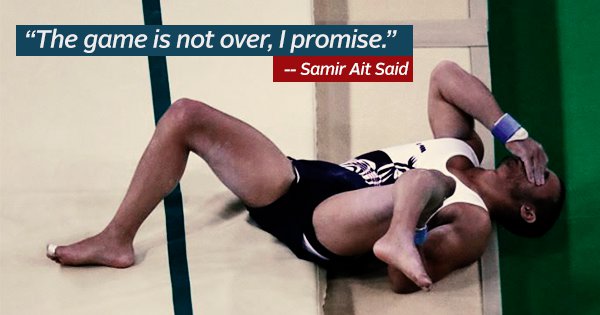 But Samir is already back training as the year comes to an end. Maybe another comeback is on the cards in Tokyo?
What defines us is how well we rise after falling. 💪@samiraitsaid1 @gymnastics pic.twitter.com/Uj58UIvmPB

— Olympics (@Olympics) November 30, 2016
Argentina's Lionel Messi 
Barcelona's Messi was once again irresistible for most part of the year. Along with Neymar and Luis Suarez, he dazzled. But when he turned up for Argentina, it was a story of tears, missed penalties and a retirement that sent shock waves in the football world. He said he couldn't take the pressure of National duties anymore and just quit after the Copa America final ended in defeat again.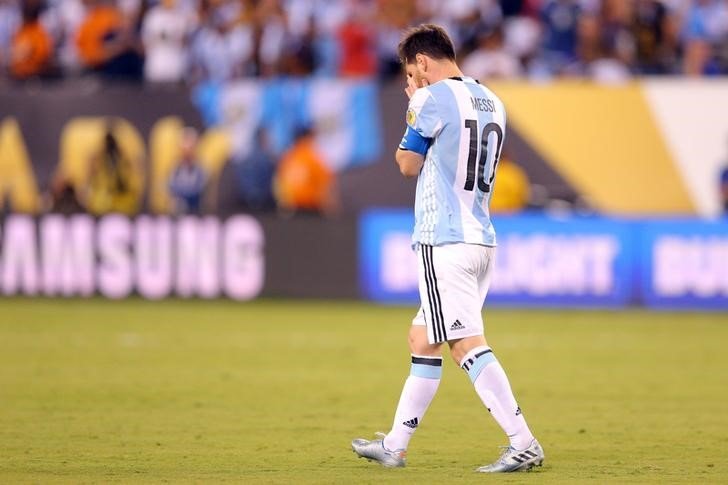 He did make his comeback, but Argentina's fortunes have not changed much – they are still struggling in World Cup qualification.
Anyone who hoped cricket will be cleaned-up in India
You know those soap operas that seem to be on air forever? Well, the 'BCCI vs Lodha panel standoff' might just eat all of them up for dinner. The committee which was formed nearly 3 years back, had given their original set of recommendations on 4 January, 2016. Well, 2017 is upon us and the BCCI is still fighting the reforms in the Supreme Court.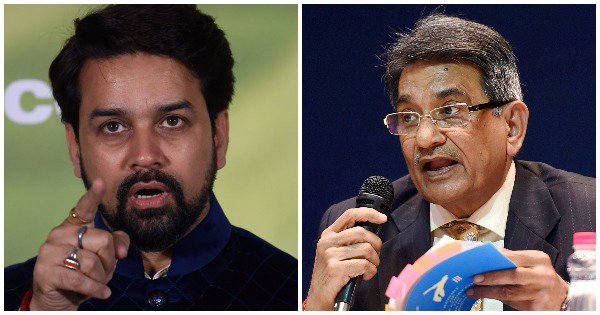 In the words of the legendary lawyer from the movie Damini : "Tareekh pe tareekh, tareekh pe tareekh, tareekh pe tareekh! My Lord, par insaaf nahi mila."