The final is yet to be played at the Eden Gardens on Sunday and will be contested between England and West Indies. But with Team India bowing out in the semis, it's as good as over as far as we are concerned.
So how about we look back at the tournament which promised so much through 17 brilliantly-captured photographs:
Chris Gayle celebrated after his 47-ball ton against England in Mumbai.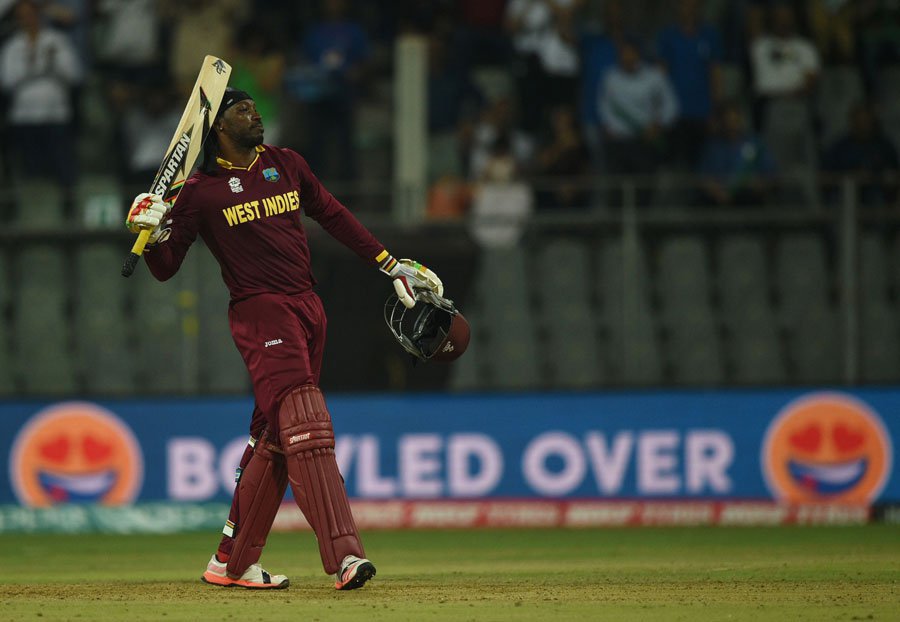 Shane Watson takes an acrobatic against New Zealand.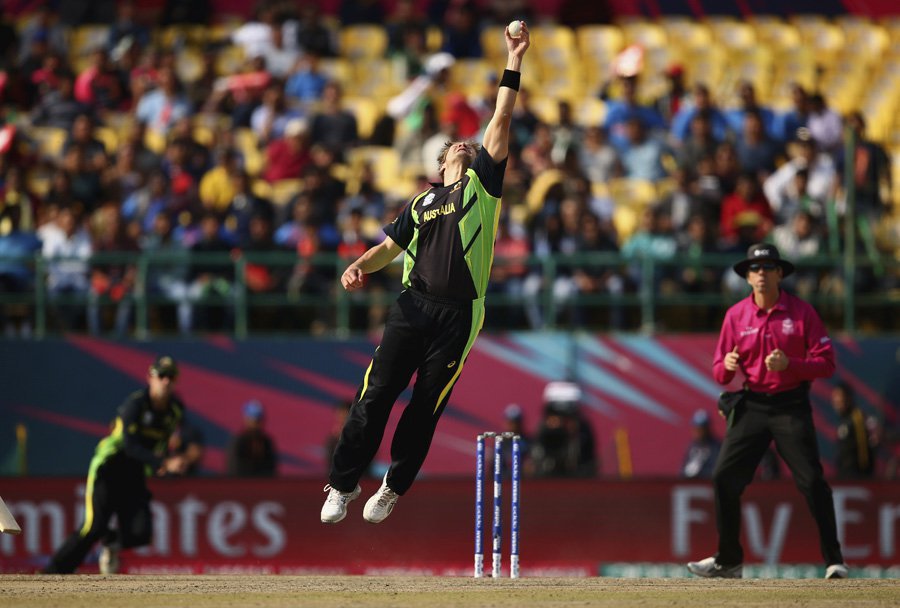 Ashish Nehra and Yuvraj Singh share a moment with their former India captain Sourav Ganguly.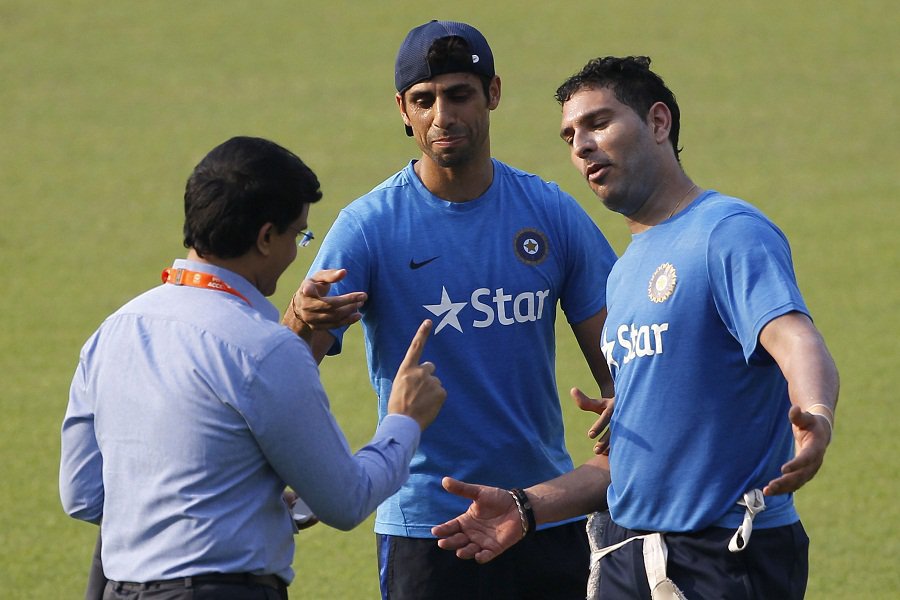 The third umpire's view of India vs Pakistan at the Eden Gardens.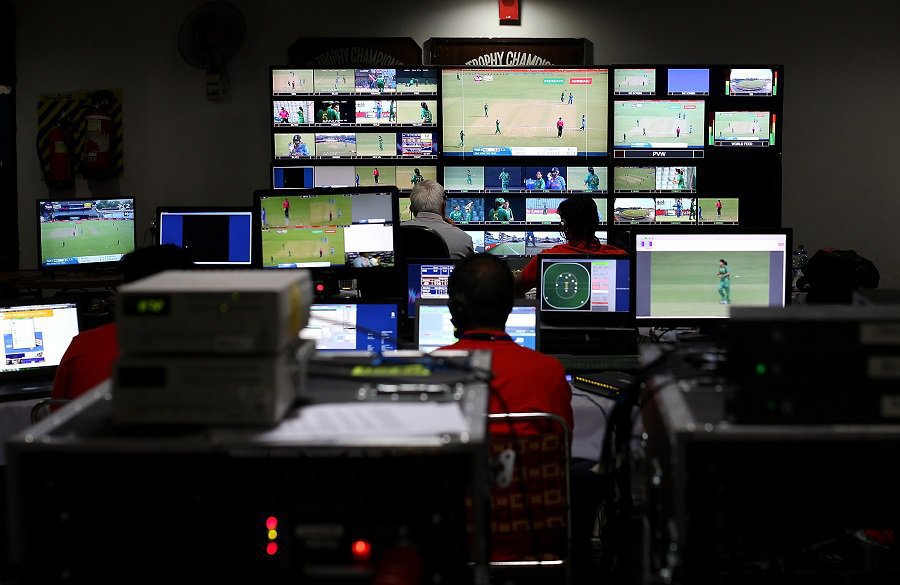 Hardik Pandya pouches a stunner versus Bangladesh.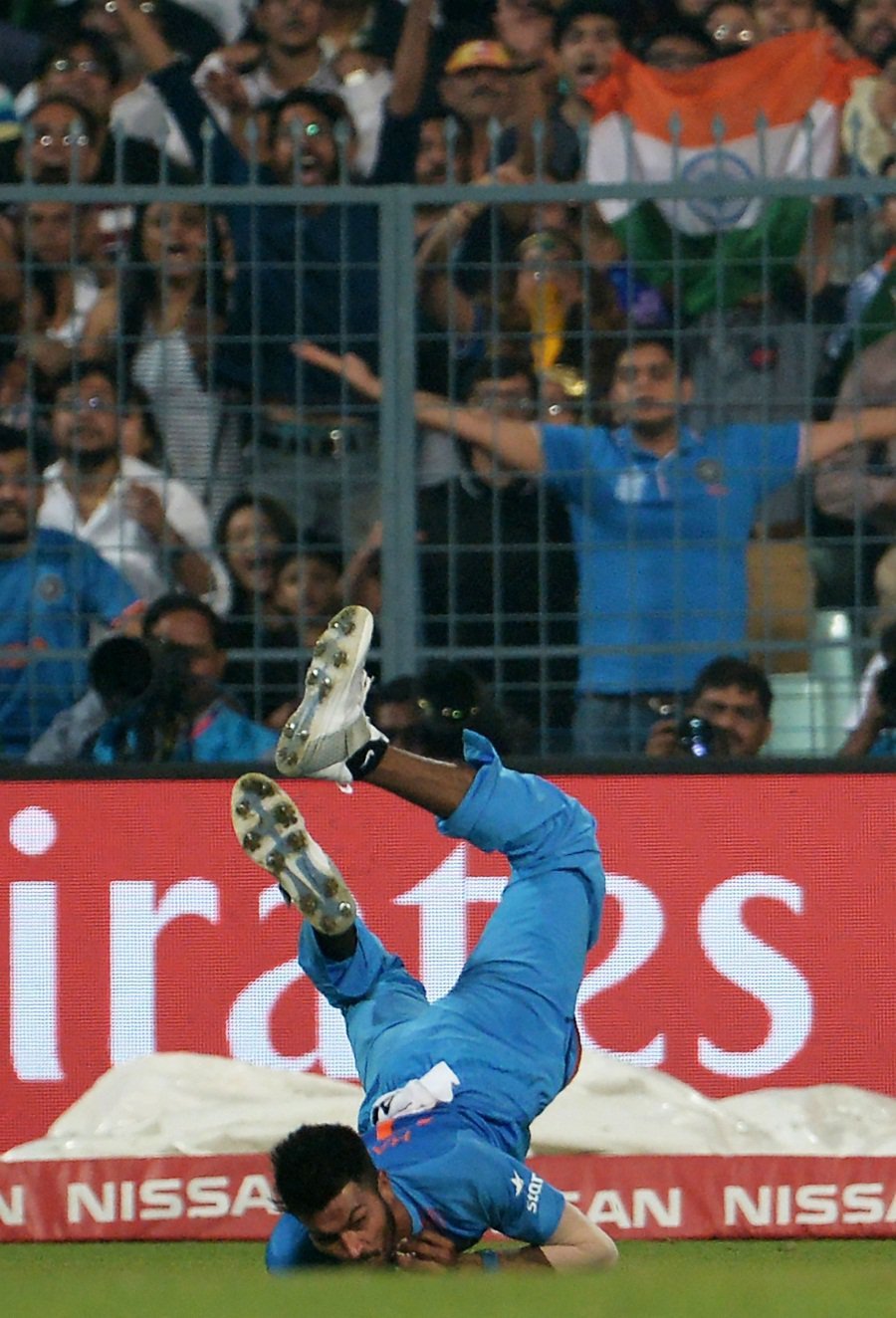 After his 50 against Pakistan, Virat Kohli bows down to Sachin Tendulkar who is watching from the stands.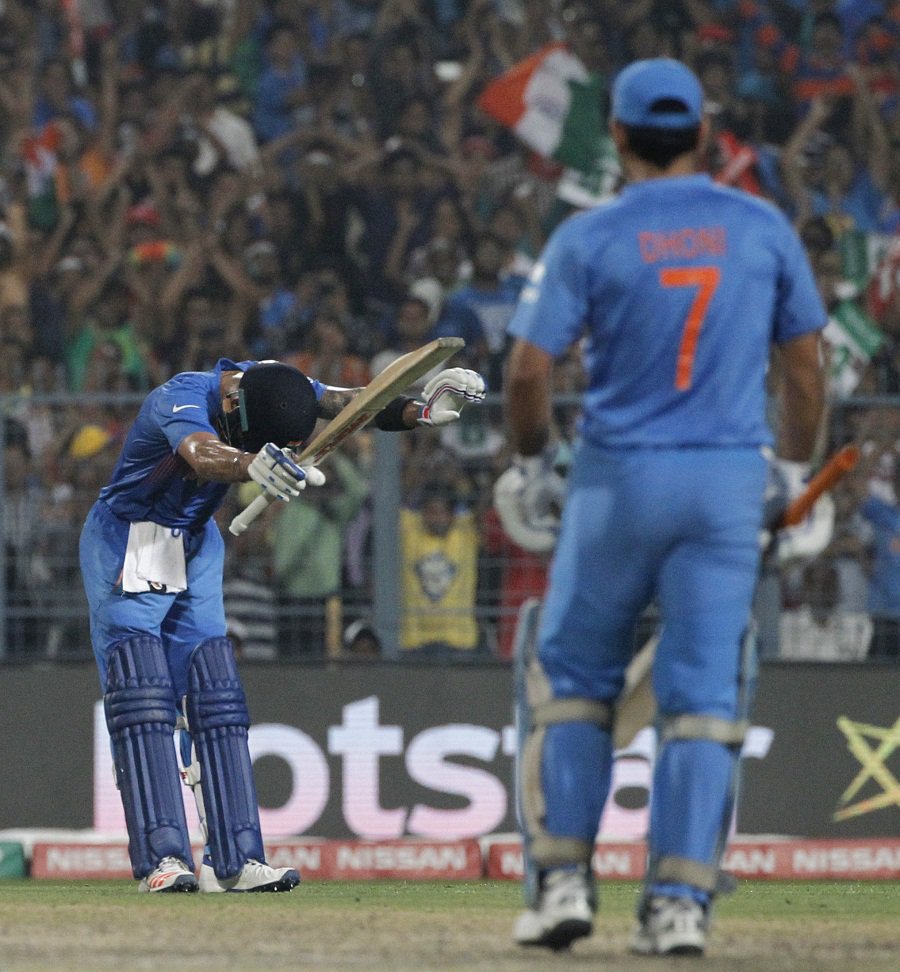 Shahid Afridi and Wasim Akram wonder where it all went wrong. After beating Bangladesh in the opener, they lost to India, New Zealand and Australia to crash out of the World T20.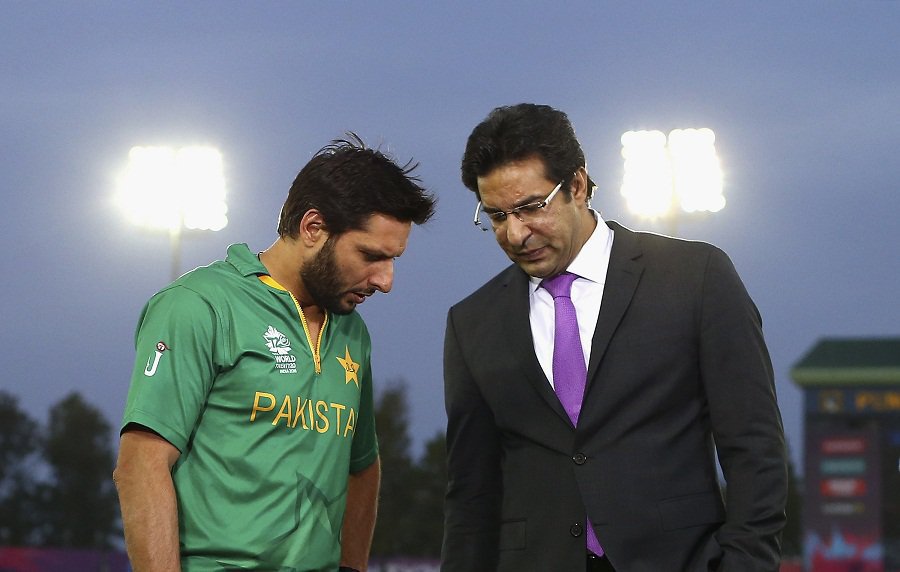 Imran Tahir celebrates a wicket against the West Indies in signature fashion.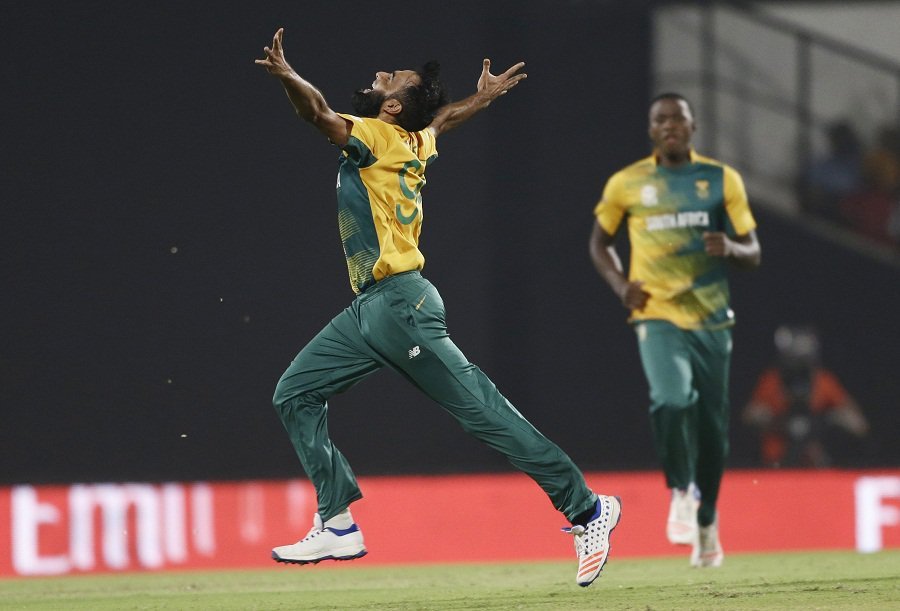 Ben Stokes dives to get rid of Sri Lanka's Lahiru Thirimanne.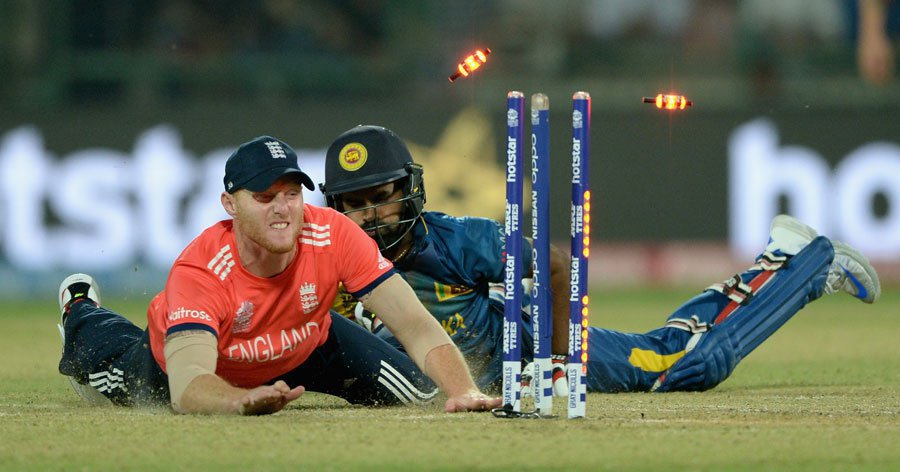 Yuvraj Singh is ecstatic after a wicket against Australia.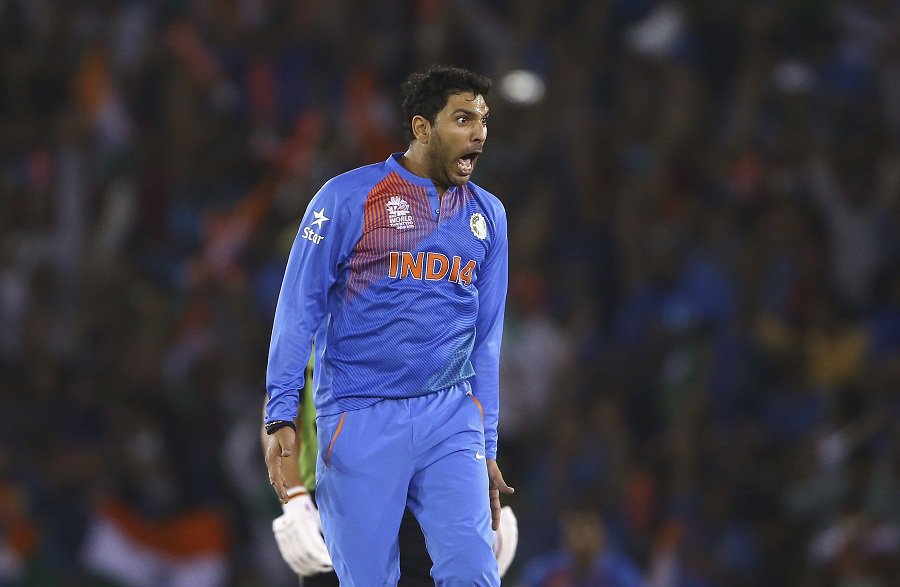 Virat Kohli points to the sky after knocking Australia out of the tournament.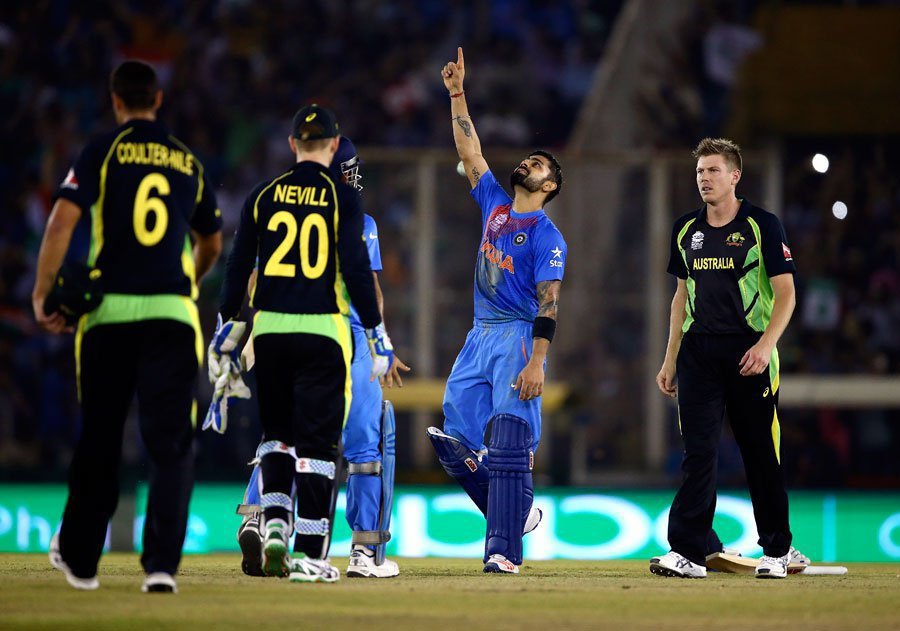 Ben Stokes cannot believe he just got clean bowled by Afghanistan.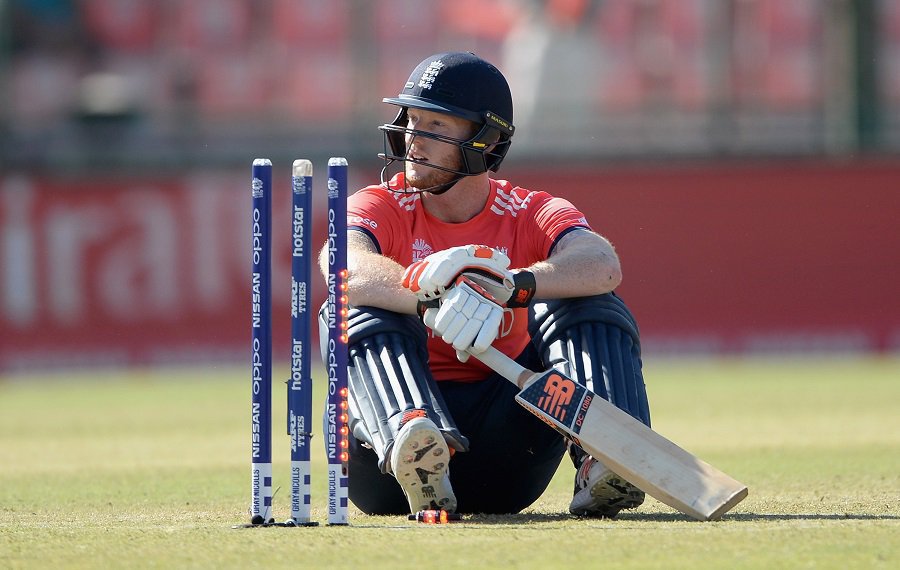 MS Dhoni consults his senior bowler Ashish Nehra during the match versus Australia.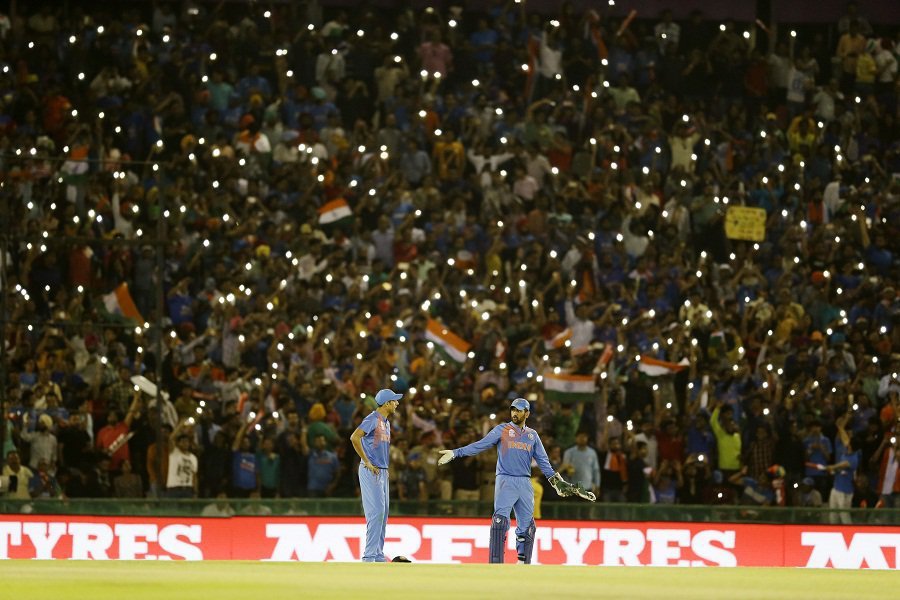 Chamari Atapattu celebrates after dismissing a South African during the Women's World T20.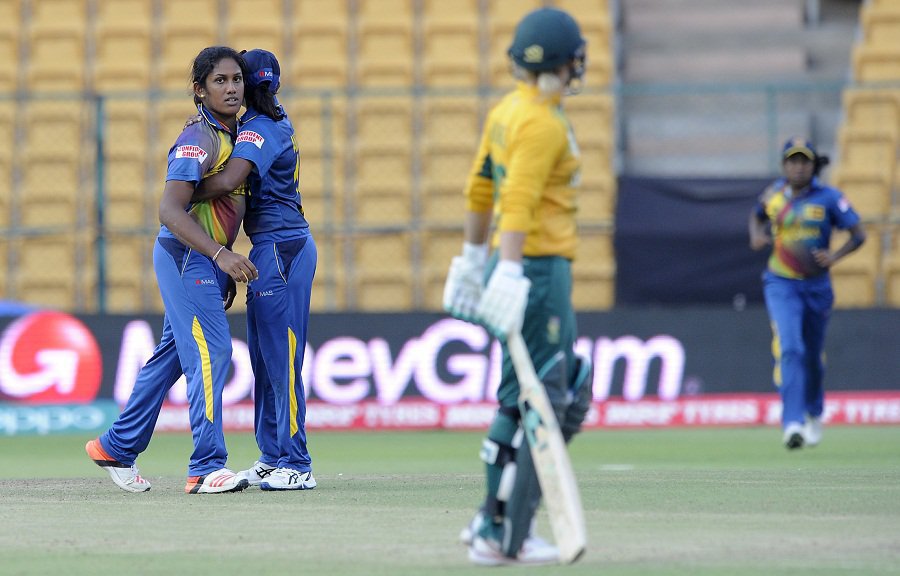 Tillakaratne Dilshan shadow-practices before the match against South Africa.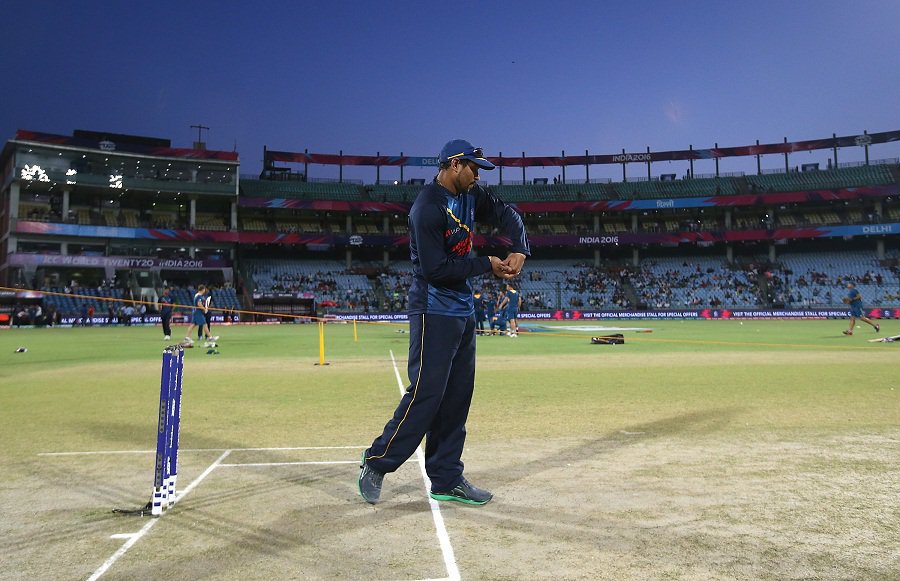 The South African women's team prays on the pitch after their win over Ireland.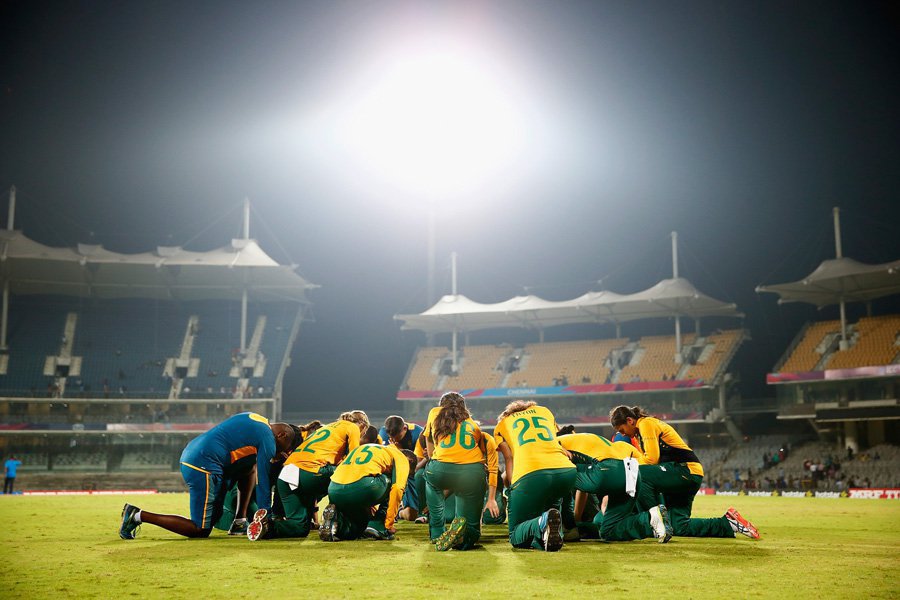 An emotional Virat Kohli walks off the Wankhede pitch after losing to West Indies in the semifinal.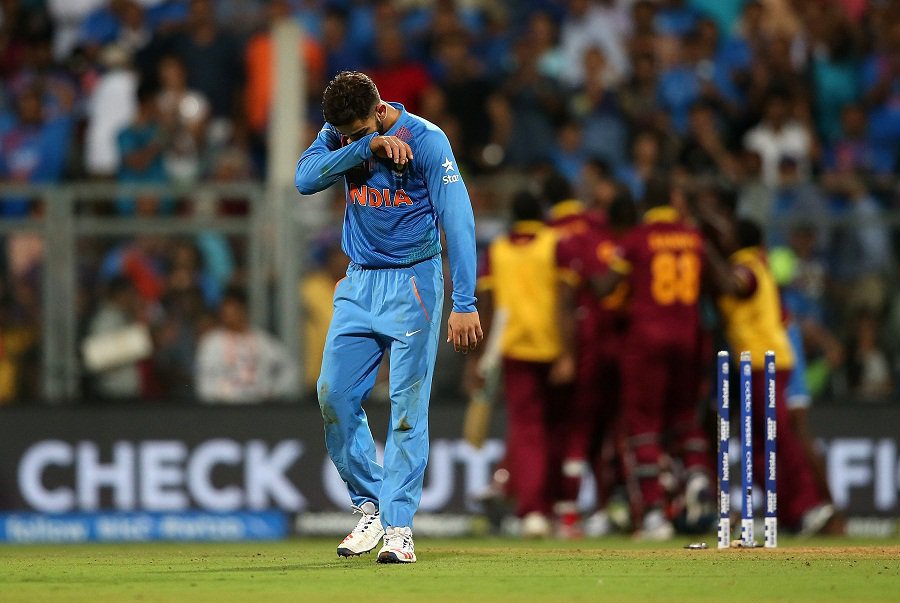 All images sourced from ESPN Cricinfo.