Anyone would say Virat Kohli has had an amazing year but amazing doesn't seem to do justice; to my emotions, and his records.
The poster boy of Indian cricket and literally the best limited overs batsman in the world, Virat has struck a beautiful balance between his professional and personal life, proving that he is a master of all trades. From leading team India from the front to giving us relationship goals with girlfriend Anushka Sharma, there doesn't seem to be anything he doesn't do perfectly.
Here's looking at his most eventful year. 
1. In December 2016 Virat hit his third double century of the year, thus ending an amazing season on a high.
His 235 at Wankhede was a treat for all his fans.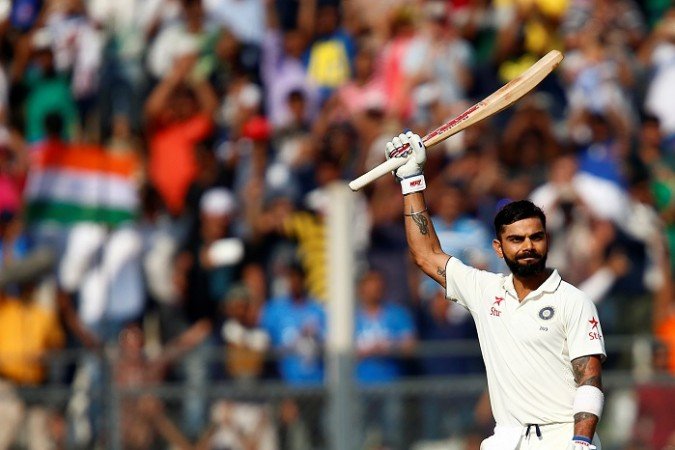 2. Kohli took limited overs captaincy from MS Dhoni in the beginning of the year and excelled at it.
'Be so good that you are irreplaceable'. MS Dhoni was that good as a captain but team India was lucky to find his able replacement.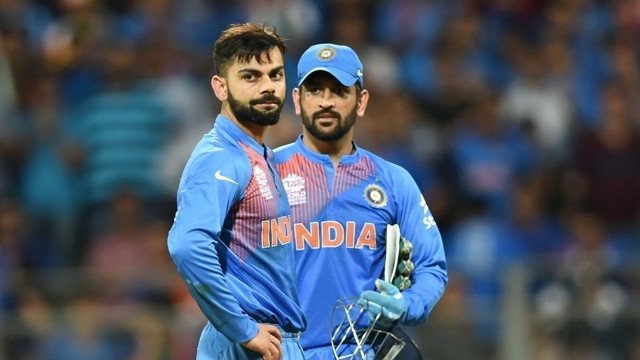 3. As you would expect, Virat scored a century in his first ODI as a captain and lead India to a 3-wicket victory.
This was his 27th ODI ton!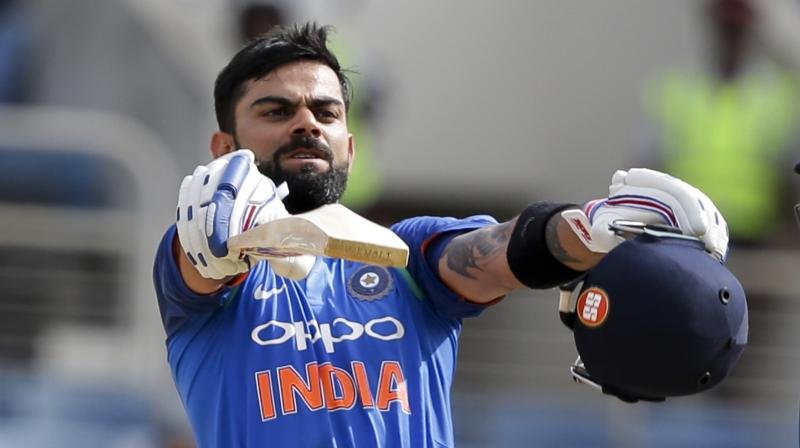 4. This was also India's first ODI series win under Kohli's captaincy.
We beat England 2-1 and followed that with a similar result in the T20s.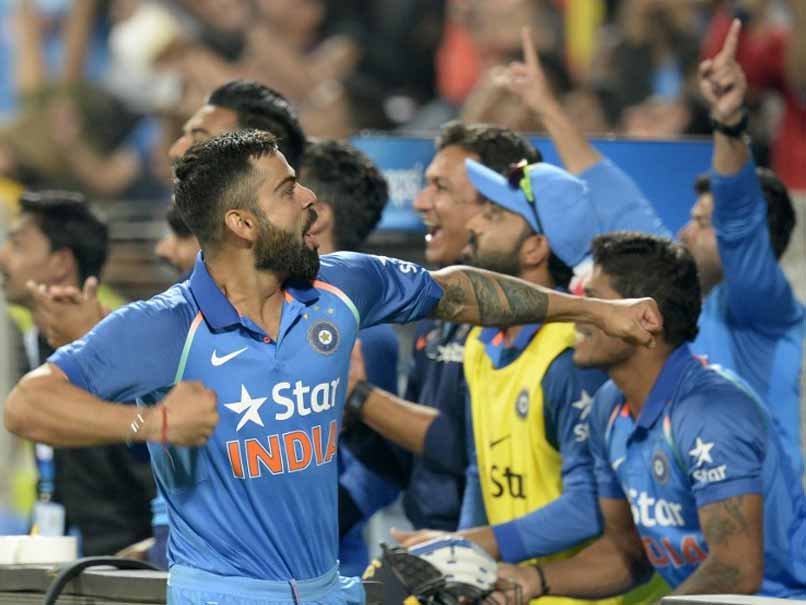 5. Proving that captaincy has only enhanced his individual performance, Kohli became the fastest to score 1000 runs as an ODI skipper.
The series against England was definitely monumental and laid the foundation of a captaincy stint which has been as beneficial for the team as it has been for Virat.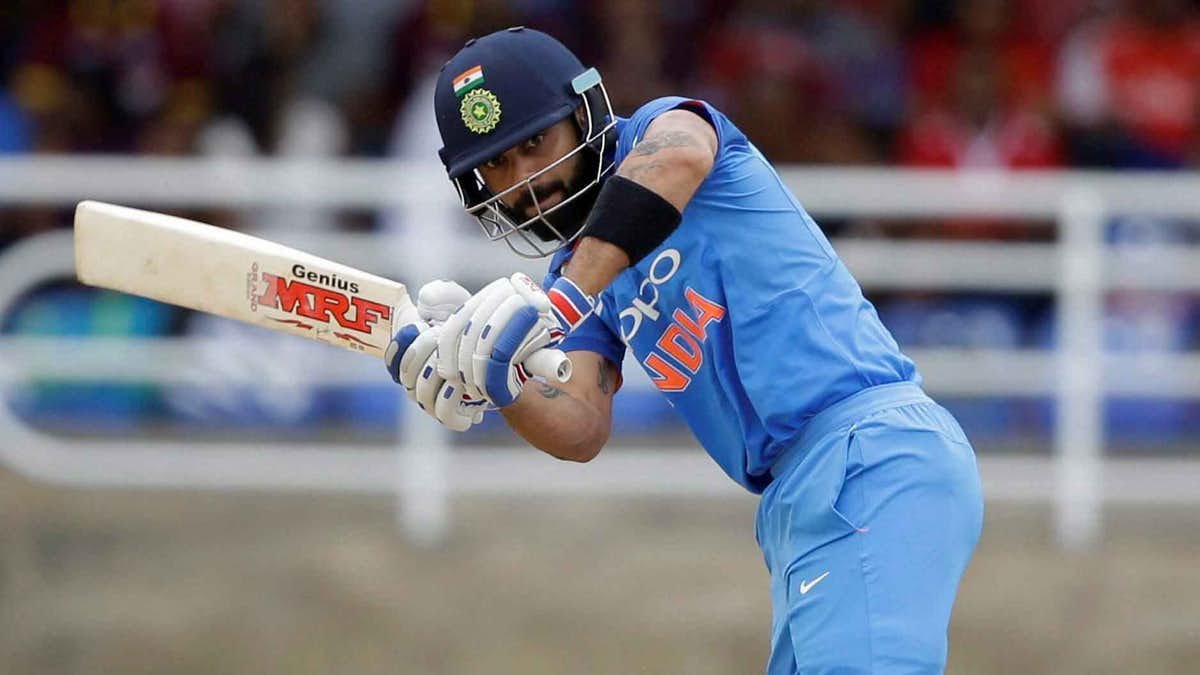 6. He then led India to a victory in Border Gavaskar Trophy against Australia in February-March.
Any victory against Australia is a big victory!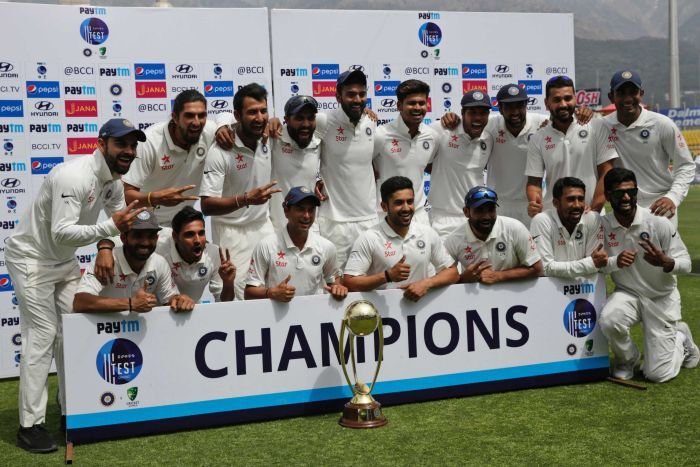 7. He also struck an adorsement deal with PUMA for…wait for it… a record breaking ₹ 110 crores.
He was made the global ambassador for the brand and joined the likes of Usain Bolt and Diego Maradona.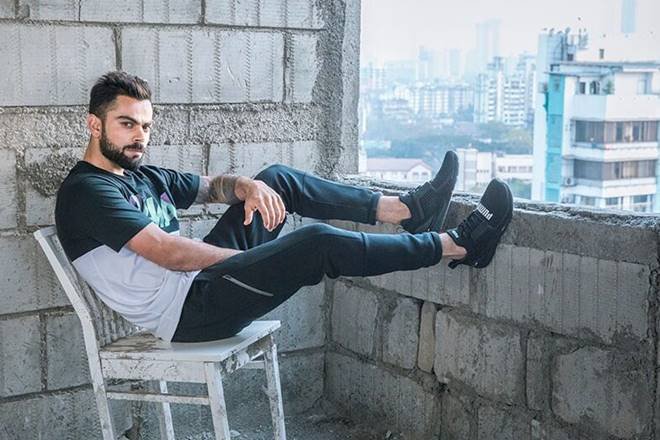 8. And then there were some records to made and broken…
Kohli became the fastest to score 10 Test centuries among Indian captains.
He did it faster than Sunil Gavaskar by 8 innings.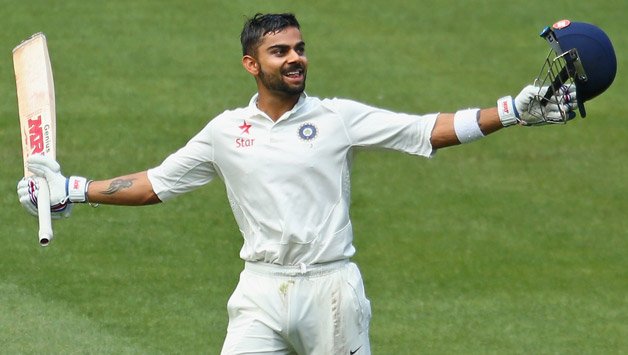 9. He scored double centuries in 4 consecutive Test matches which is a record for any Indian captain.
Internationally, he is only behind Brian Lara who did that for 5 times in a row.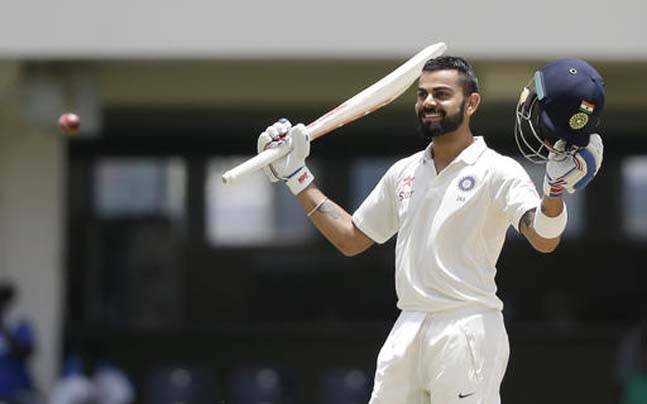 10. To hounour his amazing contribution to Indian cricket, he was awarded with India's fourth highest civilian award, Padma Shree in March.
"God has been kind", he tweeted.
What an absolute honor and a memorable day to receive the Padma Shri award from the President of India. God's been kind. 😇😇😇

Jai Hind 🇮🇳 pic.twitter.com/zh3EUkrTFl— Virat Kohli (@imVkohli) March 30, 2017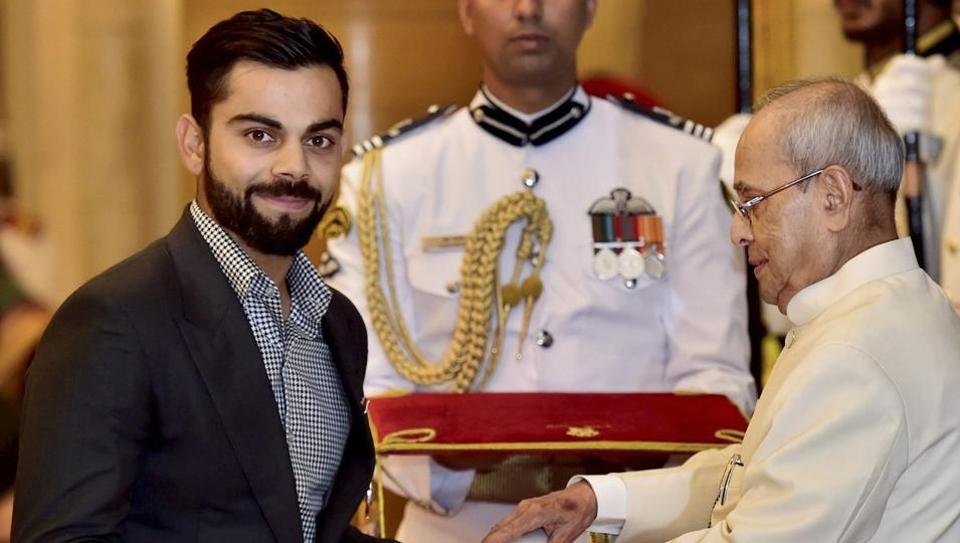 11. India remained unbeaten for 19 Test matches and 6 series, which was team's longest run without defeat.
Kohli channelled his agression into his game and captaincy and THIS was the result.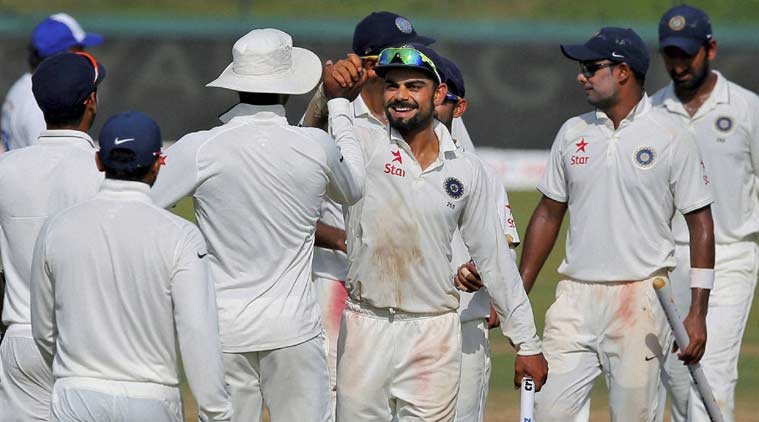 12. Virat surpassed Sanath Jayasuriya to be third on the list of most ODI hundreds.
He overtook Sachin Tendulkar in the process to achieve the feat as this was his 18th century while chasing the target as opposed to Tendulkar's 17.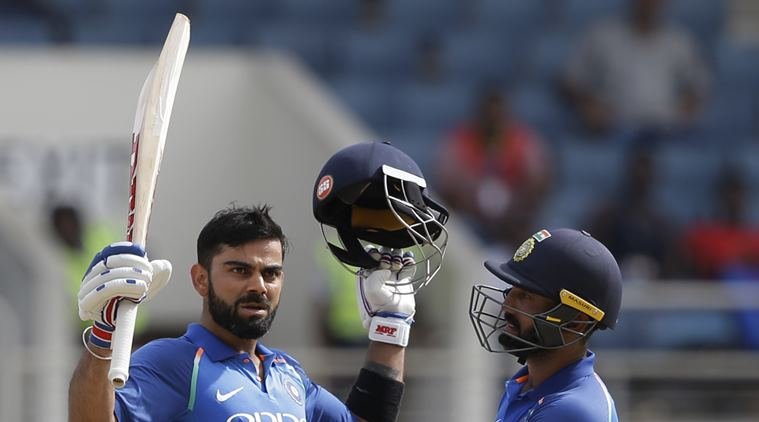 Despite the talent and form backing our superstar, there were some controversies that met him in his journey.
13. The head coach of Indian cricket team, Anil Kumble resigned from his post in June saying that 'it was apparent the partnership (with Virat Kohli) was untenable'. He was replaced by Ravi Shastri.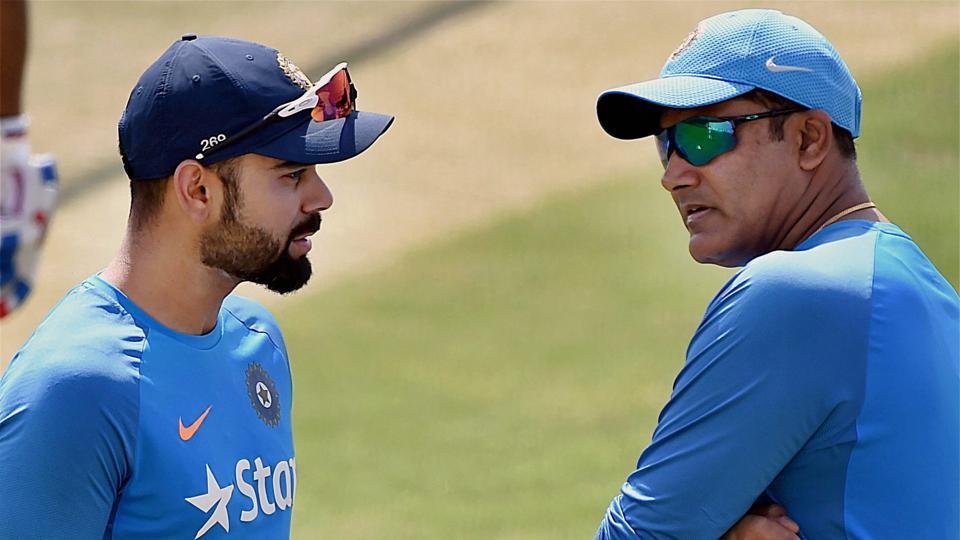 14. He also spoke against Steve Smith for taking team's suggestion before taking a DRS call and the Australian apologized later, saying it was a 'brain fade' moment.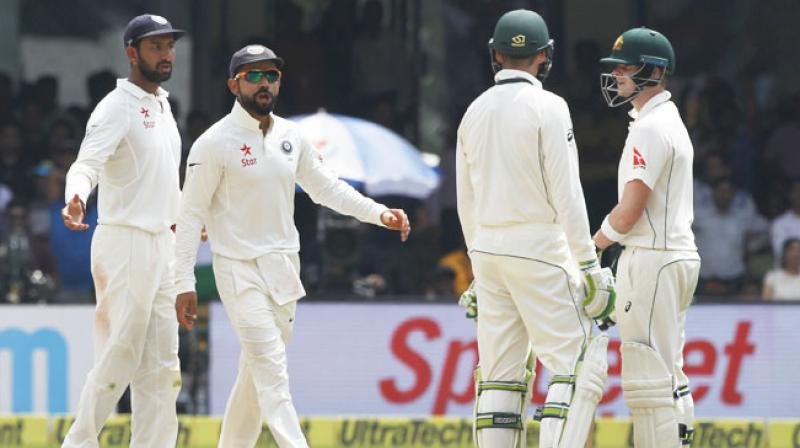 But mostly, this last year was one of big achievements for the Indian skipper.
15. We all know he is currently the number one ODI batsman, but what is more important is that he overtook Sachin Tendulkar to gain his highest career rating points.
Which is also the best for any Indian cricketer in the history of the game.
16. He also overthrew AB de Villiers to score fastest 9000 ODI runs.
Kohli achieved the feat in 194 innings while AB took 205 to do the same.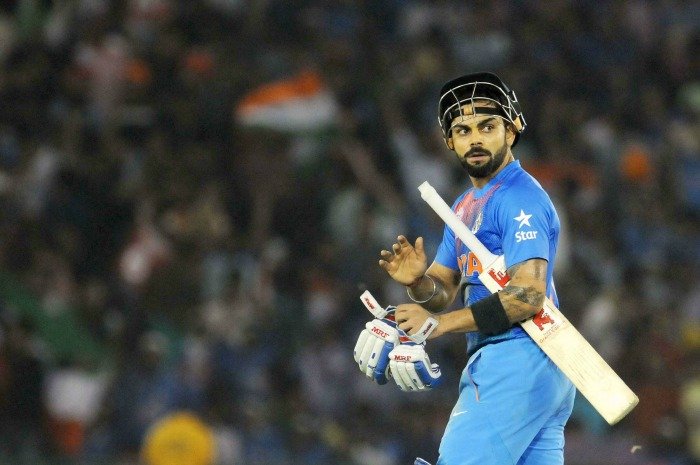 Virat Kohli has become synonymous with success, like an adjective that future cricket generations will use to emphasize a player's achievements. 
To many more such years, Virat.