Dear South Africa,You're a great team,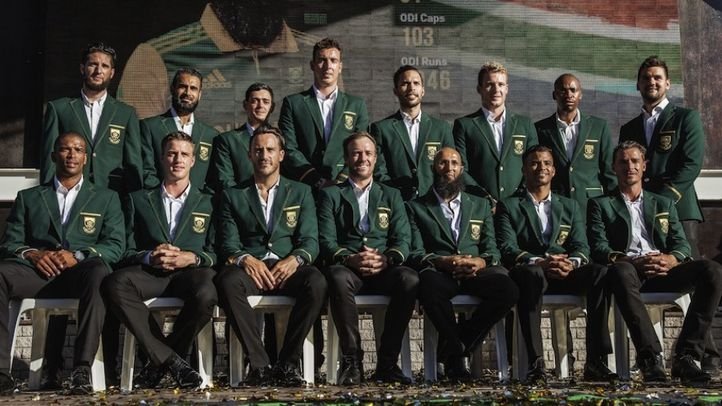 Your bowlers are amazing,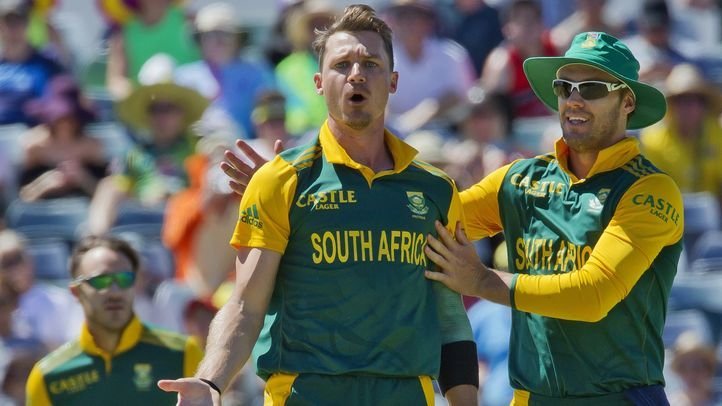 Your batsmen can run riot,
You're the neutral's favourite,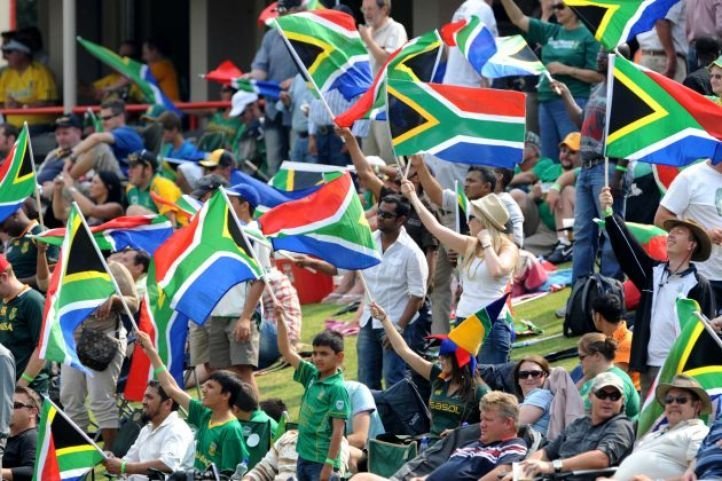 An ambassador of the sport.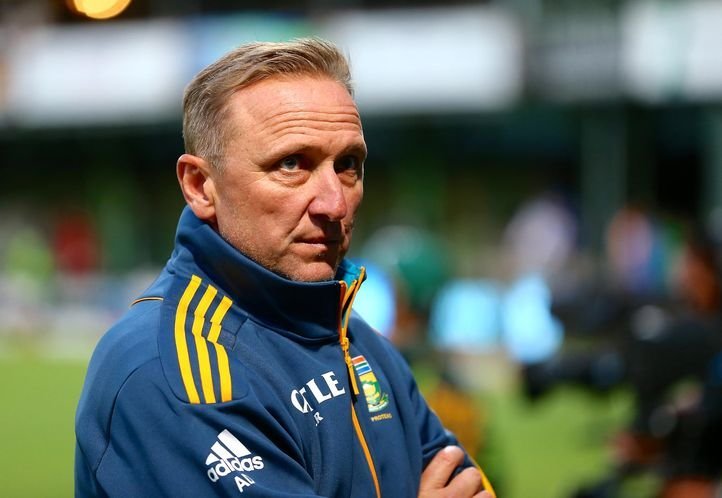 Luck has deserted you on many occasions,
Like when D/L fucked you over,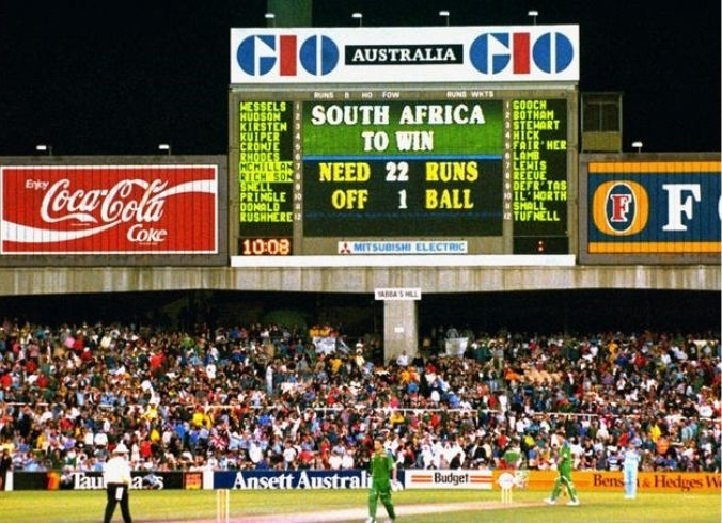 Or when Allan Donald forgot to run,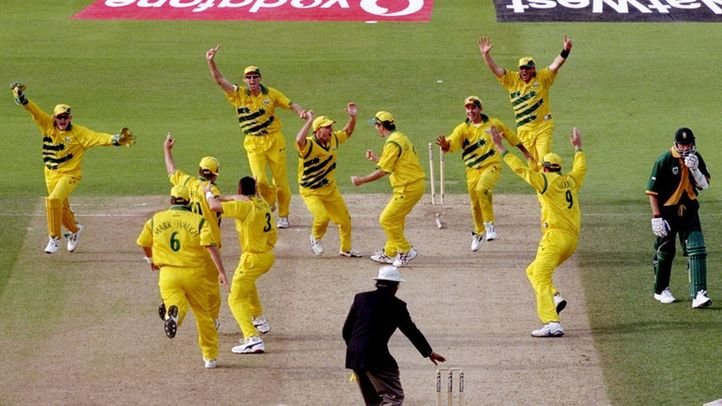 Like when it rained when it shouldn't have,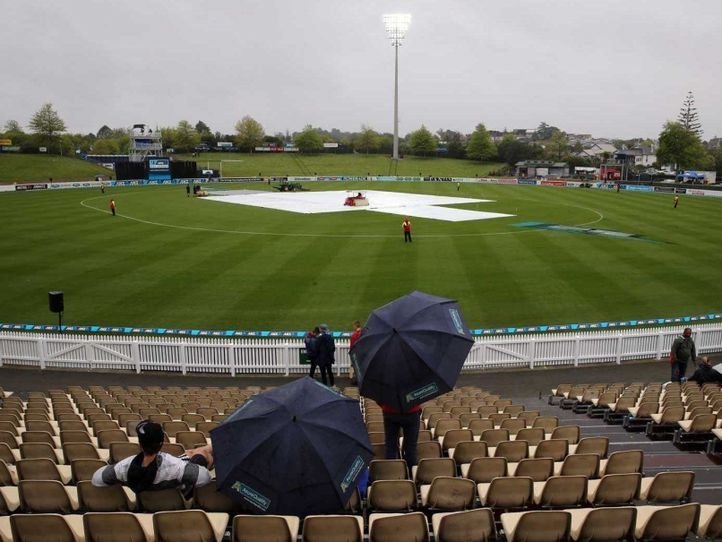 Or when Grant Elliot got lucky today. Thrice.
I know you've dropped the World Cup a couple of times,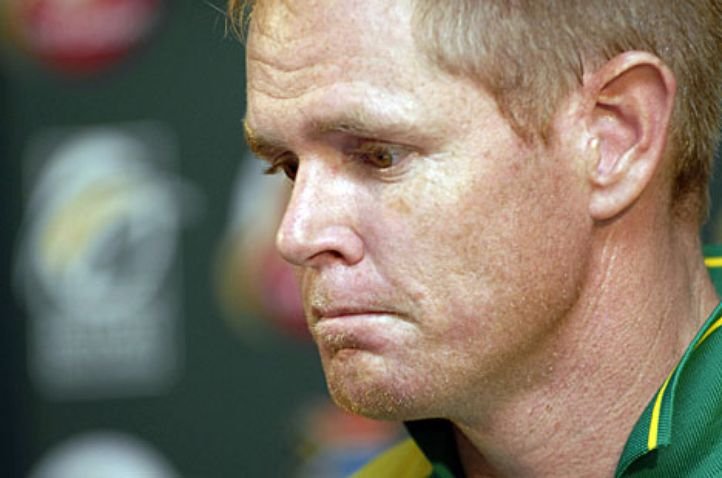 But I also know that you'll pick it up soon enough.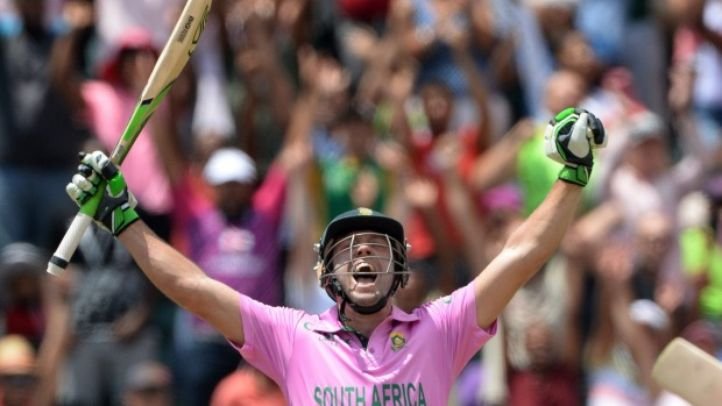 So keep the faith,Don't lose hope.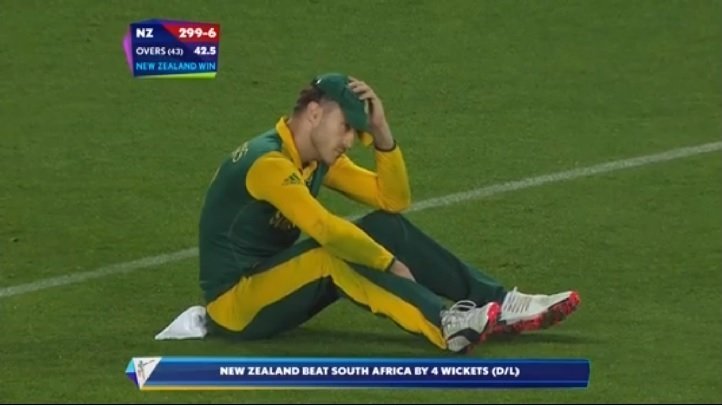 You're a great team,And we love watching you fight,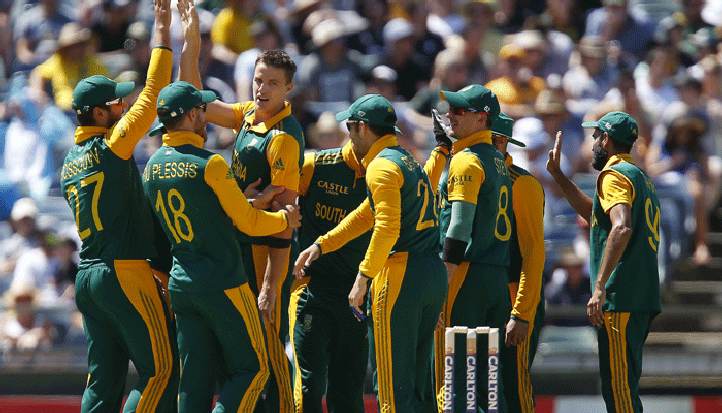 Especially when things are not going your way,
And when you have your back against the wall.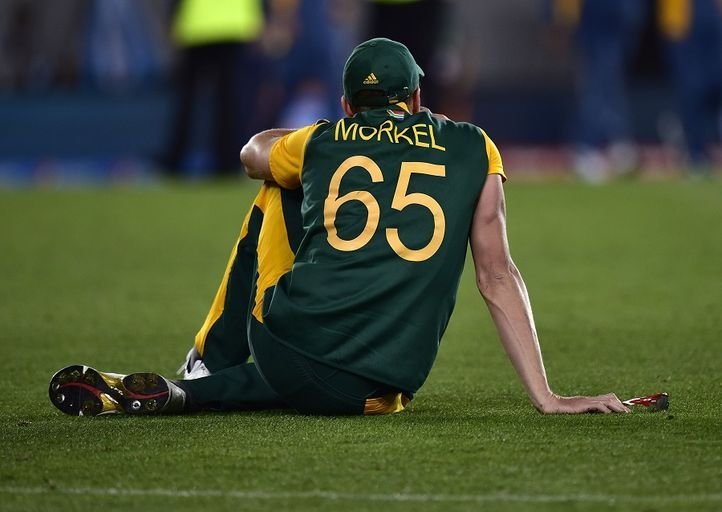 As a cricket fan, I want you to pull up your socks,Pick yourself up again,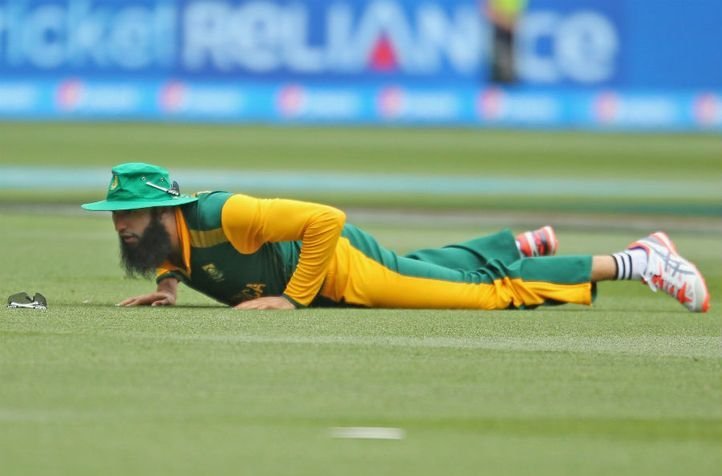 Tell yourself that you got closer than last time,That's another hurdle you crossed.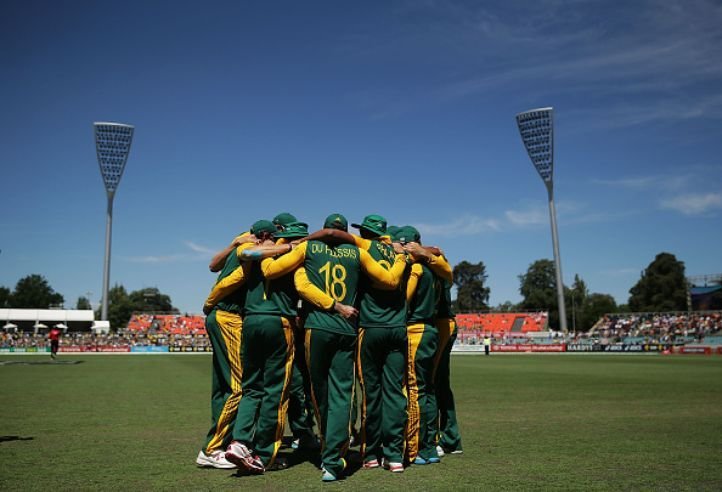 So come back stronger in four years,And play with the same spirit you always have,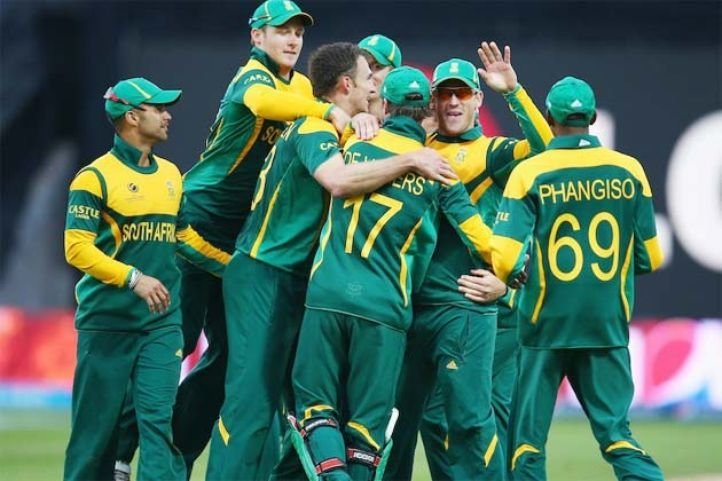 Because there is a World Cup trophy waiting for you,And it can only be delayed. Not denied.
And for the love of the game,I hope you win next time.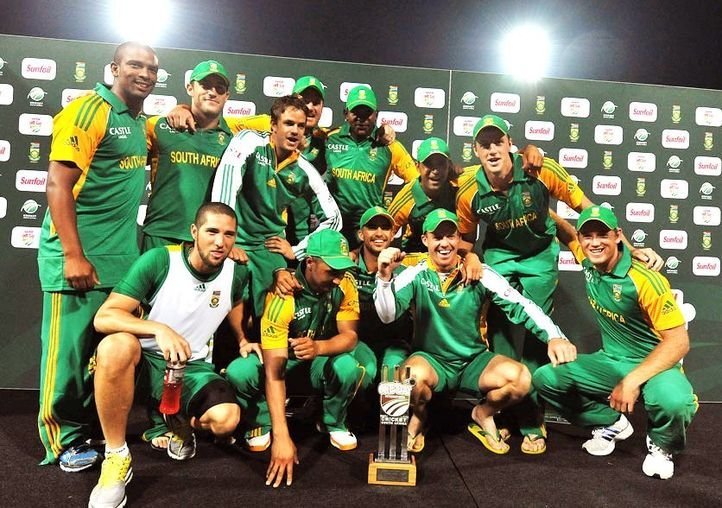 See you in 2019.-An Indian Cricket Fan