Every time the Indian players step on the field during the World Cup, they will have a big responsibility on their shoulders. 
Winning the trophy: For the each other, for more than a billion people watching them and for the man who has safely nurtured the hopes of those billion people for years. 
The man, MS Dhoni.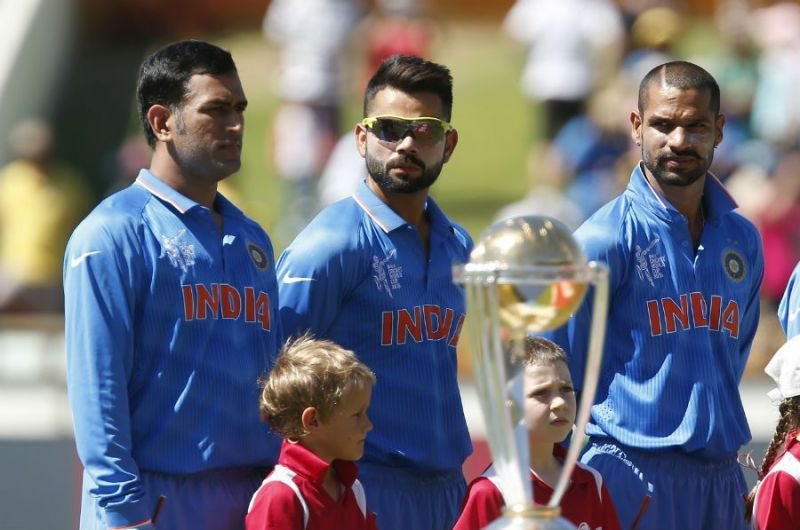 The guy who hit the last shot in the 2011 World Cup.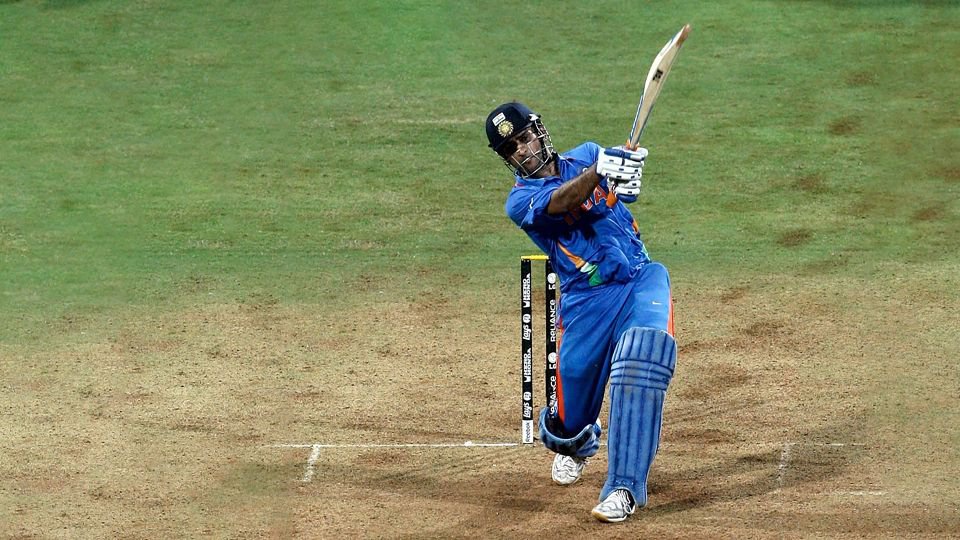 The guy who won us the 2013 Champions Trophy.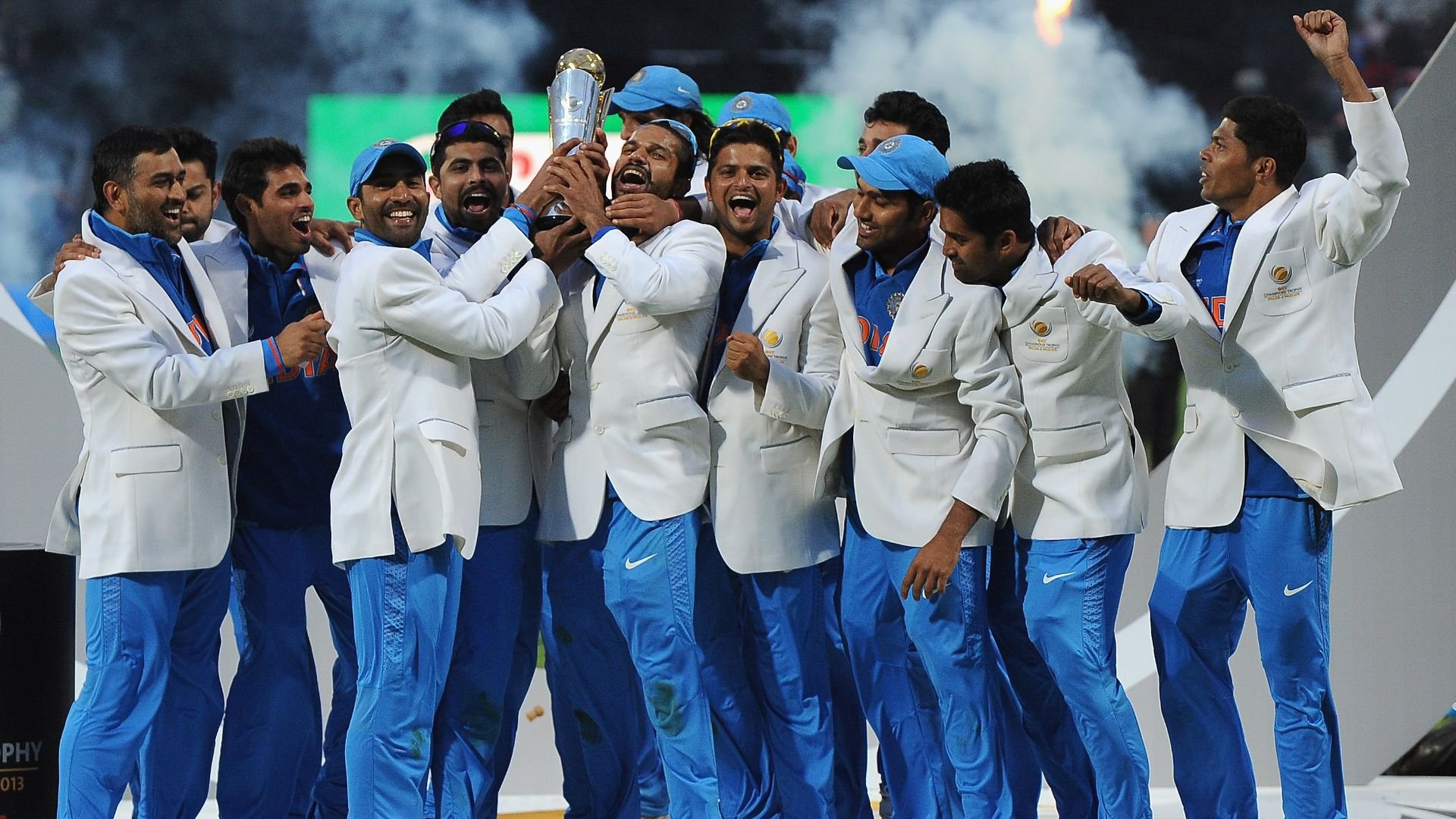 The guy who led us to victory in the 2007 World T20.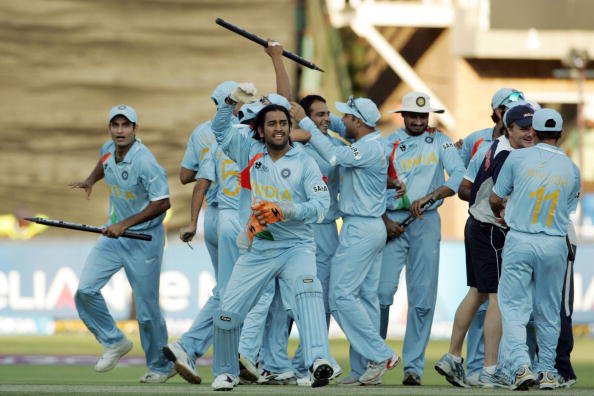 It is unfair to limit Dhoni's contribution to 3 big events but I fear we don't have enough time and space to cover everything.
In many ways, this World Cup is like the one we played in 2011. The one we played for Sachin.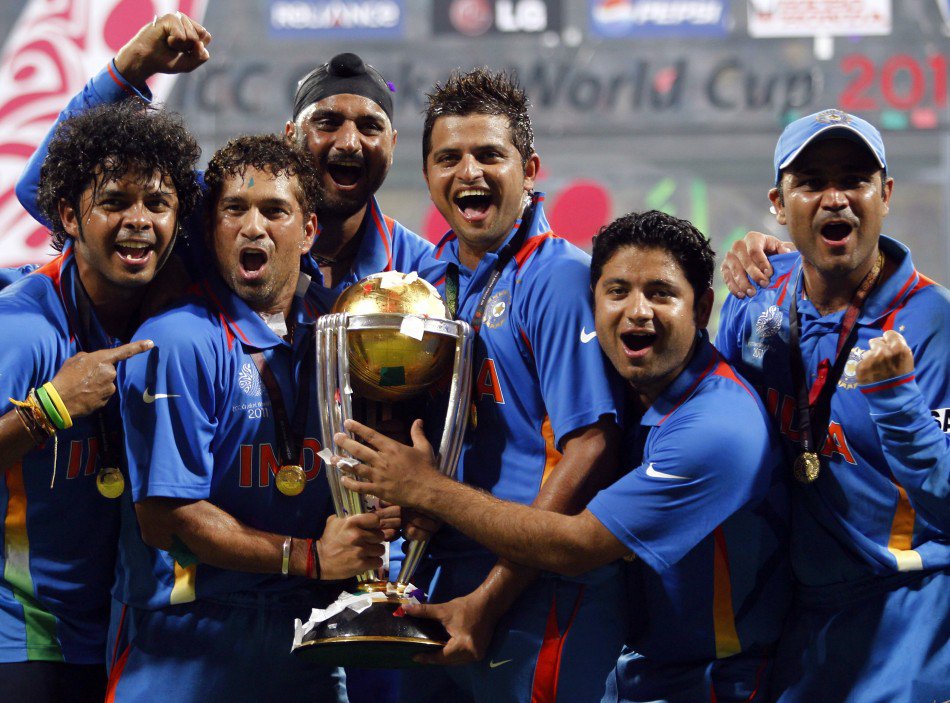 And it is only poetic that Dhoni was the one who hit the final strike on the most important night of Tendulkar's career.
Someone has to step up this time, maybe everyone.
Dhoni once said, "Till the full stop doesn't come, the sentence is not complete". Now that he is penning down the final para of his story, he needs support. Because unlike literal writing, which is a very lonely process, scripting in cricket can't be done alone. 
Dhoni's career is the finest balance between coincidence and planning we have seen. The guy who didn't even want to be a cricketer turned out to be one of the biggest masterminds in the sport. 
We are hoping that this World Cup is not an exception to that. If miracles are what it takes, may there be miracles. If it takes design, may the design be good.
For a few months now, we have been hanging with a very fine thread. So many of us who watch cricket to watch Dhoni, are dreading the day he will call it quits. 
The World Cup, though, has been at the back of our heads as something to look forward to. 'Chalo, we still have the World Cup'. 
But once the tournament ends, we will all just be buying time with our main man. I don't want to put too much thought into it because it only makes me sad. Enjoying his game is the only agenda for the next one and a half month. 
Over the years, Dhoni has made us feel an array of emotions mostly good. As he goes, which most likely he will, we just hope he receives it all in return.
I remember the 2016 T20 World Cup match where Dhoni stumped Mustafizur Rahman on the very last ball to lead India to a 1-run victory. I remember the exhilaration we collectively felt at that moment. I hope we remember Dhoni's final World Cup like that.