Cricket. A sport everywhere else in the world, but a religion in India. A lot of people play it, a lot more watch it, but every single Indian talks about it. Irrespective of whether they know anything or not, when it comes to commenting on cricket, every single Indian has an opinion.
Here are 21 things you often hear Indians say while watching cricket:
1. Because we don't want to jinx it!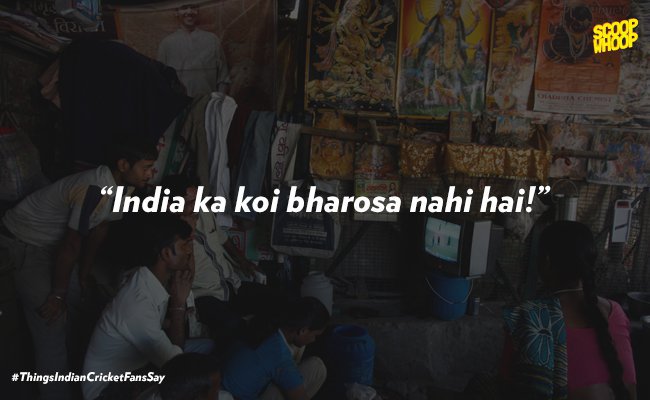 2. But that does not mean we give up easily.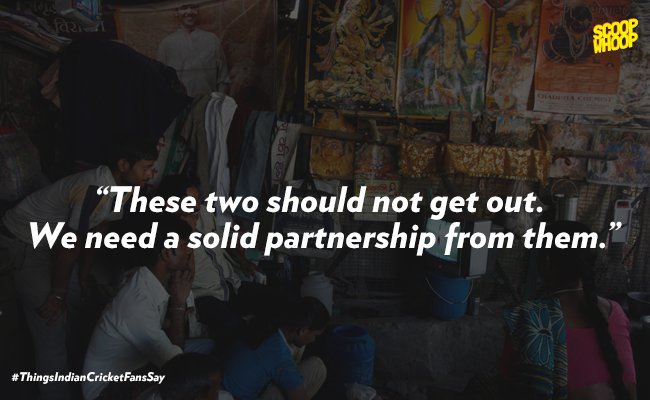 3. Or maybe we do!
4. Of course, we're all better than international cricketers.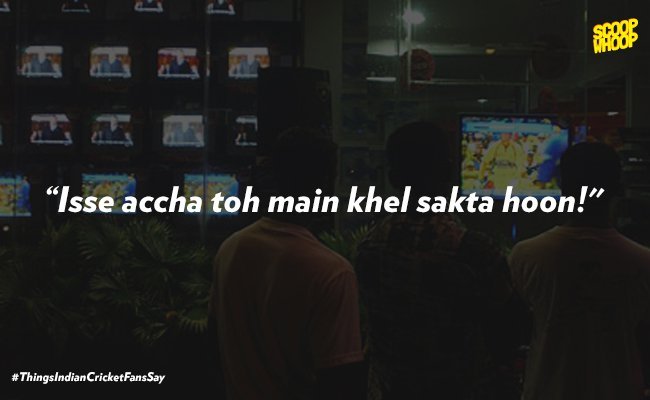 5. Every conversations features the God at some point or the other.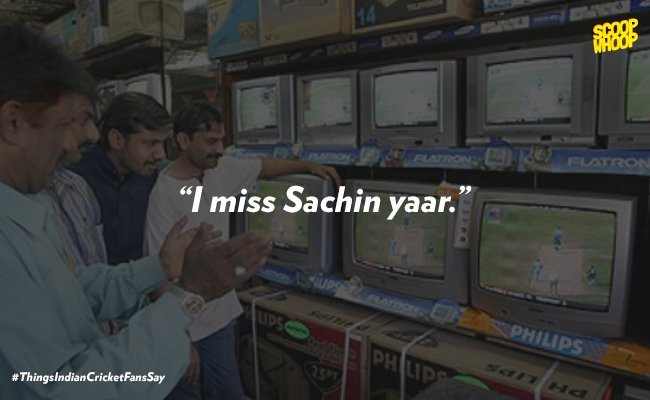 6. When we get thrashed in overseas matches…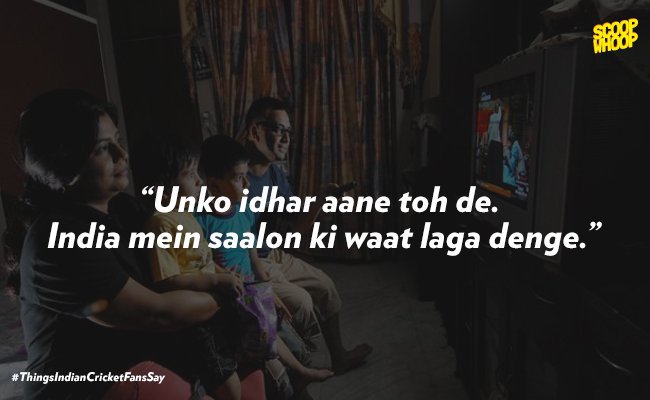 7. When other teams come home and thrash us…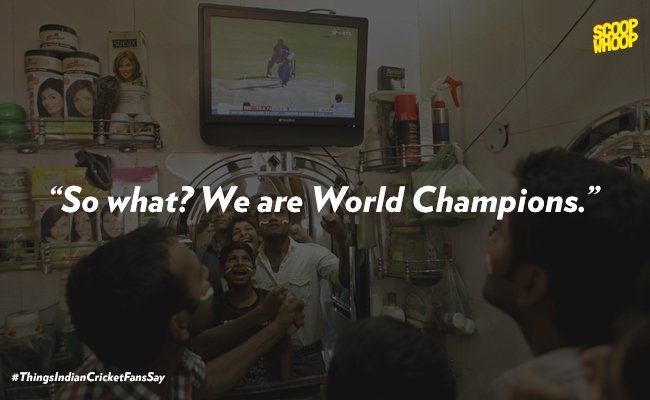 8. Nothing like beating the neighbour!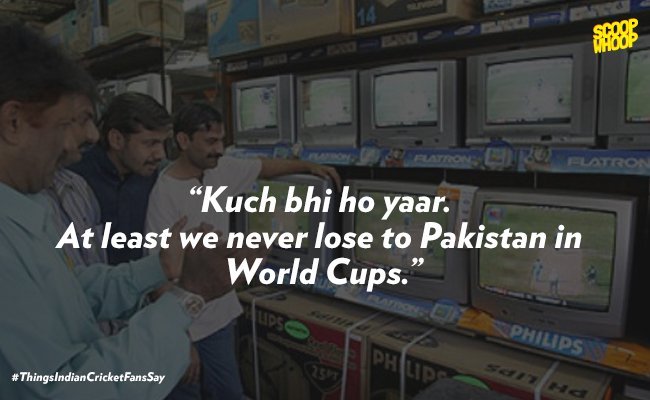 9. We always know the need of the hour.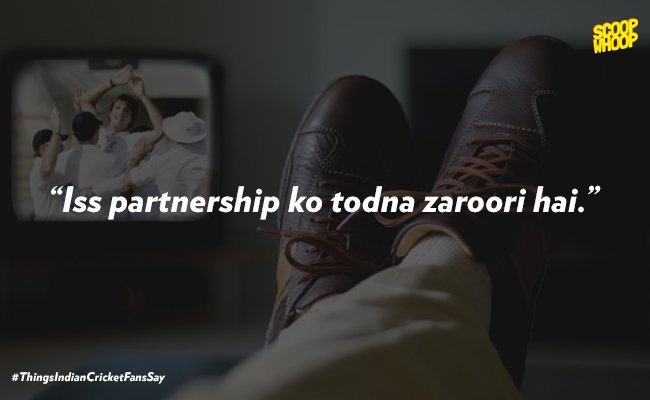 10. But Dhoni definitely doesn't know what he's doing.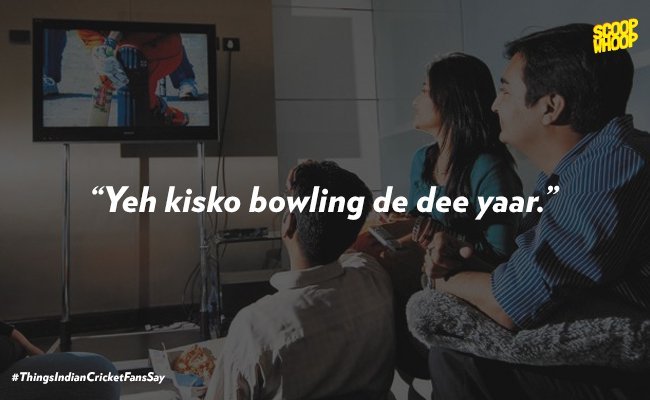 11. After every loss, the 'blame game' begins.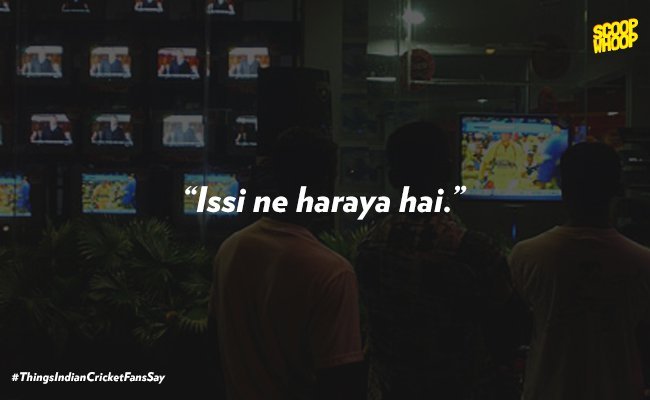 12. Not just the players, the coach gets it too.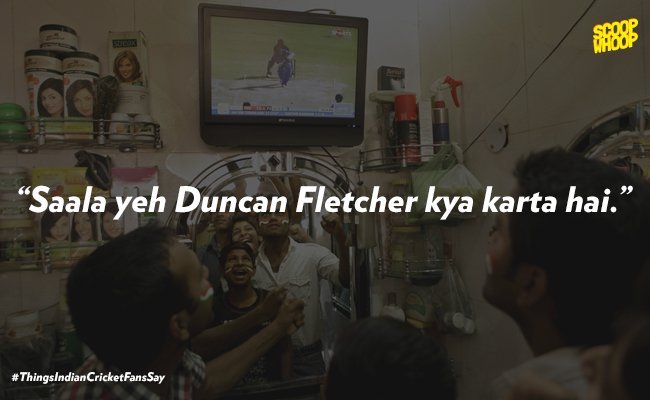 13. The umpire isn't spared either.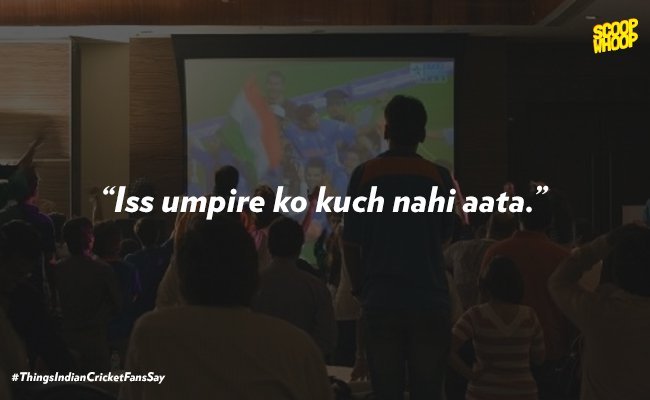 14. The selectors are also to blame!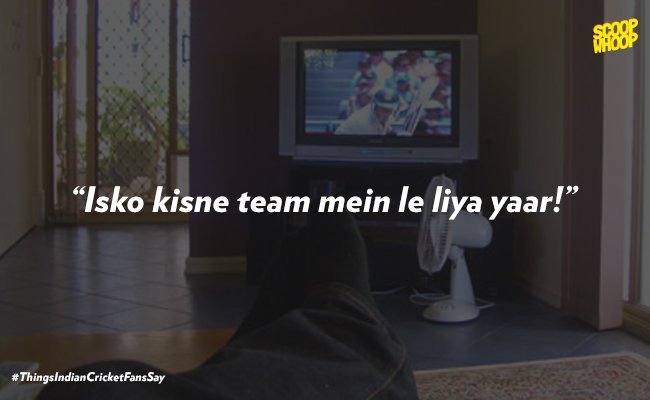 15. Or maybe the result was pre-decided.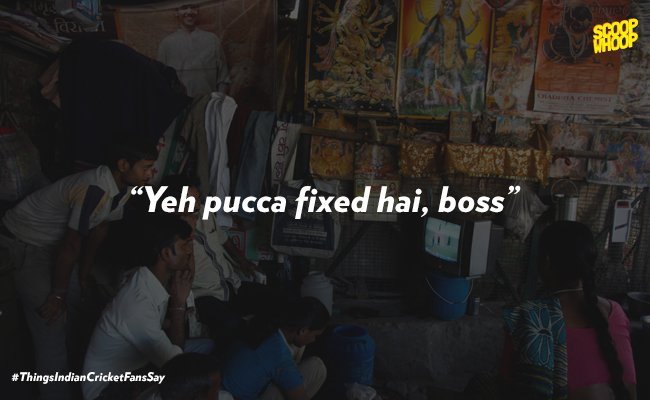 16. No wonder he didn't give that LBW decision.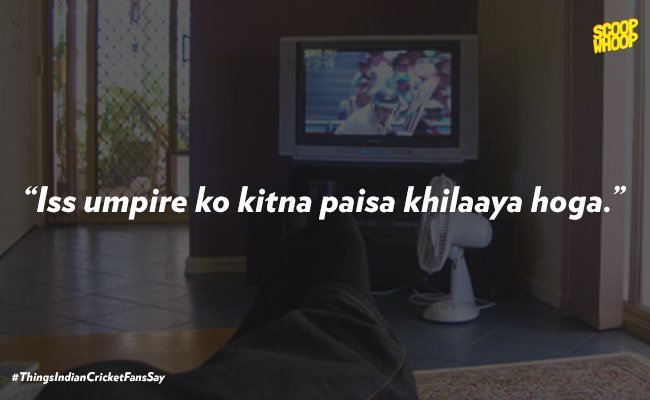 17. We also know who's not cut out for international cricket.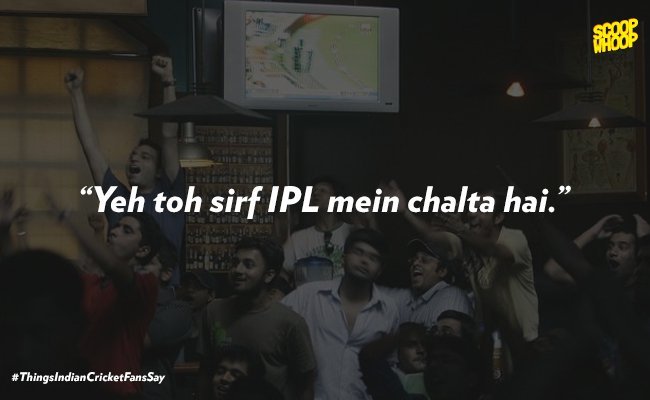 18. Sachin is always the benchmark.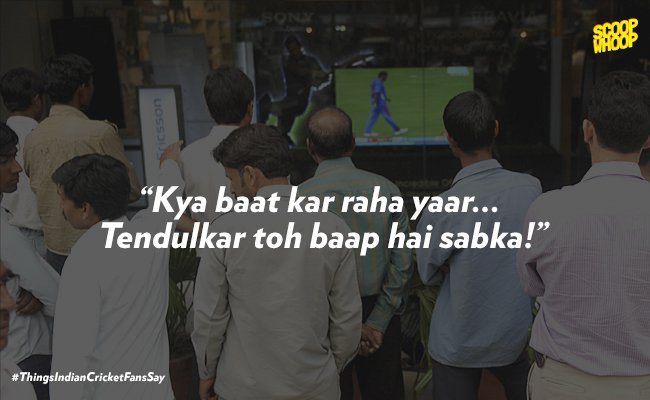 19. And the few of us who don't watch even have an excuse.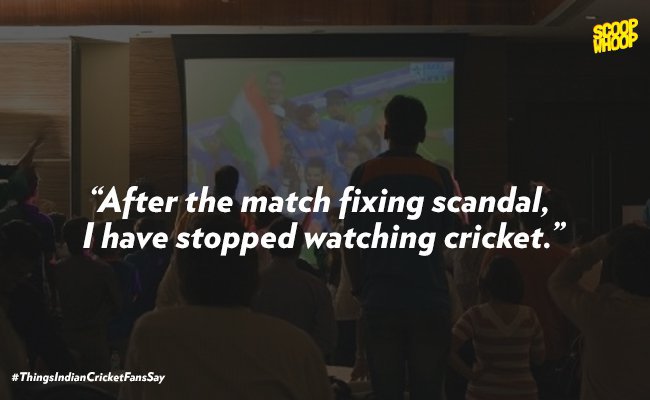 20. When things are going good, we're happy with everyone: the players, the captain, the coach, the selectors, BCCI, ICC…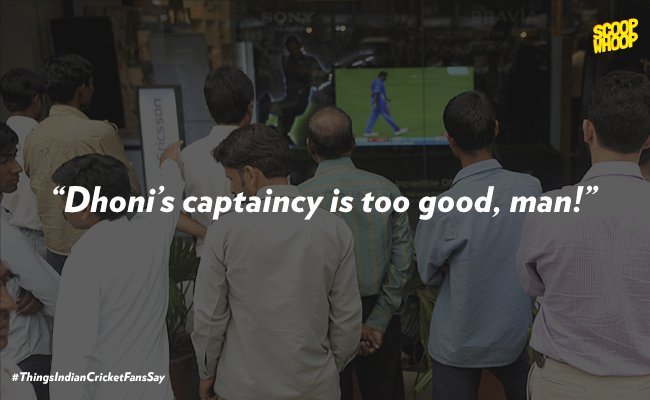 21. And the one answer that we'll never figure out!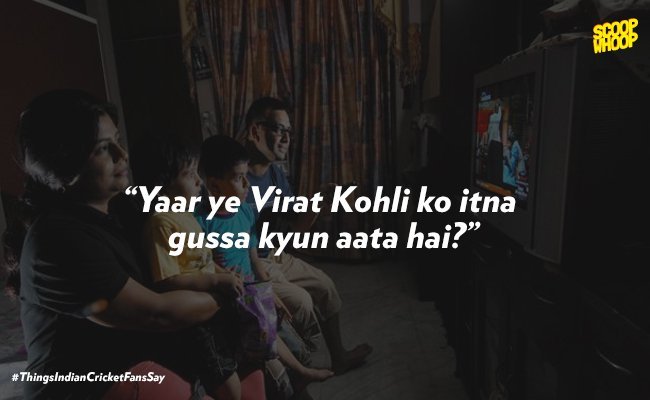 We might get angry or pissed off or frustrated or even sore while watching a cricket match but at the end of the day, we're all united by one common factor. Deep down, all we want is for India to win!