In a major decision, ICC has scrapped the boundary count rule which was earlier used to decide the winner in case of the super over resulting in a tie. 
Most notable example being England, who were given the World Cup title after the final ended in a tie, not once but twice. 
Since there was no clear winner after the Super Over, England were given the title on the basis of hitting more number of boundaries.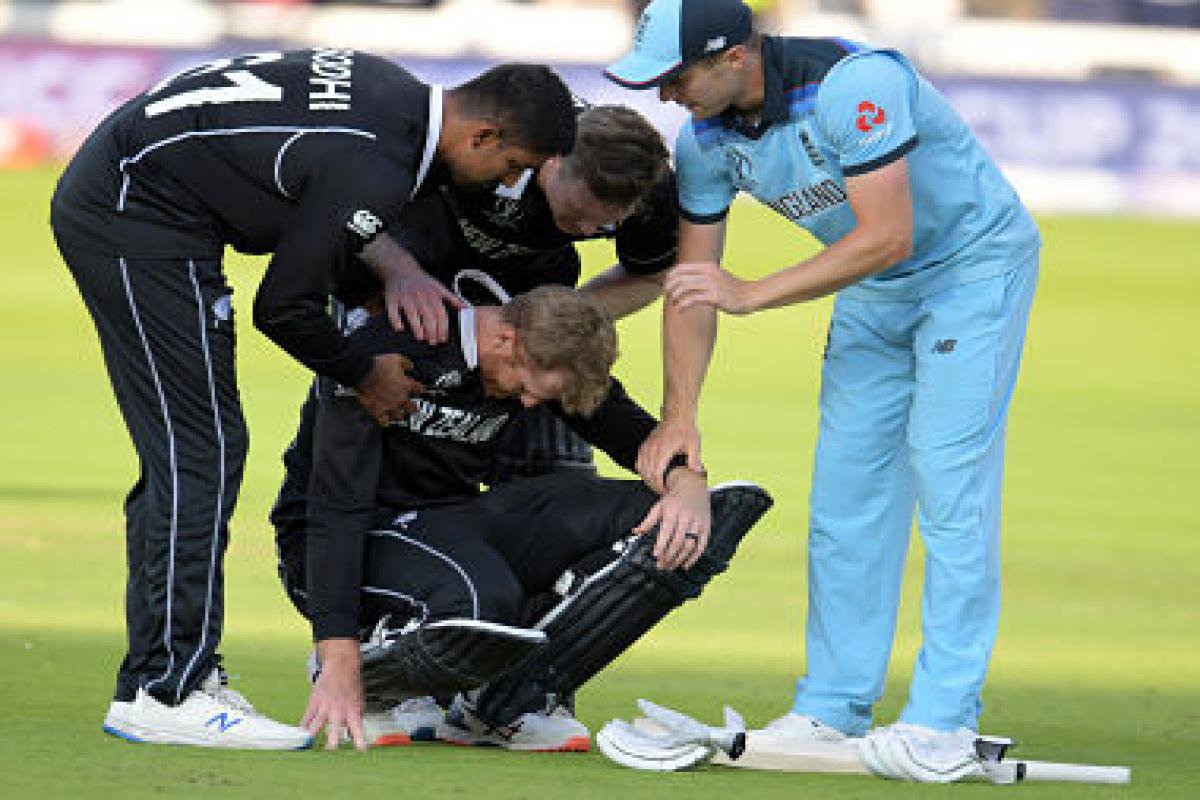 The decision was met with a lot of criticism, and finally acting on it, ICC has ruled that the Super Overs will continue until the time a clear winner is found. 
In a statement, ICC noted:
In group stages, if the Super Over is tied, the match will be tied. In semifinals and finals, there is one change to the Super Over regulation in keeping with the basic principle of scoring more runs than the opponent to win, the Super Over will be repeated until one team has more runs than the other.
This seems fair!