32 years ago to the day, a group of 14 young men changed the course of an entire nation and shaped the destinies of generations of Indians. To any Indian who truly loves cricket, the World Cup win in 1983 was more than just a match. In remembrance of the 32nd anniversary of that glorious day, we look back at the 1983 World Cup when Kapil's Devils made us proud.
Unlike today's grand events, the 1983 World Cup didn't begin with an opening ceremony. Just a few team photos and one with all the teams together. There was work to be done.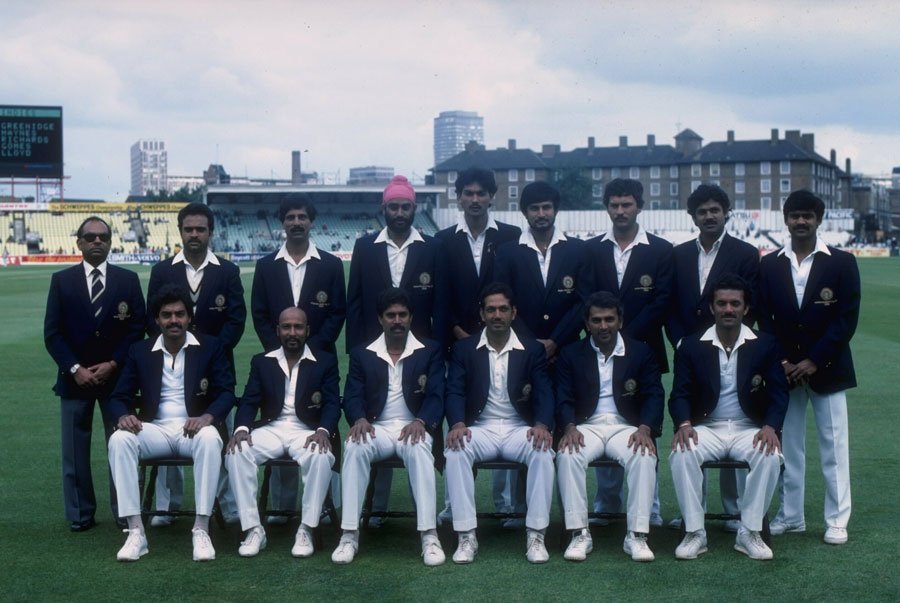 June 9th
Match 1: India beat West Indies by 34 runs
Led by Clive Lloyd, backed by the batting talent of Viv Richards and the bowling of Michael Holding, Andy Roberts and Joel Garner, the West Indies were clear favourites in the opening game.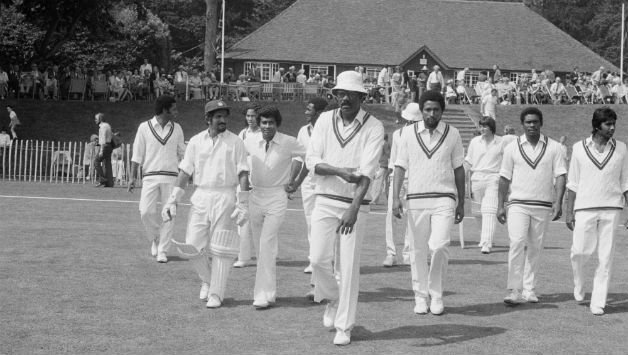 While Yashpal Sharma turned in a MOM performance, Roger Binny's all round display, with 27 not out and 3 wickets ensured the two-time defending World Champions were well beaten. This was the West Indies' first ever loss in a World Cup. To put that in today's terms, that's like Bangladesh beating Australia.
June 11th
Match 2: India beat Zimbabwe by 5 wickets
Newcomers Zimbabwe had beaten Australia in their first-ever World Cup match. But if there was any danger of complacency, Mohinder Amarnath ensured it didn't appear with a steely display.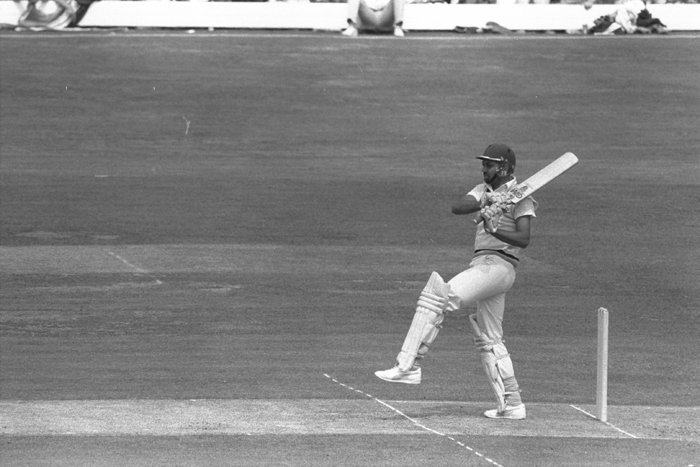 Together with Sandip Patil, Amarnath helped India to a resounding victory over minnows Zimbabwe.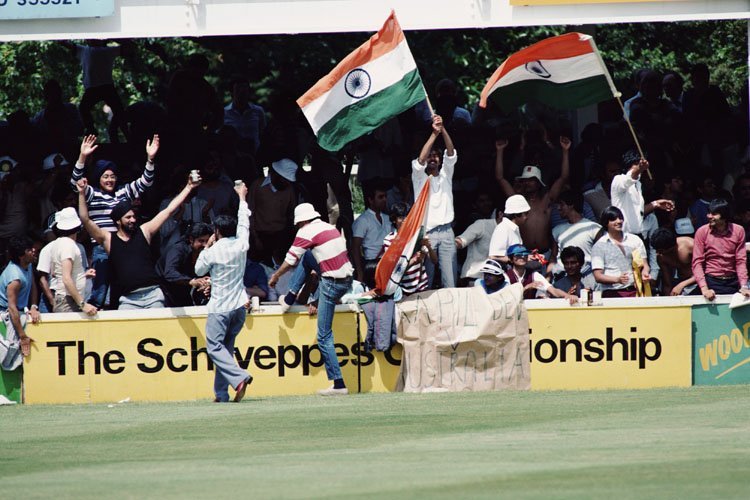 June 13th
Match 3: India lost to Australia by 162 runs
Despite Kapil Dev's best efforts, a career best 5-43 was not enough. Australia inflicted a crushing defeat of Kapil's Devils. But the worst was yet to come.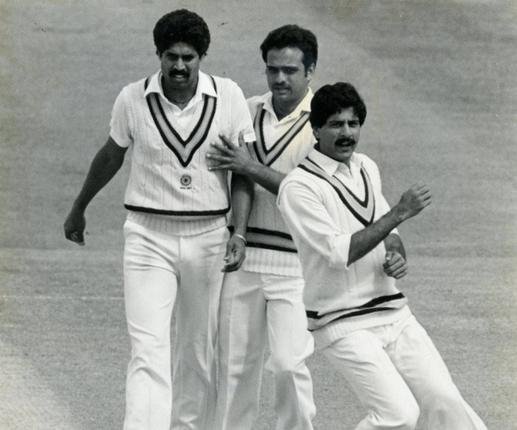 June 15th
Match 4: India lost to West Indies by 66 runs
Eager for revenge, this time the famed West Indies batting turned up. Or at least Sir Vivian Richards did. And that was enough. Mohinder Amarnath's valiant 80 runs were not enough. Four games in with two defeats in a row, and India's World Cup was already on the brink.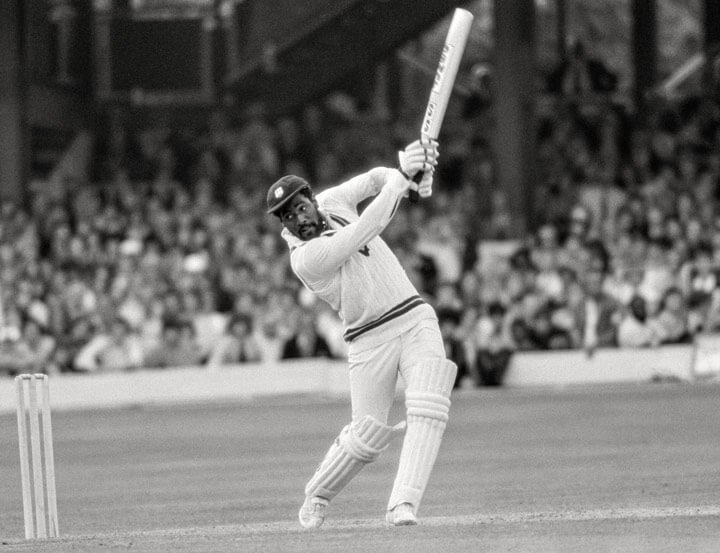 June 18th
Match 5: India beat Zimbabwe by 31 runs
The phrase 'a captain's knock' has been used often enough to usher it into semi retirement. But on 18 June, 1983, Tunbridge Wells saw probably the greatest ever World Cup innings by a captain. The Zimbabweans had reduced India to 9-4 by the time Kapil Dev walked to the crease.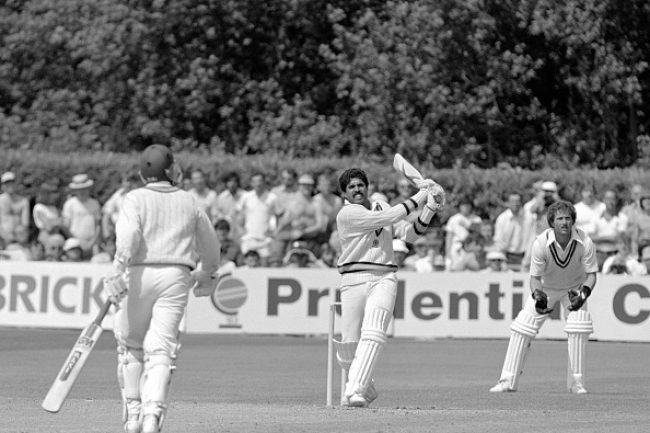 Unfortunately, a BBC strike on that fateful day robbed the rest of the world of the brilliant spectacle of Kapil Dev in full flow. He scored an unbeaten 175 to help India to a 31-run triumph.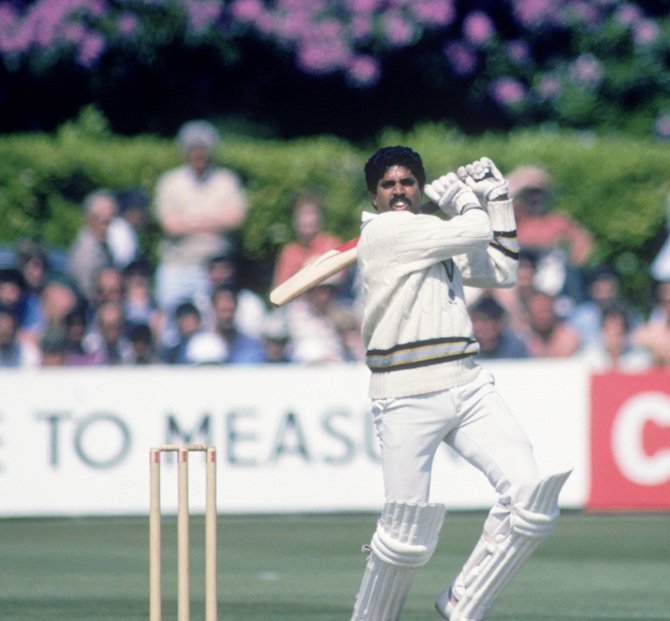 June 20th
Match 6: India beat Australia by 118 runs
That knock didn't just ensure India's semi final hopes were kept alive. It raised the spirits of a team that were badly in need of inspiration. And when Madan Lal and Roger Binny took to the field against the Aussies, boy were they inspired. With 8 wickets between them the Australians were demolished by a 118-run margin. A semi final berth against hosts England was ours.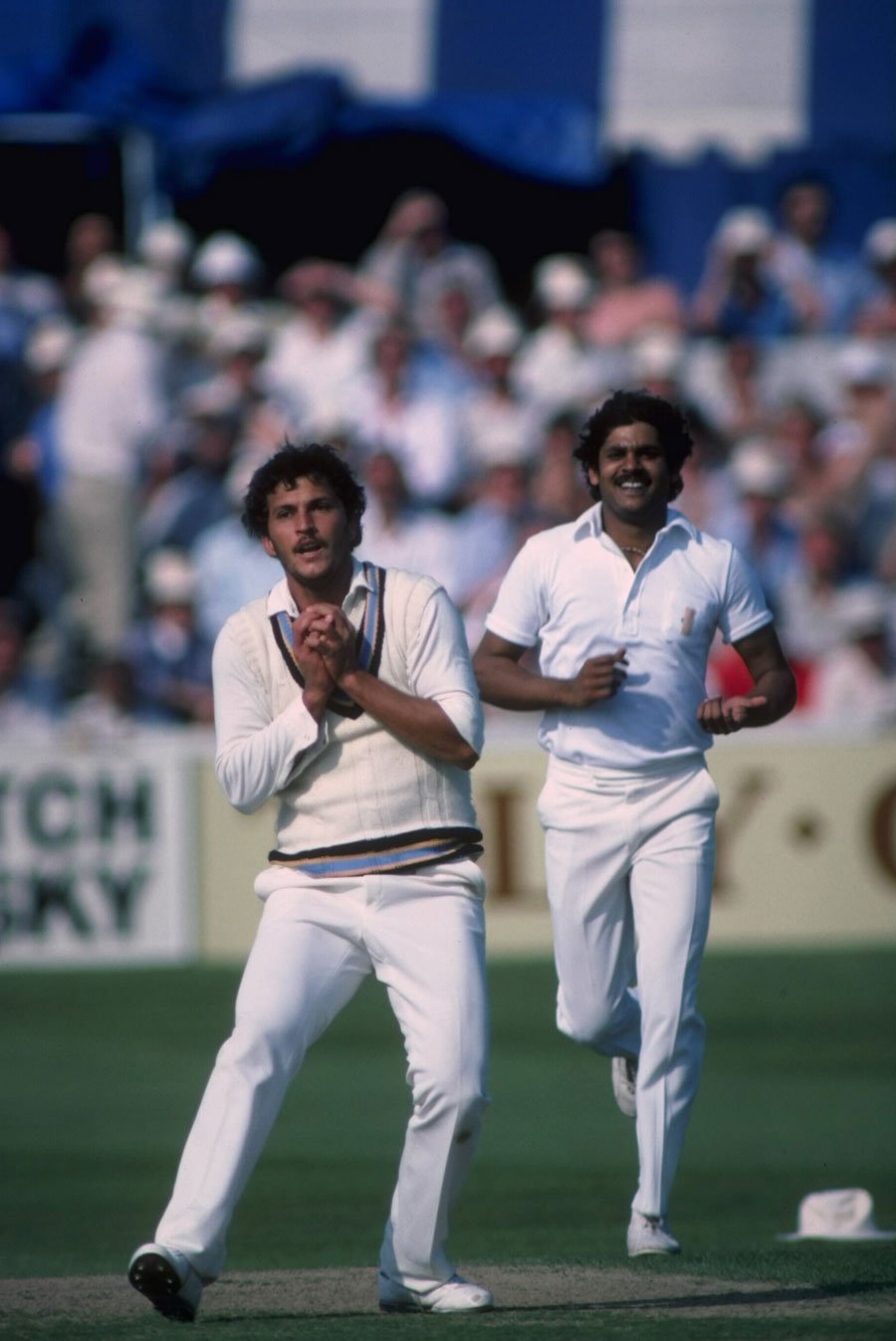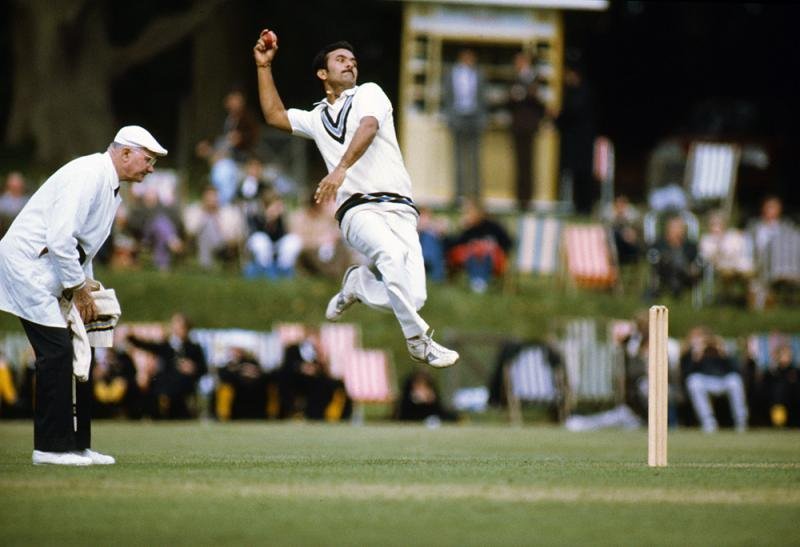 June 22nd
Semi final: India beat England by 6 wickets
The English got off to a pretty good start before Roger Binny dismissed both openers.
He was also ably assisted by some tight fielding that resulted in two run outs.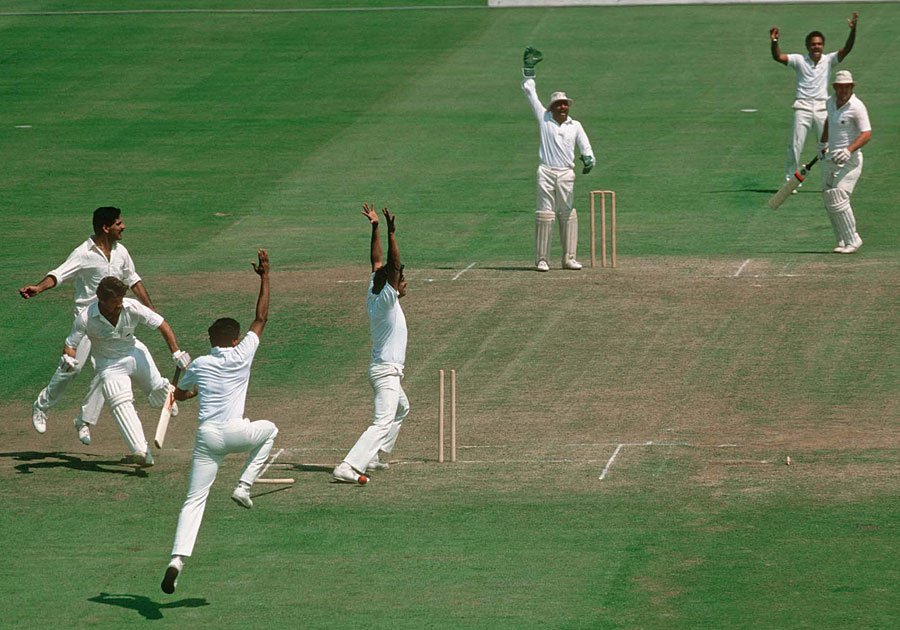 Restricted to just 213, India got their with relative ease, mainly thanks to Sandip Patil's blistering 51 runs in 32 balls. The underdogs had just beaten the hosts and were through to their first ever final.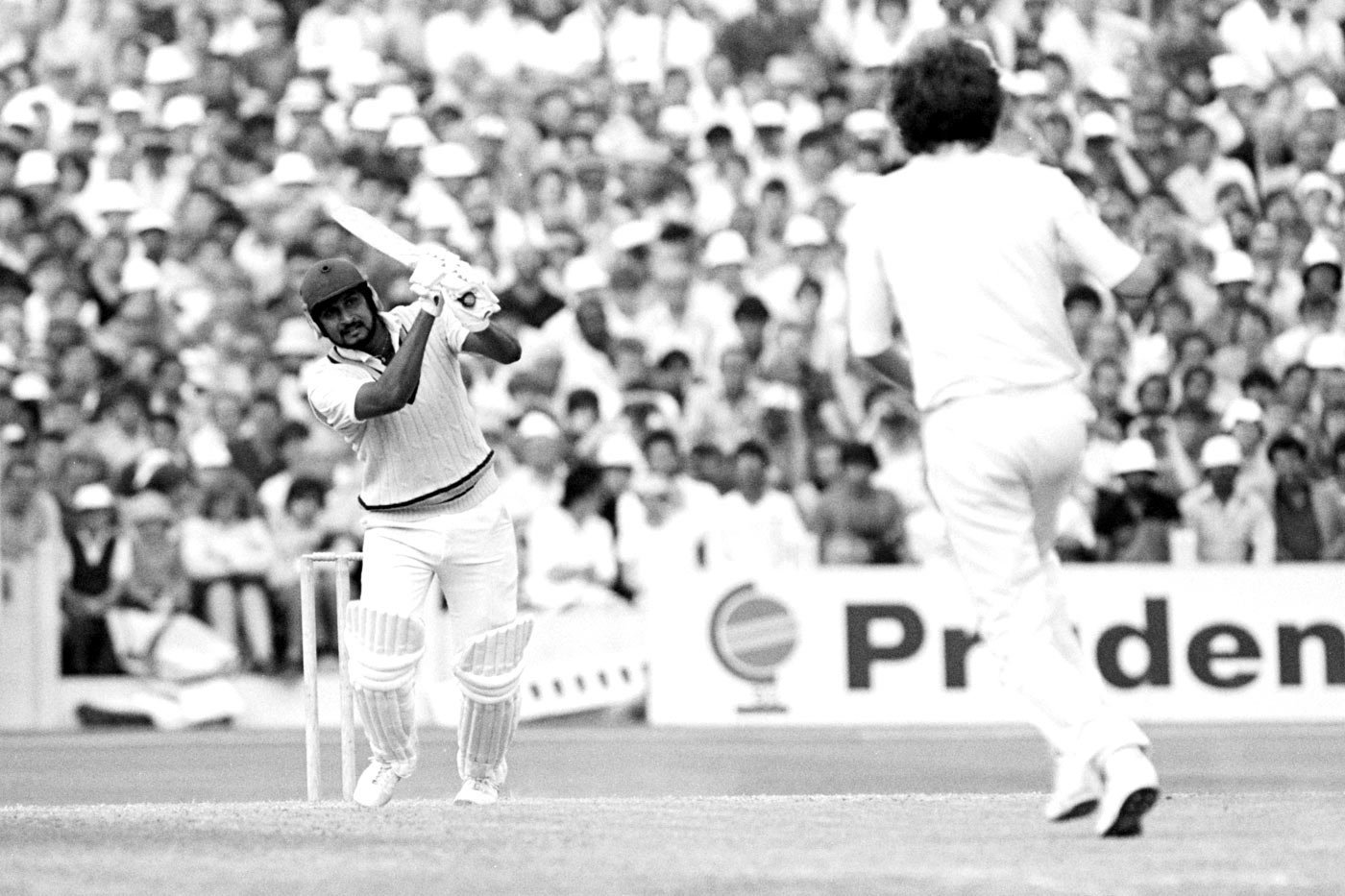 June 25
Final: India beat West Indies by 43 runs
A little over two weeks ago, if you had told someone India would be contesting the World Cup final against the two time champion, they'd have questioned your sanity. But here it was. D-Day. The Indian batting line up didn't perform as well they perhaps would've liked, bowled out for a fighting, but low 183. Kris Srikkanth top scored with 38.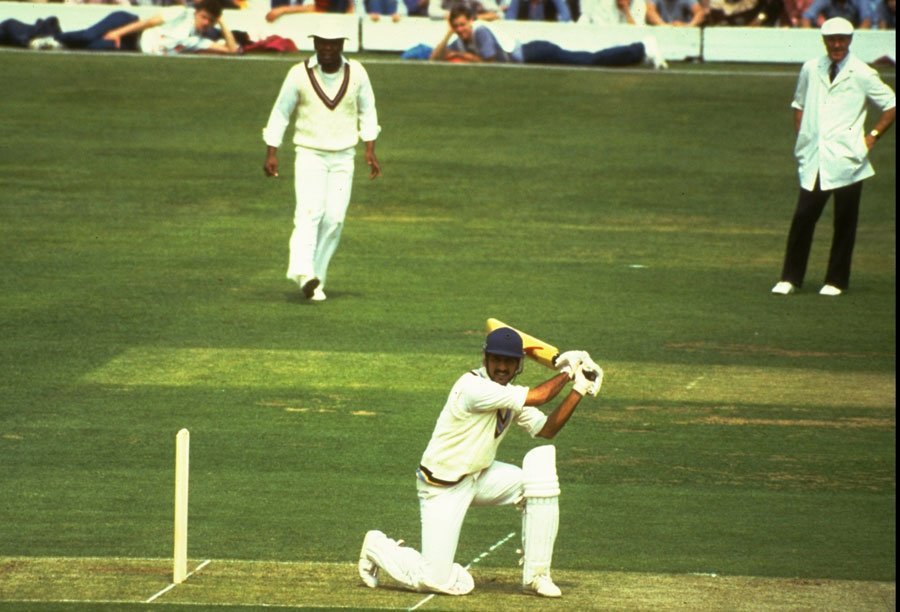 The West Indies' run chase didn't start off too well, when Balwinder Singh Sandhu clipped Gordon Greenidge's off-stump.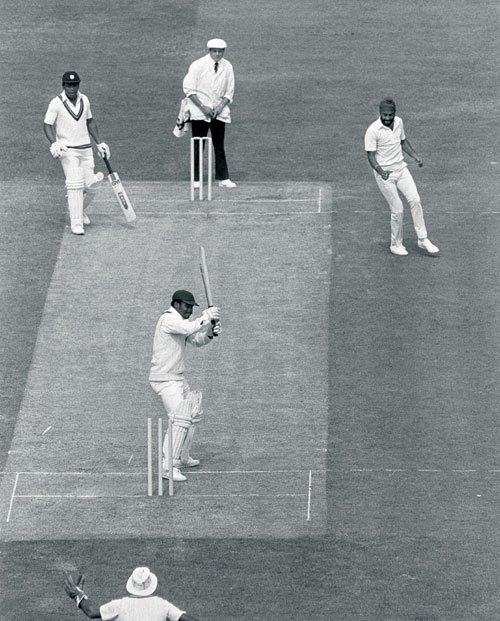 But until Viv Richards was at the crease, West Indies were with more than just a chance. Until this happened…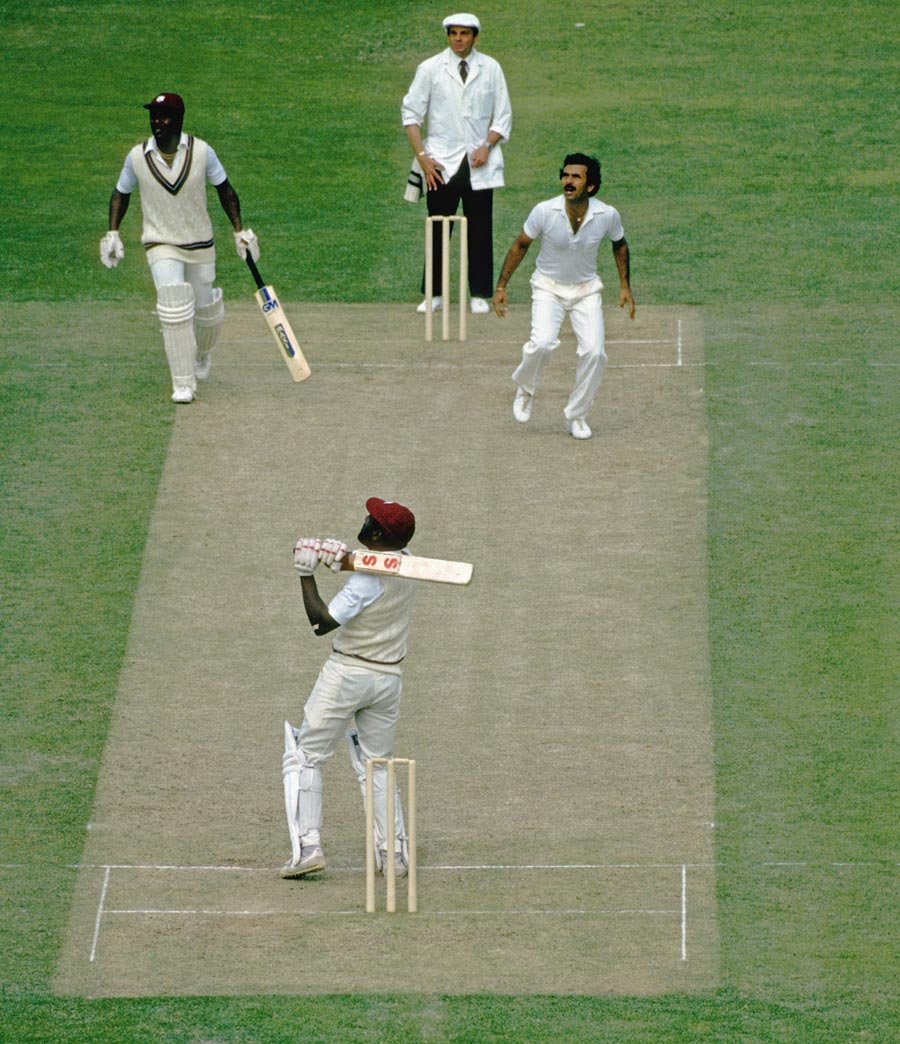 Richards mistimed a hook over mid-wicket off Madan Lal. As the ball sailed over the infield, one fielder raced towards the boundary ropes. Kapil Dev pulled off a stunning catch, holding on to the ball from behind his shoulder.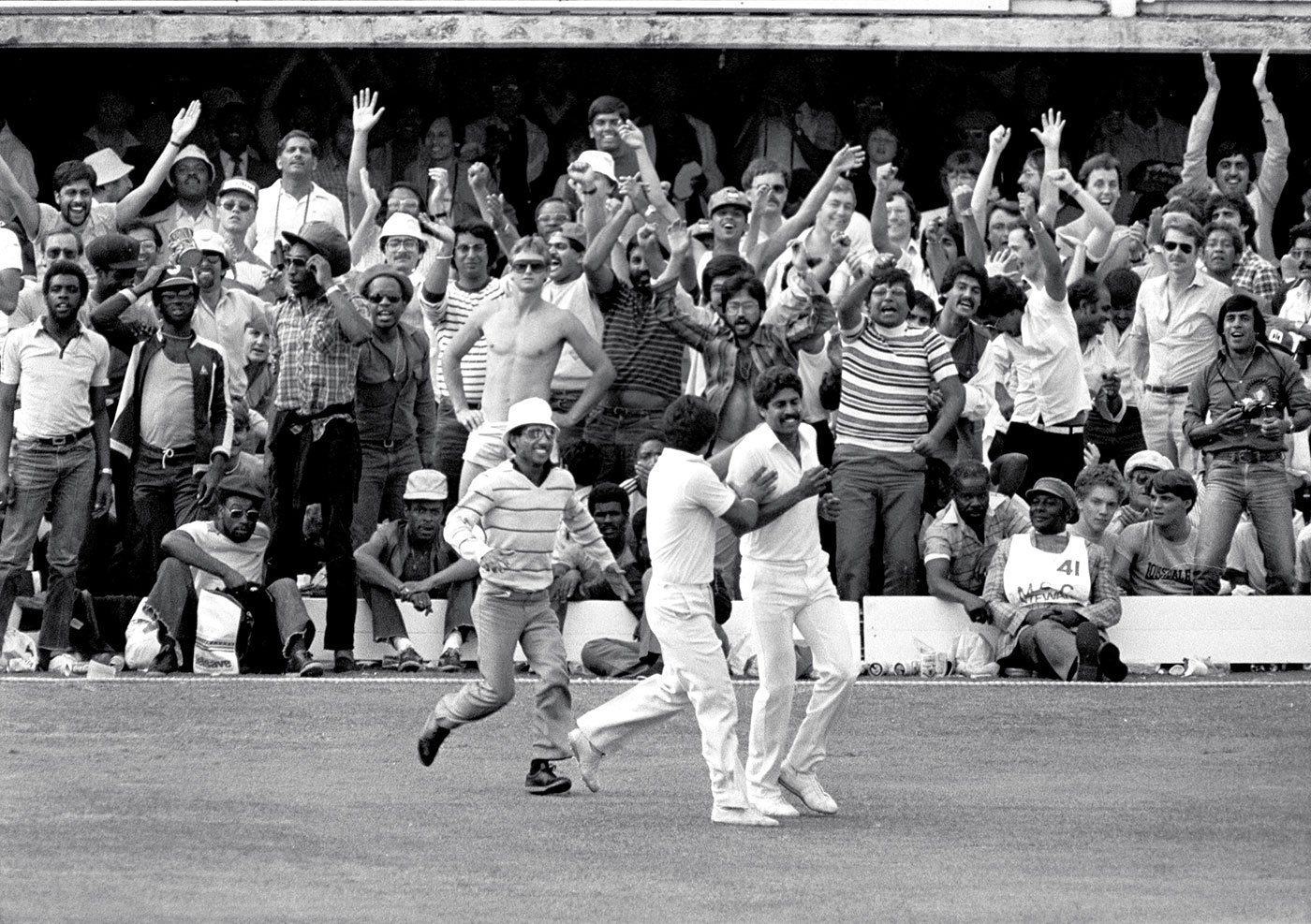 The West Indies were taken aback. This was not the way script was supposed to go. With their tails up and using the pitch and weather conditions to their advantage, India managed to take wickets at regular intervals until all that stood between them and sweet victory was Michael Holding. Step up Mohinder Amarnath.
Cue pandemonium.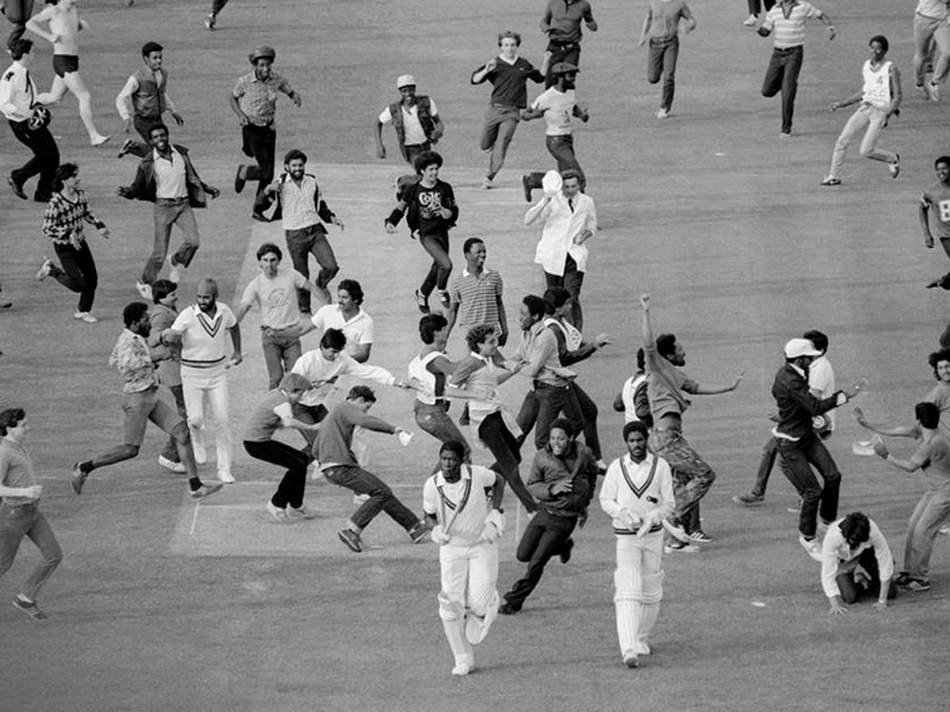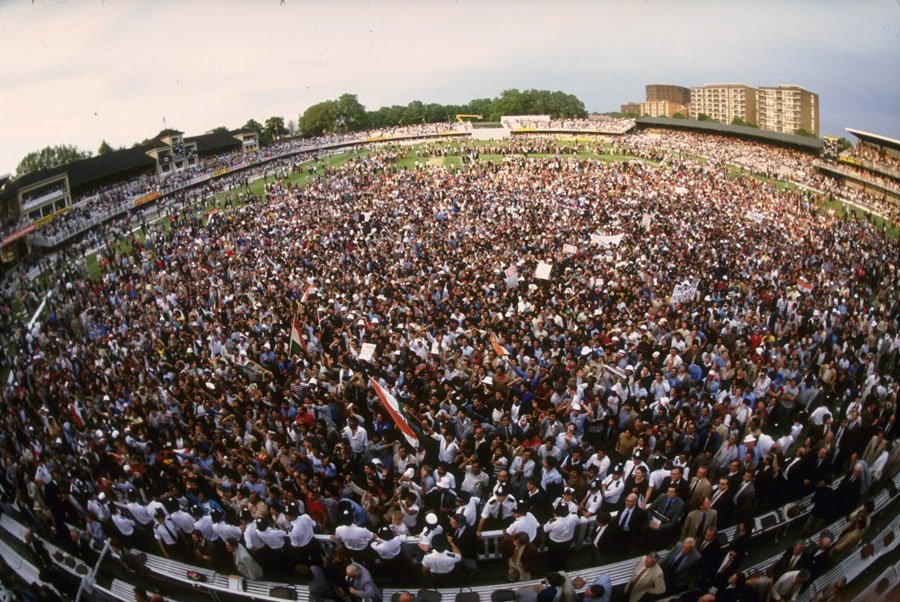 This one match changed so much about the game. While the West Indies would continue to produce players of incredible talent, they would never dominate the sport again.
As for India? Well, Kapil's Devils started a whole new love story, one that has being going strong ever since.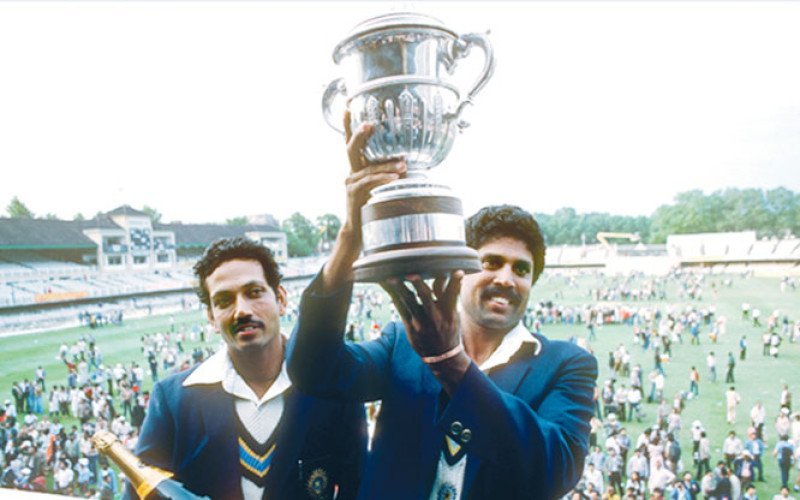 Here's to the World Champions of 1983!