Four senior members of the Indian basketball team have been invited by the National Basketball League (NBL), the professional basketball league of Australia, to participate in the NBL Draft combine.
Amjyot Singh Gill, Amritpal Singh, Yadwinder Singh, and Vishesh Bhriguvanshi are the players who will take part in the combine on 17th and 18th of April at the Melbourne Sports and Aquatic Centre.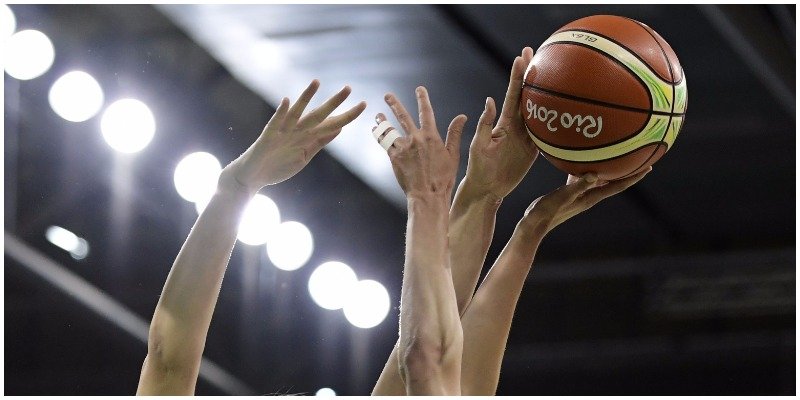 A total of 80 players are expected to participate in the combine. These will include returning US college players, South East Australian Basketball League (SEABL) players, Australian state league players, and members of Australia's national U18 and U20's teams.
It is an opportunity for coaches and scouts of different NBL teams to gauge the talent at hand and sign the players they believe could help their team.
As standard practice, players participating in the NBL Draft Combine must pay an entry fee of AUD $250. However, this fee has been waived off for all the invited Indian players.
Under the new rules of the NBL, the players belonging to the countries of the FIBA Asia zone would be given a separate spot that would not take up any of the three spots reserved for the foreign players.
This move has been made to attract the top Asian talents and ensure that they consider the NBL as a serious destination to ply their trade.
Feature image source (representational): AFP