Sorry cricket lovers but the tag of the biggest cricket fan has been taken by 4-year-old Sudhruti from Odisha. Video of her playing cricket is going viral on the internet and people just can't stop gushing over her skills and cuteness.
At such a young age, she not only plays like a pro but also knows most cricketers by their names and even imitates their gestures and signature steps (for instance: Shikhar Dhawan's thigh five). 
But her favorite is Dhoni. She loves him so much that her parents nicknamed her 'Mahi' after the former captain.
It all started when her father, who was a cricketer but couldn't pursue his passion due to injury, took her to watch the biopic of MS Dhoni.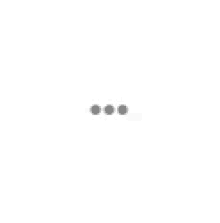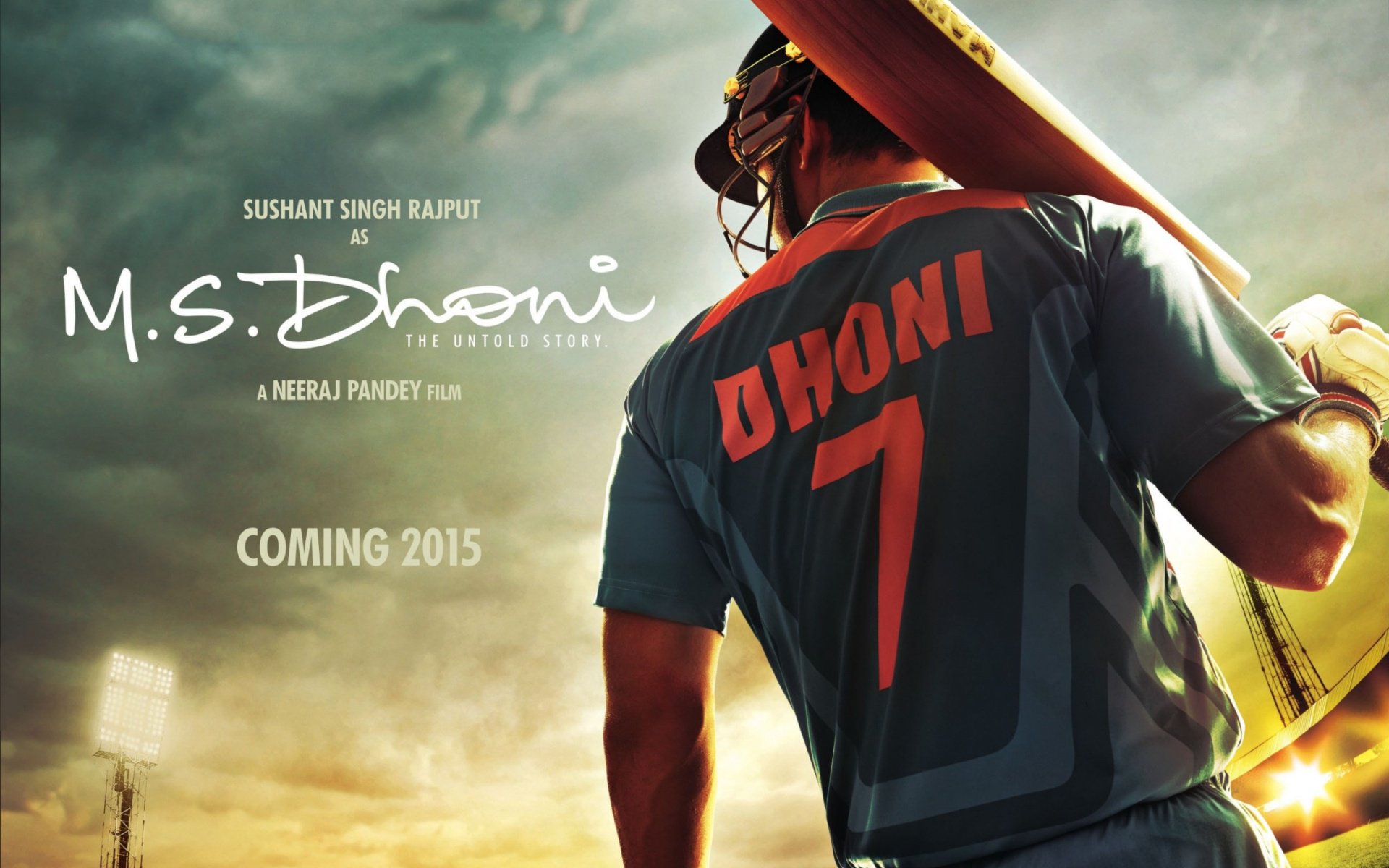 Little did he know that little Sudhruti will become obsessed and watch the movie over 100 times in coming years. She says that she loved how Dhoni was shown hitting sixes in the film and well, his hairstyle.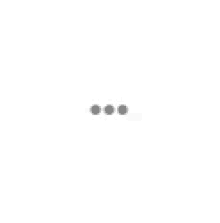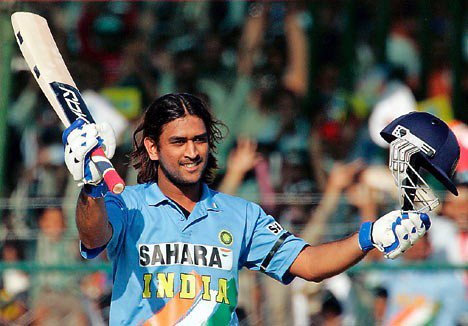 Sudhruti, who had started playing when she was just 2-and-a-half, asked her father how can she play cricket inside the TV and that was probably the time her family realised that her passion for the sport is real. 
Since the time of upload, Twitter users have been reacting to the video in awe of her talent.
We can't to see this 'Mahi' becoming a great cricketer just like her namesake.