The Indian Premier League, for all its glitz and glamour and controversies, has consistently offered a lifeline for Indian cricketers who went out of reckoning – a path back to wearing the blue jersey and a chance to make a career that lasts for more than two months a year. Harbhajan Singh, Ashish Nehra, and Yuvraj Singh have all used the IPL as a launchpad to reenter the dressing room after spending spells away from the Indian team. 
This year's IPL, the 10th edition, comes with the additional incentive of being an audition for the all-important Champions Trophy, where India are the defending champions. 
With that in mind, here are five Indian stars who need a successful run to force their way back into reckoning.
Shikhar Dhawan
The man who has become the subject of many a meme on social media (his innings shorter than the time it takes to make instant noodles) will be raring to go alongside David Warner when the defending champions get their campaign underway.
Dhawan is not part of the Indian set-up anymore — KL Rahul has taken his place in all 3 formats. But with the Karnataka batsman set to undergo surgery, a blockbuster IPL might push Dhawan back into the Indian fold, should Rahul fail to recover in time for the Champions Trophy.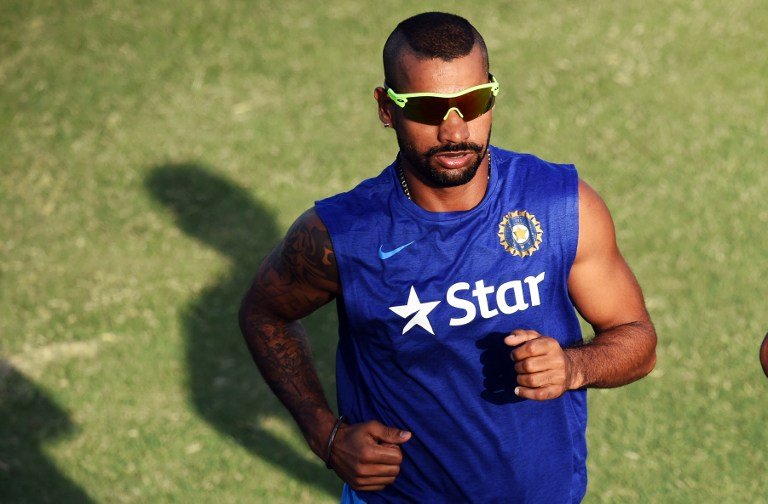 Dhawan, who began his Test career in a match against Australia in 2012-13 by scoring the fastest century by a debutant, is aware what is at stake.
"I was a bit sad because I feel I got that ability to play international cricket. Nothing that it's Australia or any other side. I would love to be back in the national side. For that, I would love to perform big in domestic cricket. I am working hard and keeping my process strong and enjoying my game," said Dhawan, who is a crucial batsman for Sunrisers Hyderabad in IPL."
Rishabh Pant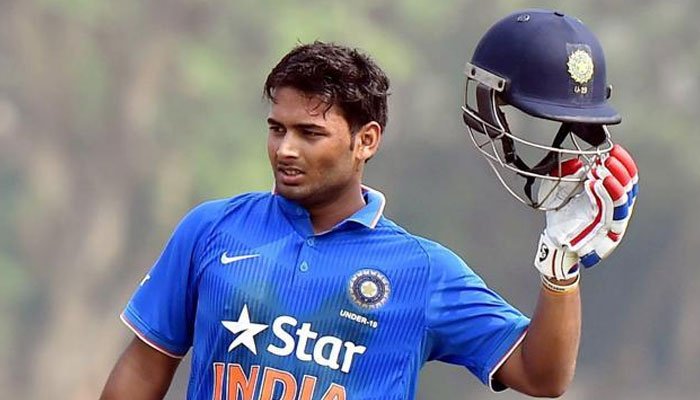 Let's be honest, for the talent that he has, it's only a matter of time before Pant makes a name for himself in the Indian arena. He had a mind-boggling Ranji season, scoring nearly 1000 runs at a strike rate that was consistently above 100. He made his India debut against England after a blistering half-century against the same side in a warm-up match. And at 21, he's already Delhi's limited-overs captain. If not now, he will eventually make his way to the squad.
But with MS Dhoni still planning to be around for a while, Pant will have to really make his bat do the talking — because the only way he will make the Indian team regularly for the next couple of seasons is as a batsman and not as a wicket-keeper batsman. For an early breakthrough is much, much better than waiting it out on the wings.
Manish Pandey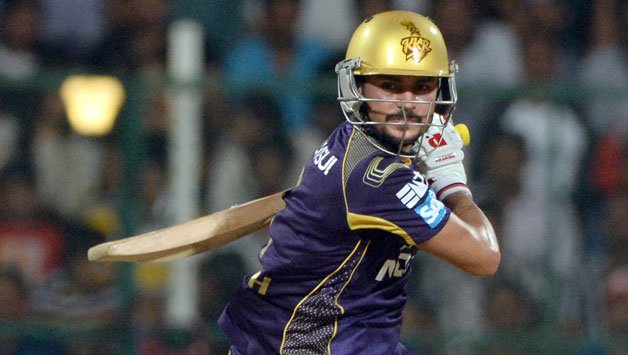 When Manish Pandey smashed that century in Sydney to take India past the finishing line in the final ODI, the expectation was that he had finally turned a corner when it came to International cricket. The man who was the first Indian to score an IPL century all the way back  in 2009, had finally arrived for India.
But it has not really gone to plan since. His performances in the five-ODI series against New Zealand was lackluster and when England came along, Kedar Jadhav stole the limelight and Pandey's place in the middle order. And now, back with KKR where he's a big part of the settled core that the franchise is known for, Pandey has another chance to re-establish his credentials.
Varun Aaron
The Virat Kohli era, when writers chronicle it years down the line, will be filled with references to his love for using fast bowlers. Even on Indian pitches, Kohli never hesitates to go to his pacers for long spells.
And once regarded the brightest talent to come out of the domestic circuit, Varun Aaron is now not even in the scheme of the national side. He has had his share of fitness troubles, but when he is on song, he is fast, and Kohli is a fan of fast. 
"It isn't the best feeling when you are out of the Indian team for around a year. But I am looking to change that with the IPL. I had a couple of good IPL seasons in 2014 and 2015 before a mediocre one last year. And I want to perform well this time and take KXIP to the title. I have always loved playing in Mohali and we have a good team this time round so I am really positive," he told Cricket Next.
With the Champions Trophy happening in England, where his ilk thrive, Aaron has a big IPL coming up.
Suresh Raina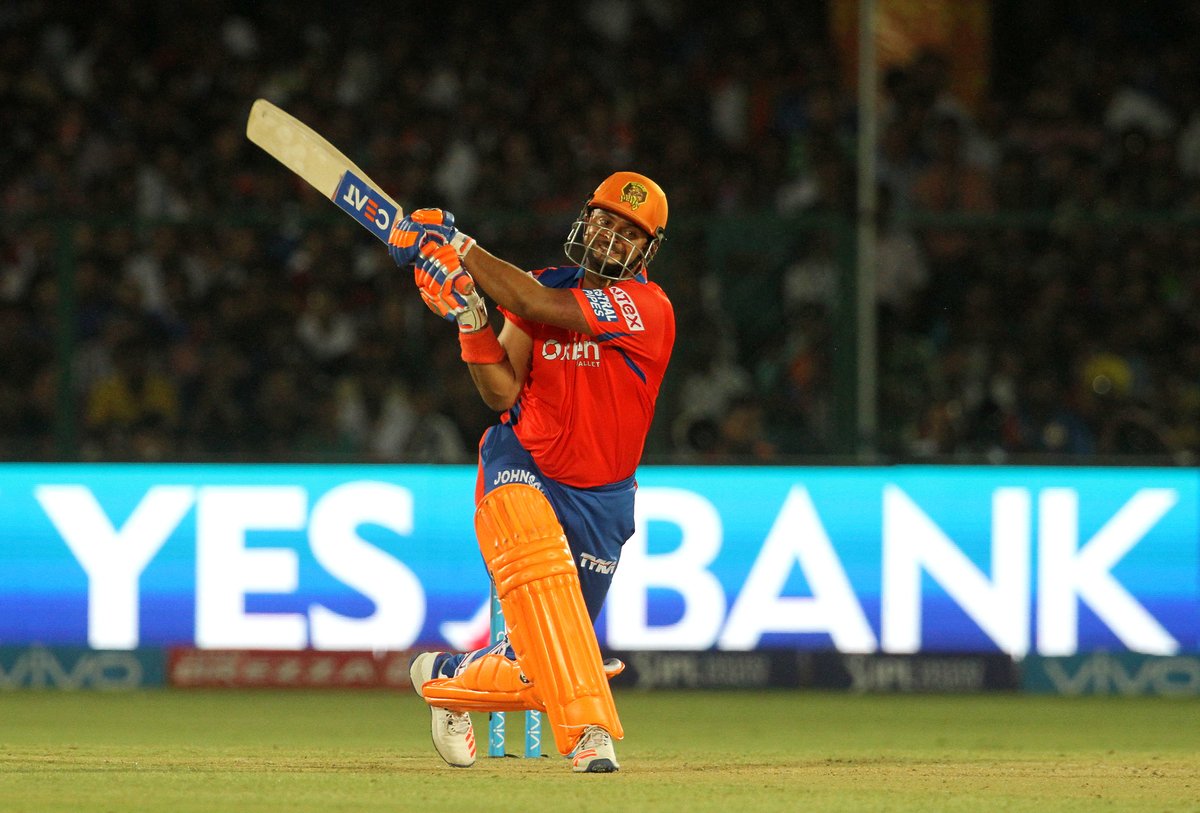 And last of all, the almost-forgotten limited-over specialist of Indian cricket. For the longest time, he was India's trump card. He was the man for all situations — a pinch-hitter at the top, an anchor in the middle and a finisher at the death. But now, all of a sudden, he is not even centrally contracted to the BCCI anymore. It's been a mighty fall.
But Raina, the IPL's most successful batsman, is not done, if you go by his words. In a feisty interview recently to the Indian Express, Raina said accusations of him becoming a "reluctant cricketer" are way off the mark. 
"Arre! I was out for viral and illness, and couldn't train much. It all had an effect but I am fully recovered now and started training. I am fit and ready to play IPL. Tabiyat kharaab tha, bhai, couldn't train properly and logon ney shuru kar diya! (I was unwell and couldn't train and people have already started)."
As the Gujarat Lions captain, Raina will once again hope to take the IPL by storm — like he has done for years and years. It's worth remembering he's still only 30 and with him in-form, Kohli will have a headache to look forward to ahead of the Champions Trophy.
Honourable mentions: Harbhajan Singh & Ishant Sharma (who barely made it to the IPL)