If Virat Kohli is Tony Stark's equivalent in the Indian Team, then I'd say that Jasprit Bumrah is Jarvis. Because just as Jarvis is Tony's lifeline, Bumrah is India's. He's summoned by the captain every time India needs a crucial wicket, and he never lets us down.
But watching Bumrah nail those yorkers, feels nothing short of a magical spell, and everyone seems to agree!
Seriously, how does he do it? With just 10 steps in his bowling run-up, he manages to unleash searing yorkers that leave batsmen bamboozled. And just like his yorkers, here are 8 facts about Jasprit Bumrah that will blow your mind:
1. You'll agree that getting AB de Villiers out is no mean feat - Bumrah got him twice in his first Test match!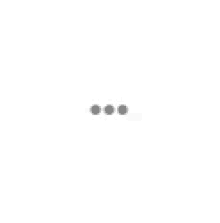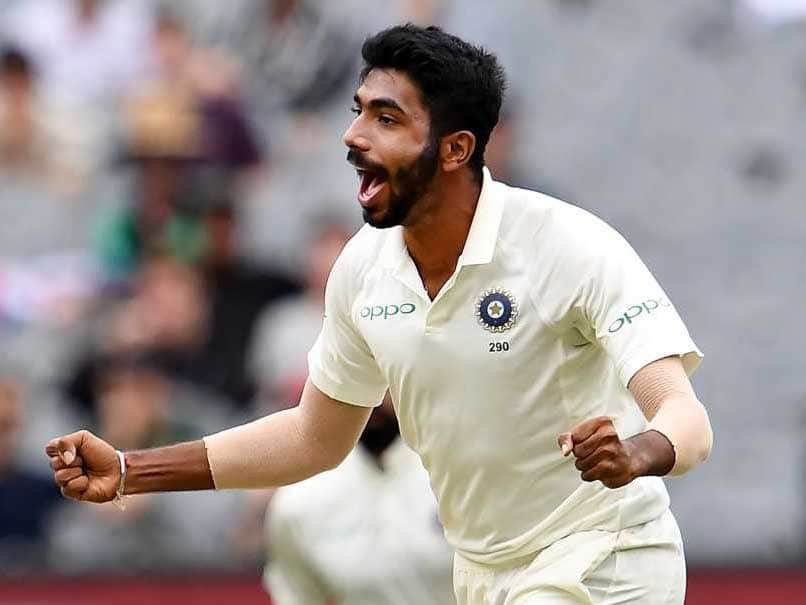 2. The way he learnt to bowl yorkers is desi AF! He used to practice hitting the base wall in his hallway so that his mom sleeping in the next room doesn't wake up!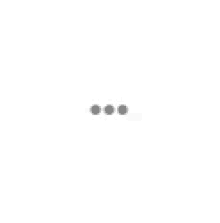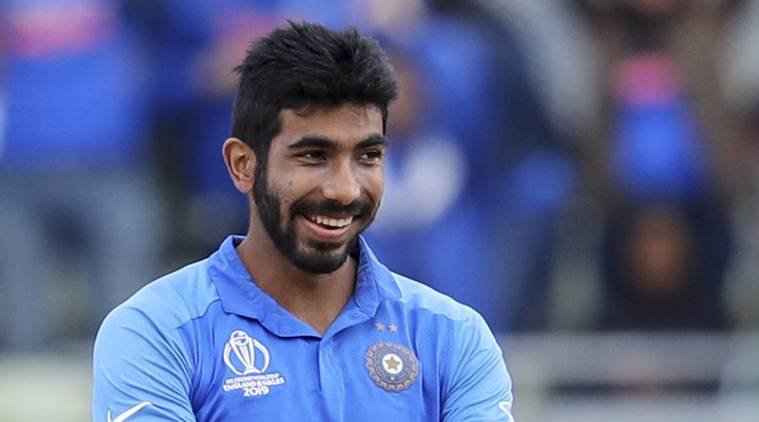 3. Virat Kohli, David Warner, Steve Smith - His first wicket in every format is a hall of fame in itself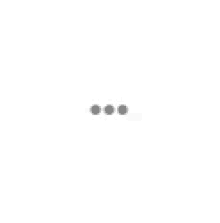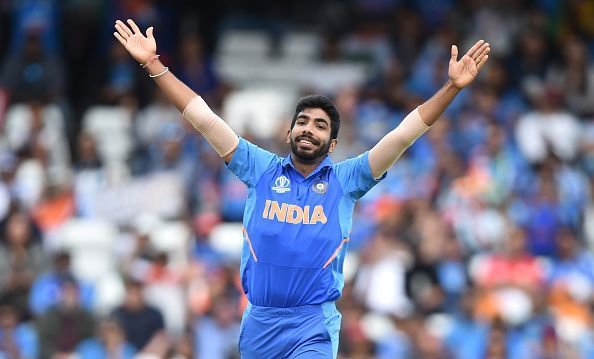 4. He impressed Australian bowling legend Glenn McGrath, who said he hadn't seen a bowler like Bumrah before and advised him not to change his unique bowling style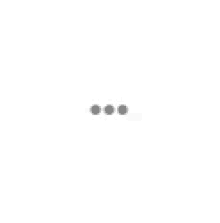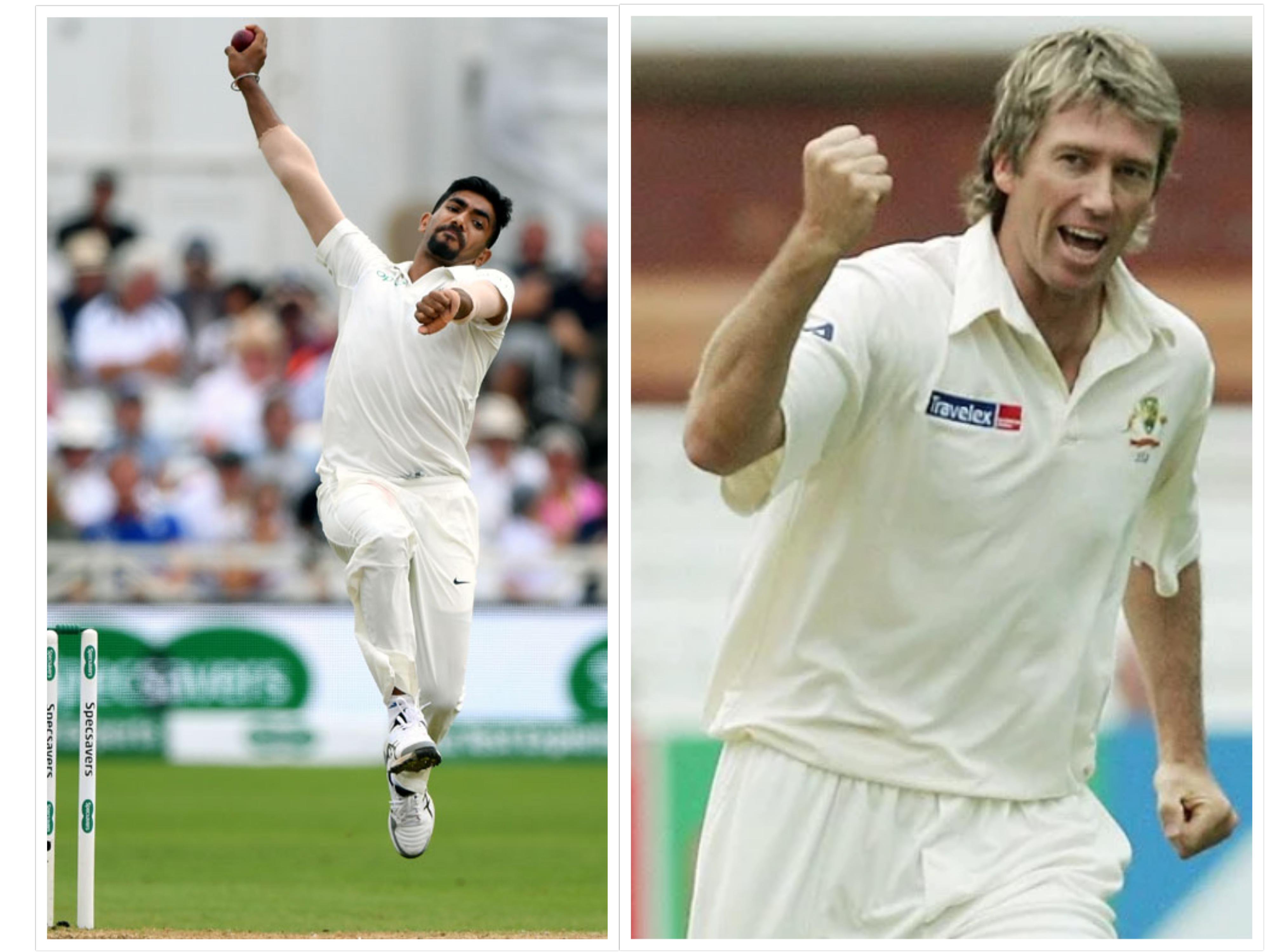 5. It was the former India coach John Wright who convinced Mumbai Indians to sign him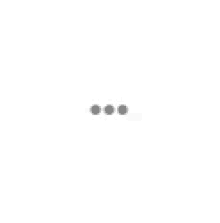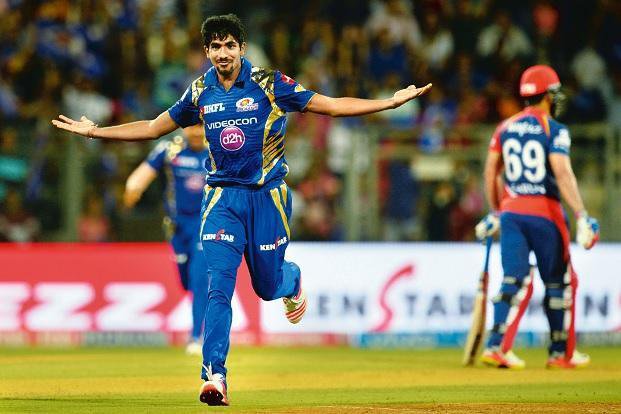 6. He made a dream debut for Mumbai Indians in 2013 where he took 3 wickets, including that of Virat Kohli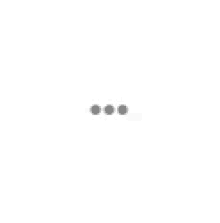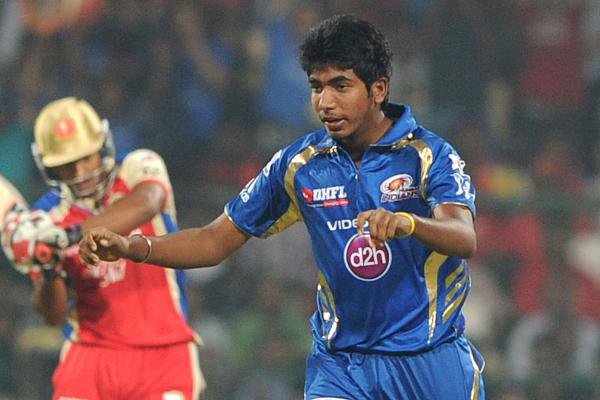 7. Boom Boom Bumrah has become a trend, and apparently very few people recognise him by his first name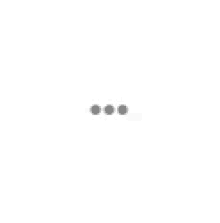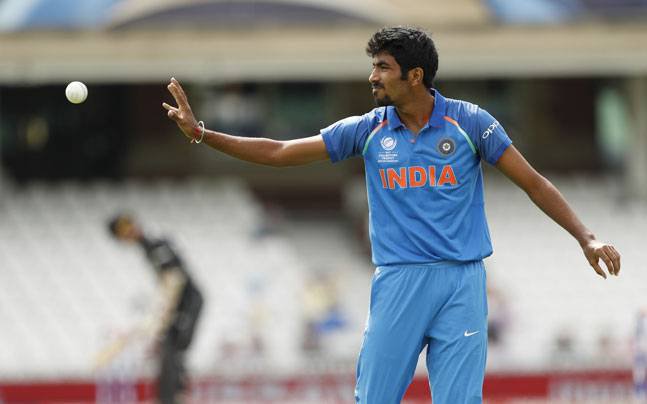 Watching Bumrah bowl was an absolute treat at the World Cup that ended recently, and no wonder he's been phenomenal for the national team at such a young age!
Most batsmen find it really difficult to get a read on him, but if you think you can decode his bowling style, here's your chance! Cello Pens' Cricket Fever pack is giving 10 lucky winners a chance to meet the world's No. 1 bowler, and have a shot at a one-on-one net practice session with him! And, 1000 winners will get signed merchandise.  
Go, watch this video to find out how you can stand a chance to meet Bumrah!