Three years ago on this day, Sachin Tendulkar bid farewell in front of his home crowd at the Wankhede stadium. A career that spanned precisely 24 years and one day – came to a glorious end. West Indies were present as the opponents but they were more in awe of the master than in control of their game. The game got over in less than 3 days but not many cared. They came to wave at Sachin. They came to chant his name for one last time. 
And with a speech that moved grown men and women around the world to tears, the Master Blaster bid farewell.
Here's a look back at what was an unforgettable day for Indians around the world.  A picture, after all, is worth a thousand words.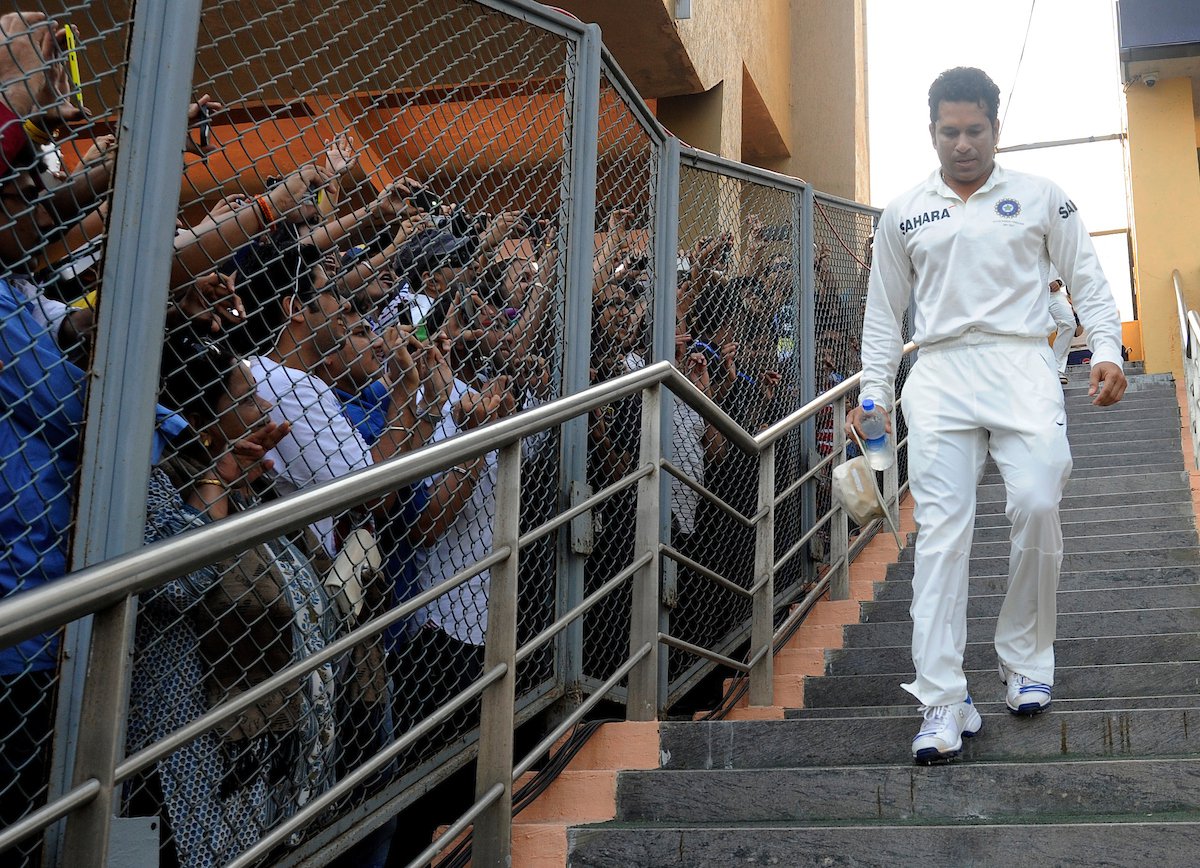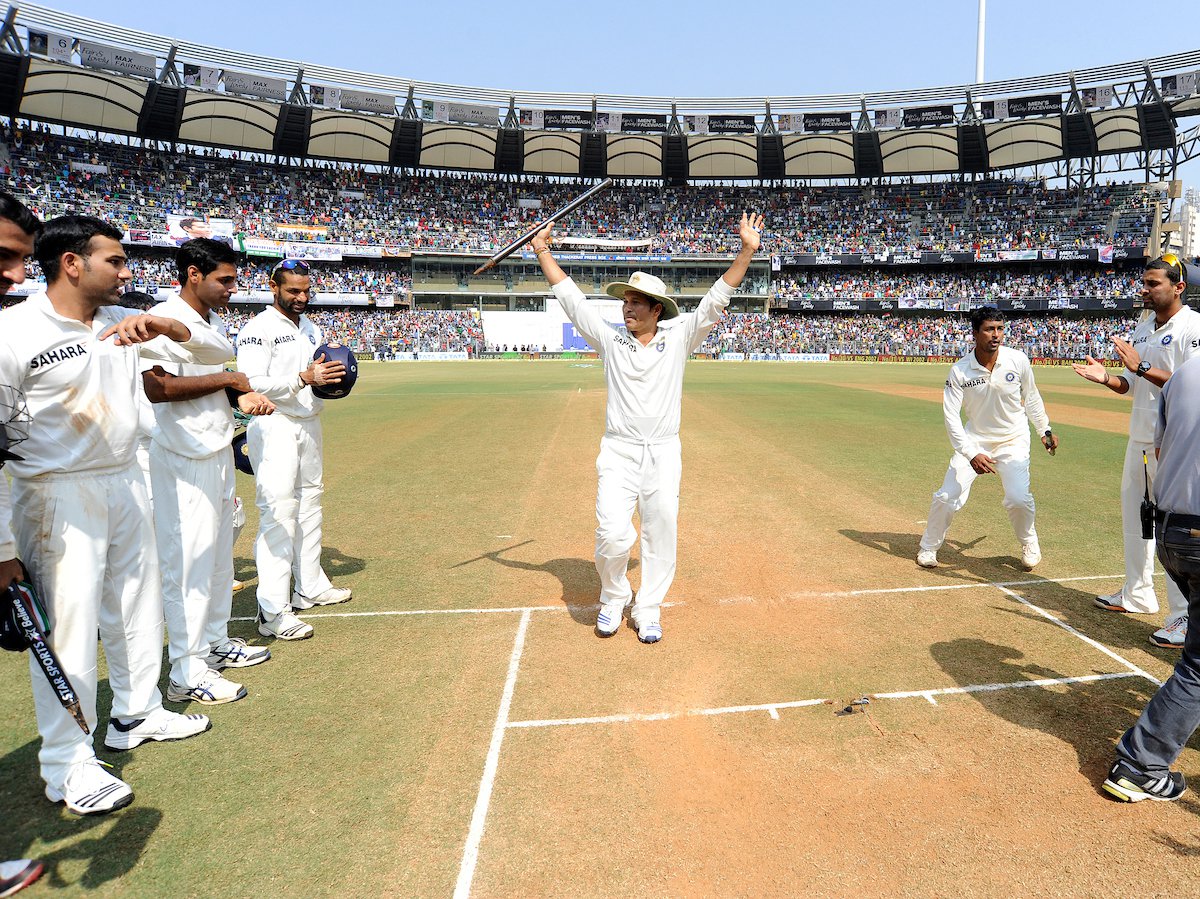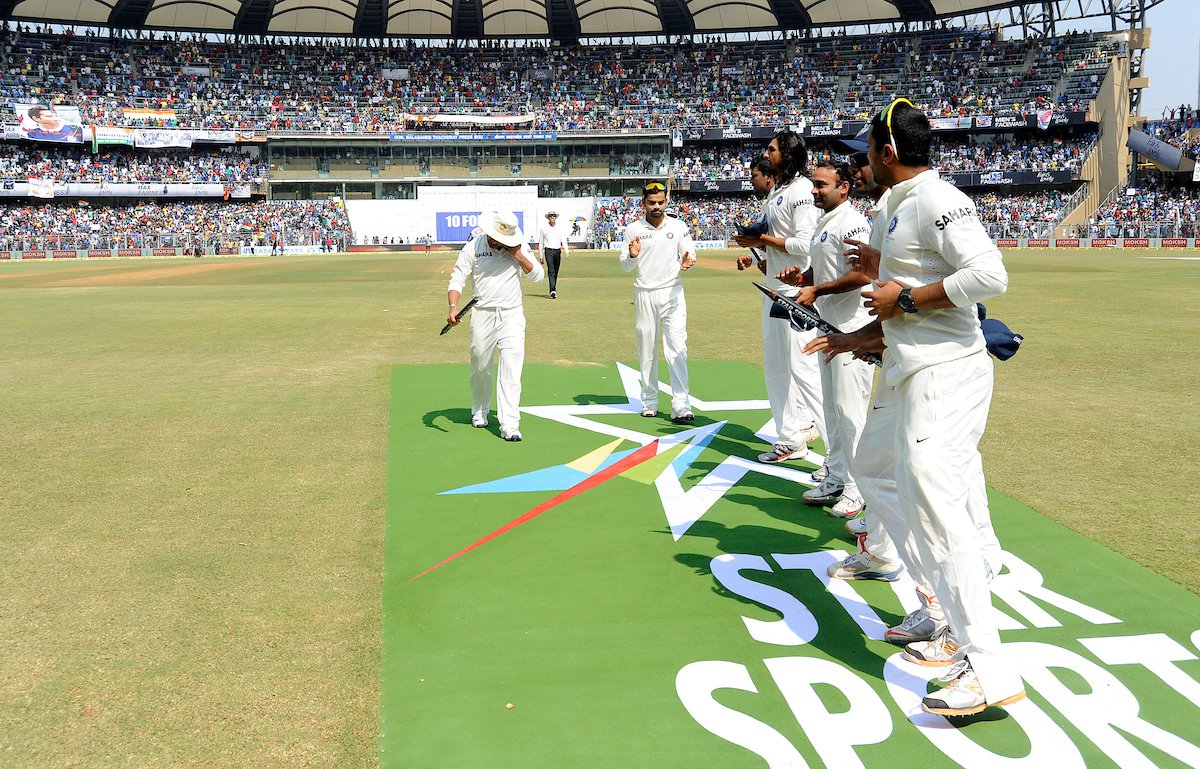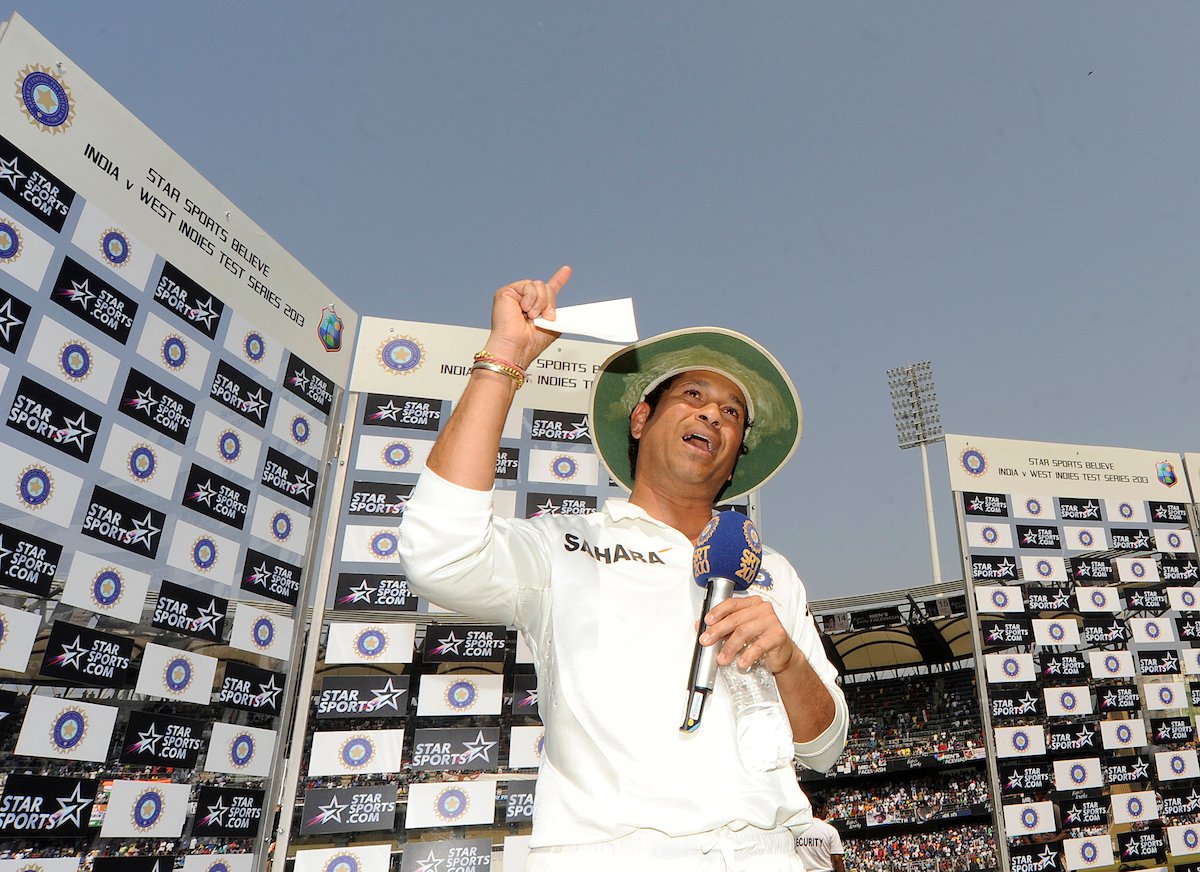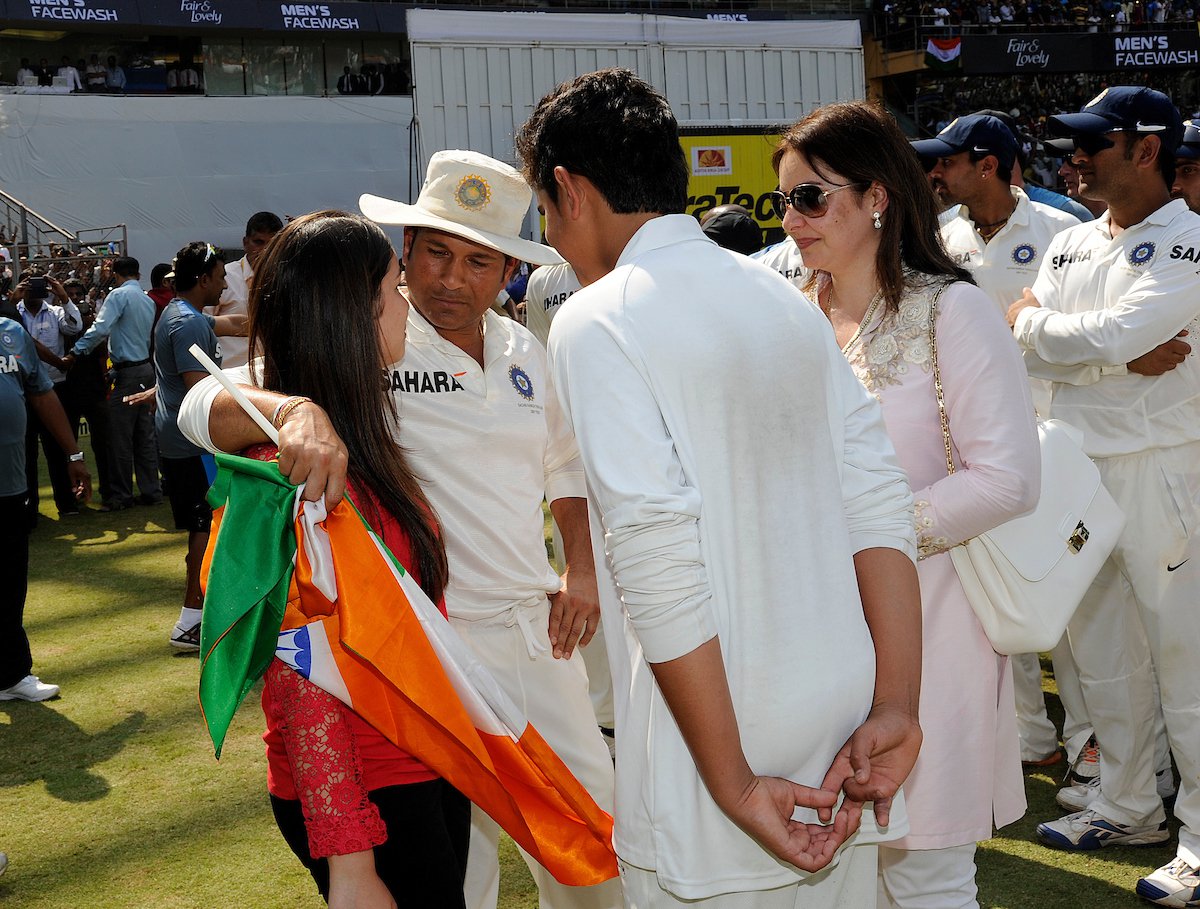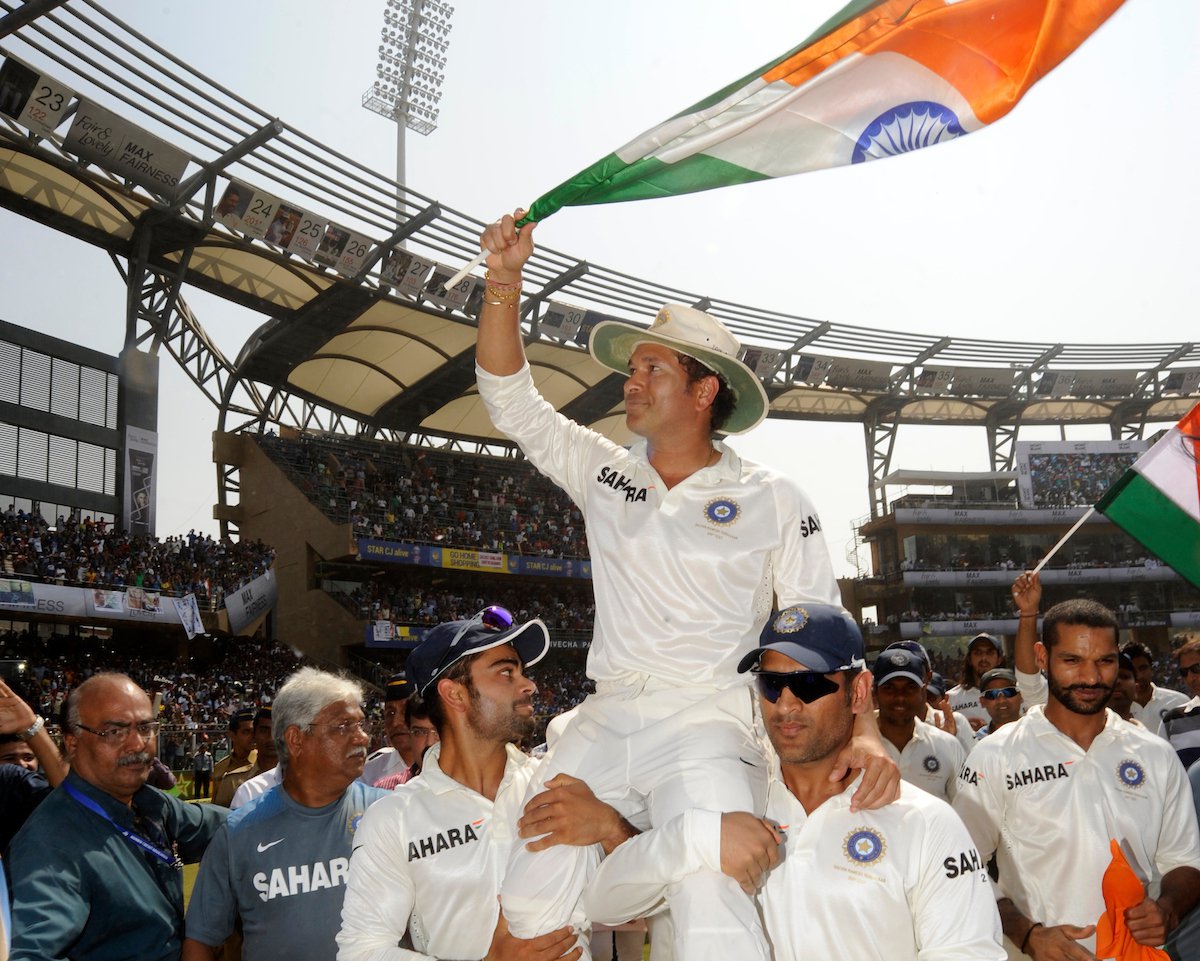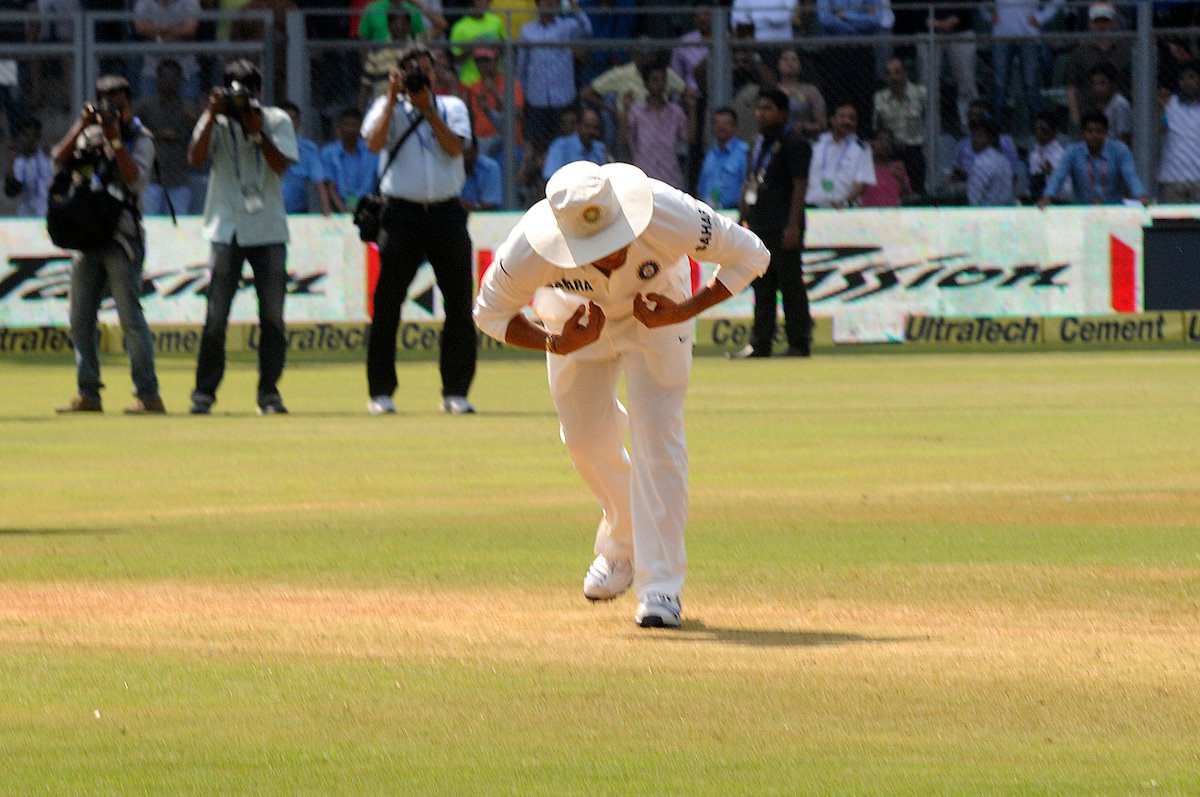 Thank you for the memories, Sachin!
All photos: BCCI