If football is a religion, then the football stadium is your temple. 
The hallowed turf. Where prayers are answered. Where dreams come true. Where legends are born.
Life is especially tough when you're stuck in India supporting a European football club. I've been an ardent Arsenal fan for over a decade now, and it's been my dream to visit the Emirates Stadium.
And thanks to the Selfie Expert OPPO F3, that dream finally came true earlier this month.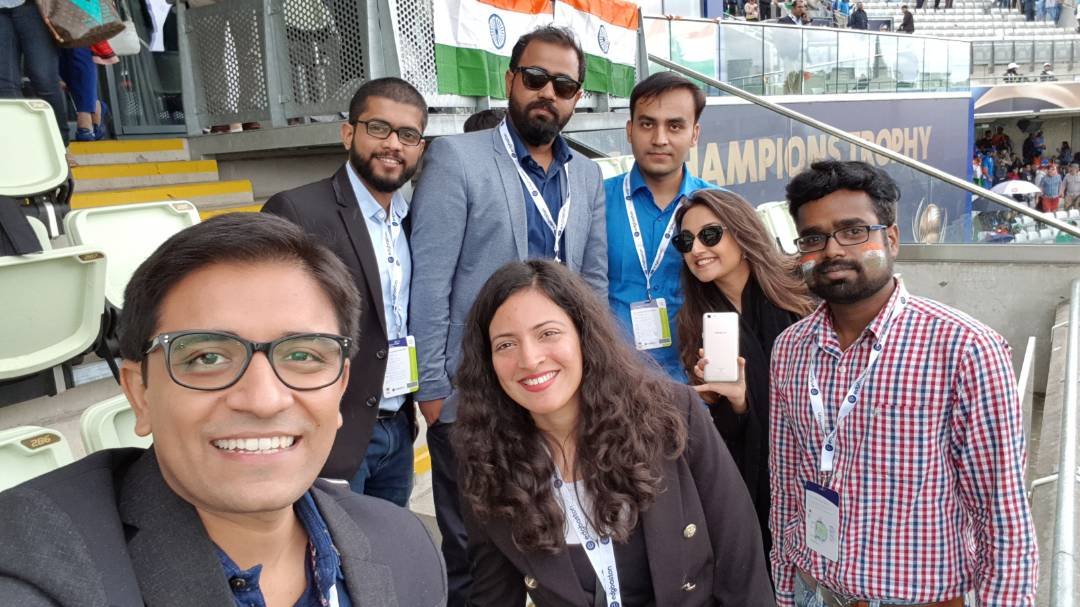 It all started as part of a trip to England to witness the India-Pakistan Champions Trophy match at Edgbaston. That in itself was a memorable experience and you can read all about it here.
But after ticking India-Pakistan-match-abroad-LIVE off my list, another dream was waiting to be realized.
And with my OPPO F3 in hand, I set out to North London to finally take in the feel of Ashburton Grove.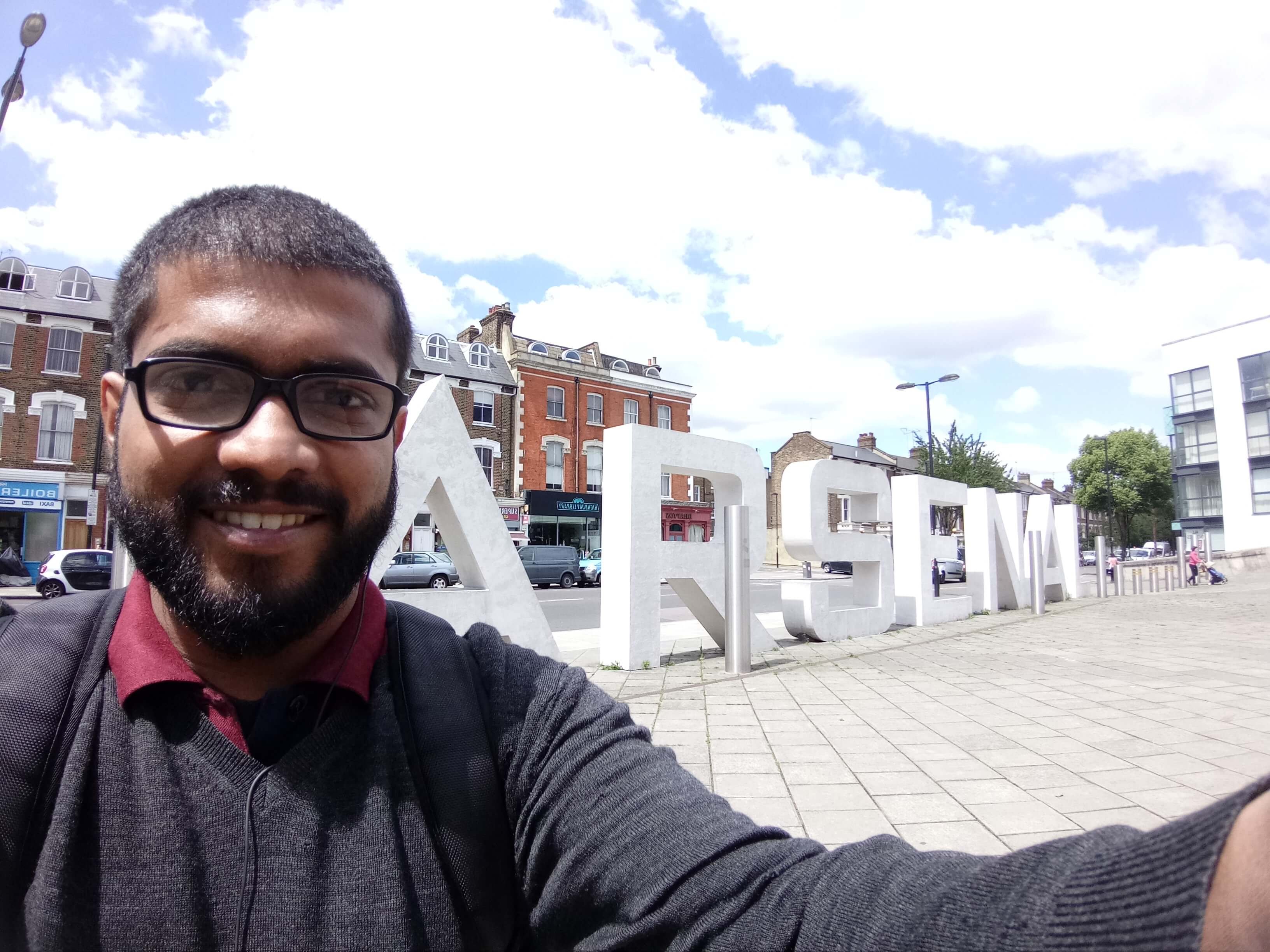 I took the London Underground and as the Arsenal stadium approached, I couldn't believe it. This was really happening. I was actually going to the Arsenal. 
"There she is!"
Glen Foy's words to Santiago Munez when St James' Park first came into view in the Goal movie echoed in my head as I saw the Emirates for the first time. 
I can never fully capture that feeling in words. Seeing is believing!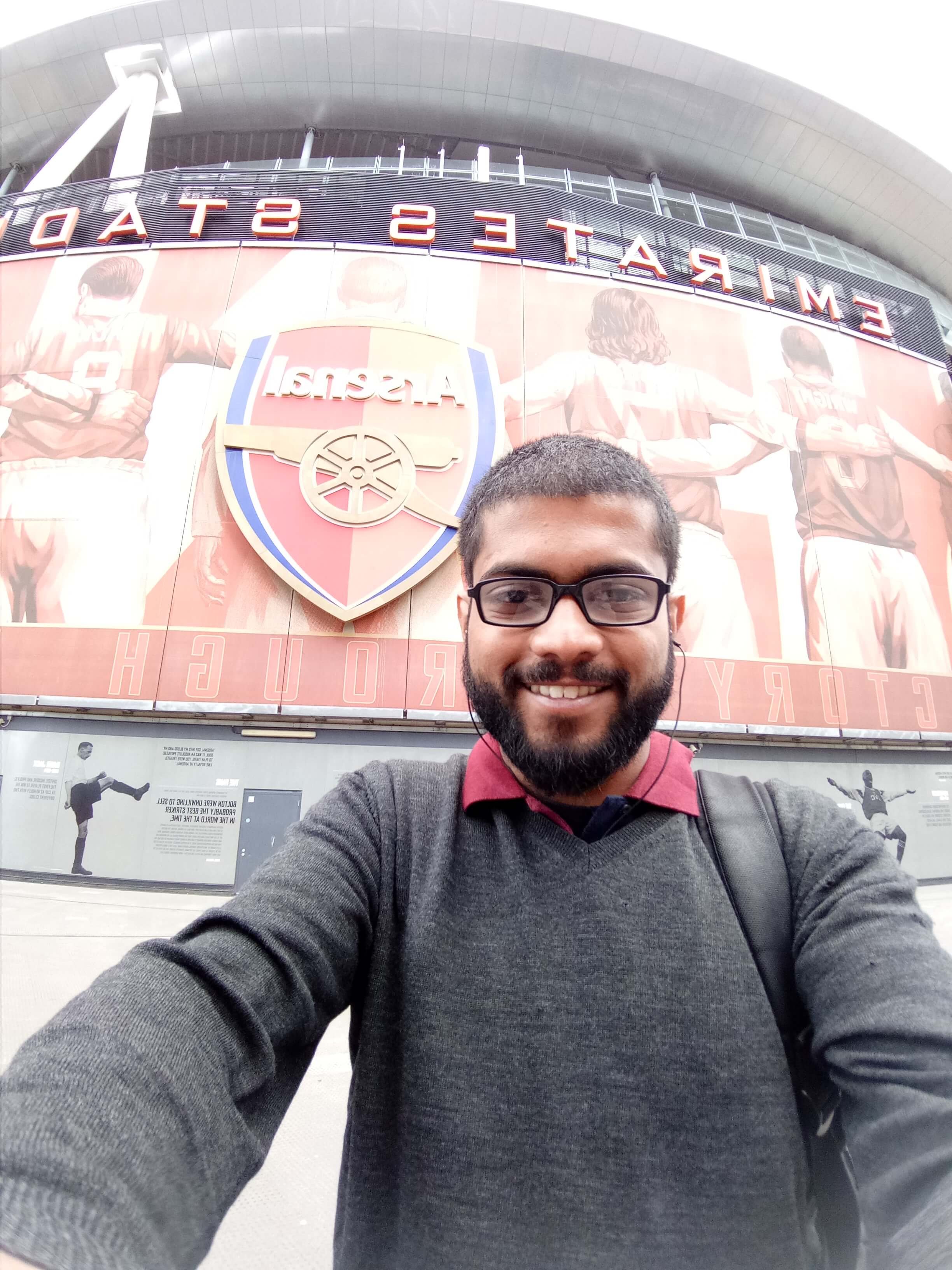 After a few customary shots and selfies of the stadium, I went around clicking photos with the statues of all the legends.
Mr Arsenal! Tony Adams, himself!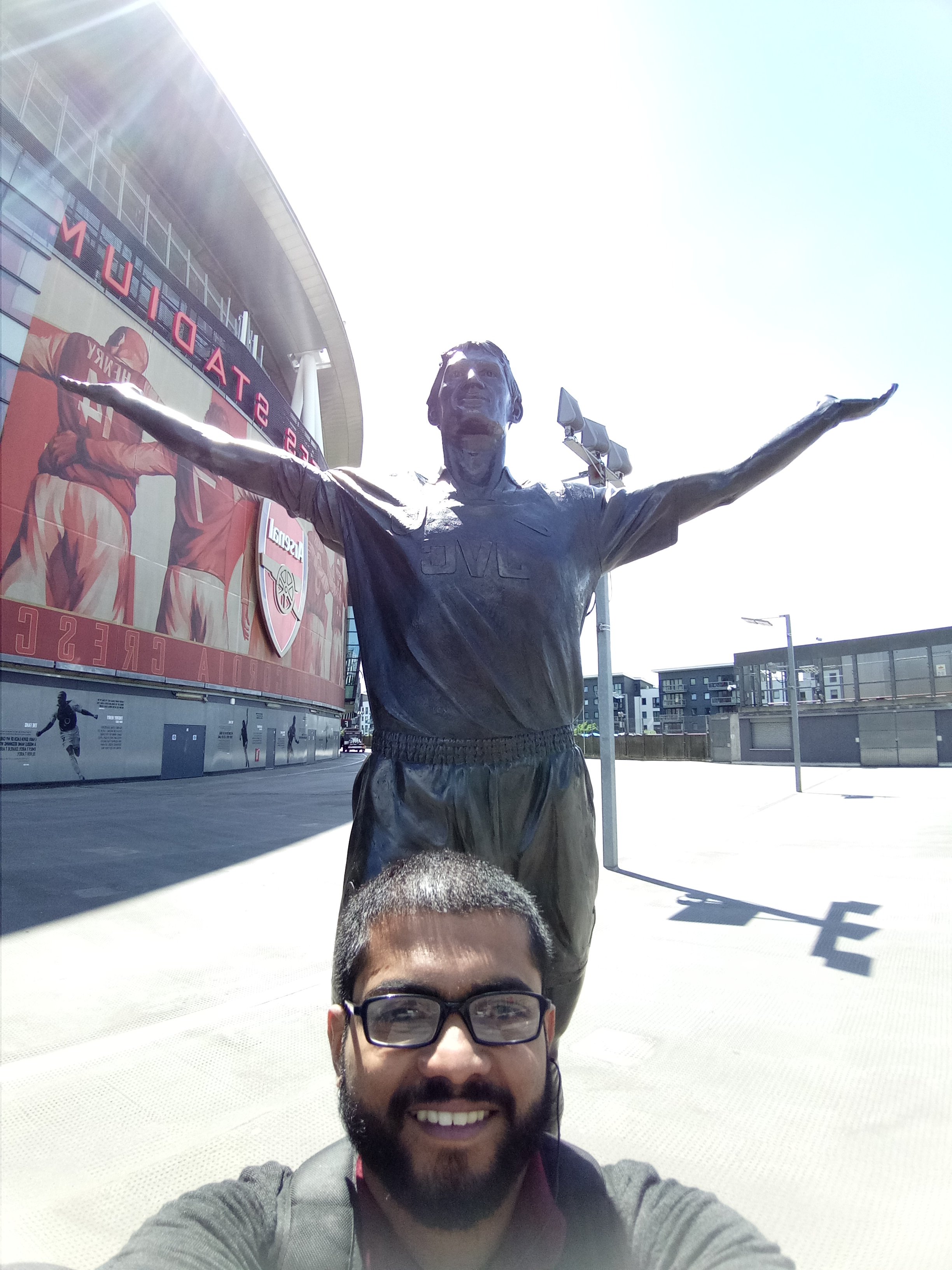 The Flying Dutchman. Ladies and gentlemen, Dennis Bergkamp!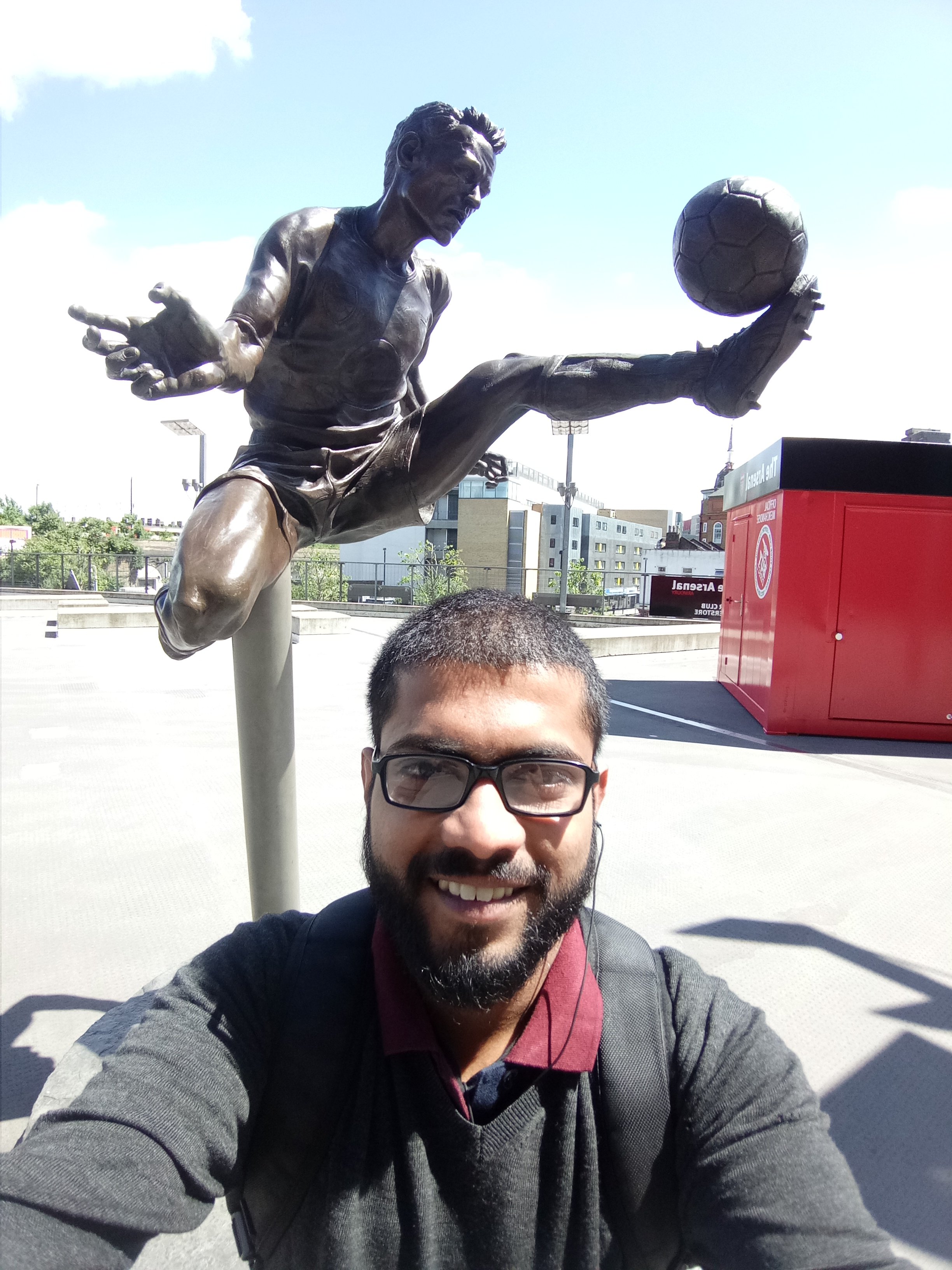 Herbert Chapman, the legendary Arsenal manager between 1925 and 1934.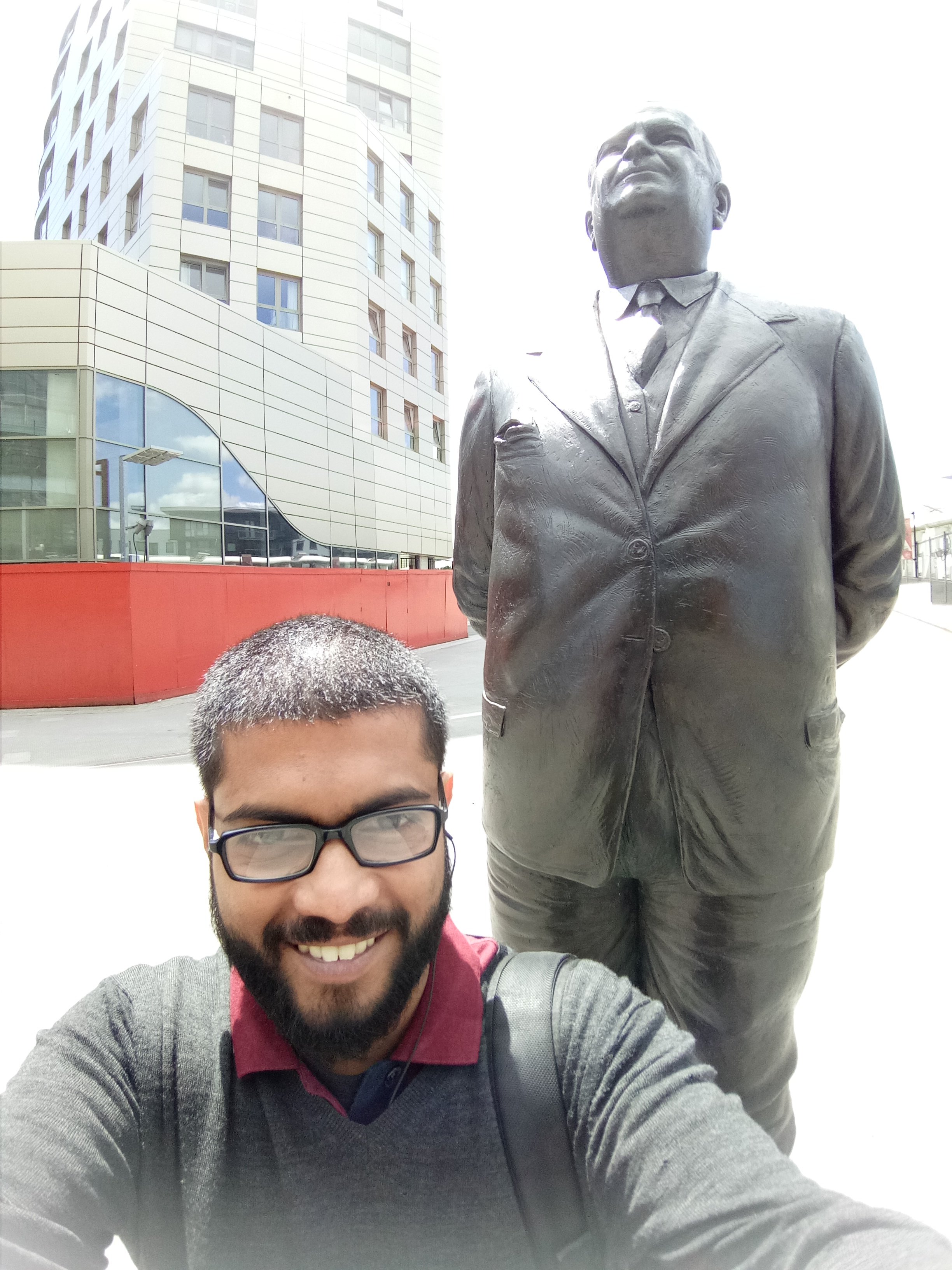 And finally, Le King… Thierry Henry, himself!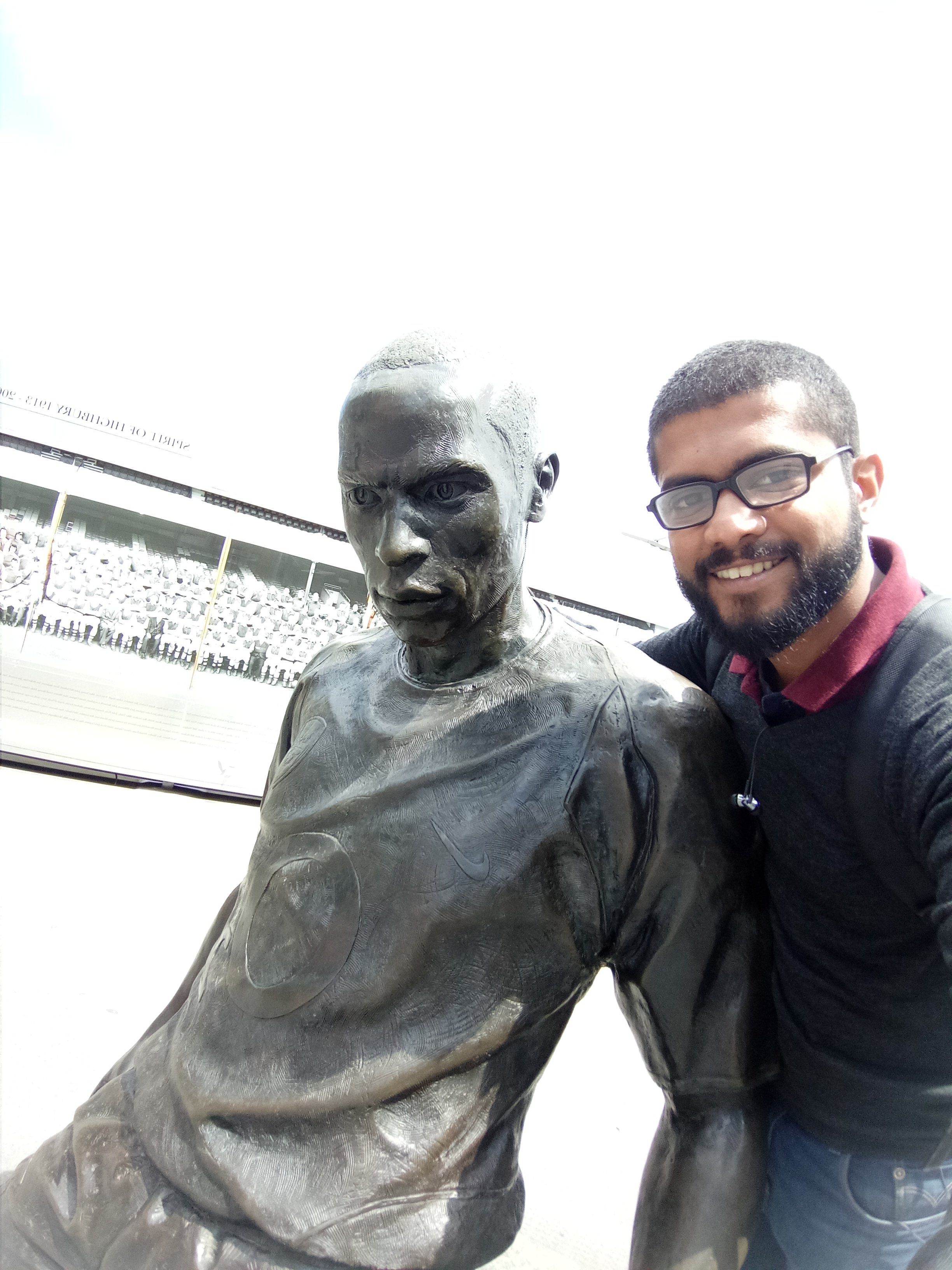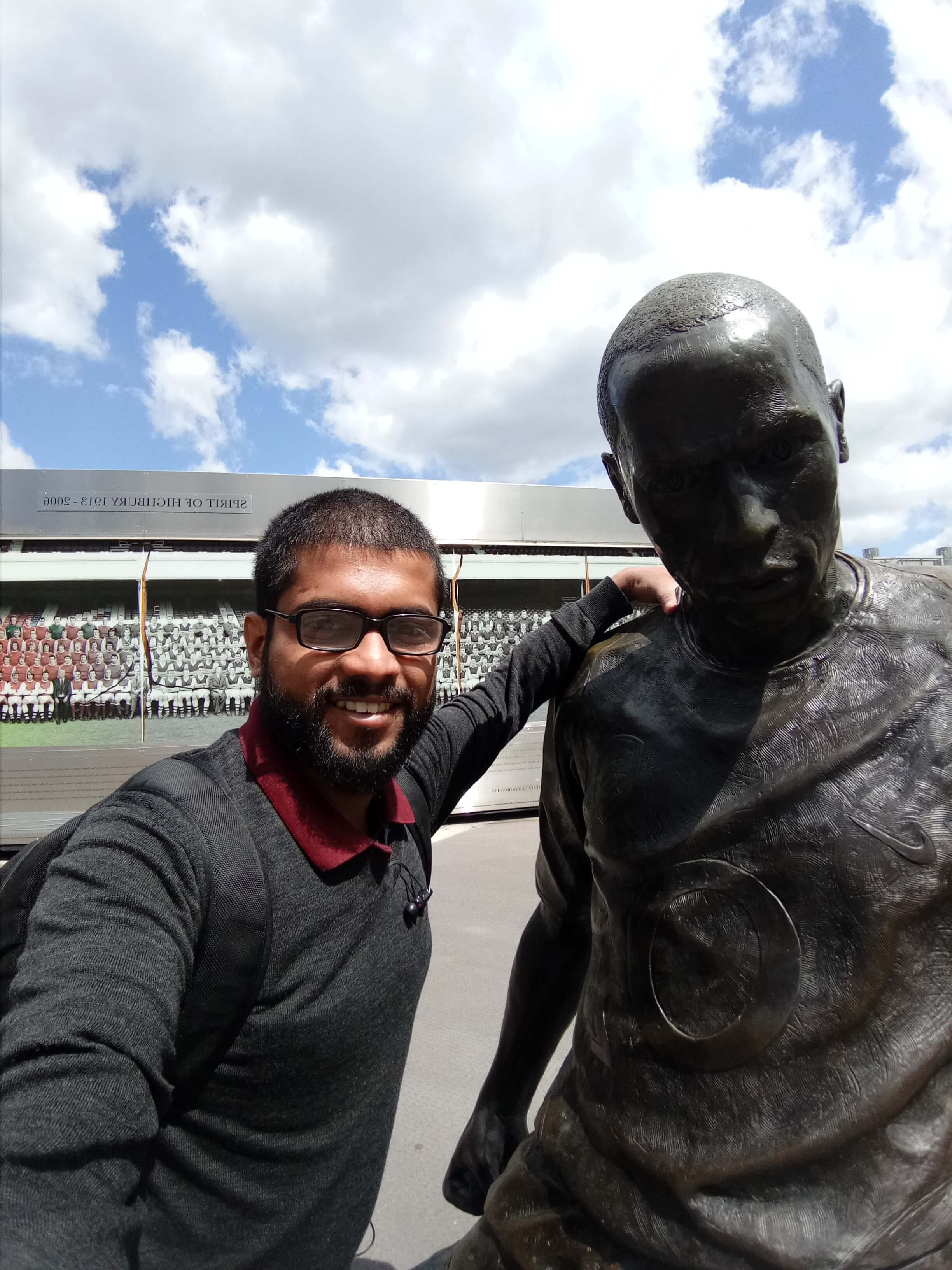 And then, a visit to the Armoury for some Arsenal merchandise.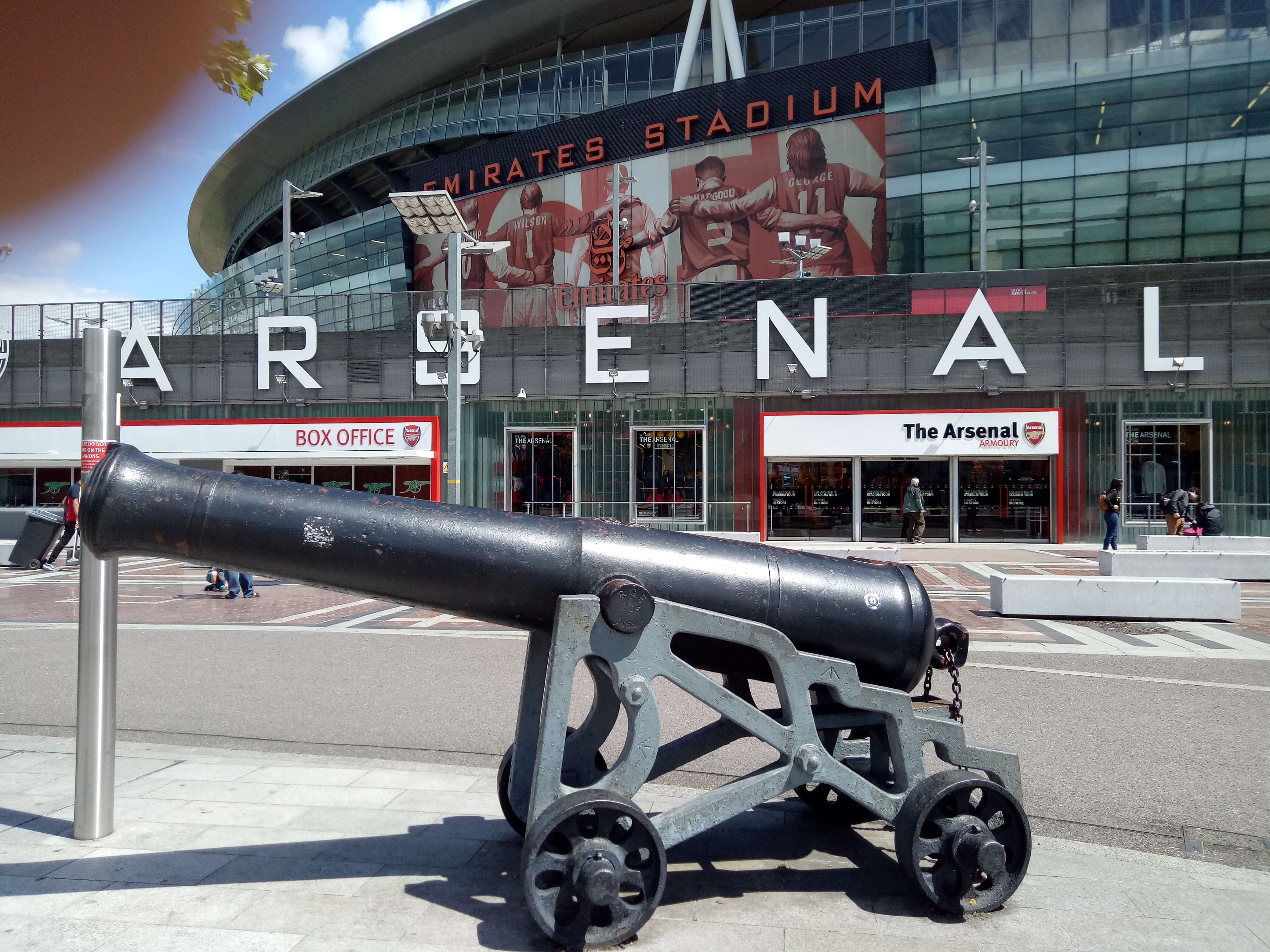 But the pilgrimage wasn't complete yet. 
Not until I had visited an Arsenal pub and downed some local ale. After walking around and checking out a few, I finally picked the Arsenal Tavern.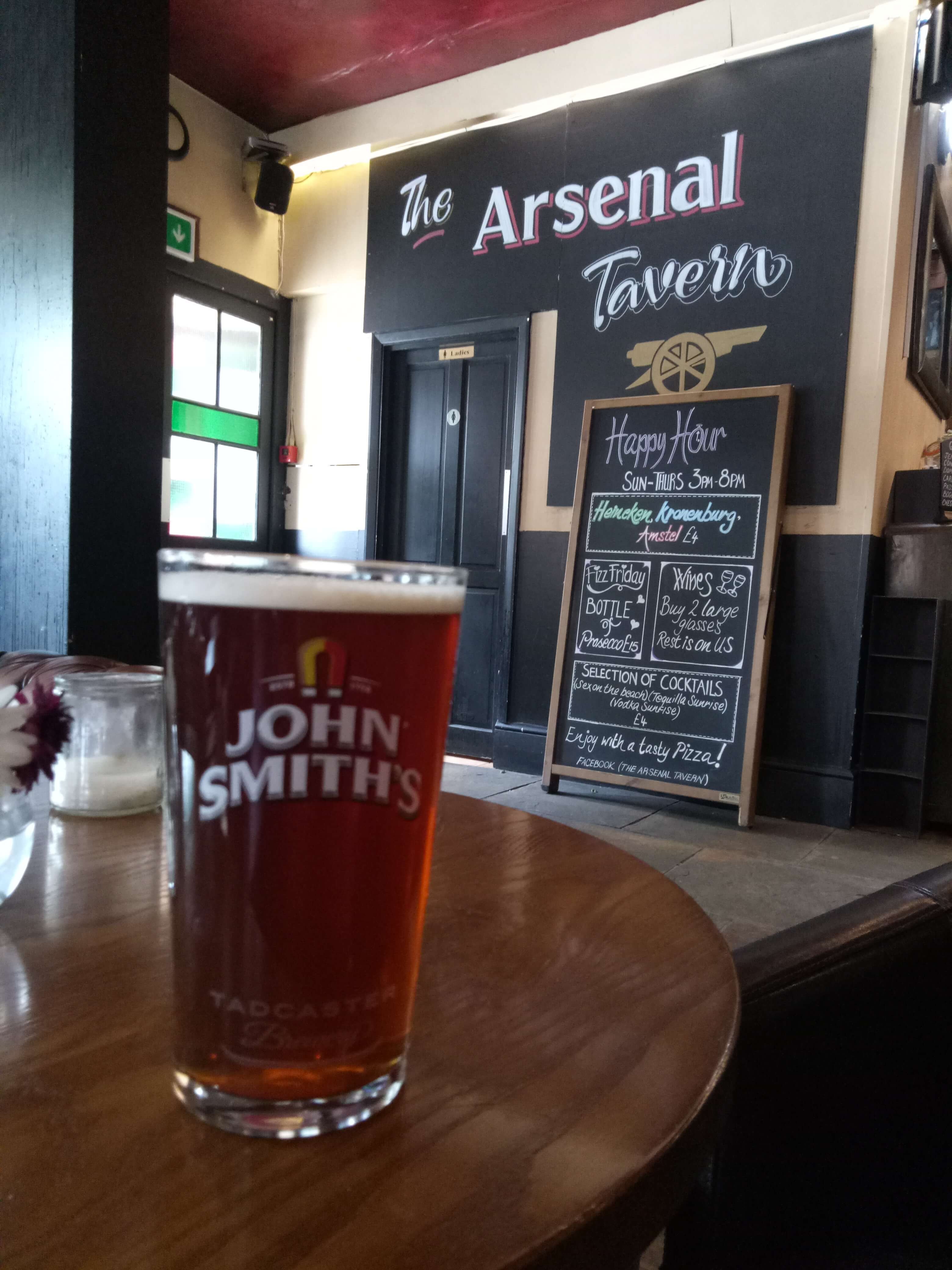 Back home now, the trip feels like a lifetime ago. But thanks to my OPPO F3, the memories are preserved in high definition.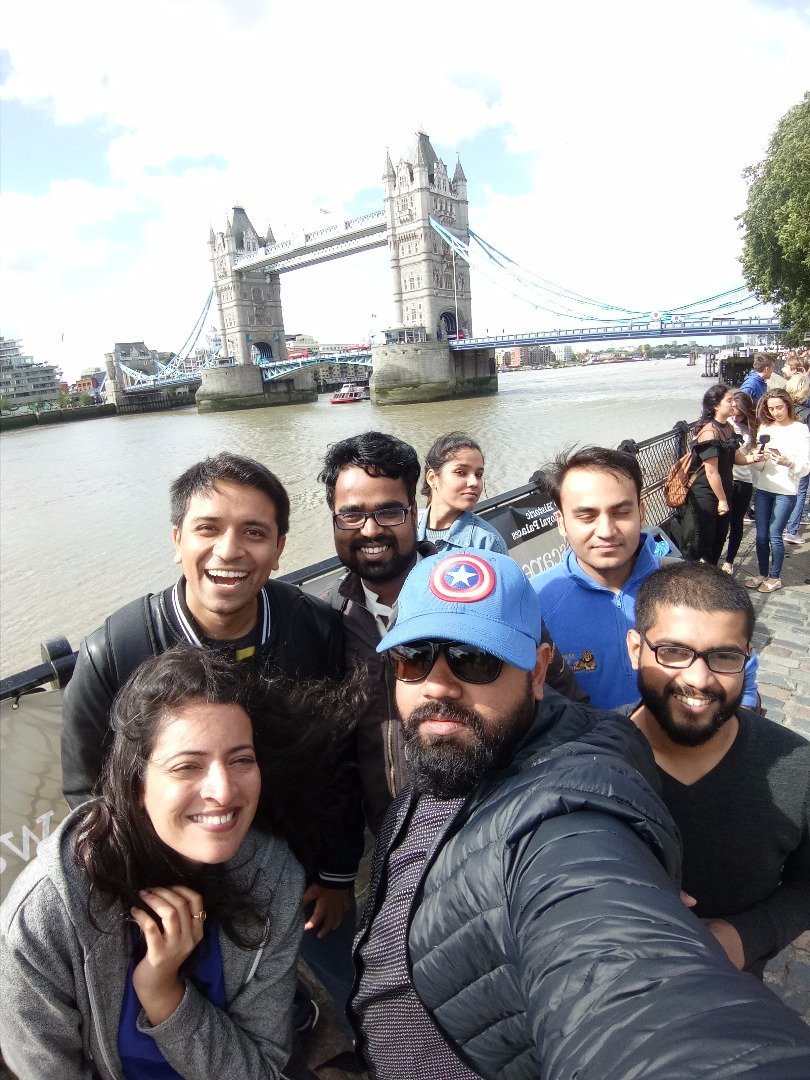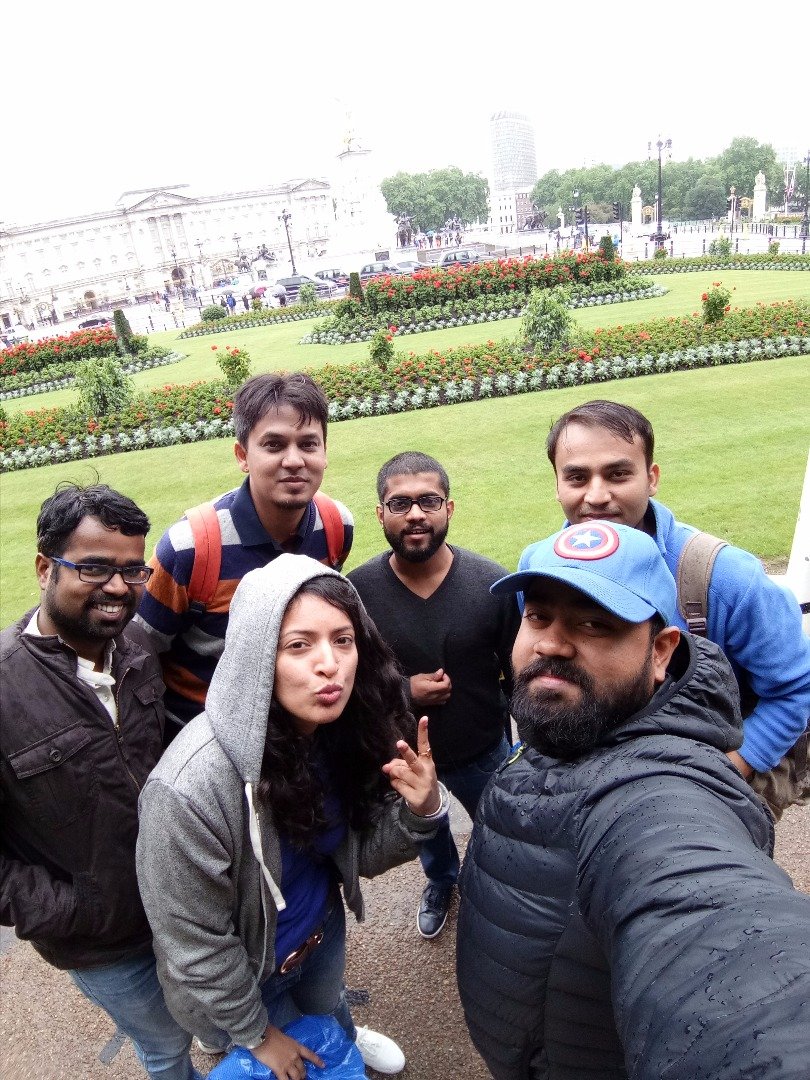 After all, the F3 features a dual front camera – a 16-megapixel Selfie camera for individual selfies and a wide-angle lens for group selfies. The wide-angle Group Selfie Camera gives a larger field-of-view, twice larger view than a normal selfie camera, as is evident from these selfies.
All photos in the article have been clicked with the Selfie Expert OPPO F3.