The ICC Chief Executives Committee (CEC) has proposed a two tier Test league along with a 13-team league for 50 over ODI qualification system.
The two-day CEC conference concluded in Dubai today and the proposals by the CEC will be put across to the all powerful ICC Board.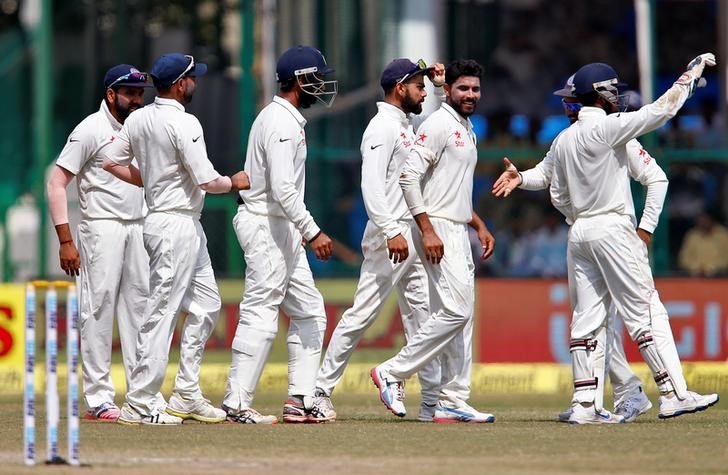 According to sources in CEC meeting, it has been learnt that the two tier Test league would have the top nine teams as per ICC rankings in the elite league while the likes of Zimbabwe, Afghanistan and Ireland will get a chance to showcase their skills in the second tier with a few other associate nations.
It was also learnt that CEC proposed a 13-team ODI league for the associate nations to determine the ones which will qualify for the 2019 World Cup in the United Kingdom.
A regional T20 competition is also being mulled for the World T20 competition.
Feature image source: Reuters