Former Pakistan captain Aamer Sohail has created a storm days before the India-Pakistan Champions Trophy final clash. The former opener has claimed that 'external factors' were behind the revival of Pakistan's fortunes in the tournament and their journey to the final.
Speaking on Pakistani news channel Samaa TV, Sohail said that Pakistan skipper Sarfraz Ahmed had no reasons to celebrate as the team have reached the final with someone's help. He, however, refused to reveal his sources.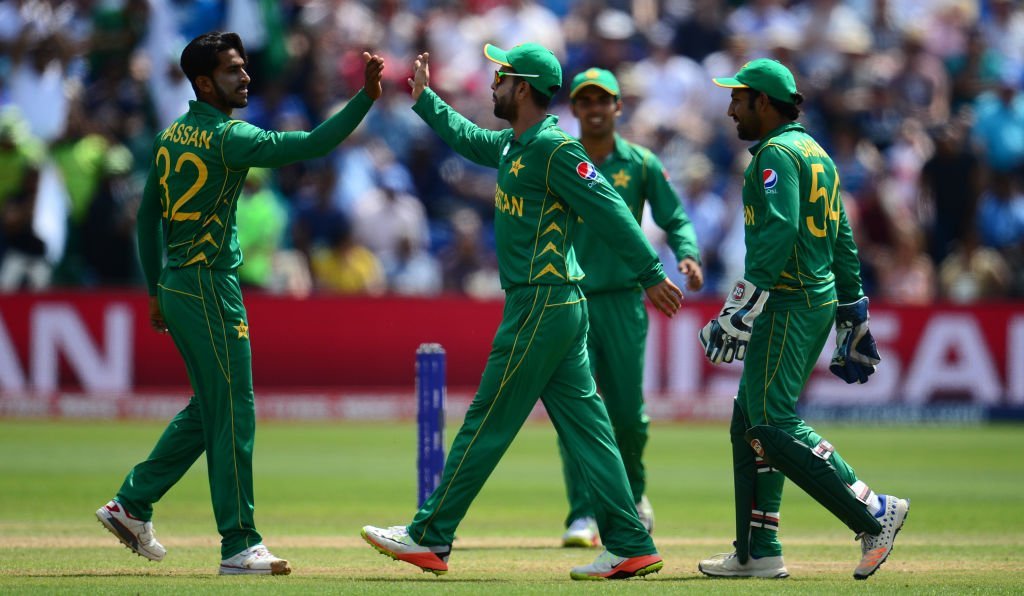 "Sarfraz needs to be told that you have not done anything great. Someone has helped you win the game. There is no reason for you (Sarfraz) to be so happy. We all know what happens behind the scenes. Don't wish to get into the details on who won them the games. If asked, I will say that the prayers of the fans and God has won them the games. (But) They have been brought to the final due to external factors and not based on on-field performances. The boys now need to be level-headed and focus on playing good cricket."
The former cricketer later took back his words, claiming that his comments were taken out of context. 
Pakistan endured an embarrassing 124-run defeat against India in their first game, after which they mounted a sensational comeback to beat South Africa, Sri Lanka and England to reach the final. 
India and Pakistan will meet in the final on June 18 at The Oval. 
Feature image: ICC