"It's about running out of gas and feeling that it is the right time to move on. Everything comes to an end."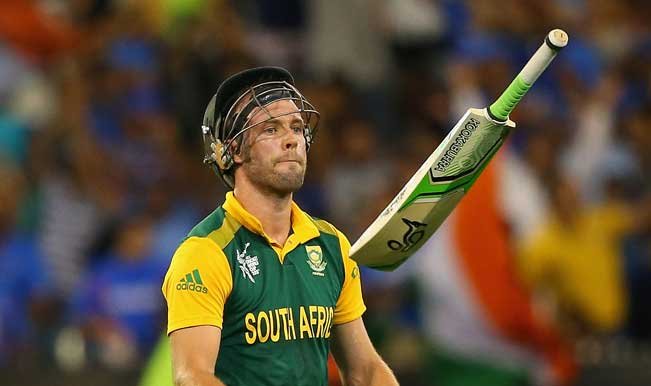 With these words South African cricketer, and a legend in his own right, AB de Villiers took retirement from cricket, across all formats.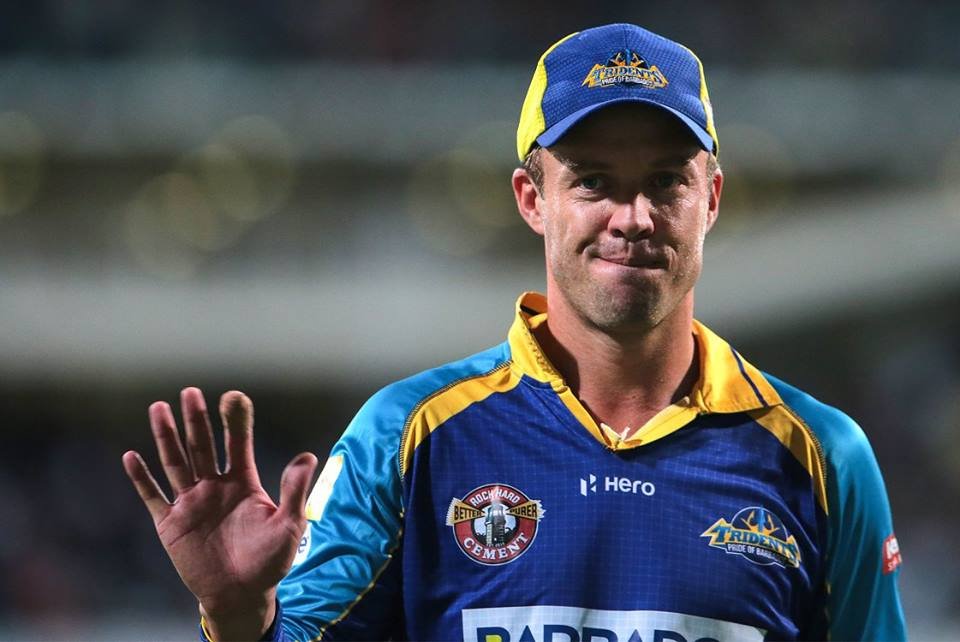 He made the announcement with a video message on Twitter.
He said that it would not be right for him to pick and choose where, when and in what format he plays for the Proteas.
For me, in the green and gold, it must be everything or nothing. I will always be grateful to the coaches and staff of Cricket South Africa for their support through all these years.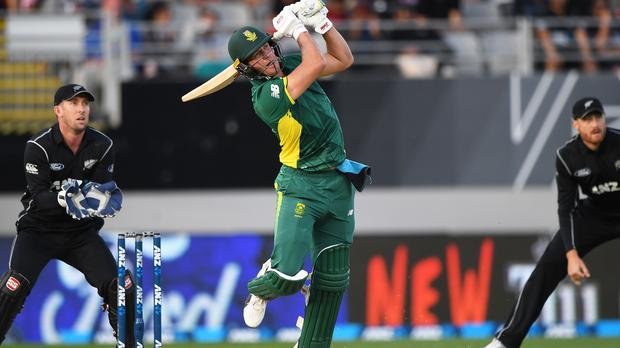 AB de Villiers has a wide fan following in India and it sure is sad news for his followers in the country and the world. 
Here's the full video of him announcing his retirement from cricket. 
We will miss seeing you display magic on the field, AB. Until next time.