He does not know why South Africa continue to choke in big events, but a defiant AB de Villiers insisted that he wants to stay on as captain and take the Proteas to the World Cup triumph in 2019.
South Africa were knocked out of the Champions Trophy after suffering a crushing eight-wicket defeat against title holders India in a must-win match.
The Proteas lived up to their 'Perennial Chokers' tag in a virtual quarter-final clash that turned out to be a thoroughly one-sided affair.
When asked by a senior South African scribe as to why he still wants to be the captain, a sullen faced De Villiers replied: "Because I am a good captain!"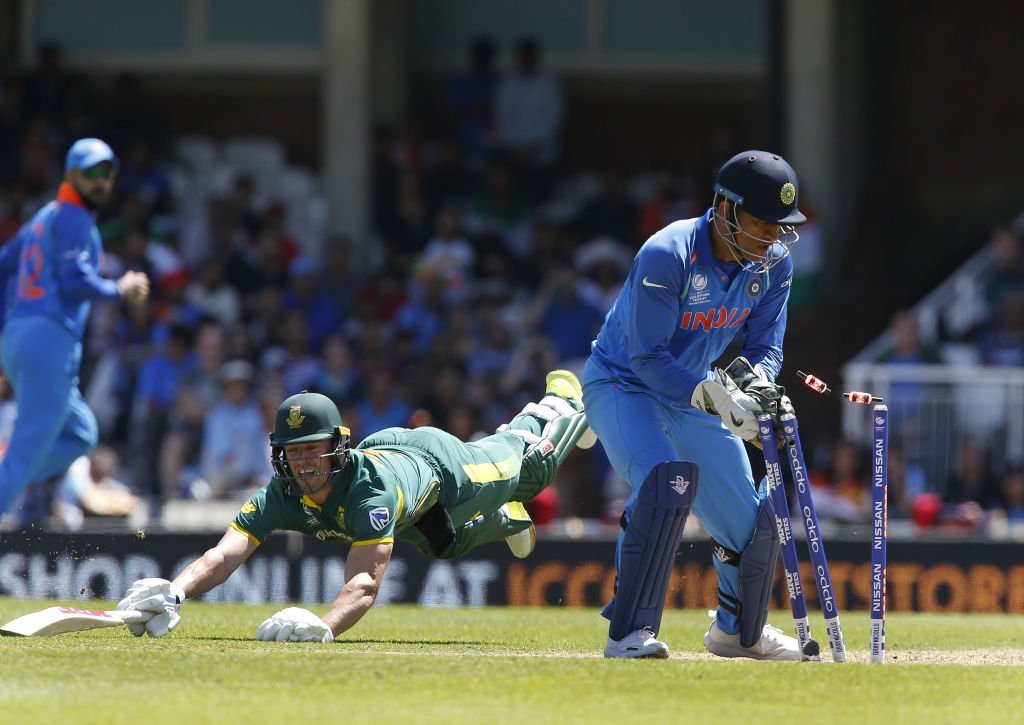 "I can take this team forward. I can take us to win a World Cup, I believe. And I believed the same thing over here in this tournament and the last one, that's what I believe. I love doing it."
He still harbours the dream of playing 2019 World Cup and firmly believes that the Proteas can win it.
"I must be very honest with you. Not a lot of people believe me but I feel it is pretty close (World Cup triumph). I don't think it feels far away. It is very difficult to say that after a performance like this, but that's what I believe in my heart.
"I believe we are very close as a unit. There is more than enough talent, and we have just got to get it right when it matters most," an optimistic De Villiers said.
De Villiers had already quit Test captaincy in 2016 and will not play in the four-match series against England later this summer.
But De Villiers' body language lacked conviction – something that has also been apparent in his game which has given such immense joy to fans across the globe.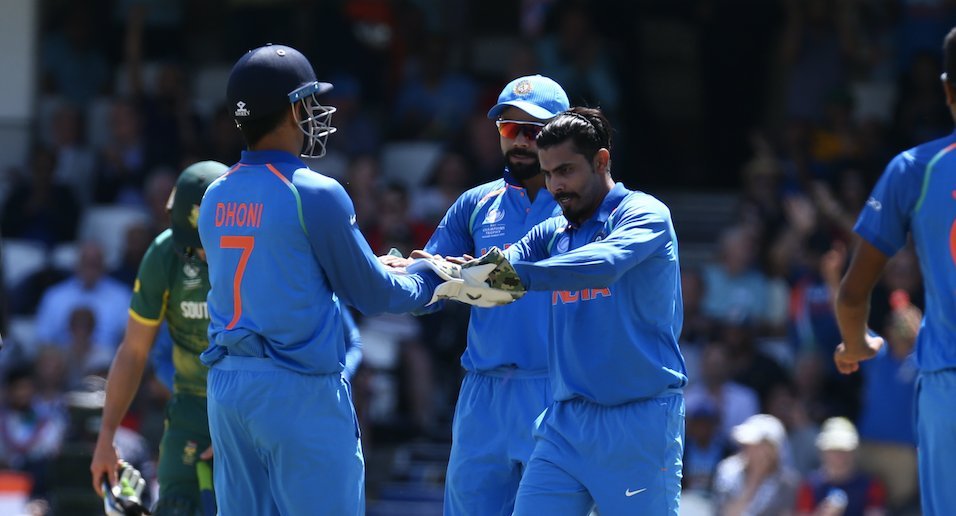 "We have tried quite a few things, camps and psychologists, whatever you want to call it. There has been quite a few game plans around that. In my mind, that was not the problem. It was not a mental thing. We just did not play well," the 33-year-old batsman reasoned.
It was the latest setback for South Africa in ICC tournaments as the Proteas have won only one knockout match in big events since 2000.
Asked whether a radical shake up is needed, De Villiers said, "That's a question can only be answered by people who are in control of making radical decisions. That's not my decision. So we will have to wait and see what people out there want to decide or whoever is in control of making those kind of decisions.
"I don't think we are a bad cricket team."
That he is emotionally exhausted became evident when asked about how his team would prepare for the next World Cup.
"I am not thinking about the next one now. We just sort of want to just get through this hurt now, because it is hurting quite bad. I have not thought about what we are going to think about our next tournament. That's probably the World Cup in two years' time," De Villiers said, sounding really low.
"Look, we have covered all the bases. There is no doubt about that. We have had camp, off the camp. And we have worked really, really hard in the nets, and we back each other, we trust each other, and for some reason, things like that just keep happening.
Feature image: AFP