There is no lack of talented cricketers in the world. We can all recount numerous instances when a certain player rose to the occasion and did something no one could think of. 
So, there has to be something special about AB de Villiers, that made cricket fans love him so much.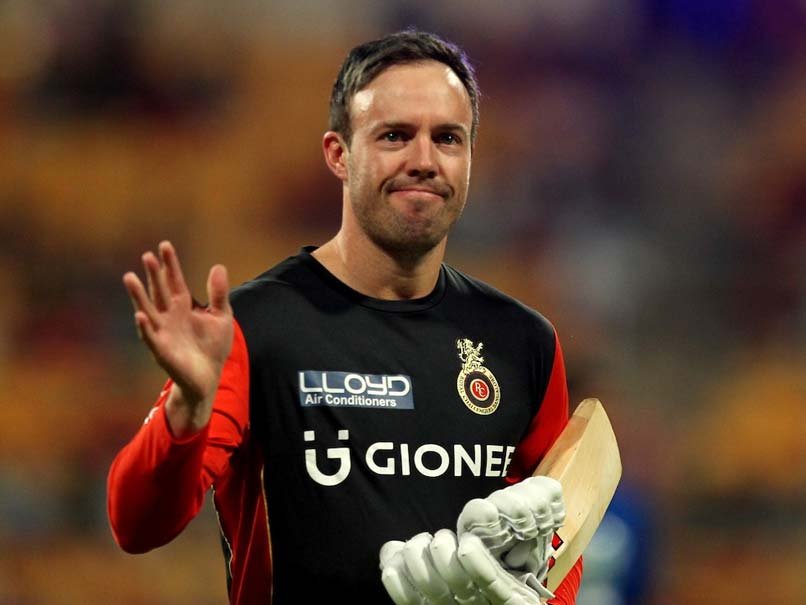 The South African legend who announced his retirement today, enjoyed immense popularity in India and it wasn't a co-incidence. 
1. He's humble and doesn't have an attitude that a person develops almost inevitably after they start enjoying the kind of popularity he does.
This auto ride with his family is a perfect example of that. He did not only take a ride but also interacted with fans on the way because he cares for their happiness. 
2. He loves his fans and goes out of his way to make them feel special.
After a recent IPL match, he went into the crowd and gifted a souvenir to an RCB supporter as a gesture to thank him for supporting the team through ups and downs. 
3. He is passionate about winning but doesn't forget to appreciate his opponents for their achievements. 
De Villiers was new to international cricket and South Africa were playing against Australia. Ricky Ponting hit a century and AB, overcoming his inhibitions, went to him during the break, tapped him on the shoulder and congratulated him.
And he hasn't changed a bit over the years and is famous for his sportsmanship.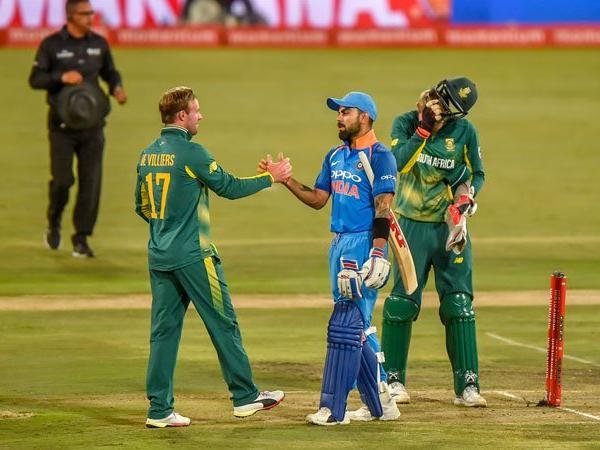 4. H

e values his family a lot and acknowledges their contribution towards his success.

It was the sixth season of IPL and AB helped RCB to avoid getting ousted from the competition with a scintillating 129-run innings off just 52 balls. When asked to tell his secret behind his unbelievable centuries, he said:
My secret is very very simple. My wife came here to watch me today and I had to play for her.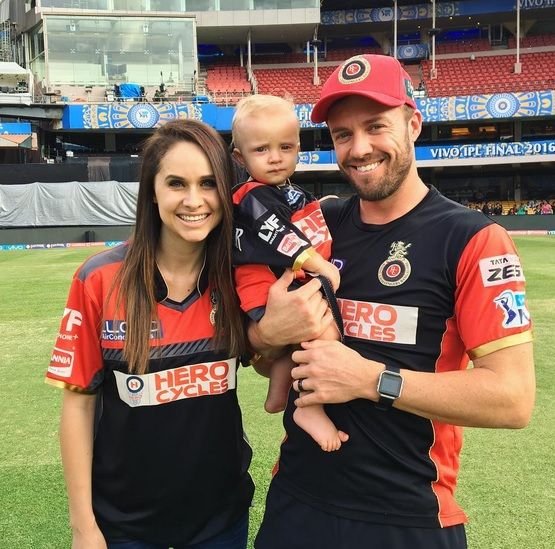 5. He handles whatever responsibility is given to him and handles it with excellence. 
He was given captaincy of the side after the retirement of Graeme Smith and later asked to keep wickets for the team. He did not have experience in either of those things, but he took the task assigned to him and made history in the process.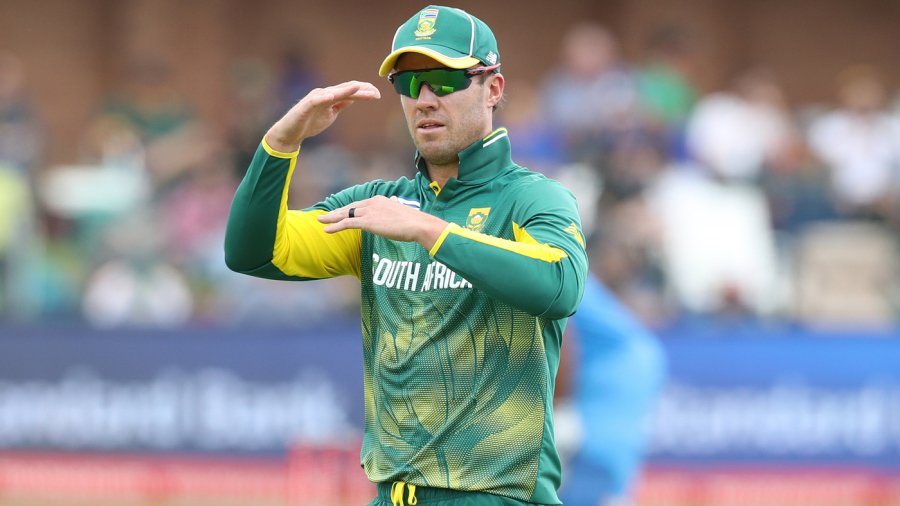 6. He never shies away from speaking his mind and lets his opinion be known without the fear of being judged. 
In connection with Australia's ball tampering scandal, AB said, "Wrong is wrong. Guys try to find a way to get the ball to reverse but you have to stay in the laws." 
But he did find that the way the matter was treated was a little harsh on the players and he let it be known.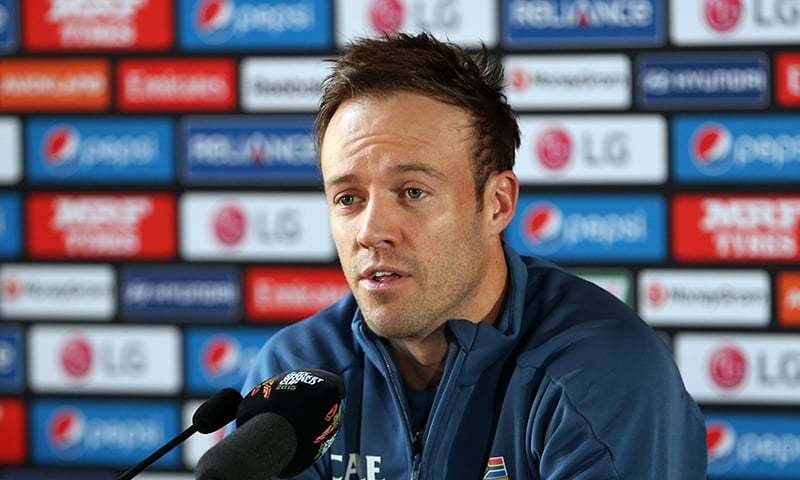 7. AB can be credited with changing the manner in which cricket was played.
When it comes to batting, there is no one quite like him. He has redefined the skill with his unorthodox shots and the unpredictable ways.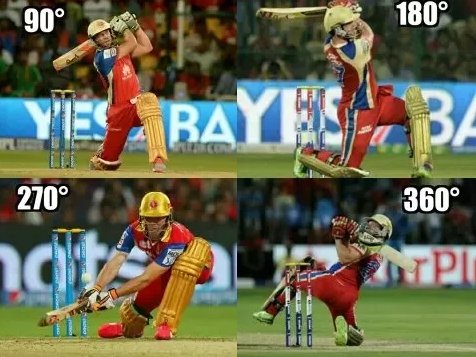 8. There is no one who doesn't respect him, be it teammates or opponents. 
Virat Kohli, his RCB partner in crime, has mentioned on multiple occasions how it is great to work with him. The same is true for almost everyone who has shared the dressing room with him.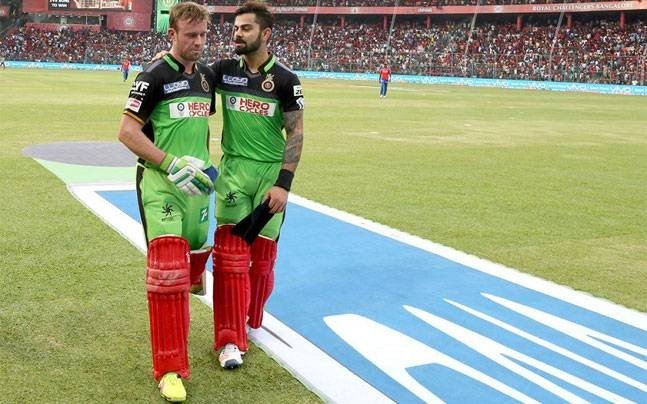 9. He is blessed with some extraordinary skills which sometimes make us wonder if he is even a human.
He is a cricket legend now but as a teenager, AB played hockey, football, rugby and tennis. Apart from this, he is also a professional singer and has released albums of his own.
Really, is there anything he cannot do?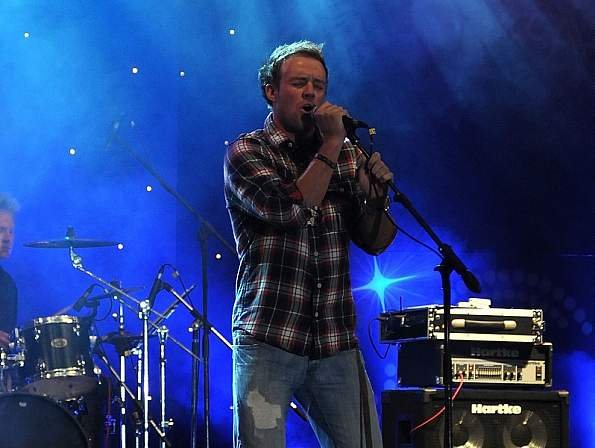 10. He has always appreciated the love he gets in India. Always.
Indians treat cricket as a religion so when you see an entire stadium chanting 'AB. AB', you know he is special. And AB doesn't take it for granted.
Above all, the chanting makes me feel humble and privileged and, of course, obliged to score some runs.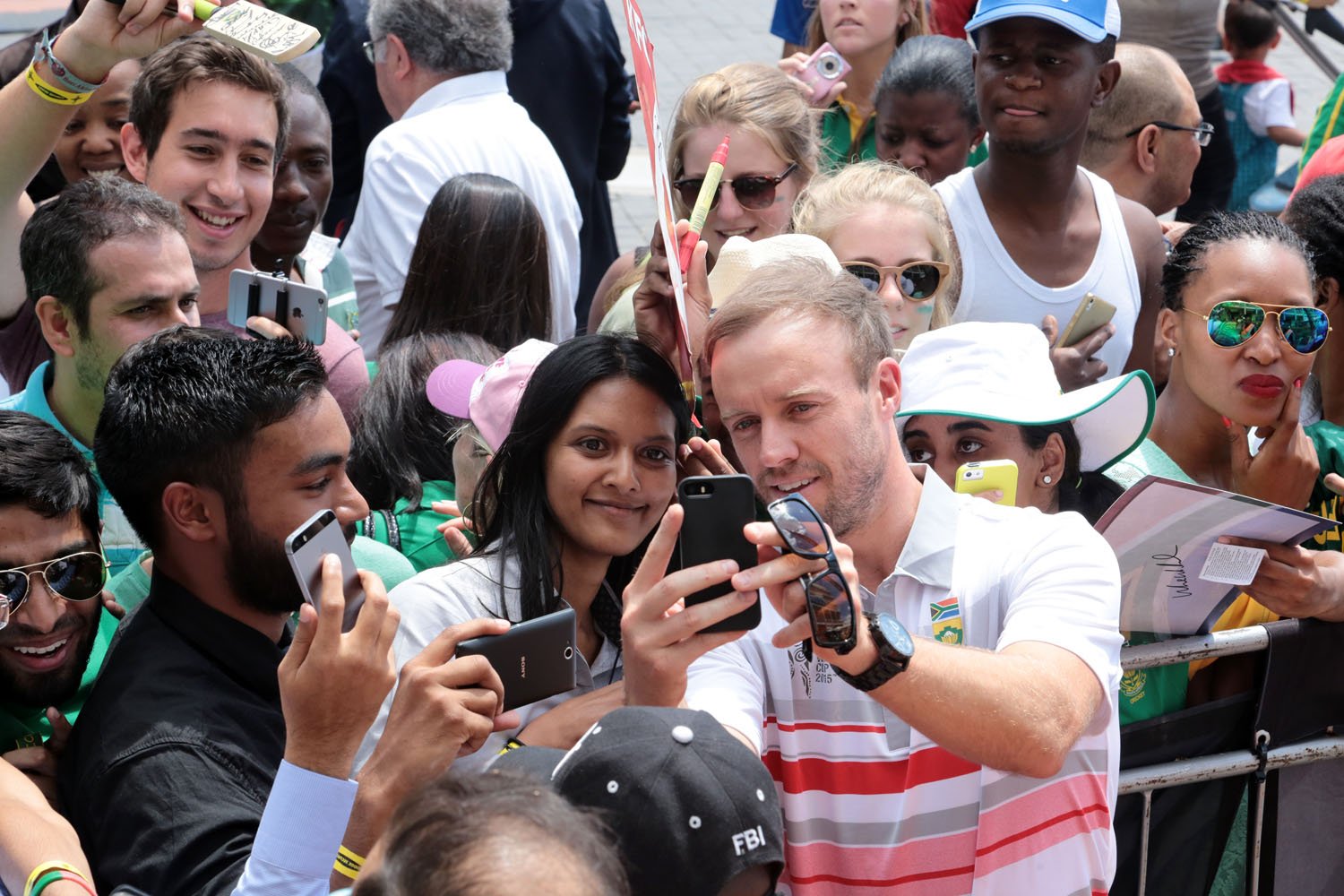 AB is not going to play internationally anymore and it now makes sense why cricket starts with a C.