If you're a sportsperson and good at your sport, obviously your fans will love and cheer you. But if you're opponents also love and applaud you, especially after you've just pummelled the daylights out of their team, then you're definitely doing something right.
There's a reason why AB de Villiers is hailed as the 360 degree batsman and it's not just because he can hit the ball all around the park; it's because he's adored and respected all around the globe. He put on an amazing show and few can contest the fact that he deserved the trophy. Yes, it hurts that India did not win the series, but we can't hate ABD for it. In fact, we only have more respect for him.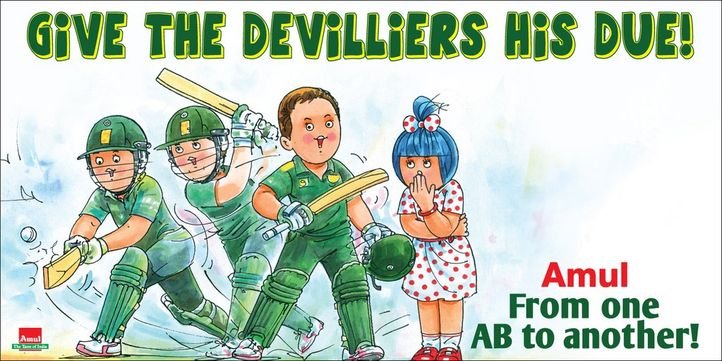 Like the ad says, let's give him his due! Here's why we will always love ABD:
1. He may be a fabulous cricketer but he's a much better human being.
He never lets fame get to his head and is involved in a lot of charity work.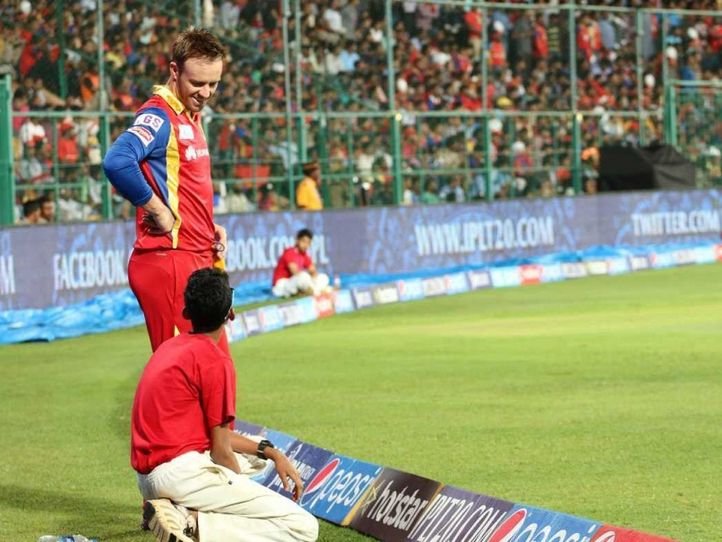 2. He was in tears when their 2015 World Cup dream came to an end in the semi-final against New Zealand. And we cried with him.
It showed just how much it meant to him.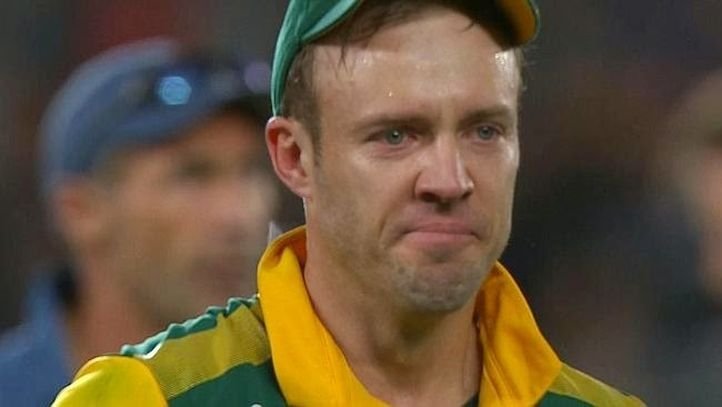 3. He can actually invent shots on the ground and amaze the crowd.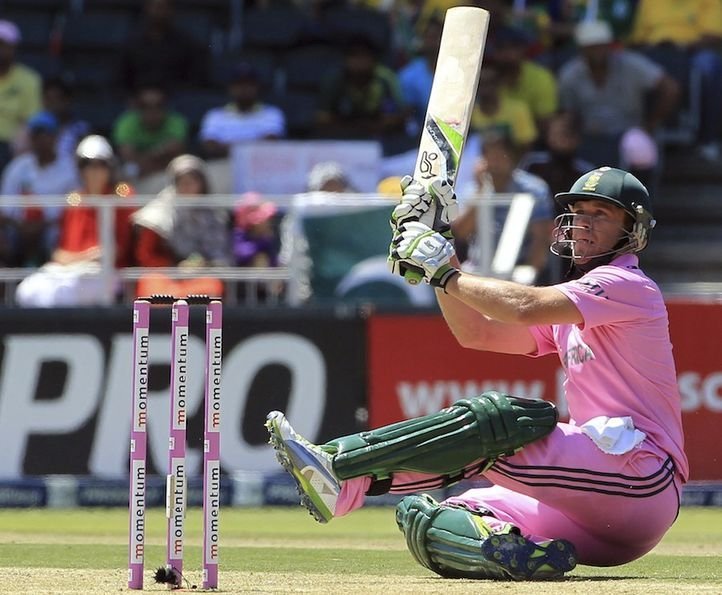 4. Apart from batting, he can handle wicket-keeping duties just as well.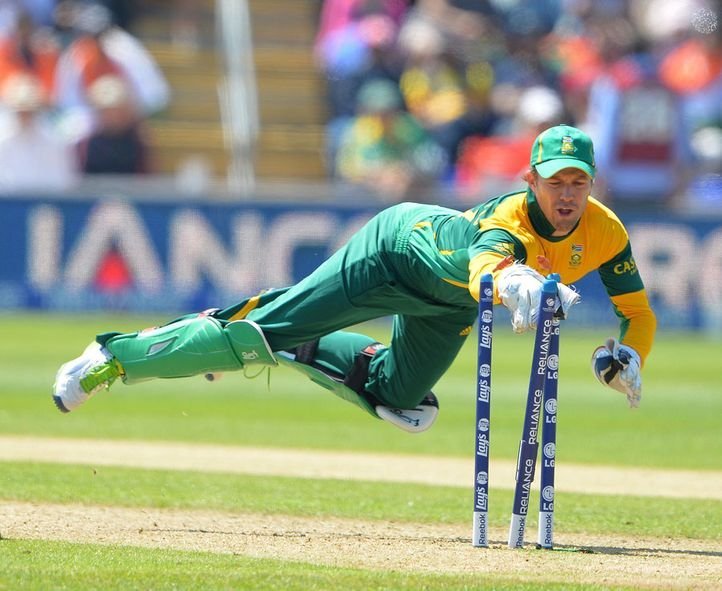 5. Did we mention that he's is a brilliant fielder too?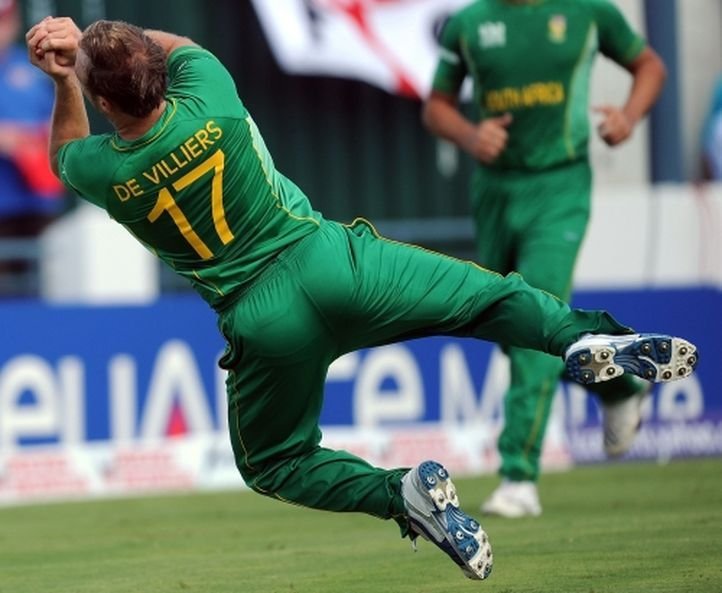 6. He hardly loses his temper on the field.
7. But there is always more danger when he is calm.
The storm rests in his bat.
8. The only way to bring him down is to hurt him.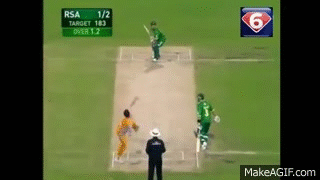 9. But he always seems to get right back up.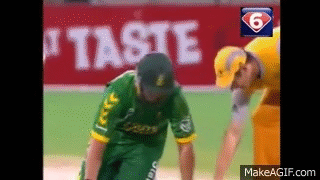 10. ABD entertained us by scoring the fastest ODI century in history, off just 31 balls.
Against West Indies in January 2015. What a show he put on!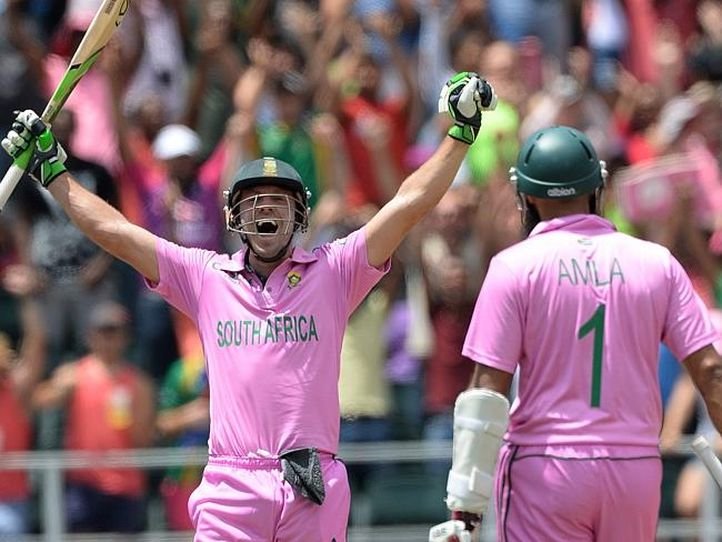 11. Which even made his opponent, Chris Gayle, bow down to him in respect.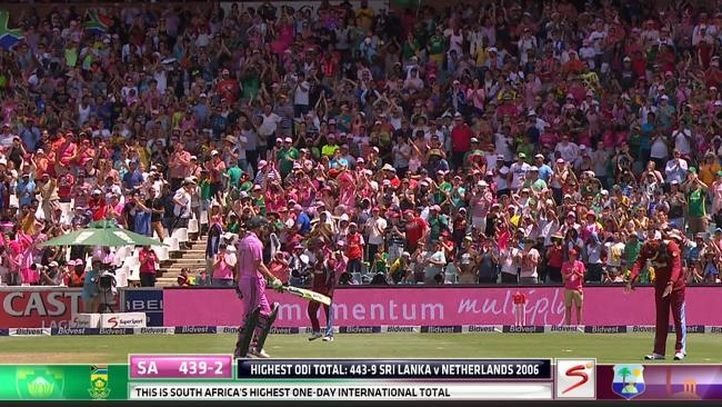 12. He comes to India every year for the IPL and produces spectacles that leave us in awe.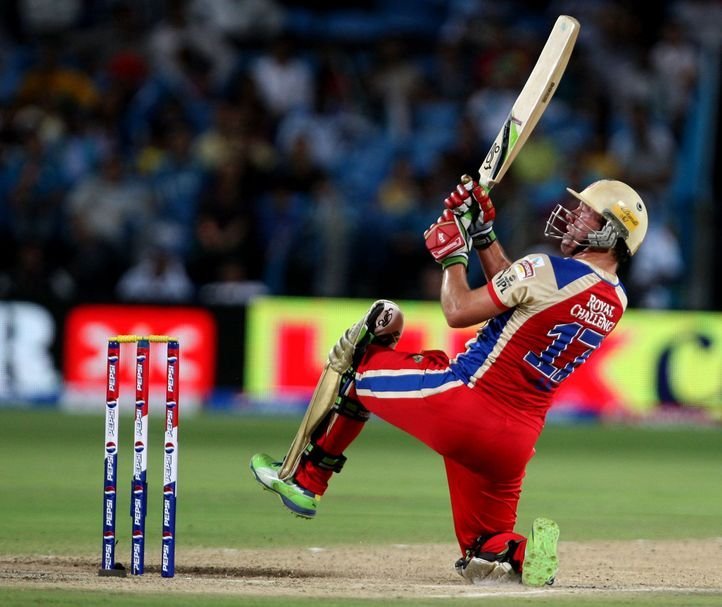 13. He is a true sportsman in every way. Before he decided to play cricket for a living, he held many distinctions in different sports.
14. Like being a junior national badminton champion.
15. Or a part of the junior national rugby, hockey & football team.
That technique says it all.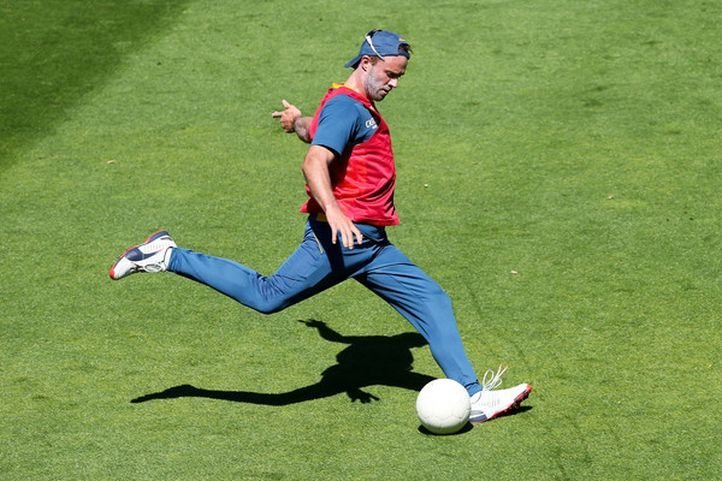 16. Even though his entire team failed to perform, he fought till the end in the 4th ODI and left the ground to a standing ovation.
He scored 112 off just 107 and was the only one who could face the spinners.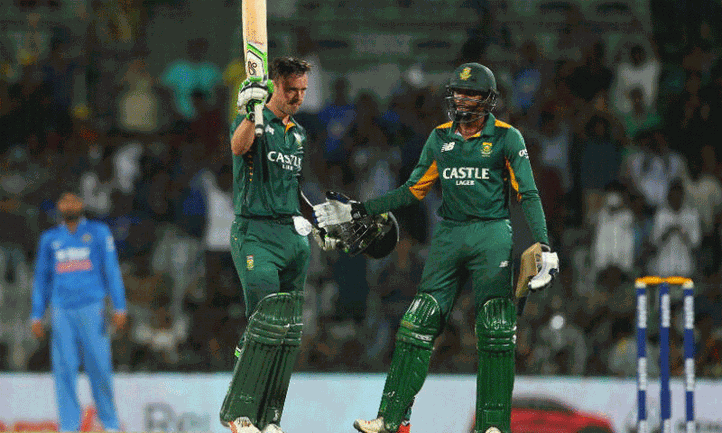 17. He demolished our bowling in the last match and hit a total of 11 sixes. Even then, the Indian crowd at the Wankhede applauded him.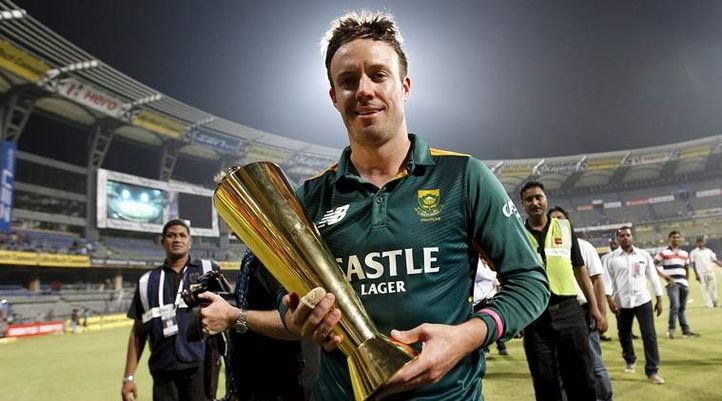 18. He is extra-ordinarily fit. Kohli said the same in his man of the match interview.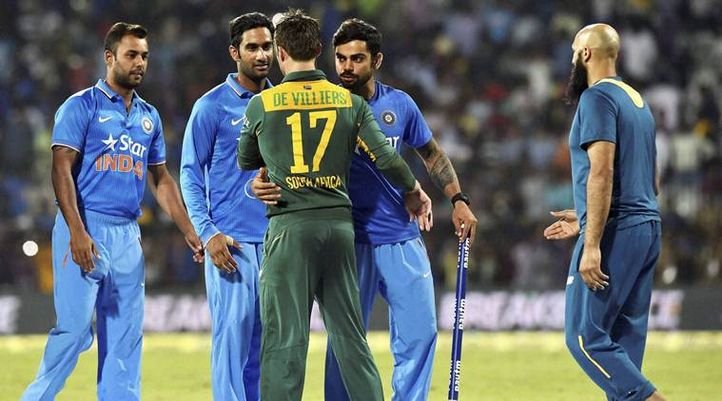 19. He was once asked about just being 3 runs short of the orange cap and his reply was: "I don't play for such things."
20. Off the field, he is no less of an entertainer. He's a great singer, which just adds to his charm. He sang 'ye dosti hum nahi todenge', along with Shah Rukh Khan on stage.
You won't find stars humble enough to be so sporting, but ABD is surely an inspiration.
"Hopefully one day we can be part of that legacy, the Proteas fire legacy of youngsters growing up now and wanting to wear that shirt as badly as I wanted to. I think that's what it's about for me, to wear that shirt. It's not always about winning big games."
Words by a true warrior. No wonder his favourite movie is the Gladiator!