"Whoa, I am getting cheesy on air!"
AB de Villiers blushed like a high school kid who was in love for the first time when he got talking to the commentators during the IPL match against Kings XI Punjab on Monday. Making his comeback from an injury that forced him out of RCB's first two matches, ABD blew everyone away with a 46-ball 89. It was an innings filled with 9 sixes, two of them going out of the ground. 
To put his innings in perspective: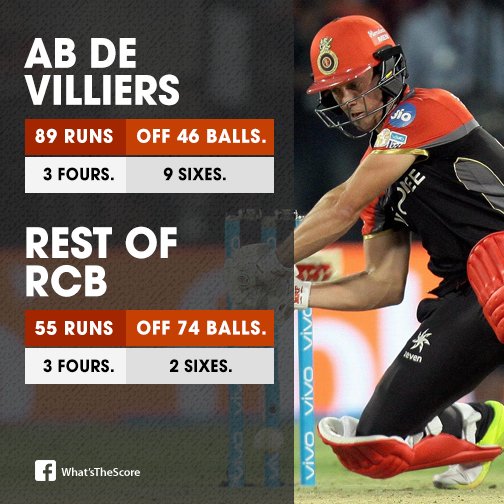 The innings was not enough for RCB to win the match but it did give us this wonderfully romantic moment. Mic'd up during Punjab's chase, ABD revealed the inspiration behind his performance, talking about how he managed to play an innings of this quality on his comeback:
It is more of a mental thing than anything else, it's not like you become a bad player overnight, the rustiness you refer to is more self-doubt, which was there over the last few days. I phoned my wife just before the game telling her that I am doubting myself a bit but I surprised myself and played a few good shots.
So what exactly did Danielle de Villiers say?
"Actually, she was lying down with my children and had to call back later, and told me not to worry. She told me that she backs me and to stay calm and that she was on her way, arriving tomorrow, so I think that was the inspiration."
And that is when he went all red saying: "I'm getting cheesy on air!"
This is not the first time ABD has spoken about his wife in such glowing terms. Remember that masterclass during IPL 2016 when he went berserk alongside Kohli?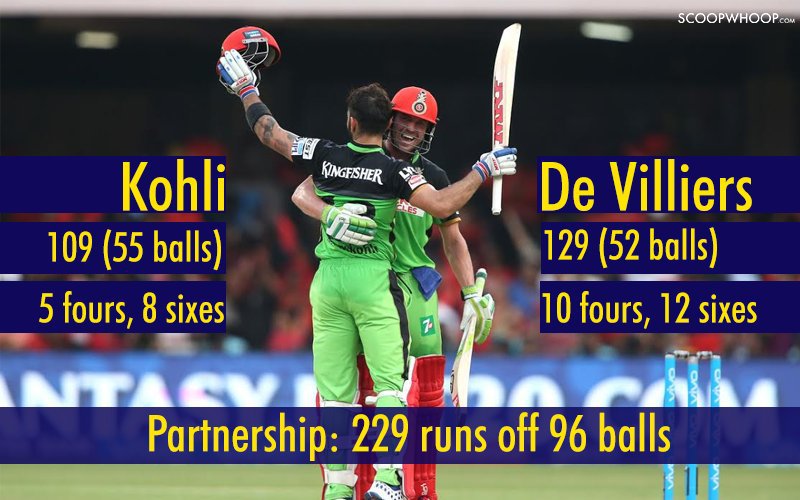 A genius and a romantic. How can you not like this man?