Pakistani cricketers love making big claims as much as they love making YouTube videos.
Case in point: Former Pak cricketer Abdul Razzaq saying Jasprit Bumrah is a 'baby bowler' he would have thrashed if he were still playing.
Sure.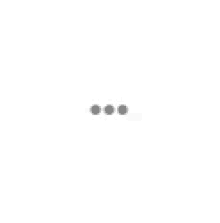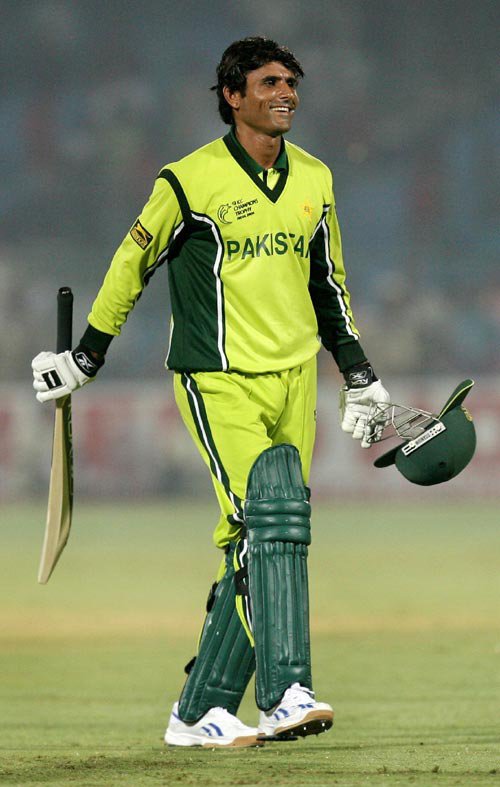 Razzaq's logic being:
After having faced world class bowlers in my time, I would have had no problem against a bowler like Bumrah. Pressure would have been on him. I have played against great bowlers like Glenn McGrath and Wasim Akram, so Bumrah is a baby bowler in front of me and I could have easily dominated and attacked him.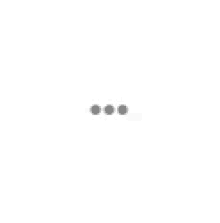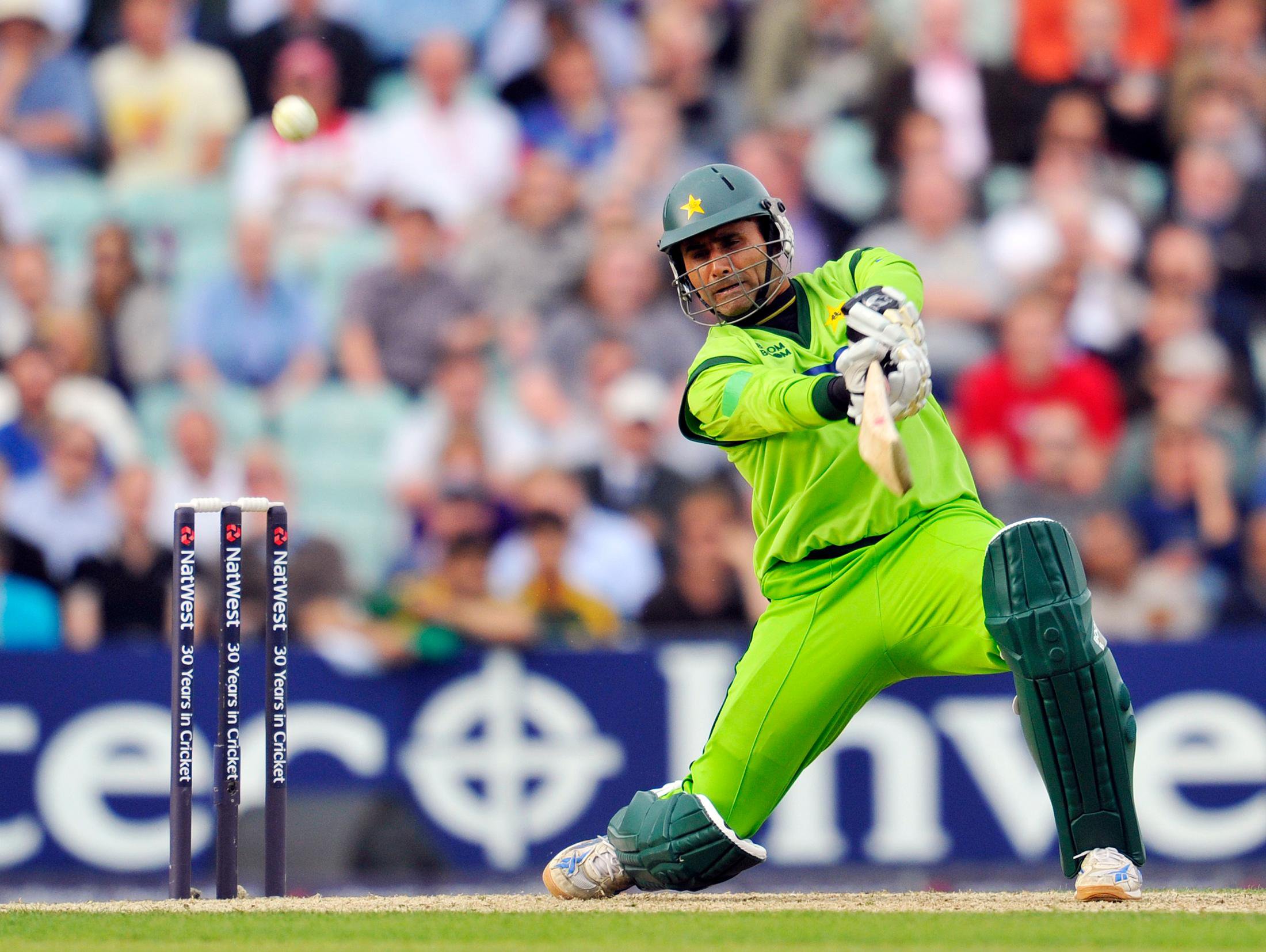 Now, there is no denying the fact that Razzaq was an important member of the Pakistan cricket team at one point, but Bumrah is one of our best ever. 
To say that he wouldn't have provided much competition is placing too much confidence on one's skills. Twitter agrees with me on this.
Abdul Razzaq who could not even cleared 30 yard circle against Laxmipathy Balaji who bowled at 125 -135 km/hr is saying he could have easily dominated Jaspreet Bumrah..... abey saale https://t.co/CqkUpcMope

— Sunil- the cricketer (@1sInto2s) December 4, 2019
The guy couldn't even attack Munaf Patel properly and he's talking about JB!

— Chiranth (@ChiranthJSA) December 4, 2019
Ekdum se jazbaat badal diye, halaat badal diye!