P.V. Sindhu won hearts with her amazing performance at the Olympics. We all know her as the sportswoman who worked very hard to earn a place for herself. But she donned a new avatar for her JFW photoshoot recently, and has made a whole new place for herself even in the world of fashion. If there's someone to look up to as an all-rounder, she is it, one could say.
Just take a look!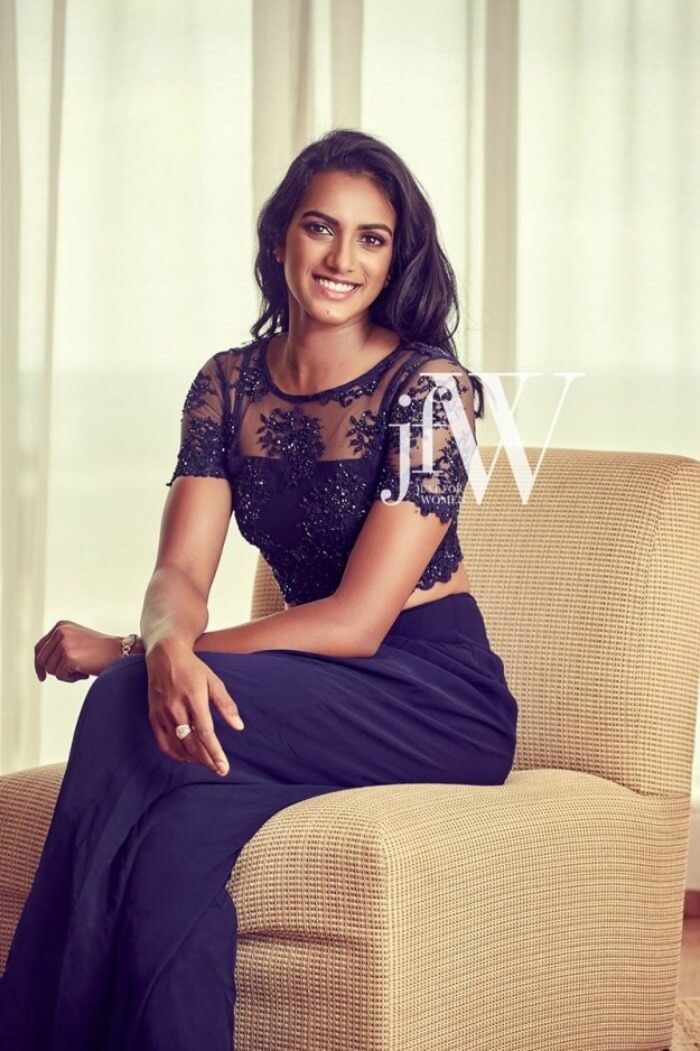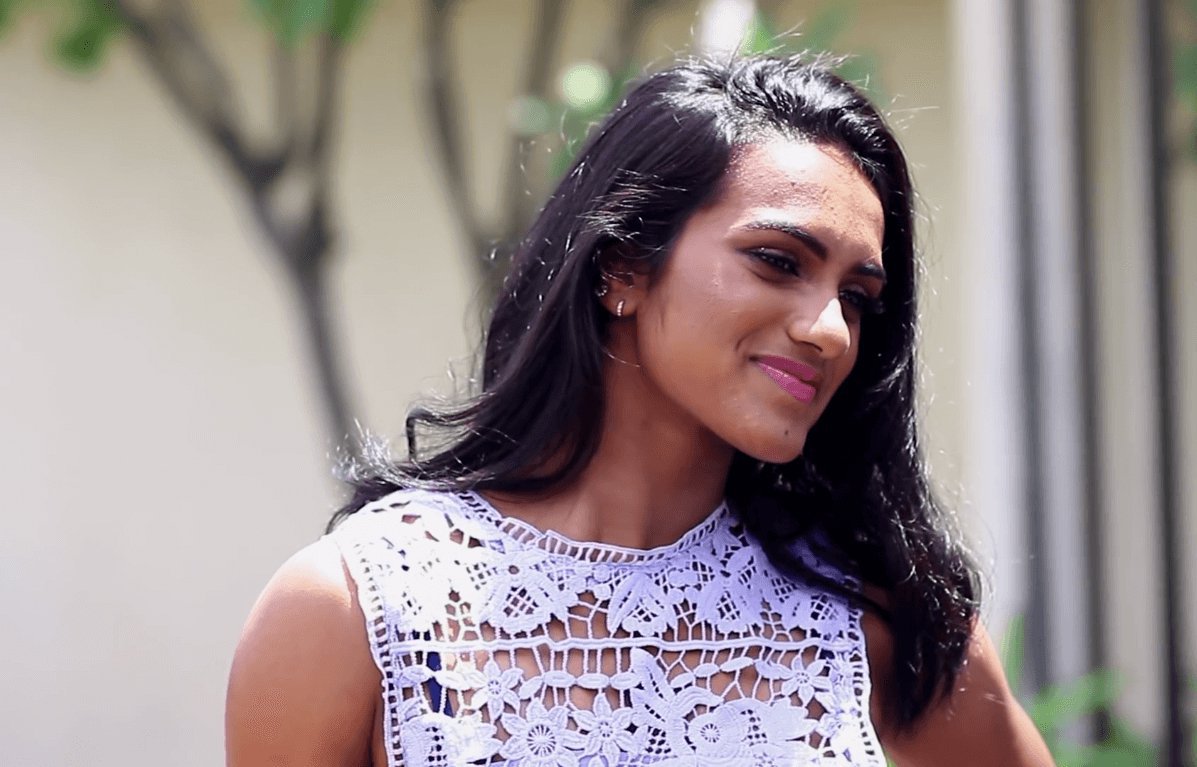 In the shoot, she talks about her journey, her struggle and her love for the sport.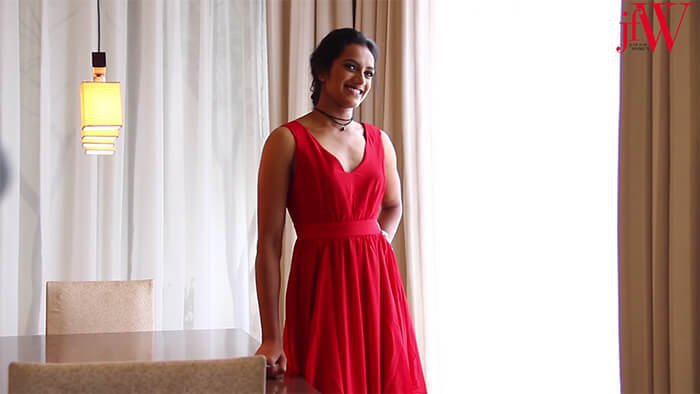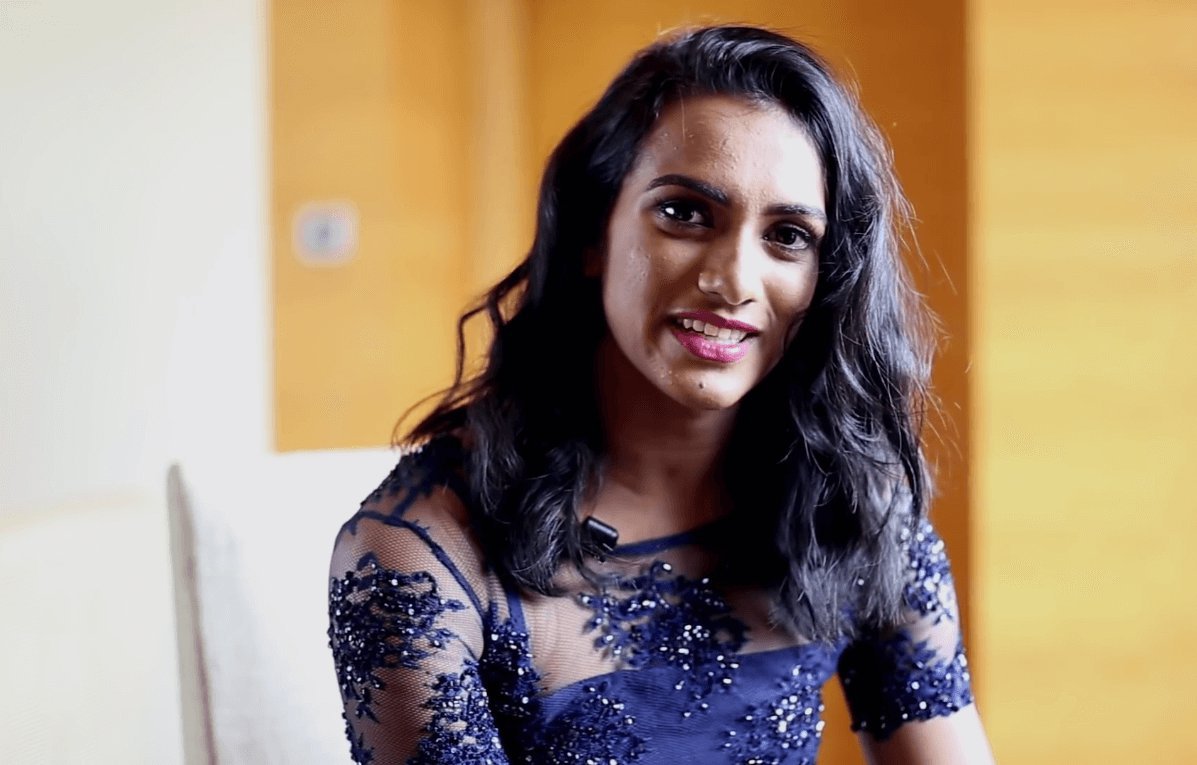 She says with a smile and a shrug, "If you want something, you have to sacrifice something in life."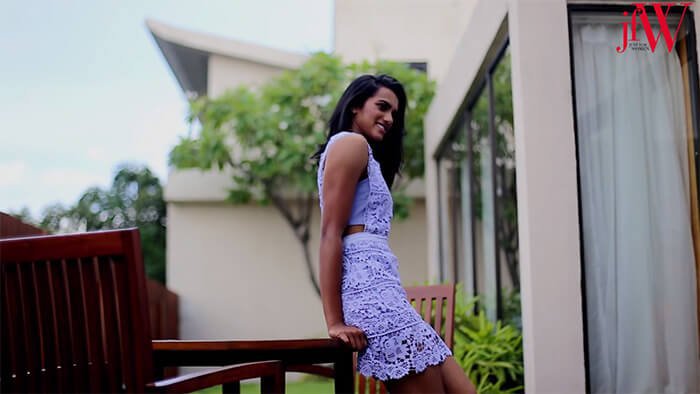 She says the journey has been wonderful, and especially thanks her mentor and coach, P. Gopichand for his sacrifices to make her a success.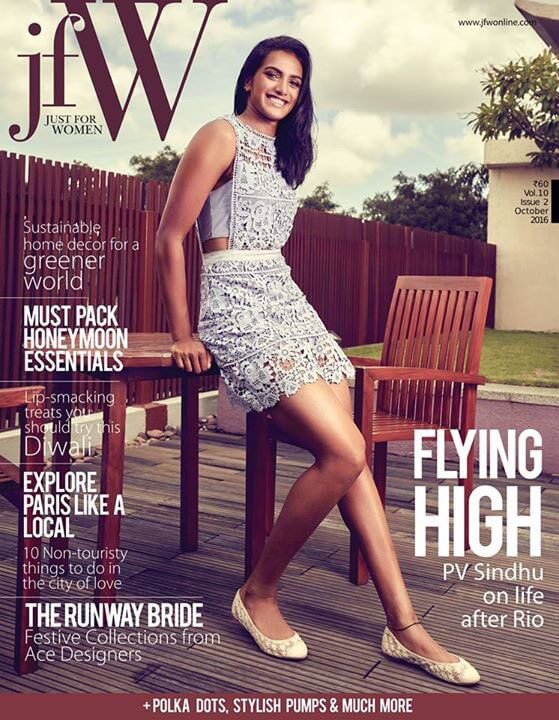 Well Miss Sindhu, you really are a sight for sore eyes and a pride for the nation. All the hard work finally paid off. Hats off to you and all your efforts. Watch the video of the photoshoot here.