Humanity knows no boundaries. While thousands of athletes are leaving no stone unturned in proving themselves at the ongoing Rio Olympics, one amazing athlete has put her horse's health before her goal of winning a medal at the big game.
Adelinde Cornelissen is a Dutch dressage rider who dropped out of Rio Olympics 2016 in the middle of the arena as her horse, Parzival, was seriously ill before the competition. She shared this ultimate decision with the people through a Facebook post and it's all kinds of heartwarming.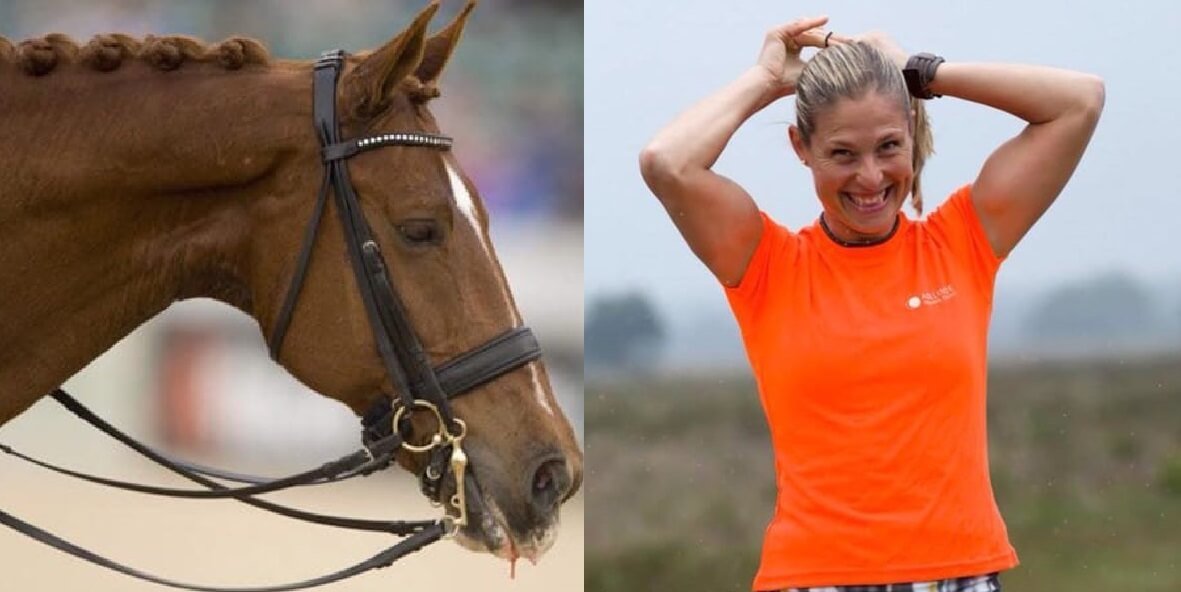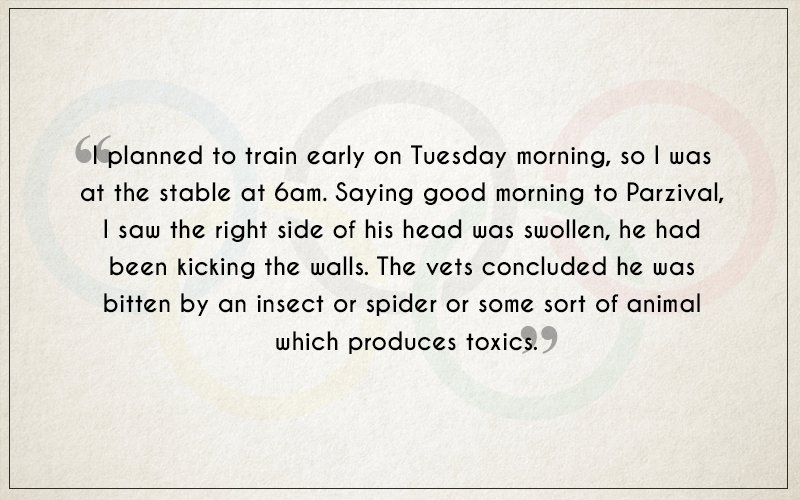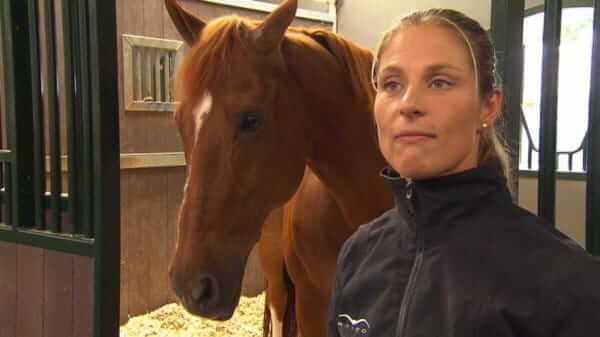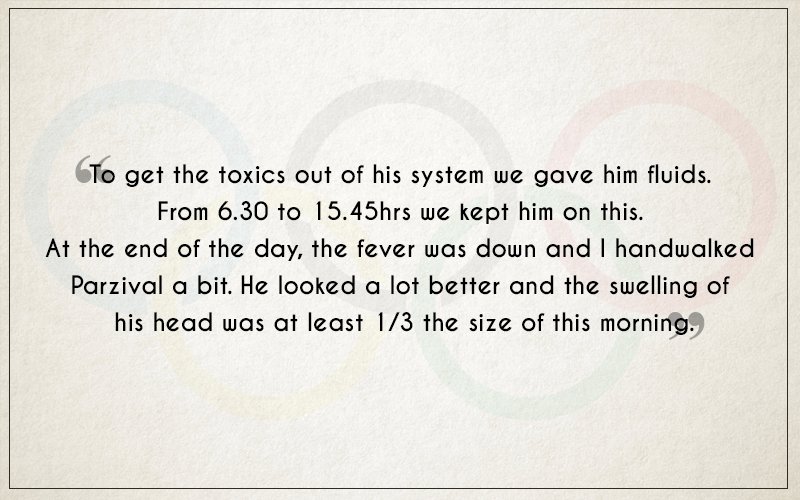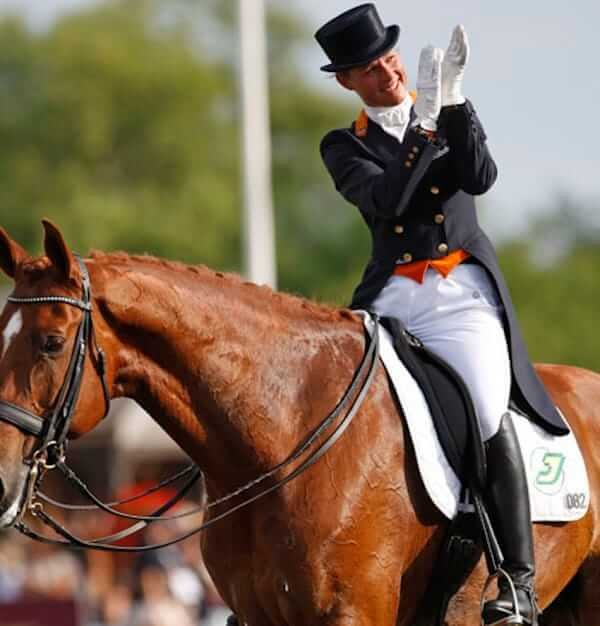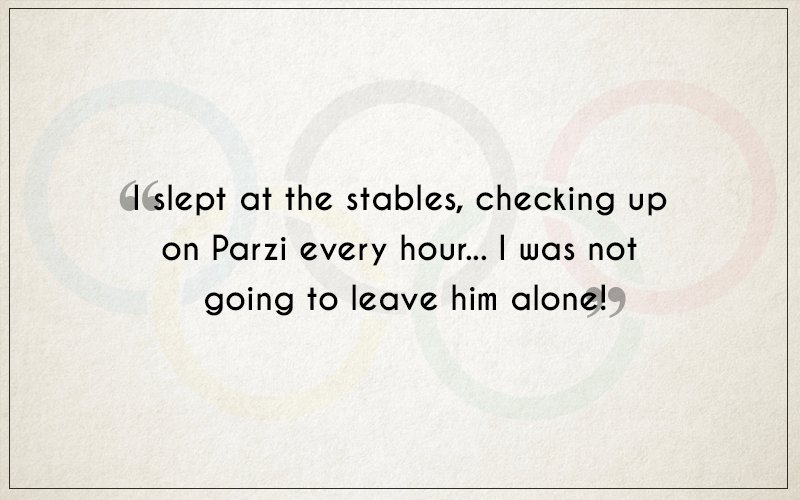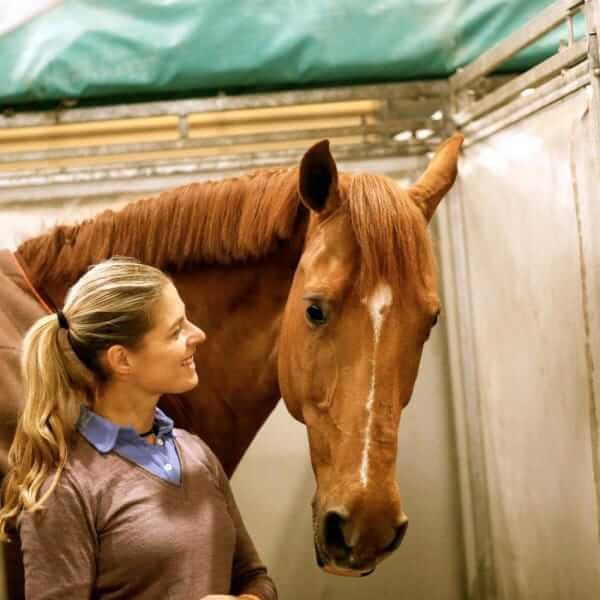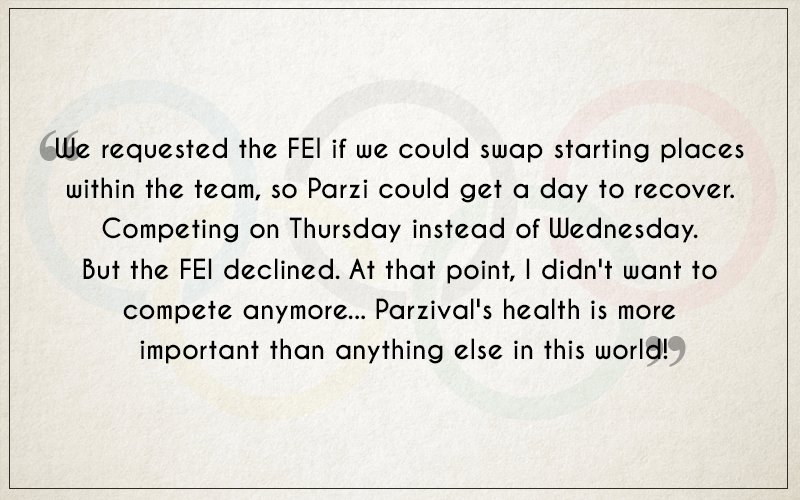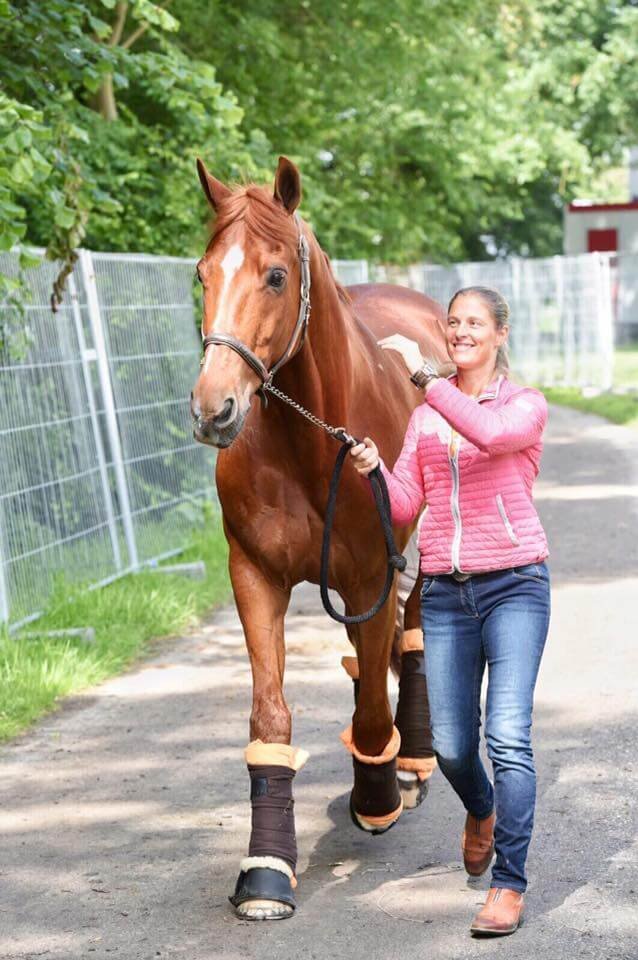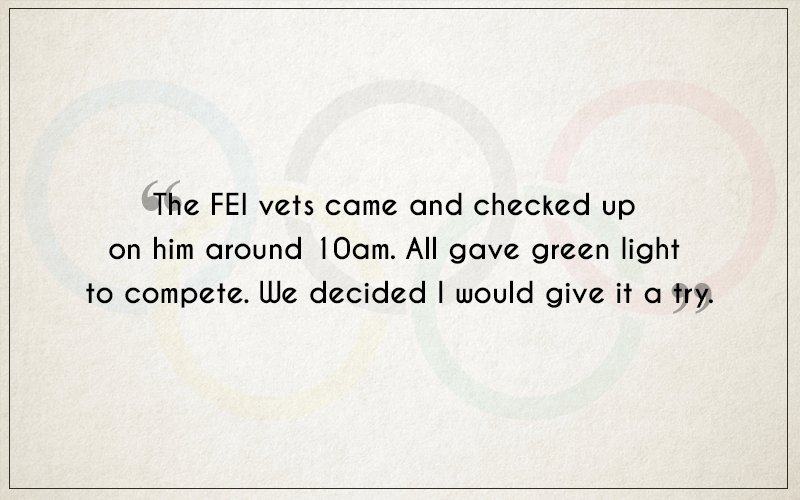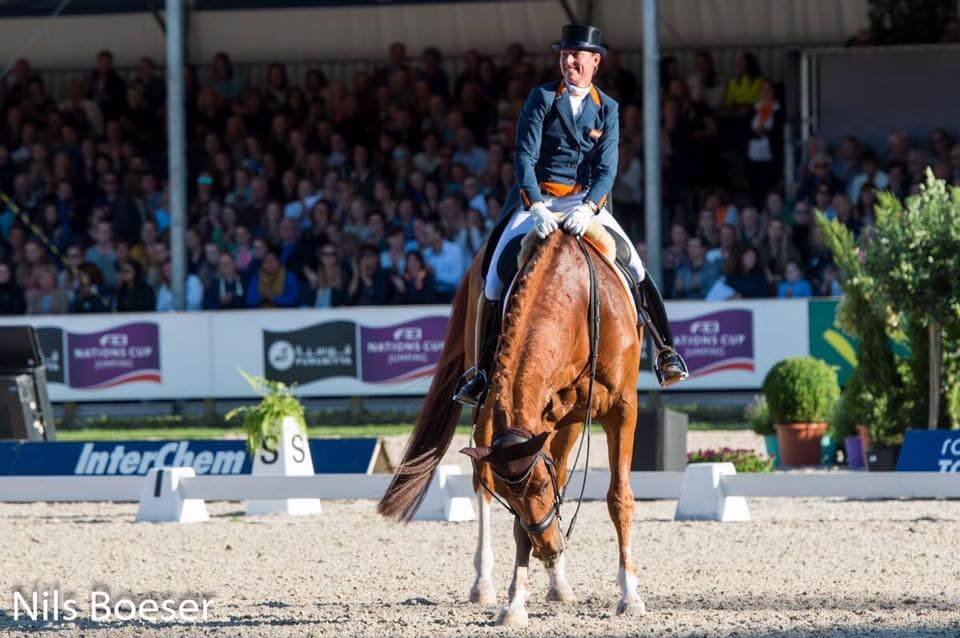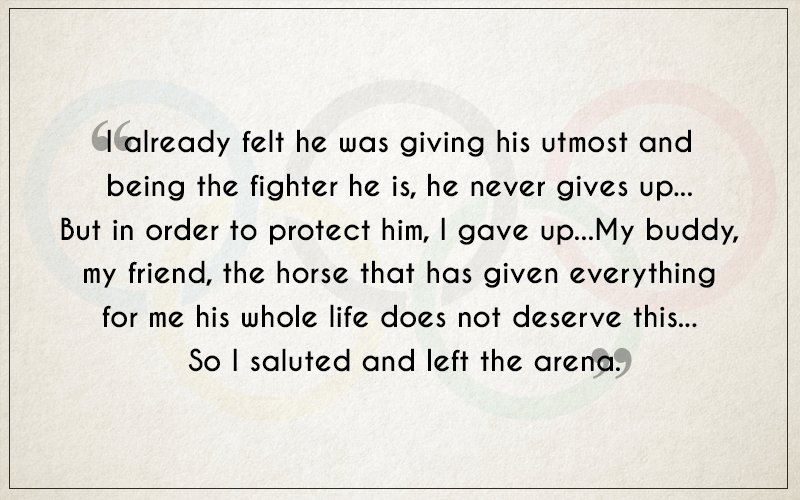 You truly have a heart of gold, Adelinde Cornelissen! 
Read her entire post here. 
Designed by: Disha Bhanot