The Afghanistan cricket team's home ground is in India. And it is well known that the BCCI was one of the first cricket boards to invest in Afghanistan cricket. Even players like Rashid Khan and Mohammed Nabi became household names after playing in the IPL.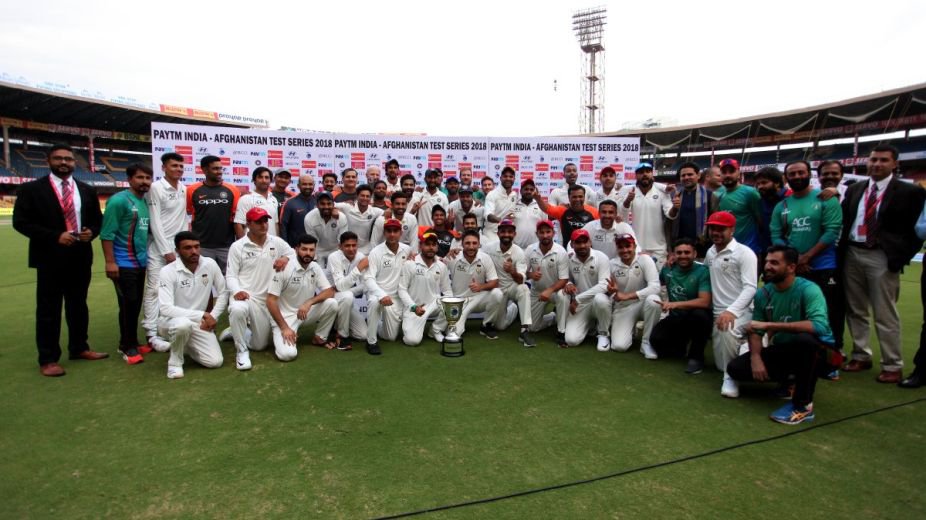 So it is fair to say that friendship between the two countries and their people is quite real, at least as far as cricket is concerned.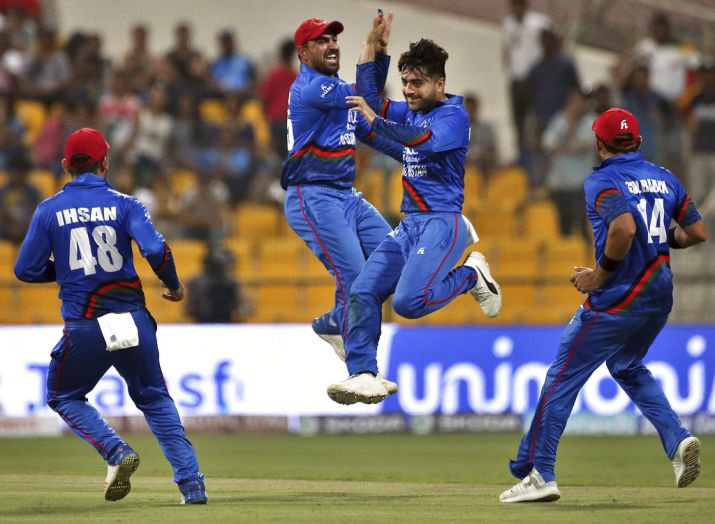 Today, as Afghanistan is playing India and is in search of their first victory in the World Cup, it is only natural the fans are excited. 
DD News managed to get some of these passionate fans and asked them how they would like to see their team perform.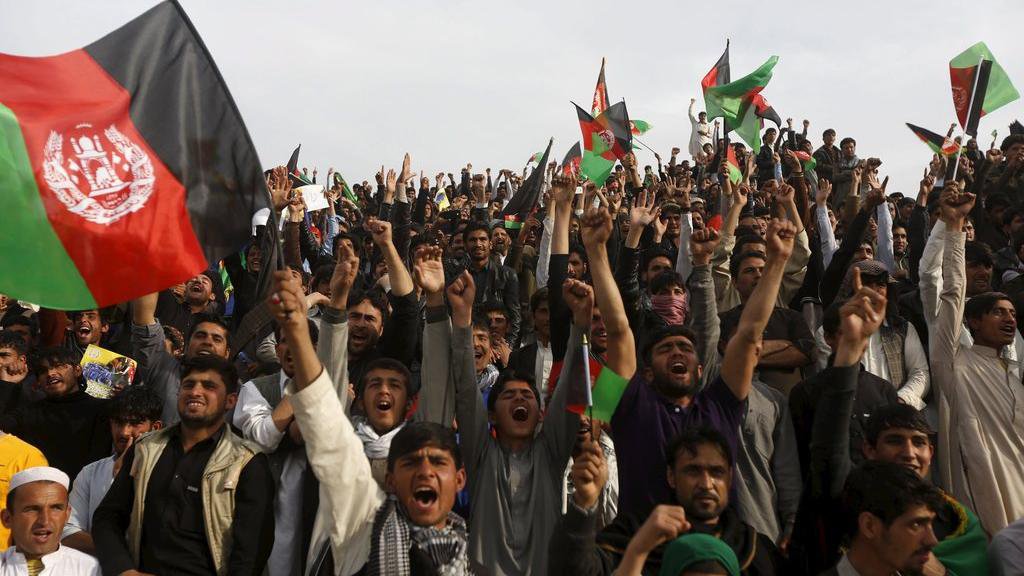 The fan then said that it didn't matter. 
The biggest achievement is that Afghanistan is playing in this World Cup. Wins and losses are part of the game…
He also spoke about India and said:
… And we think of India as our own country and the team like our own team. So for us, it doesn't matter who wins. Whoever wins, it is a win for us. 
You have to give it to these fans for their sense of camaraderie. No wonder, everyone loves them.