Afghanistan cricket has come a long way in just a few years. Actually, that is an understatement, given the problems that continue to terrorise the country.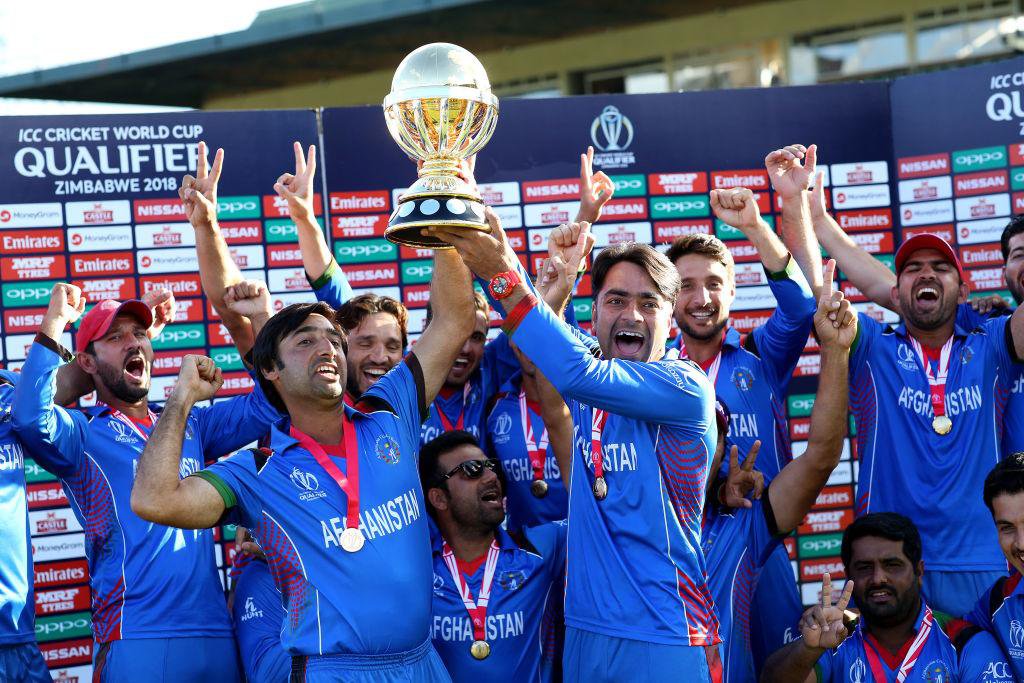 Watch any interview with any of the players and you will understand before long that the problems these men have faced and hardships they have endured generally do not allow for such achievements, certainly not in a sport of this calibre.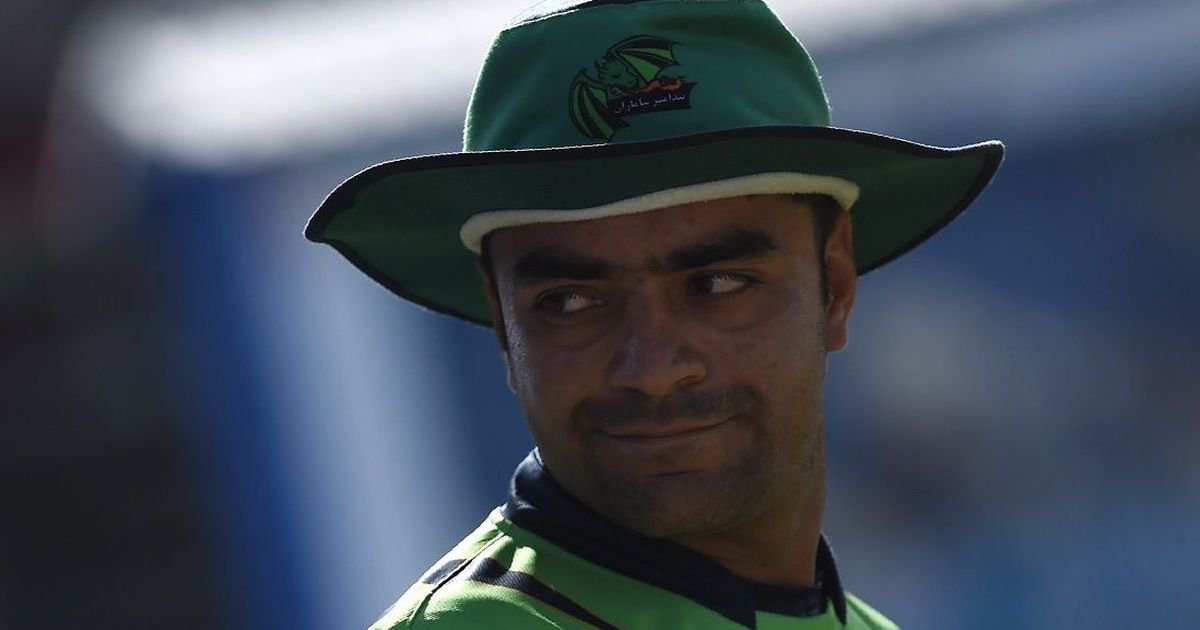 But here they are. Young spinners like Rashid Khan have been termed world class by veterans of the game and are even celebrated in countries like ours.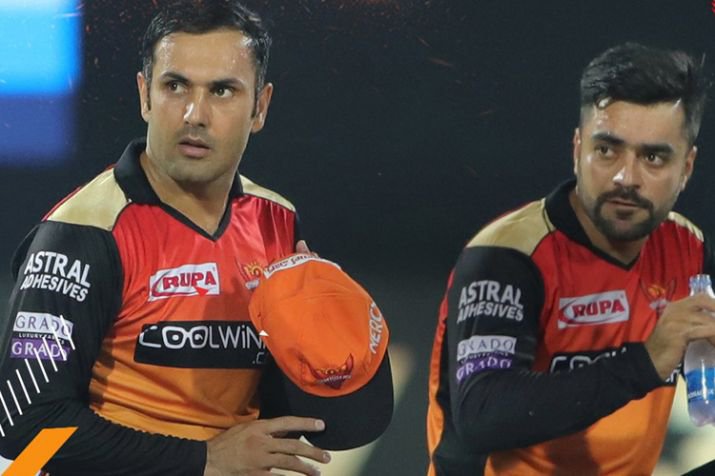 Mind you, one of the reasons behind this rise are the people supporting cricket in the country. ESPNcricinfo recently posted a video of one such Afghani supporter. 
The eccentric man was carrying a mic to the stadium to announce boundaries and sixes whenever his team hits them.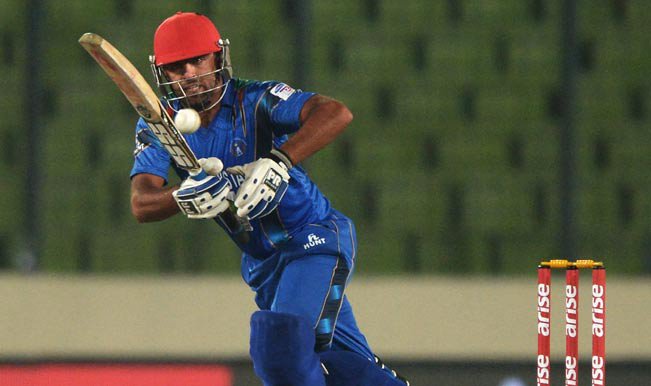 He also played a song and talked about the story of cricket in Afghanistan. 
In Afghanistan, there is nothing, only cricket. That's why we support the team.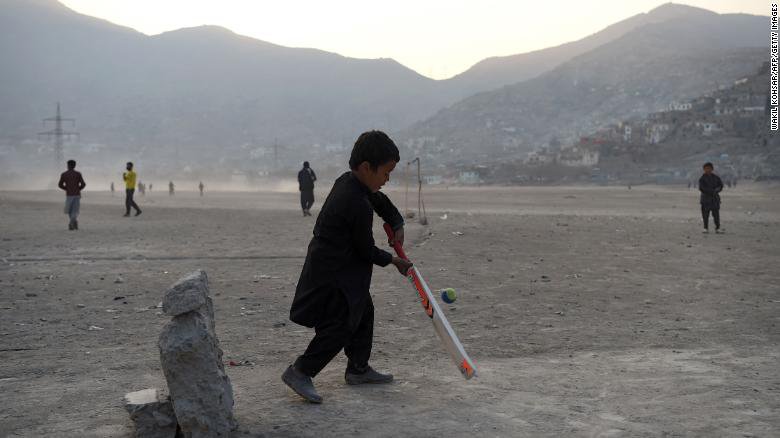 It is truly touching to watch such fans travelling far across the world to see their heroes. And it is important that the team is watched all over the country.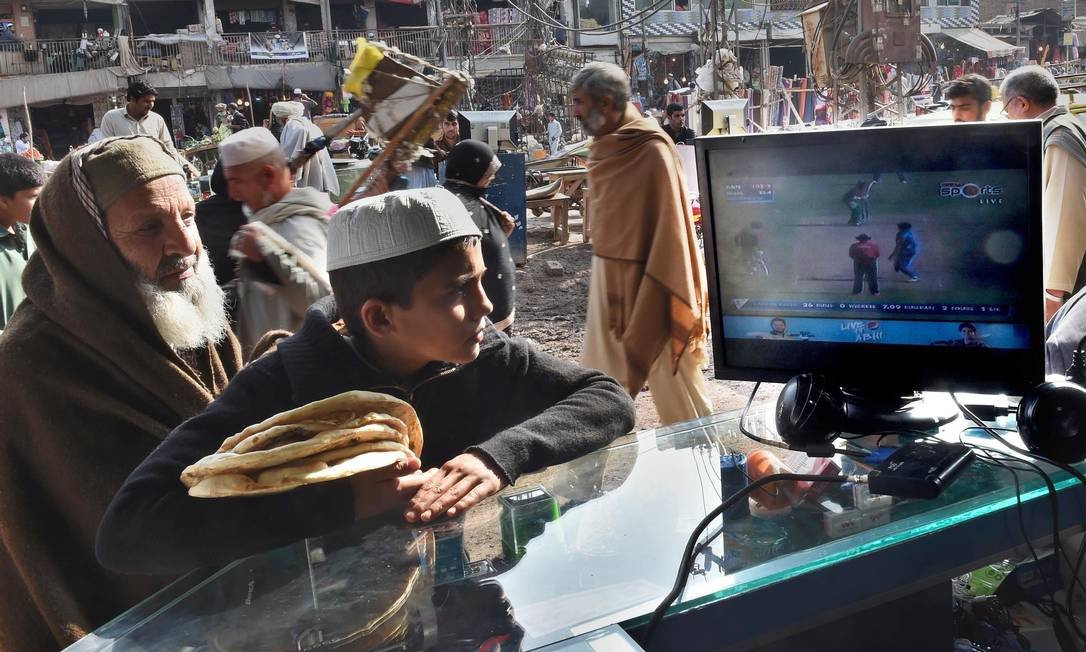 If cricket is the one thing that gives these people joy, then there is no better purpose that the game can serve.