Remember this kid?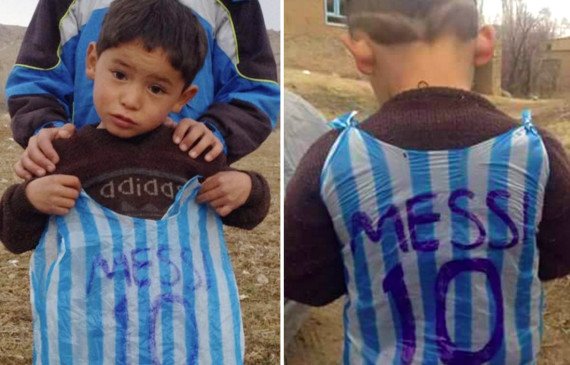 I bet you do. But let me jog your memory a bit. In 2016, Murtaza Ahmadi made his presence known to the world with his love for football and more specifically Lionel Messi.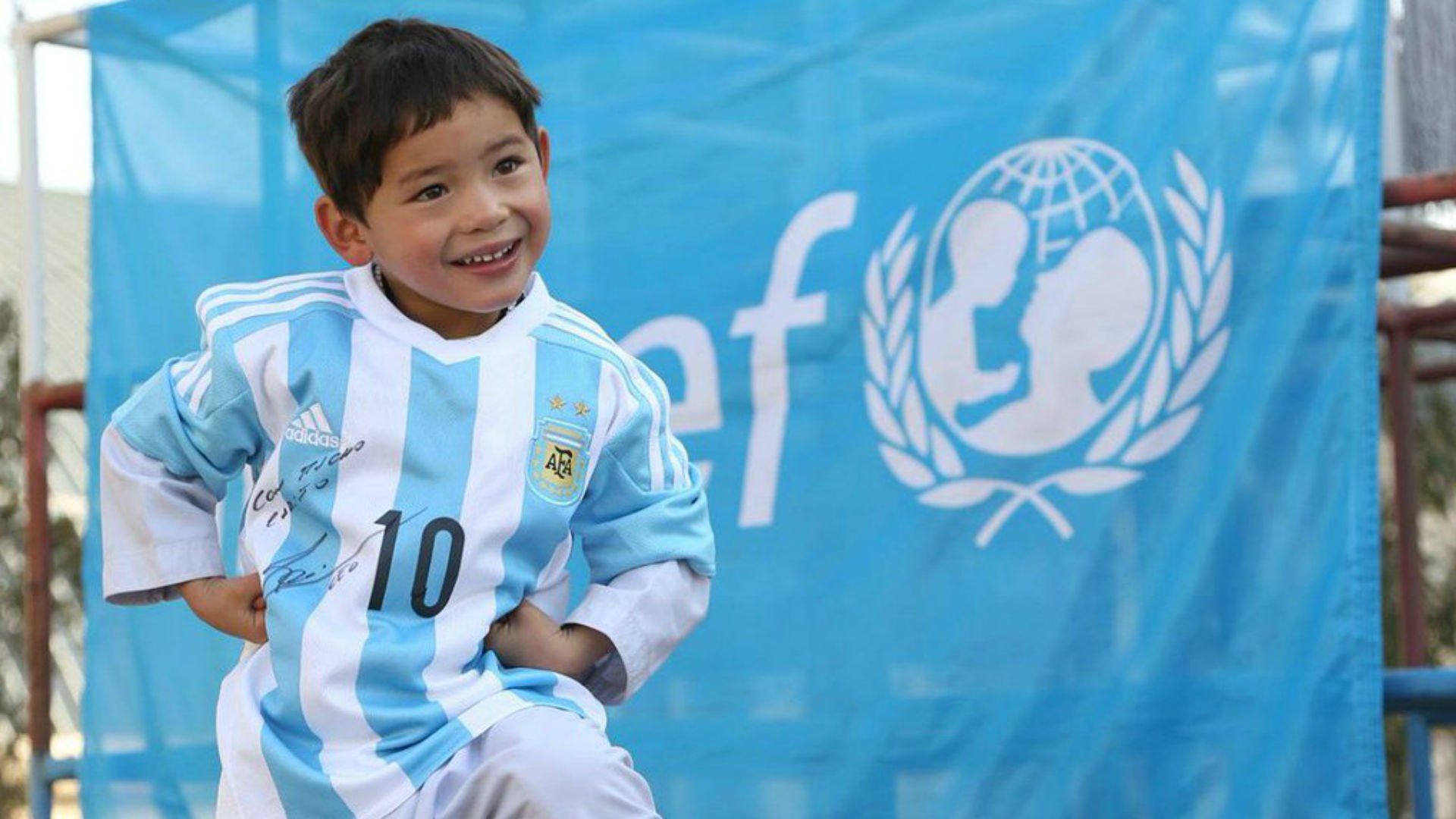 His pictures went viral and the world took notice and his dream of meeting the GOAT himself came true in 2017. 
The six-year-old walked out on to the pitch with the Barcelona striker in Qatar where the team was playing a friendly match against Al Ahli.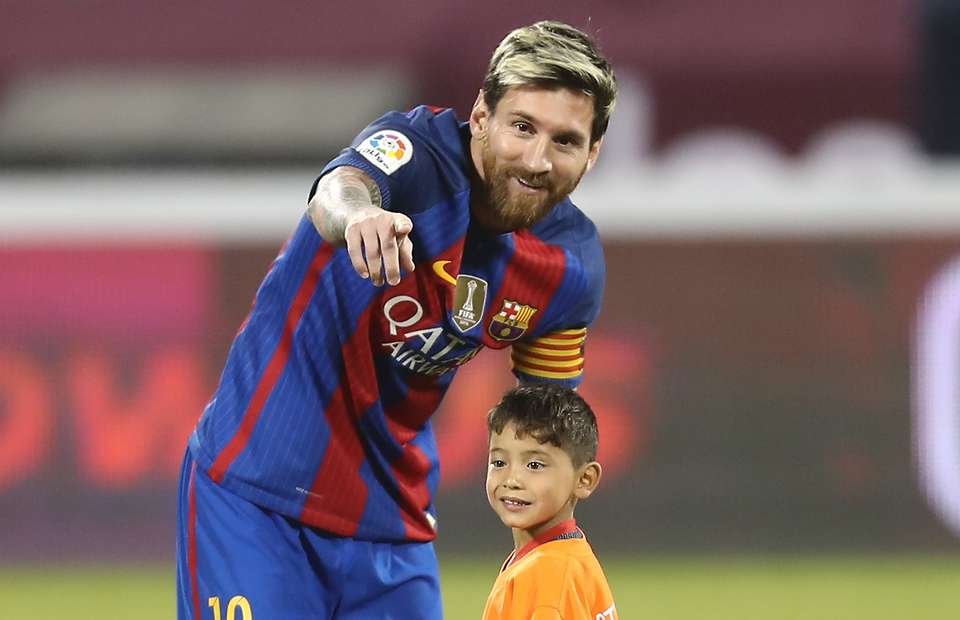 A year later, however, his situation has drastically changed and the 7-year-old is now amongst the thousands displaced by the war in Afghanistan.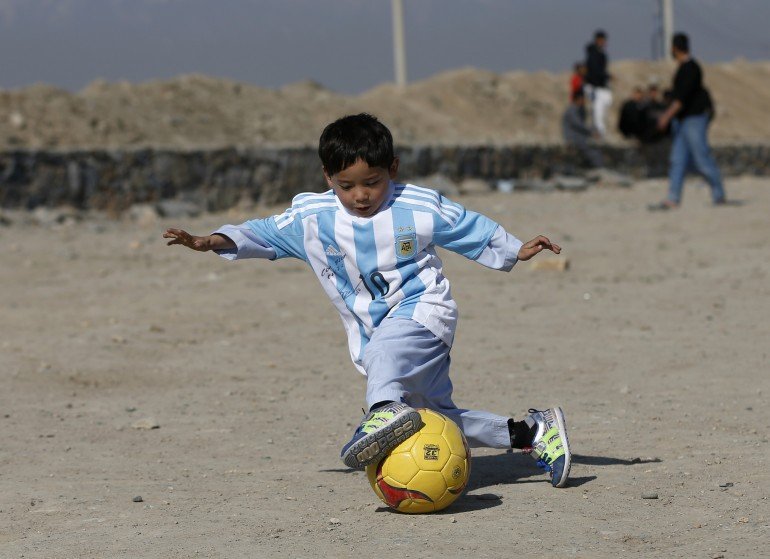 Murtaza and his family abandoned their home in southeastern Ghazni province in November after the Taliban launched an attack in what was considered to be a safe area. 
According to Scroll, they are now among the thousands of uprooted people struggling to make a living in Kabul, while also living in the fear that the Taliban are looking for their famous son.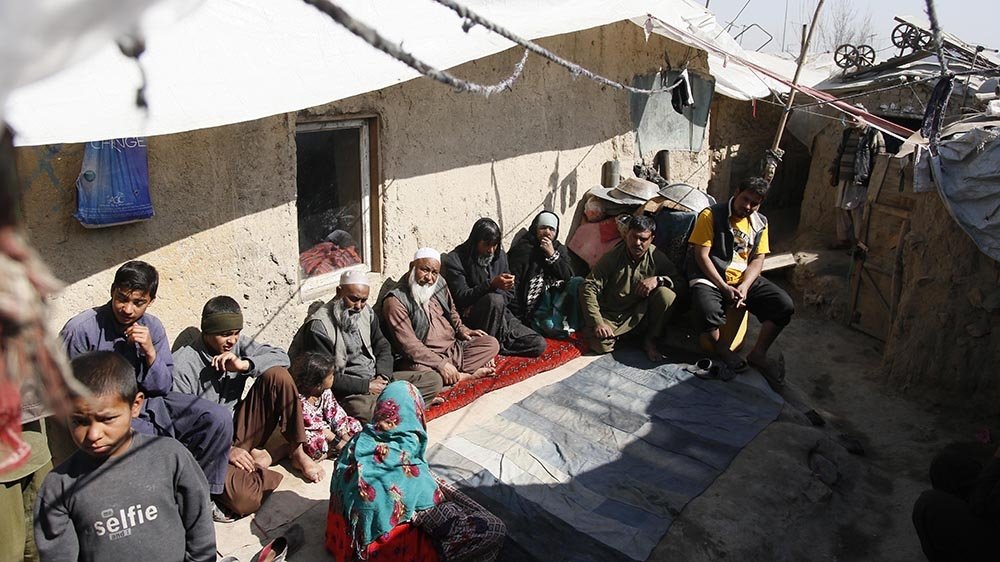 Murtaza's mother Shafiqa spoke to AFP and said:
(They) said if they capture him, they will cut him into pieces… Even local strongmen were calling and saying, 'You have become rich, pay the money you have received from Messi or we will take your son'. 
It is truly tragic that Murtaza and thousands like him are suffering from a war that they have no part in.