Having nothing to lose brings out the best in people, sometimes. The Afghanistan cricket team is a very good example of this. 
Having given India the scare of a lifetime on Saturday, they are now preparing for a clash against Bangladesh.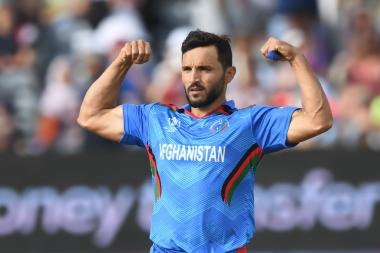 Naturally, their captain Gulbadin Naib was asked how the team is preparing for the upcoming match and this is what he said:
Hum toh doobe hain sanam, tumhein bhi leke doobenge.
The mischievous smile on his face was unmissable and endearing at the same time (I reckon not for Bangladesh, though).
😂😂😂😂😂😂

Legend!!!!!!!

— Since MCMLXXXVII 🇮🇳 (@AbhimanyuKohli) June 24, 2019
What a guy!