Last night's match between India and Afghanistan was the most nail-biting cricket encounter we have seen in a long time.
With 1 run needed off 2 deliveries in the last over, Ravindra Jadeja tried to hit the ball for a 6 and got caught out.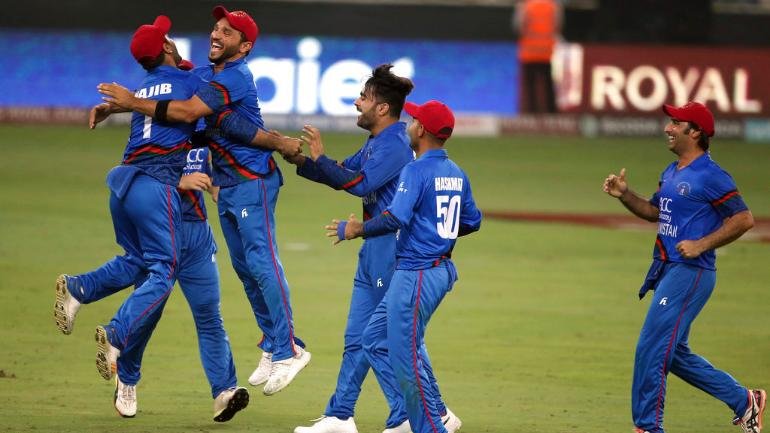 The rest, well, is history. 
Now, as you'd imagine, this sent Indians into a panic mode and these were the best reactions that came out.