For a lot of us, the most enduring image of Afghanistan is the one painted by Khaled Hosseini in his book A Thousand Splendid Suns. I say this because there is no other example from pop-culture (if I may call it that) which presents Afghanistan like a nation with people whose hearts beat just like ours.
News channels and documentary makers have spoken at length about USA's invasion, about the destruction they brought, the Taliban and the horrible state of affairs for the women in the country; and unfortunately, that is where it always ends.
However, there has been a change in recent years. We have started reading about Afghanistan in the most unlikely of all places: Sports columns.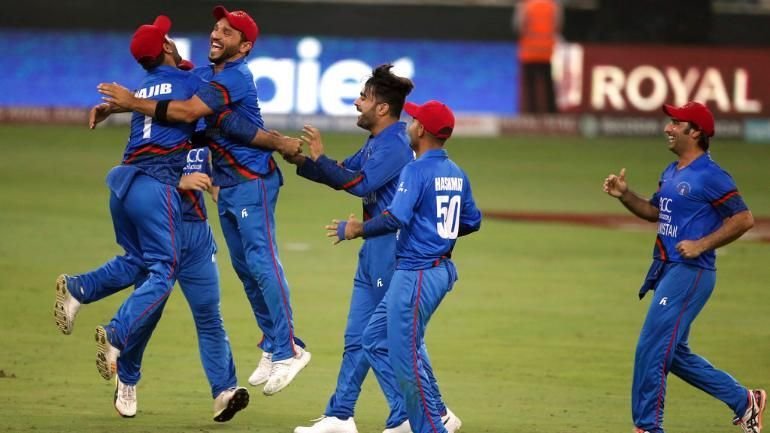 There was firing in Afghanistan last week. Which unfortunately, for lack of a better word, isn't something 'unusual'. 
Unusual was the reason this time: Afghanistan had defeated Pakistan in the warm-up match of the ongoing World Cup. I will not go any deeper into this, because the risk of romanticising violence is high here.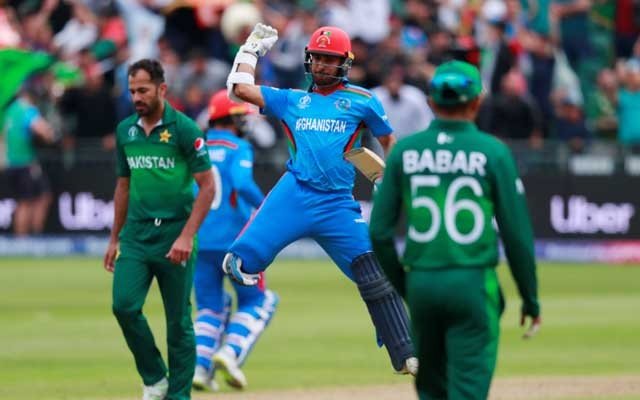 The point is, they defeated their rivals and it called for a celebration. 
Despite its recent downfall, Pakistan is still a well-known cricket side and it's no mean feat for the Afghans to win a game against them. A game of cricket.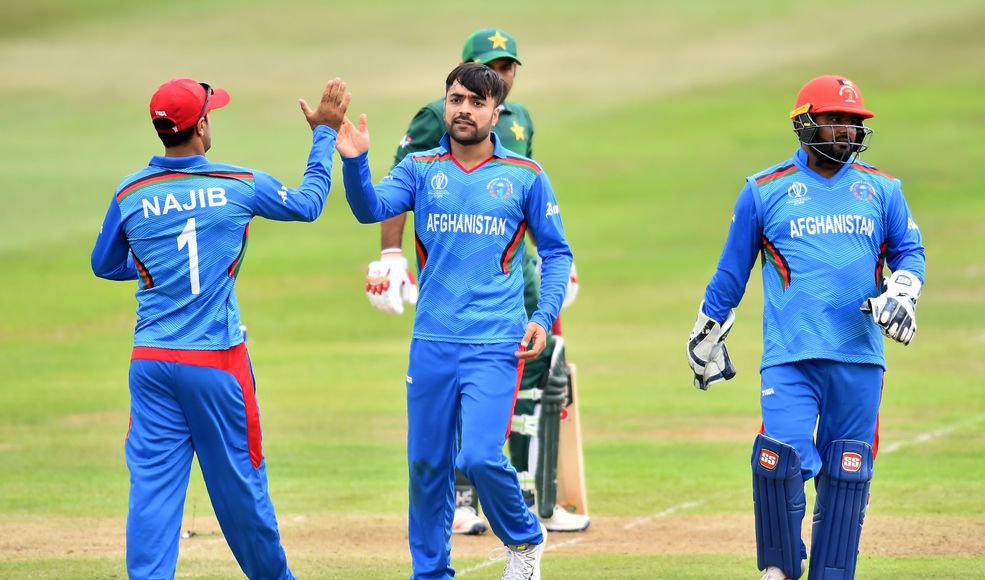 The people of Afghanistan have had their issues with their neighbours because of socio-economic reasons but when the euphoria or sadness of the games dies down, even they will agree that it's only beautiful the way cricket binds them all together.
In fact, it was in Pakistani refugee camps where Afghani cricket blossomed. If you can call the rise of its biggest sports icon, 'blossoming', that is.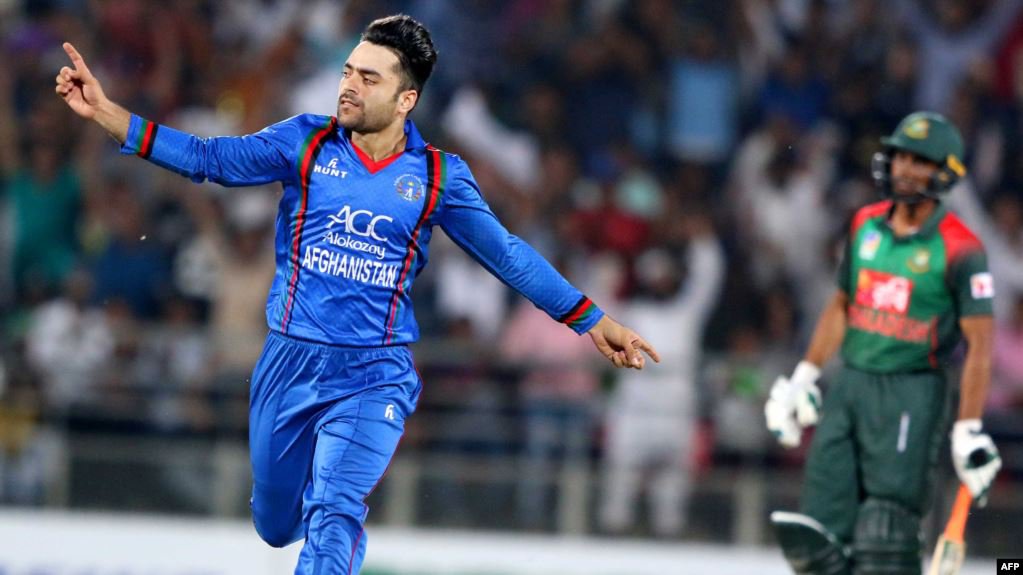 Rashid Khan – the best T20I bowler in the world – was one of 11 kids in his family. Times were never very great for them and there came a point when tough decisions had to be made and young Rashid, along with his 5 brothers and 4 sisters – came to Peshawar to live as refugees. 
The timelines are a bit blurry, here, because who was keeping a record between all the violence and shifting? But Pakistan's 1992 World Cup victory is said to have played a huge role in shaping Afghan cricket.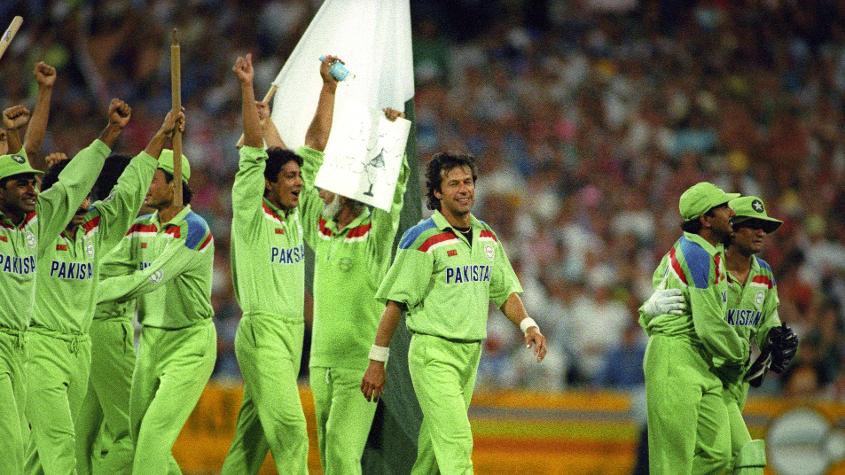 They also wanted to play at the top level and play for their country. It wouldn't be possible until 2001 when they officially became an affiliate member of the International Cricket Council (ICC). 
They say 'fortune favours only the prepared' and that is exactly what happened in Afghanistan's case. The country that only became a member of the ICC less than 2 decades back, is now ranked 7 in the T20Is – ahead of Sri Lanka, West Indies and Bangladesh.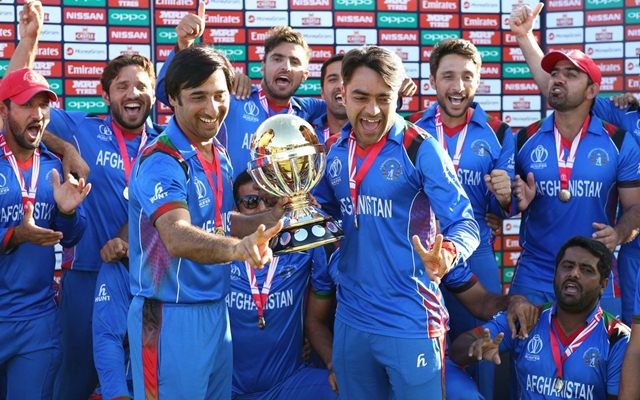 You have to keep in mind, here, that they don't get to play as many games as the other big teams and can't host an international match due to security reasons.
Just the fact that they made it to the World Cup and stand, shoulder to shoulder, with the best sides of the world is a testament to their resilience and prove of their love for the sport.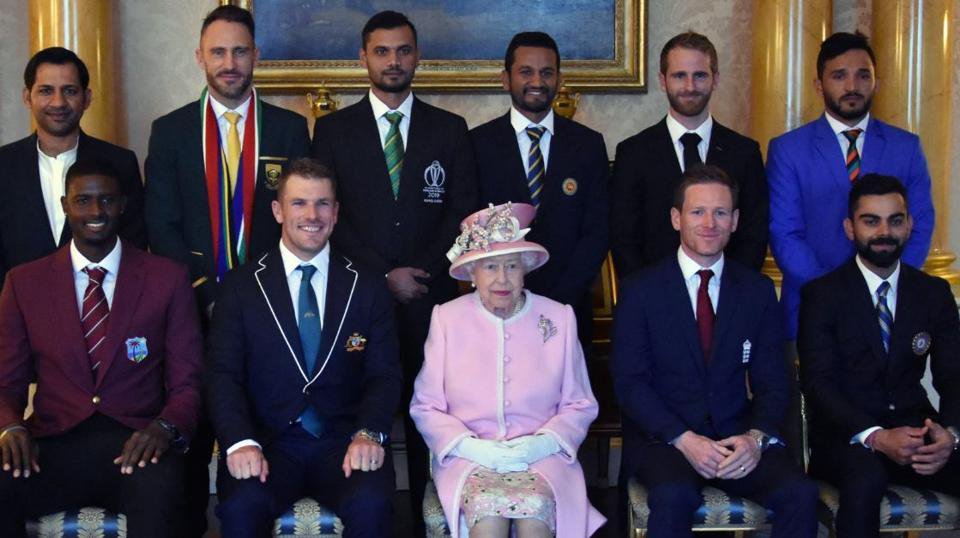 Their first match of the tournament is against Australia: The side that has the most World Cup titles to its name. Regardless of the result of the match, it is a win for the Afghans who crawled their way to a point where others reached running. 
When you put your heart into something that is unlikely to give any result, you have to keep reminding yourself of the reason you started. I'd assume the Afghans are doing that, also reminding us in the process, why we started watching cricket.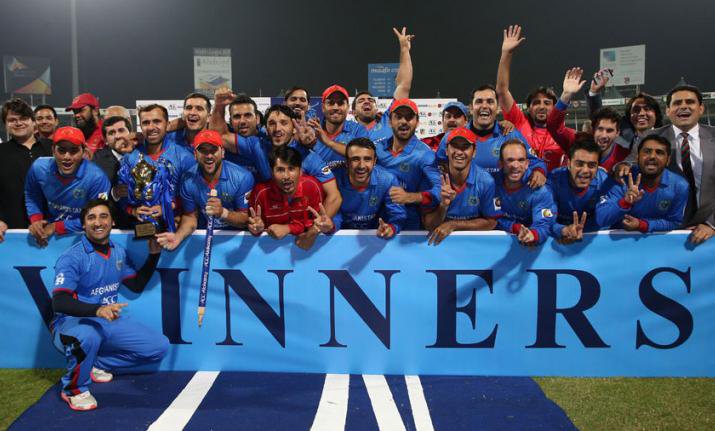 May the future of Afghan cricket be bright. Wishing them a thousand splendid wins.