Pakistan's loss to Australia by 21 runs in the World T20 super 10 saw them crash out of the tournament in the super 10 stage. Their captain, Shahid Afridi, who has been under some speculation was obviously disappointed with the defeat.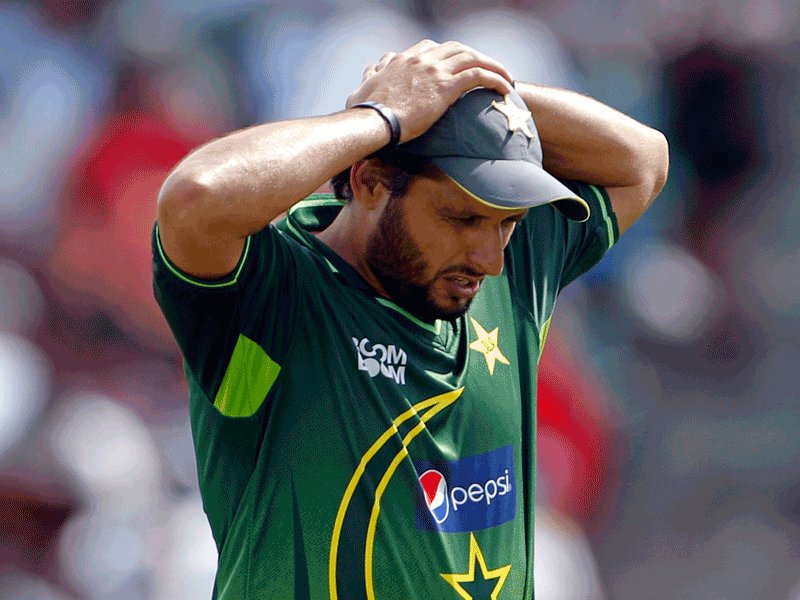 However, Afridi was all praise for the fans at Mohali and made sure that he mentions how he is truly loved in India. And the fans certainly reciprocated that with their chants for Mr. Boom Boom.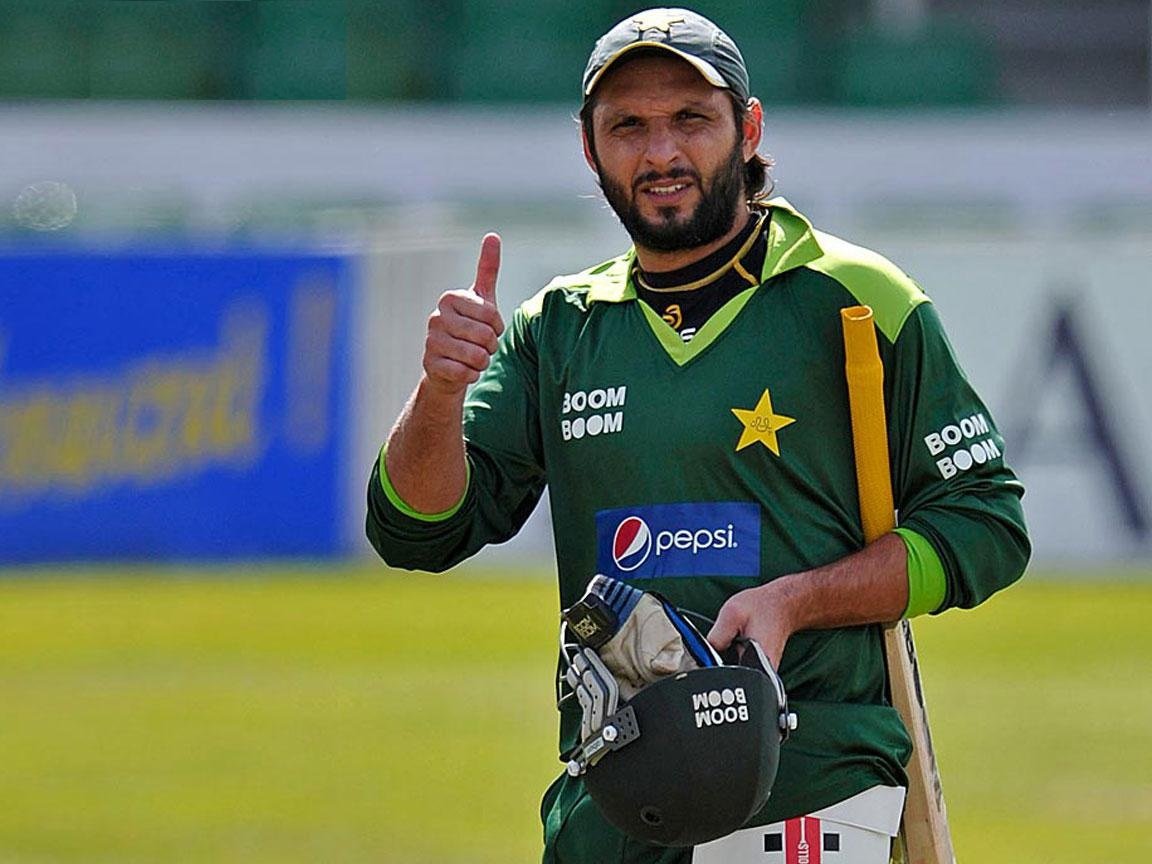 But Afridi did not stop there. He specially mentioned India's new talisman, Virat Kohli, saying, "Virat Kohli is becoming like a wall in the Indian team. Earlier, it used to be Sachin Tendulkar who won matches for India and now it is Kohli who is playing that role."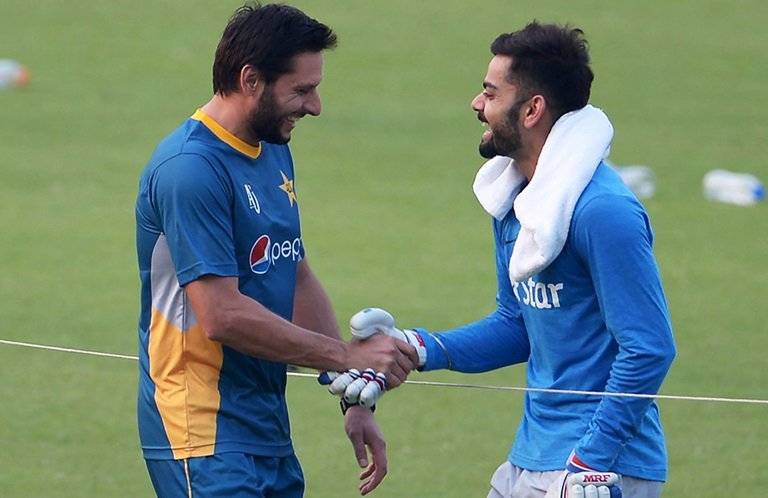 There have been speculations that Afridi may announce his retirement once he reaches Pakistan, but his fans are hoping against it. He has been a true entertainer and a dedicated cricketer. 
Talking about the defeat to Australia, he said Pakistan just wasn't good enough and has encouraged schools in his country to nurture more talent for a better team in the future.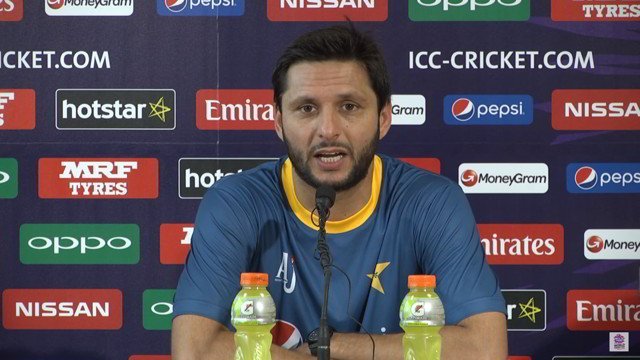 As far as Kohli is concerned, he is in fine touch. Which was obviously the reason why Afridi praised him. This just goes on to show that respecting your opponents, no matter how fierce the rivalry, is the most important aspect of sportsmanship.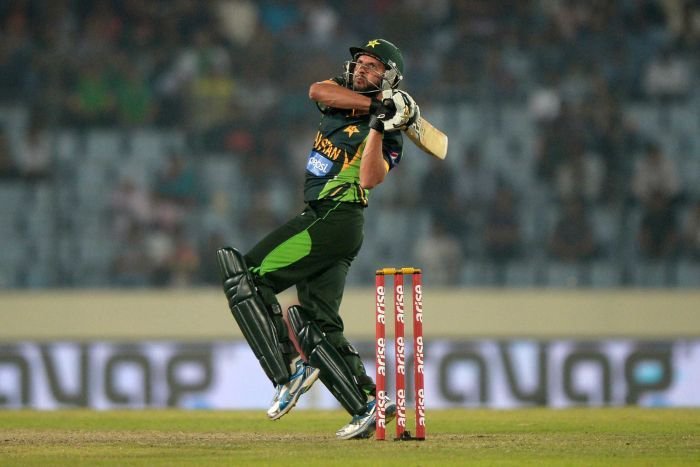 Thank you, Shahid! We hope to see you on the pitch very soon!