Shahid Afridi was appalled by Pakistan's abject surrender but he credited India for their commanding show, saying the defending champions lived upto the favourites tag in their Champions Trophy opener.
Afridi, a former Pakistan captain, said his country's drab show last night took away all the excitement from what was expected to be a high-voltage Group B encounter.
"The Indo-Pak Champions Trophy encounter failed to live up to its hype as Pakistan produced a forgettable performance at Edgbaston. As a Pakistani supporter, the drab show was a painful watch indeed as India once again proved that it has a stranglehold over its neighbour that it is in no mood to relinquish," Afridi wrote in a column for the ICC.
"India started as the favourite and played the entire game in the same frame of mind, even as Pakistan crumbled limply."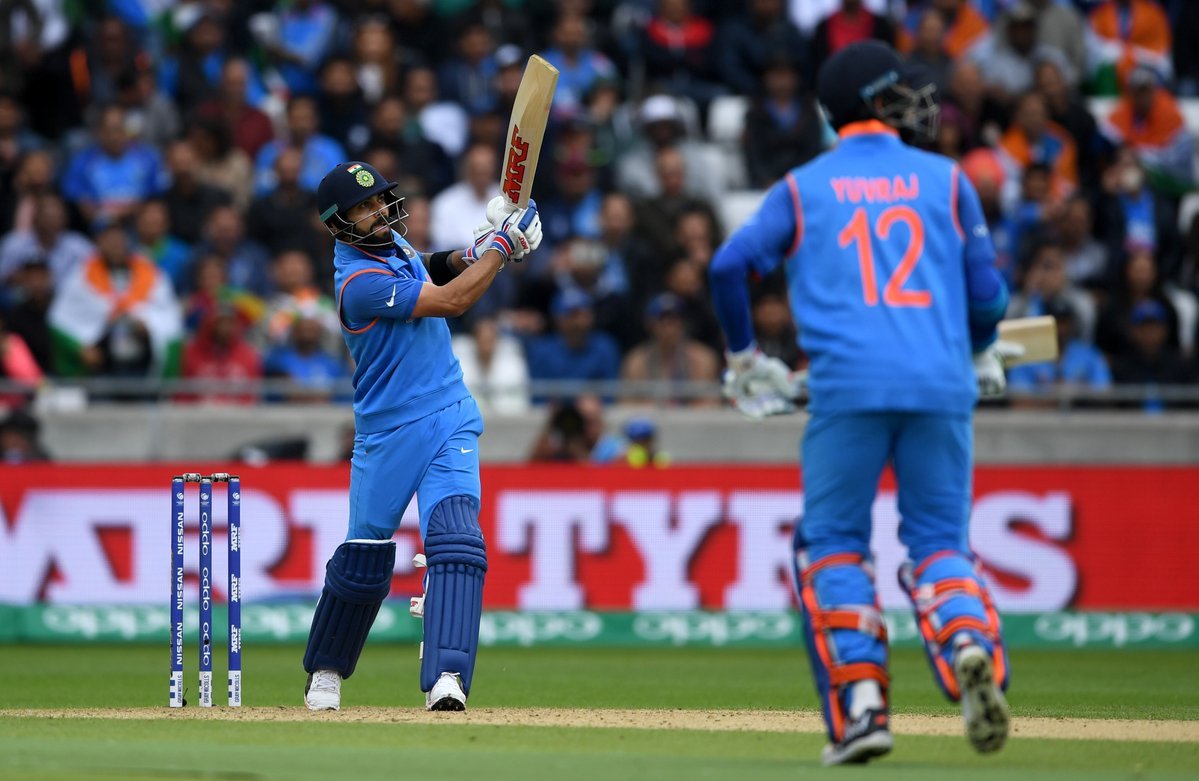 India launched their ICC Champions Trophy campaign with a resounding 124-run victory over Pakistan last night, extending their dominance over the arch-rivals in major ICC tournaments.
Analysing the match, Afridi said India came hard on skipper Sarfraz Ahmed's shoddy game plan.
"Sarfraz Ahmed won what was a crucial toss in tricky weather conditions. When rain is around, the team batting second gets a huge advantage. Unfortunately though, a poor game plan and shoddy execution, besides abysmal fielding, nullified the advantage," he said.
"Mohammad Amir bowled a splendid first over and I thought he would strike with the new ball. Strangely though, Sarfraz handed the other new ball to Imad Wasim despite the overcast conditions. The tactic was perplexing for me since the match wasn't being played in the UAE! Even if Sarfraz wanted to surprise India, he should have deployed his faster bowlers after an over or two from Imad."
Afridi said Pakistan had allowed Indian openers Rohit Sharma and Shikhar Dhawan to settle down and once that happened, it was difficult to stop the duo.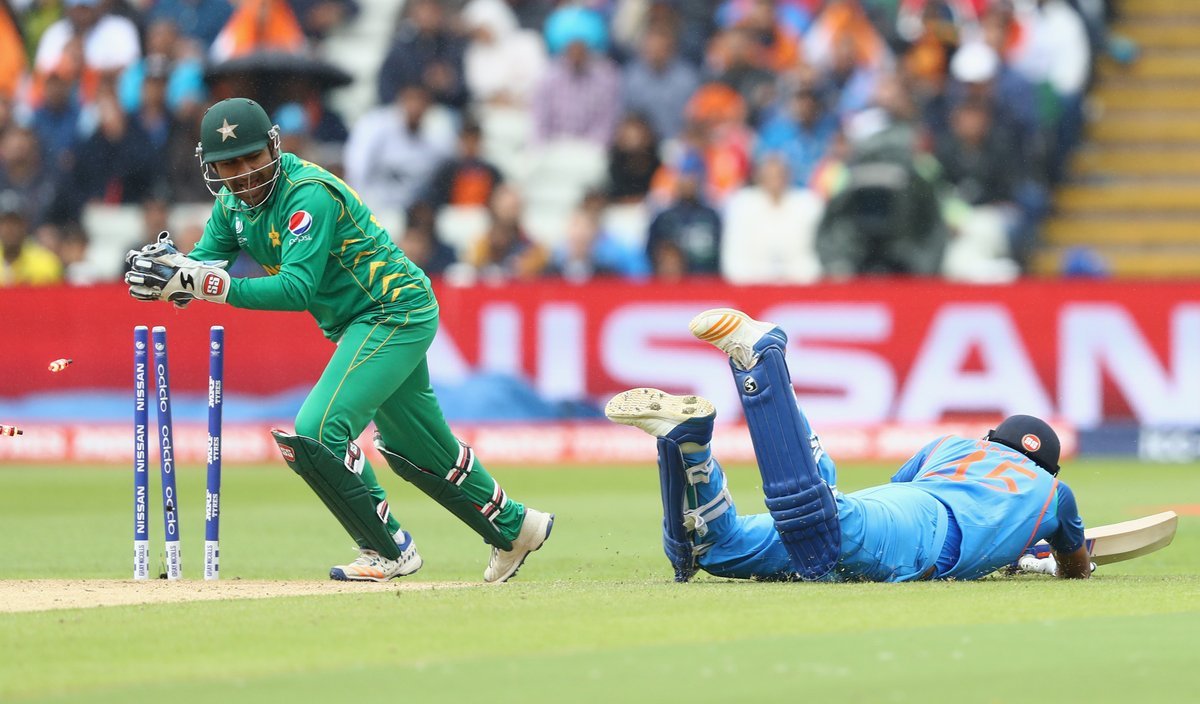 "Players of the calibre of Rohit Sharma and Shikhar Dhawan are very hard to stop if they are allowed to settle early, and that is what Pakistan allowed them to do," he said.
"While the Indian openers negotiated Amir carefully, they gradually got their eye in against Imad. Pakistan missed a trick and for the rest of the Indian innings there was hardly a period where they looked troubled.
"Virat Kohli and Yuvraj Singh than flayed a tiring attack before Hardik Pandya's cameo turned the match totally in the defending champion's favour," Afridi added.
Afridi also came hard on Pakistan's shoddy fielding effort.
"Pakistan's fielding was very ordinary too, with easy runs given away inside the circle, besides the dropped chances, which made life tougher for the bowlers. The players looked tense and nervous despite the claims to the contrary before the start of the game," he said.
Afridi was also scathing on his attack on the Pakistani batsmen, who could muster just 164 runs.
"I feel that our batsmen are short on the skills side and freeze under pressure. The senior lot failed to cope with the increasing run-rate and got out after occupying the crease for long but barren durations.
"There is simply no excuse for a 164-run score on a flat wicket where the opposition managed 319 with consummate ease," he said.
Feature image: AFP