It's time to practice that poker face as the newest league to enter India will showcase the best of the bluffers. After a slew of sports leagues which started in the last three years – Pro-Kabaddi League, Indian Super League, Pro-Badminton League and the Pro-Wrestling League, it's time for India's first professional poker league.
The Poker Sports League (PSL) is a joint initiative by Dabur's vice chairman Amit Burman, poker portal Adda52.com's founder Anuj Gupta and founder of the tournament India Poker Legend Pranav Bagai.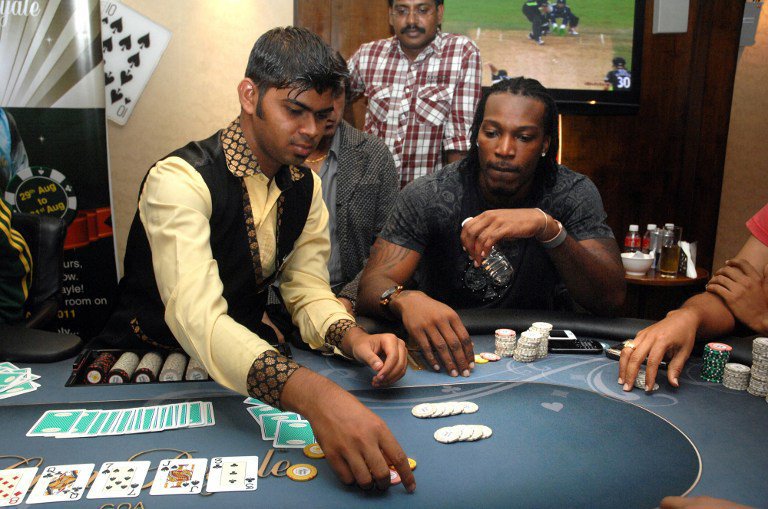 The PSL will feature 12 teams consisting of nine players each – and will have a prize money worth Rs 3.36 crore.
"We have already got 7 franchise owners signed within one month of sharing the plan. These franchise owners will be spending between 70-80 crore over the next 10 years. With no entry fee and sizeable prize money to aim for, the Poker Sports League is a unique opportunity for players of the game to hone their skills as well as popularise the game that is set to be recognised by the International Mind Sports association along with Chess, Bridge and Draughts,"  Burman was quoted as saying by the Times of India.
Teams will be picked after more than 70 qualifying rounds held across various cities over nearly 3 months. There will also be online tournaments which will start next year.
As for the broadcast, there are plans to get the league beamed on television, but for the first year the finals will be streamed live on Facebook and YouTube.
Click here to read the full Times of India report.
Feature image source: AFP