These are tough times for Australian cricket.
The hapless Aussie team are unable to put up any sort of fight against the Virat Kohli-led Indian side. The visitors have already succumbed to a series loss in the ongoing five-match series with two matches still remaining. The hosts have outperformed their opponents in all three departments – batting, bowling and fielding.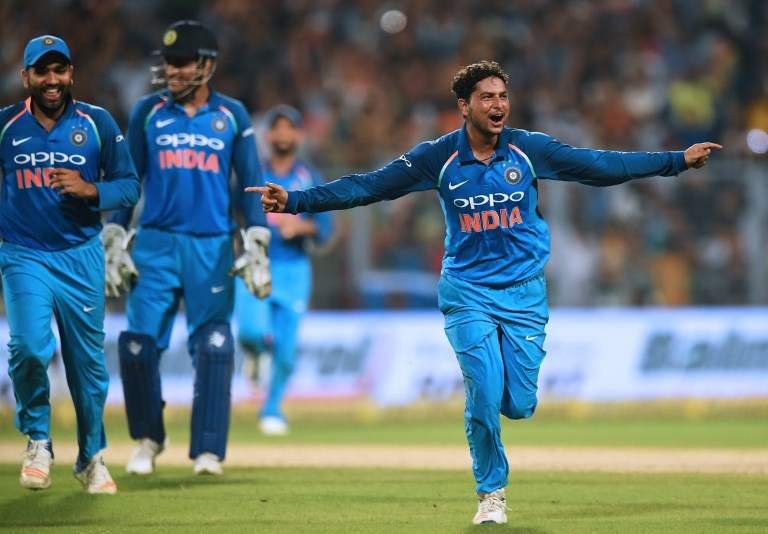 To make the matter worse, former Australian cricketer Rodney Hogg has now accused skipper Steve Smith of favouritism in team selection. 
"They're picking their mates," Hogg was quoted as saying by news.com.au. "Smith shouldn't be a selector. (Ashton) Agar's been pushed through and Cartwright's still there. We saw (Nic) Maddinson get selected (he's) a mate, he's one of Steve Smith's mates. You can't pick bloody mates."
The former pace bowler also criticised the team management for not trying out Travis Head against Team India.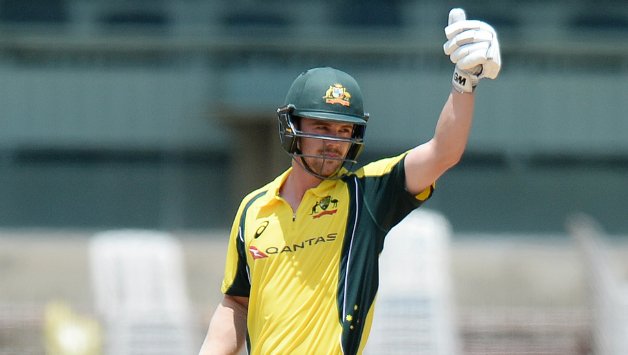 The comments, however, didn't go down well with Australian opener David Warner, who has backed his skipper against the former cricketer.
"Everyone is going to have their opinions and they are entitled to have their opinions," Warner was quoted as saying by PTI. "I don't know from where all these theories crop up from. It is up to the selectors to pick the team and at the end of the day, if you are picked up, you go out there and give your best. That is how it always has been".
The Australian team has attracted a lot of criticism for their poor form of late and it doesn't look like the situation will improve in the last two dead rubbers against a rampaging India. The team from Down Under has lost 11 ODIs on the trot away from home.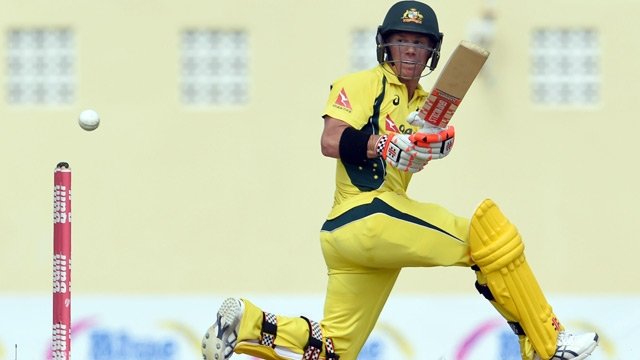 Indian cricketer Harbhajan Singh, who is known for his fair share of spats with Australian cricketers had an interesting take on the dismal performance of the Smith-led side. Bhajji feels the visitors have been so bad that it seems like India is playing Sri Lanka. India recently whitewashed Sri Lanka in all formats in their home.
"The kind of cricket Australia is playing it appears as if Sri Lankans are playing in yellow clothing. I haven't seen that Australian thing from them here. And whatever I know of Virat and his team, they will be looking for nothing less than 5-0," Harbhajan told India Today.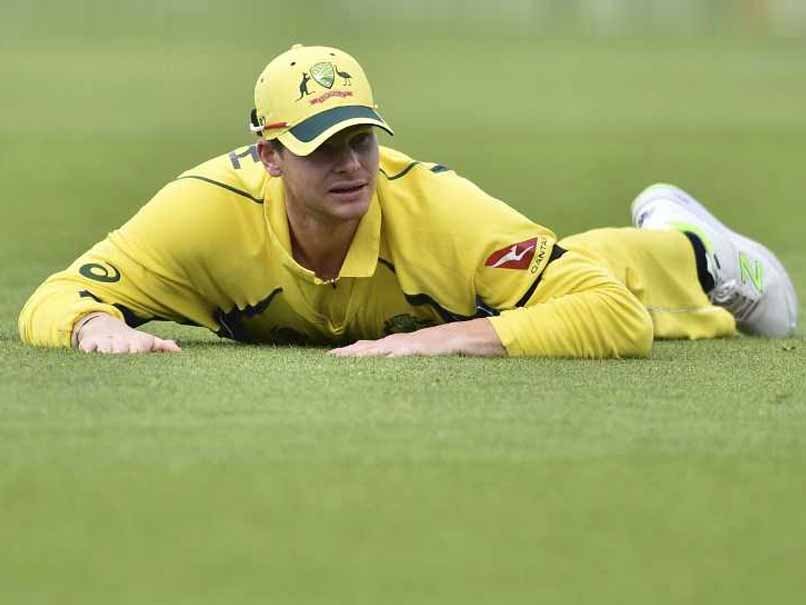 Apart from ODIs, Australia has also struggled in Tests recently. They have only won five of their last 14 Tests. And pressure is mounting on Smith with every match they lose. 
Feature image: AFP