In association with
Airtel
Watching Team India play is always a treat to the eyes. They are yet to lose a match on their ongoing tour in West Indies and it feels like they're an unbeatable force.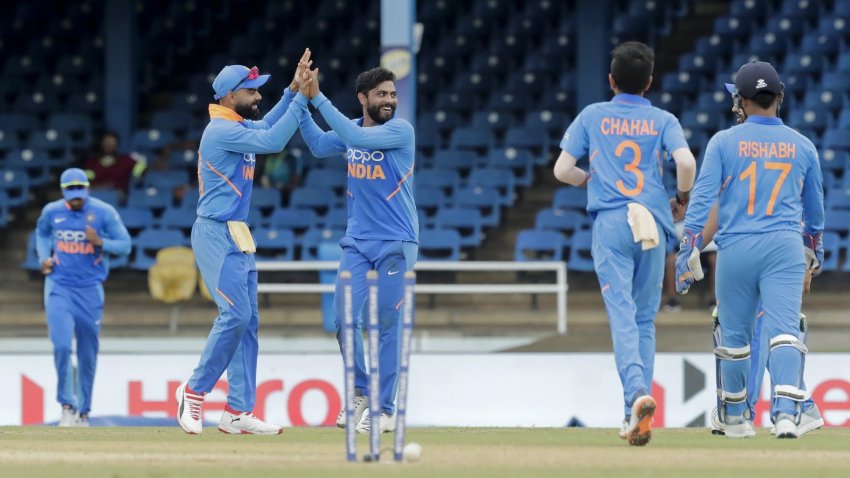 Not just Team India, a lot of fans are winning too, all thanks to #AirtelCricketBonanza on the Airtel Thanks App!
And dude, winning has never looked this easy, especially with my luck always ditching me the last minute. On match days, you just need to predict a winner of the match and on other days, you can pile up your score by playing the Cricket Trivia Quiz! Now, that's an easy way to win and a good way to gain some trivia as well! Make sure your guessing game is on point 'cause you don't want to lose on this deal, right?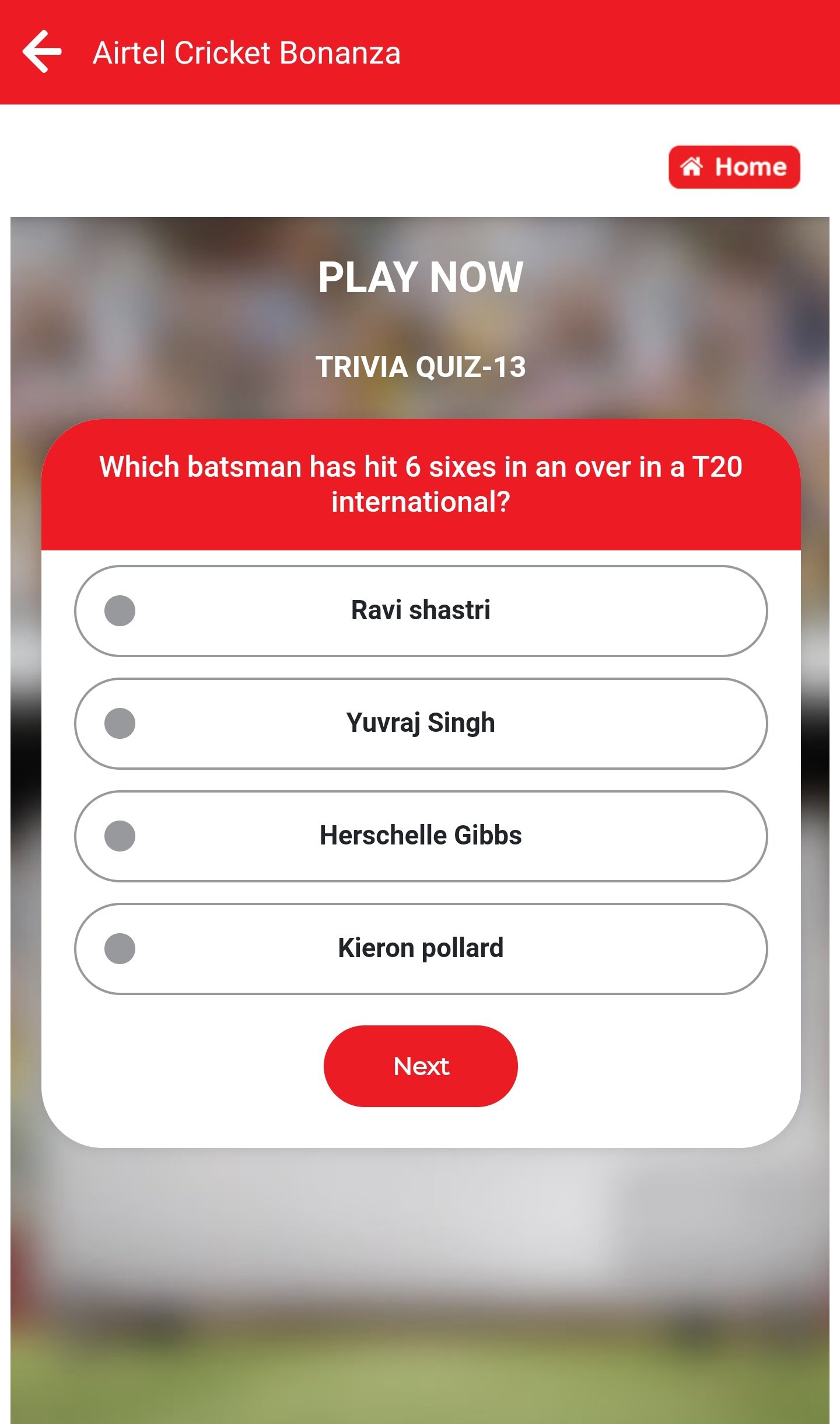 It gets even better. 101 winners are chosen every day based on the score, and if you win on a match day, you get a chance at winning an iPhone 8! And, and, and, if you win on a day when Team India isn't playing, you get to win an Mi 43-inch TV! There's something to look forward to every day, and I ain't complaining! An additional 100 winners will also be chosen every day, who will win gift vouchers worth Rs. 200! So basically, we can finally stop worrying about losing out, 'cause with #AirtelCricketBonanza everyone is a potential winner!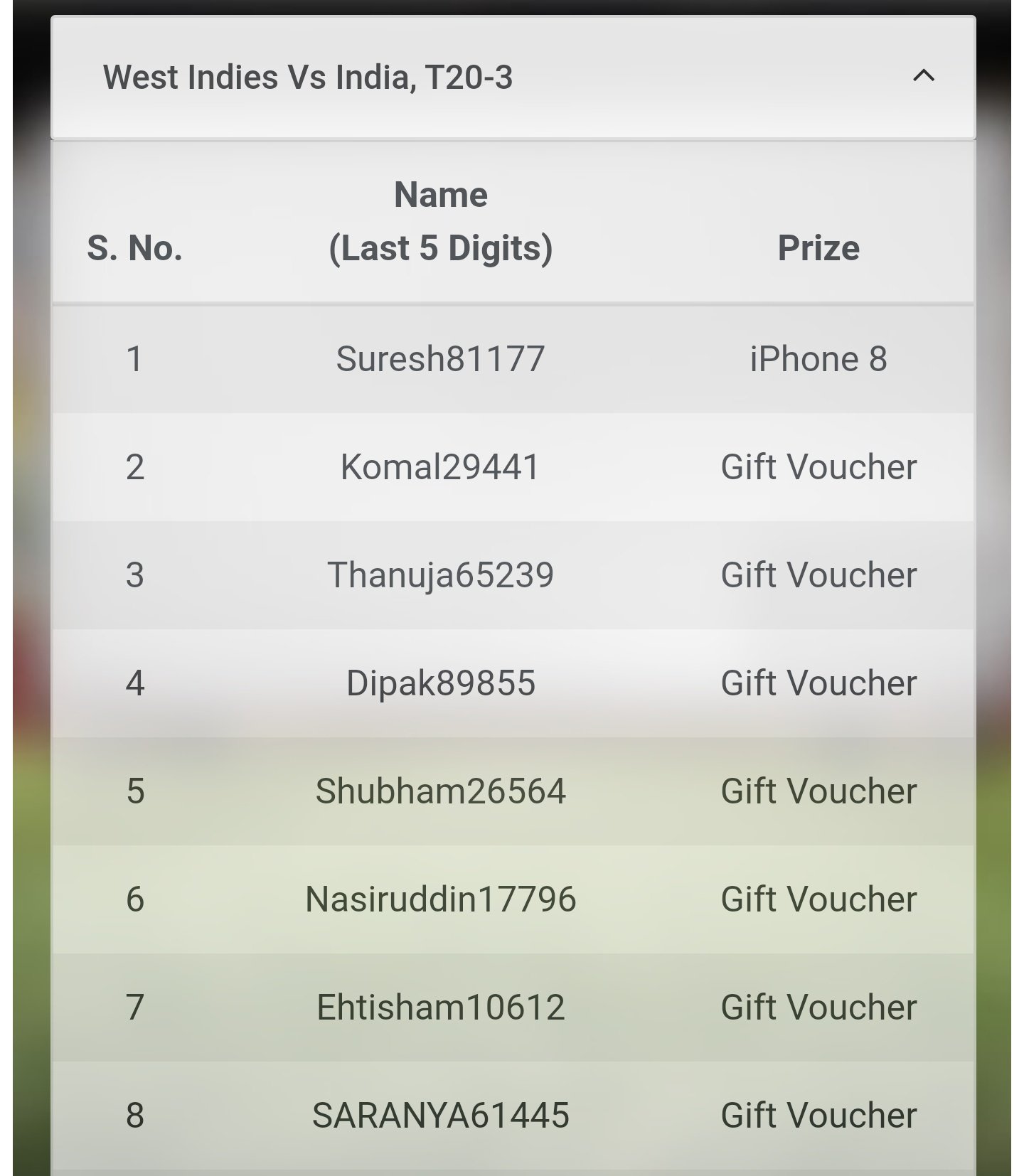 And, if you get more than 1000 points during the contest, you become eligible to enter the Bumper Lucky Draw!
Every game has a final mission, where you can stand a chance to win something! That's amazing, right? The Bumper Lucky Draw will have 3 winners who will win Gold vouchers worth Rs. 1 Lac each at the end of the contest! So, download the Airtel Thanks App on your phone right now and start stacking up your score to win these exciting prizes! We all love gifts, don't we?