Who doesn't love an underdog story!
The tale of an unknown team that defies the odds and pulls of an unlikely, unbelievable triumph is exactly what sports is all about. And it looks like Aizawl FC has scripted one such story in the Indian football league.
The Mizo club have just been crowned the 2016-17 I-League champions on the final day of the season, after their 1-1 draw versus Shillong Lajong FC. Mohun Bagan, who were close on their heels and also vying for the title, finished a point behind them on the final day of the season.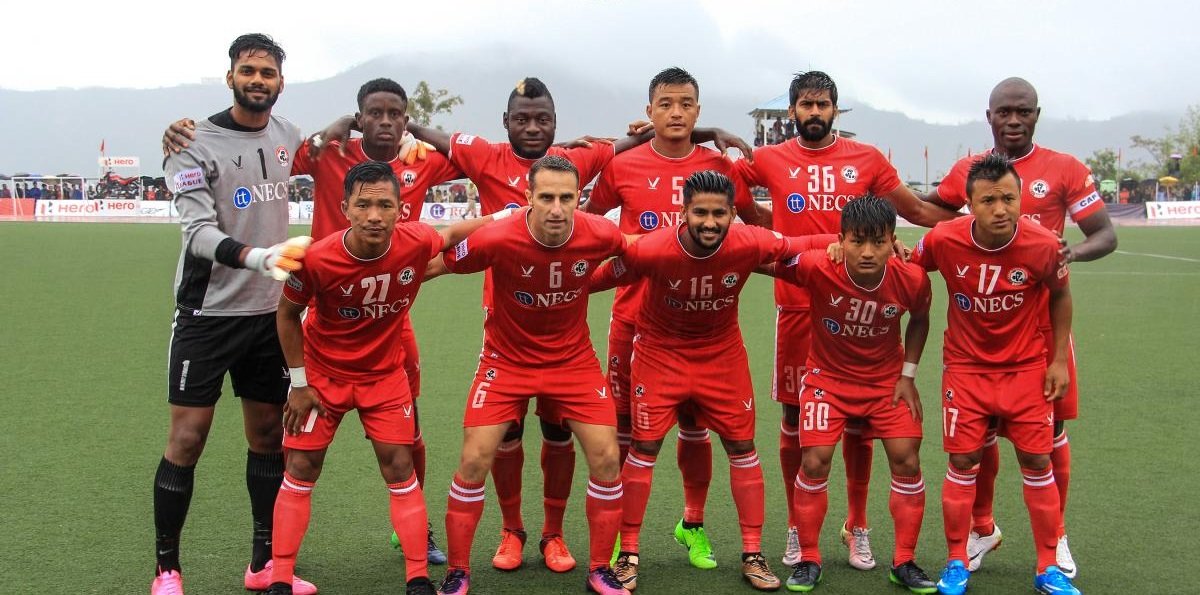 Aizawl FC became the first Mizo club to join the I-league, in 2015. They were relegated last season to I-league's second division, but were recalled since there weren't any teams to replace them. A small lifeline for a small club.
They got another chance to dance with lions, another shot to prove they belong in the top division. And so began the greatest underdog story in Indian football.
The I-league boasts of big teams like East Bengal, Mohun Bagan and Bengaluru FC. Some of the best players in the country play for them. As do some of the best foreign acquisitions. 
To put things into context, Sony Norde – a Haitian who plays for Mohun Bagan – costs more than the entire Aizawl roster. Regardless, Aizawl were off to a dream start this season. Only one loss in their first 6 games. But then they travelled to Kolkata to play the mighty Bagan. 
A well-fought match ended 3-2 in Bagan's favour.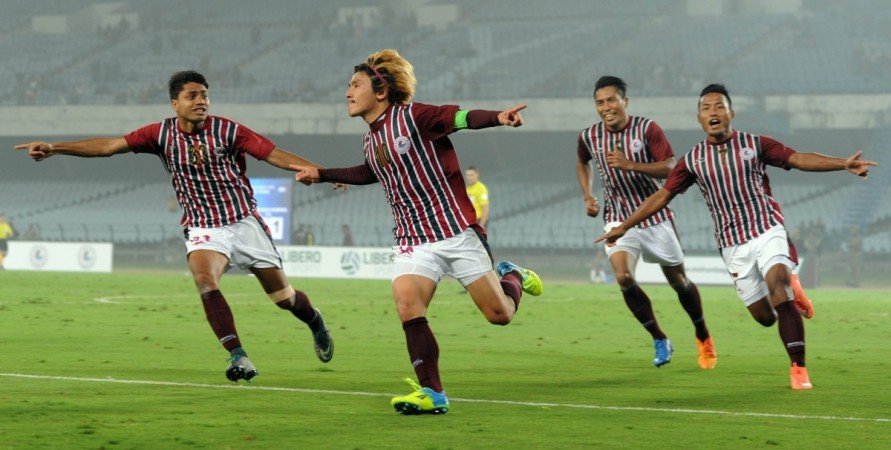 It was just a snag in Aizawl's path. They went on with their season. Winning plenty and drawing a few. After Bagan, they have suffered just one more loss. At every step, people thought they would slip up, that they would stutter, that they would fall. But nothing of that sort happened. Aizawl were in the middle of making a dream come true. 
Soon it was time for the return leg with the Bengal giants. This time, Bagan came to the mountains. Aizawl's fog-drenched stadium was packed with fans. Flags in hands and paint on faces, ready for battle. 
Both teams started equal on points. With only one game to go after this, it was essentially the title decider. Bagan started out strong, but the men from Mizo would not have it. Once the fog lifted, Aizawl showed their prowess. 
In the 83rd minute Zotea Ralte netted the goal for his side. The picturesque stadium erupted. Victory!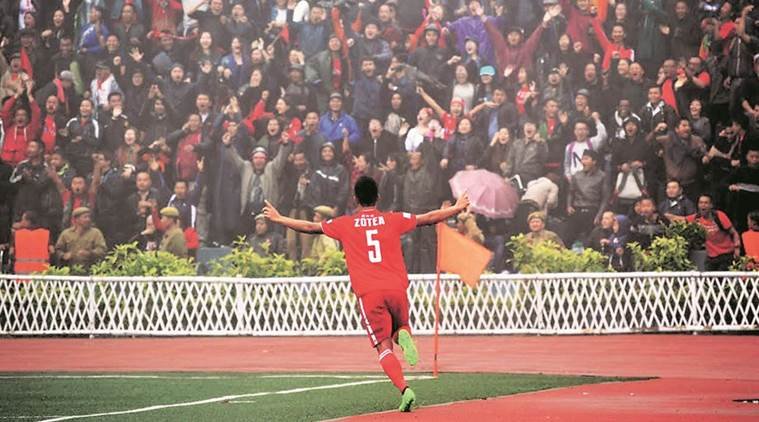 Khalid Jamil is the man who steered them to glory and his journey is no less incredible. He was sacked as head coach by Mumbai FC last season. They were running on a tight budget and what he achieved with it was incredible. Mumbai finished 5th last season. But the club decided to part ways, stating:
"Anyone can keep a club afloat in the I-League. The real task is to challenge for the title."
Ironically, Mumbai have now been relegated while Jamil has won the title. Through Mumbai, he showed us how to survive. And through Aizawl, he's shown us how to become champions.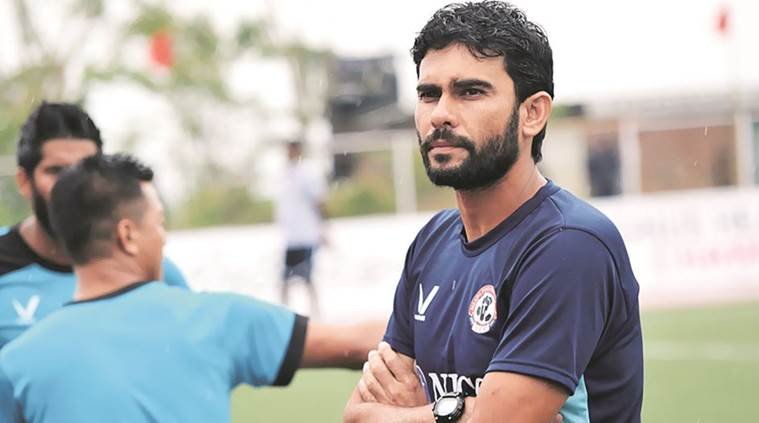 Aizawl FC is only two seasons old in I-league. Their most experienced player, Mahmoud Amnah, was born in war-torn Aleppo, Syria, and hasn't been home in 6 years. Their coach is someone whose playing career died prematurely due to injury. He suffered from depression after being sacked by Mumbai. That's a lot of hurdles he's overcome on the way to a winner's medal.
Aizawl FC was founded on 14th February, 1984. Their story is definitely romantic. The men from the majestic mountains have made the climb.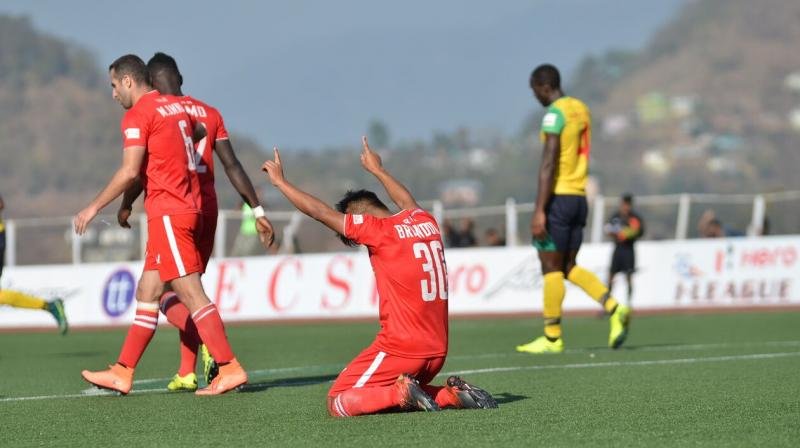 They danced with the lions and roared louder. And now, at long last, they are the kings of the jungle.