It was utter madness. The I-League title hinged on 90 minutes of Shillong Lajong vs Aizawl, and started with a goal that could have sent Indian football's most beautiful story spiralling into an abyss of dejection. But it didn't. Half-time substitution William Lalnufela glanced a header onto the post and tucked an equaliser from the rebound that breathed new life into Aizawl's dying hope. They needed a draw to win. Shillong were not going to make it easy. 
The five minutes that followed saw Lajong waste a flurry of chances, hitting the bar and forcing Aizawl goalkeeper Albino Gomes into making a few sharp saves. It was helter-skelter. It was all men-at-arms. It was unreal. It was desperate. And when it eventually went off, the final whistle will have rung across the Northeastern mountains and echoed right into the boardrooms of those who will shape the future of a sport that stands in its most important year in India.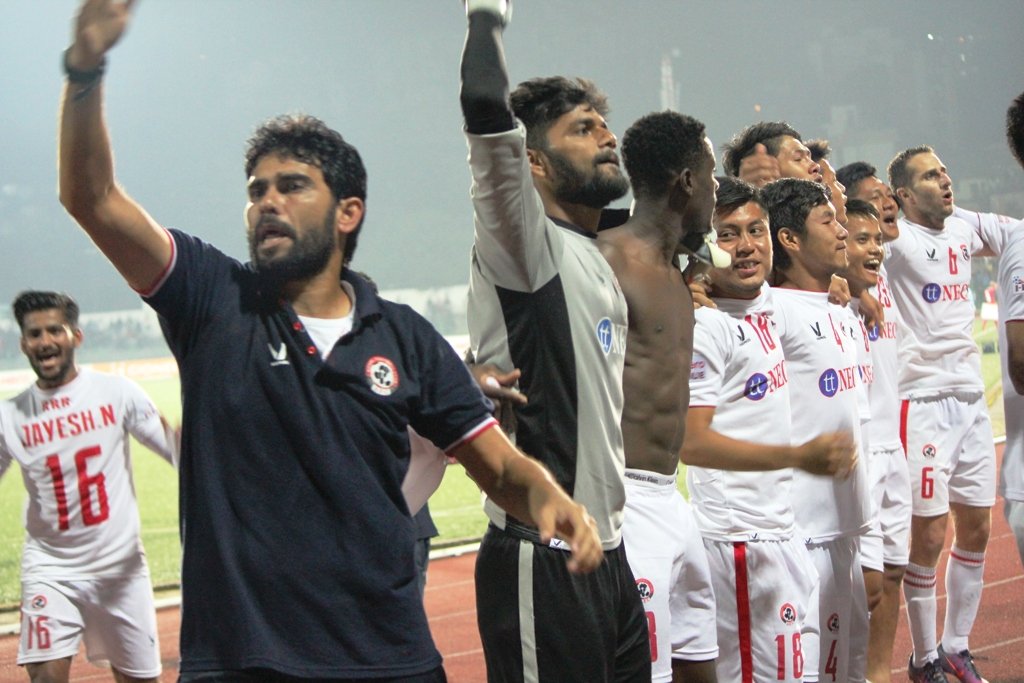 But when Aizawl lifted the I-League trophy – amid the exhilaration that an underdog victory can bring – the foreboding mystery of what Indian football holds in the future was also very evident.
The next few months are the most challenging and exciting for Indian football. Apart from India participating in their first FIFA event when the Under-17 World Cup comes home, club football is screaming for changes and a merged league which is aligned to FIFA's calendar. But when the decision makers sit down and decide on the consolidated league, in which Mohun Bagan, East Bengal and Bengaluru FC will most certainly be part of, Aizawl will have every right to smash the door open to demand a place among the big clubs. 
"There are a lot of discussions which have been happening over the merger and the future, and there will be a lot of discussions coming up as well. And (with Aizawl winning the I-League) there's no doubt that Aizawl will also come up during these meetings," I-League CEO Sunando Dhar told Scoopwhoop News.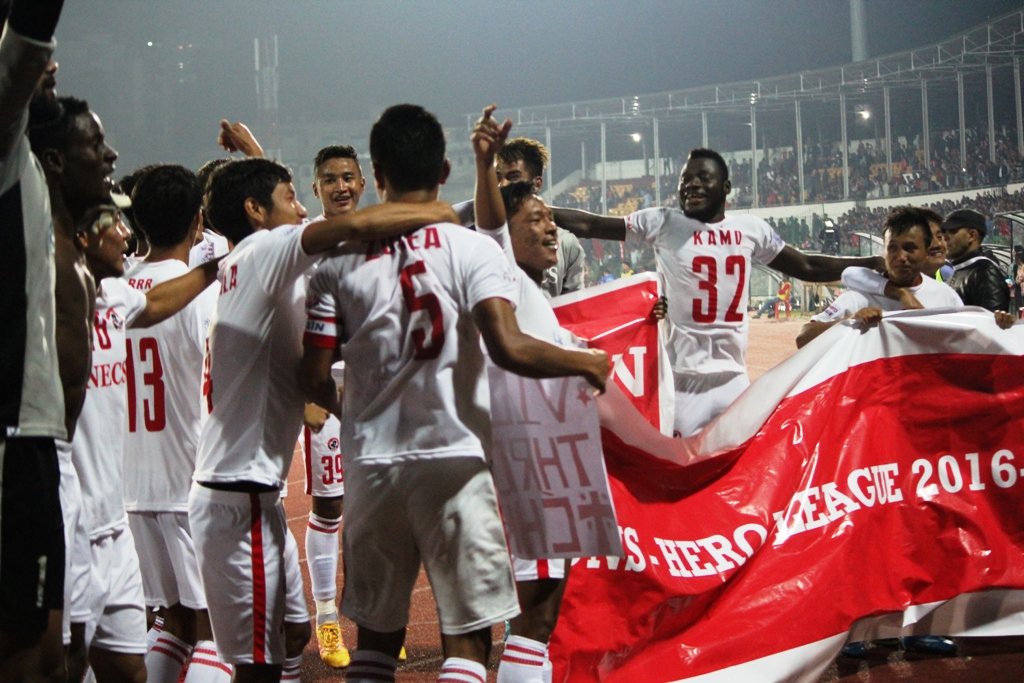 And just like managers of top clubs have selection headaches week-in week-out, Aizawl now present the AIFF and its stakeholders a lot to think about.
"Headache or not, I think the one takeaway from Aizawl's win is that if you do things right – if you invest in youth and don't splash the cash on big names, you can still succeed. And the big clubs need to learn from them," Dhar added. 
The AIFF though, is certainly at loggerheads with I-League fans, but find support in the realists who have accepted that the sport needs broadcast and commercial money pouring in to sustain the sport. And that means an overhaul of epic proportions – and an overhaul means that heads will fall. But when the guillotine comes down on some clubs, which it certainly will, Aizawl have made sure of enough goodwill to avoid it.
In a year of challenges for Indian football, Aizawl have provided the template for success – and more importantly, the belief that anything is possible. 2017 is quite easily the breakthrough year for football in the country, and the example set by Aizawl is exactly what is required for the "football revolution" that even PM Narendra Modi has been talking about.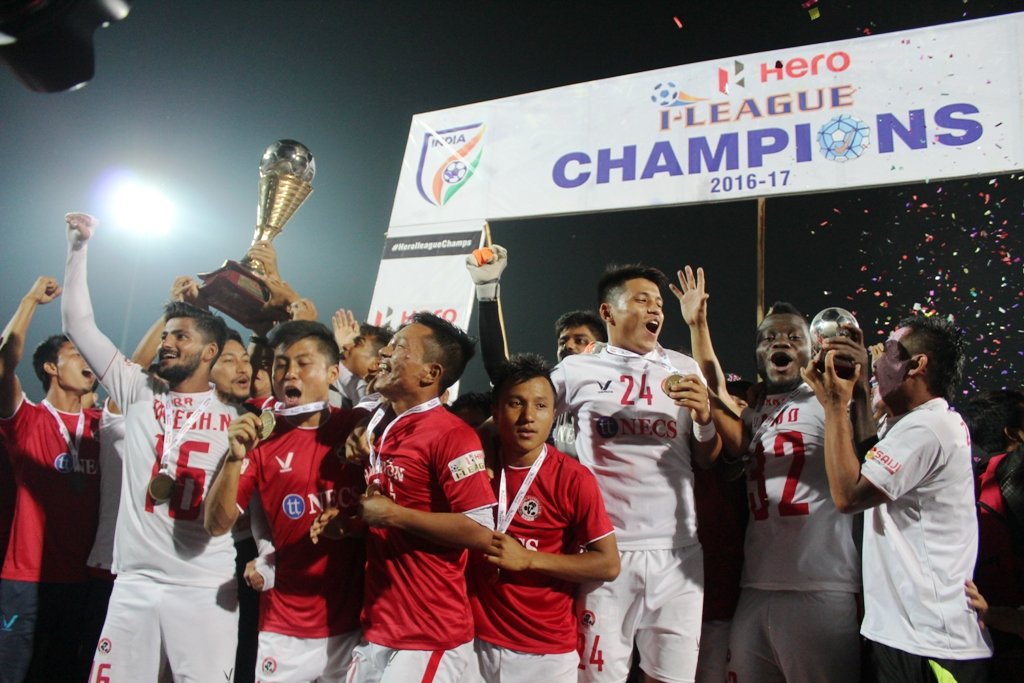 "FIFA U17 World Cup India 2017 must be a catalyst for change, the tipping point for football in the country, which can only be done by creating a mass movement around it. Children in every state, from Kashmir to Kanyakumari, from Kutch to Kanyakumari will get a chance to learn, play and enjoy football," he said in January.
But in January, the I-League had just begun. Little did PM Modi or anyone else in this country know that this tiny club from Mizoram will go from relegation to resurrection to champions in the space of a few months – and give India a tipping point way before the U17 World Cup. 
If the football movement has well and truly begun, then it's all because of Aizawl's tremendous achievement.
Feature image source: AIFF