Most of us were not even born at the time when Ajit Wadekar made his most memorable achievements. 
He led the side to historic Test wins against West Indies and England in 1971, both on their soil.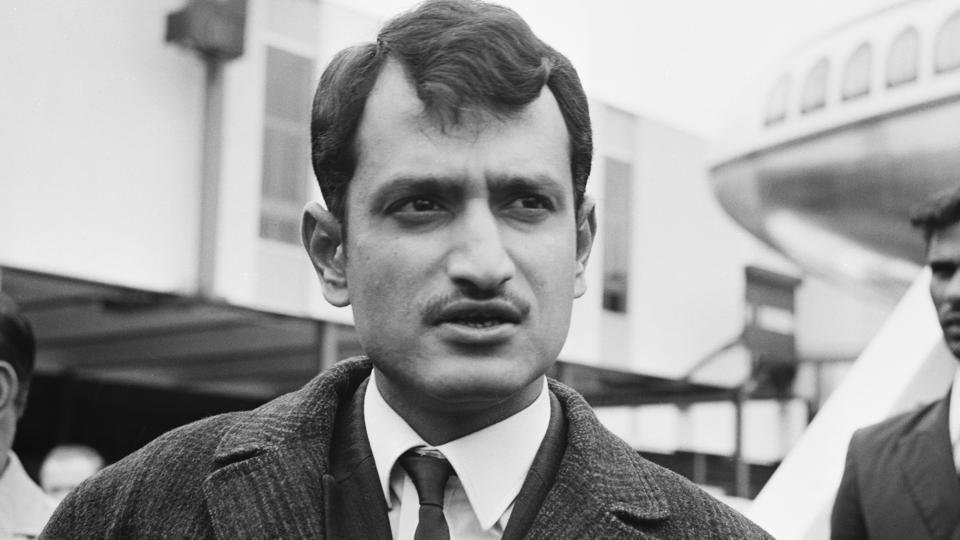 To explain what it means, I am trying to draw a parallel with the success of the team in recent years.
But it is difficult. Those victories were the beginning of India's overseas success, basically the victories after which people started taking the Indian team seriously.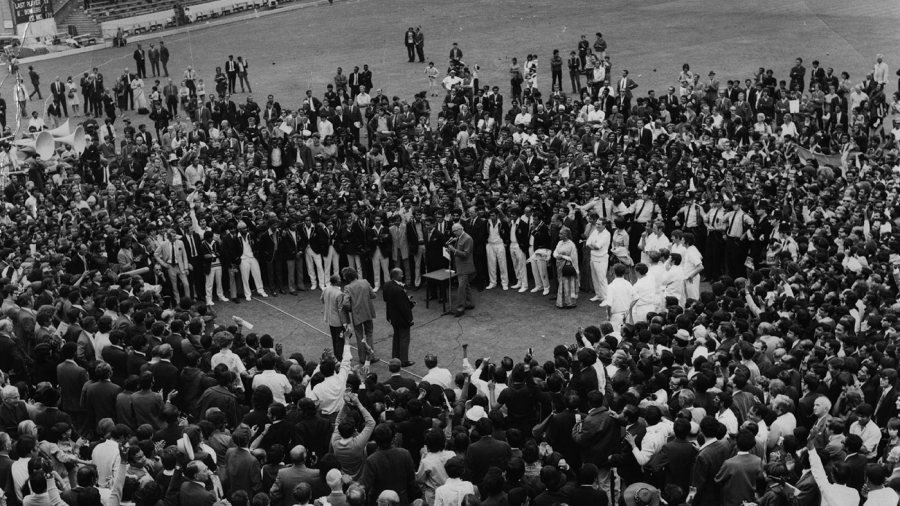 Our national side had never won a Test series against West Indies before that. It was the same case with England. 
But a bunch of youngsters, led by an able captain changed that in one year.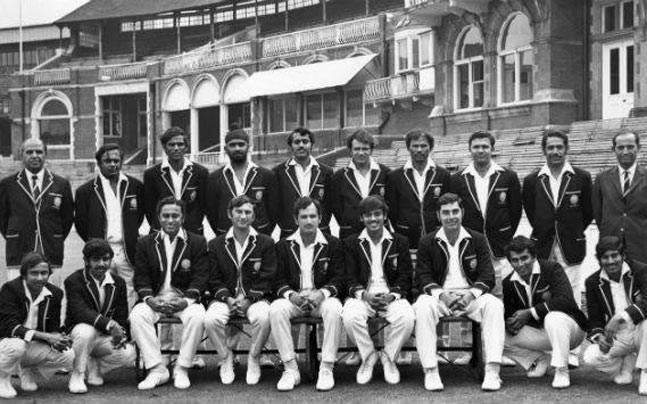 Apart from a series of firsts and his shrewd tactics, Wadekar is also remembered for effectively using the legendary spin quartet that includes S Venkataraghavan, Erappalli Prasanna, Bishan Singh Bedi and Bhagwat Chandrasekhar.
Did I mention it was the first time Ajit Wadekar was leading the side?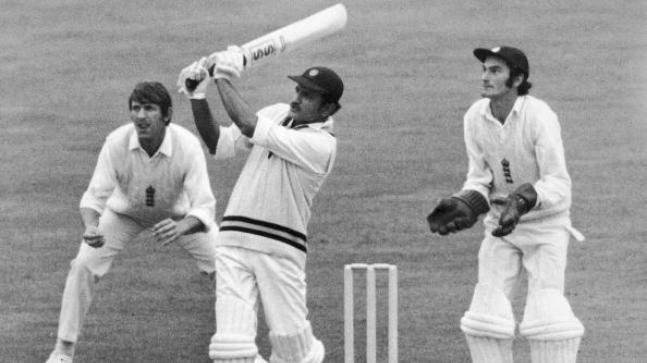 In my memory, the closest anyone came to replicate that magic was MS Dhoni who lead India to the T20 World Cup victory in 2007 as a first time captain.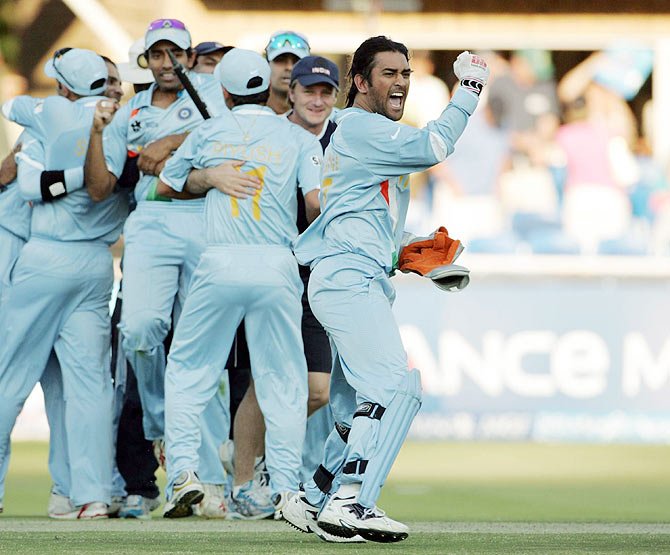 There are some more similarities between the two of them. Just like Dhoni, Ajit Wadekar did not plan on becoming a cricketer. It just happened.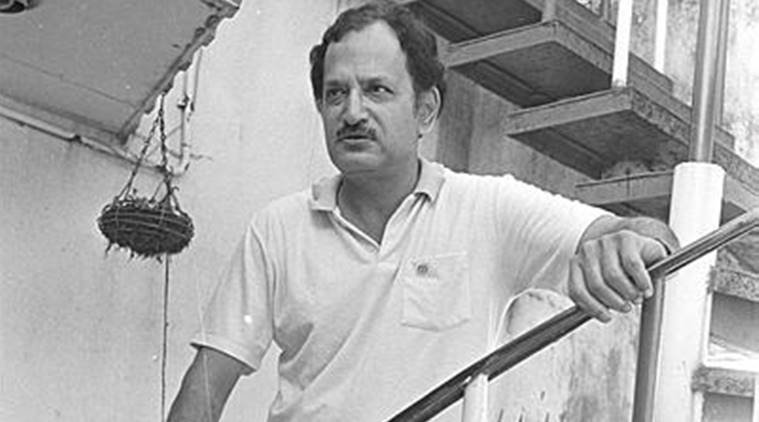 He was on his way to college when he met his senior and former Indian cricketer Baloo Gupte. Gupte asked him if he would be the 12th man for their matches as they needed one for an allowance of 3 rupees per match. 
3 rupees was a lot at that time, so Wadekar agreed and rest is history.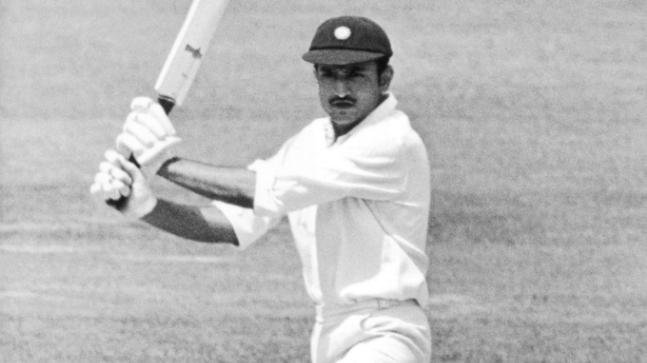 He is also believed to be carefree and not lose his calm easily. When India was just a few runs away from an historic win in England in 1971, the captain went to the dressing room and slept. It was England's manager who woke him up and broke the news to him. 
In reply, Wadekar said:
I always knew we would win!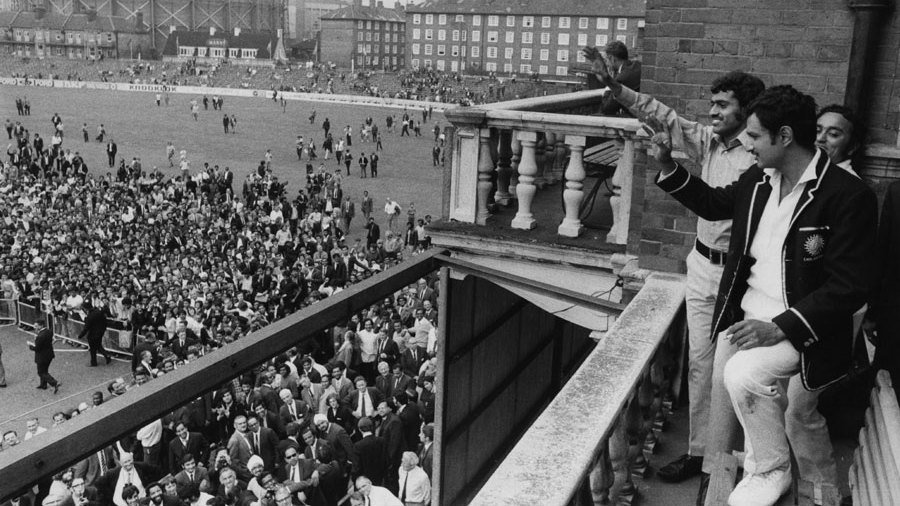 Wadekar made his Test debut in 1966 under MAK Pataudi and represented India in 37 Tests and played at number 3. He scored 2113 runs in his career as a Test player. 
He was also India's first ever ODI captain. He played in India's first two ODIs in the year 1974, before retiring from international cricket.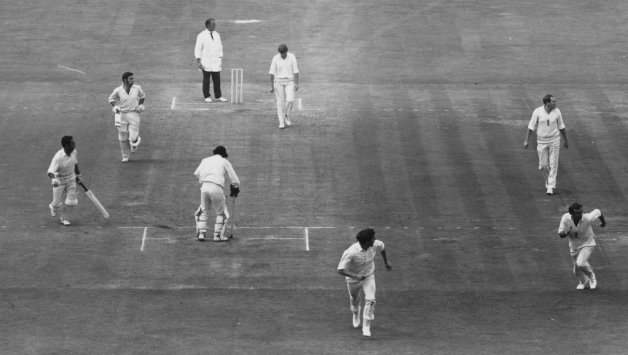 You can say that he dedicated his entire life to building the base for Indian cricket because in the 90s, he came back as the manager of the side and played a big role in its success in early years of that decade. 
His dedication is evident from the fact that he is one of the very few cricketers to represent the country as player, captain, manager and the chairman of selectors.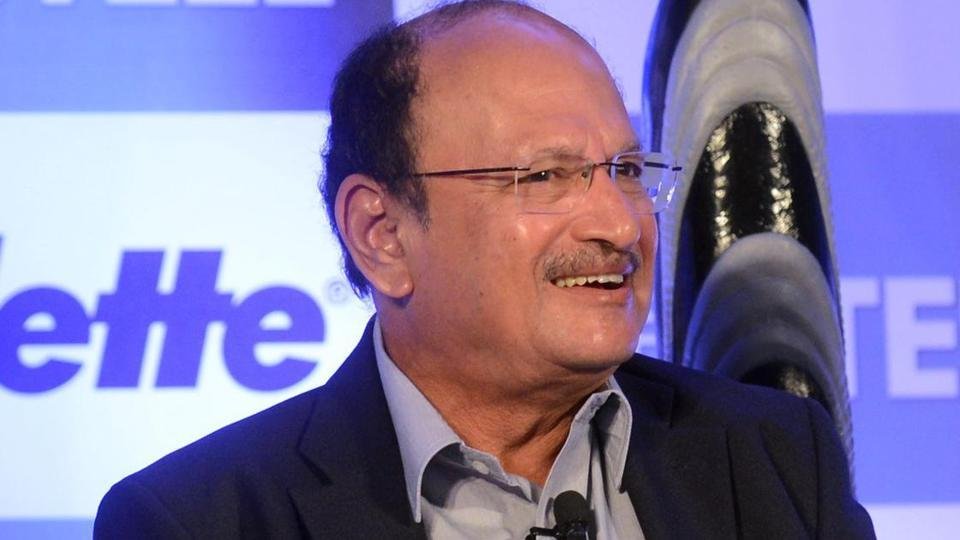 From Kapil Dev to Sourav Ganguly and MS Dhoni to Virat Kohli, many captains followed him and took Indian cricket to new heights, but Wadekar was the one who gave India the faith that it can win on foreign soil. 
That faith is irreplaceable, just like Wadekar himself.