We might have just witnessed one of the greatest World Cup games of all time. As Harsha Bhogle very aptly put it in the commentary box:
This was a short test match, not a very long T20.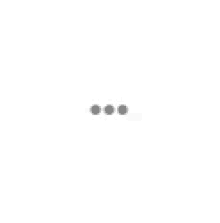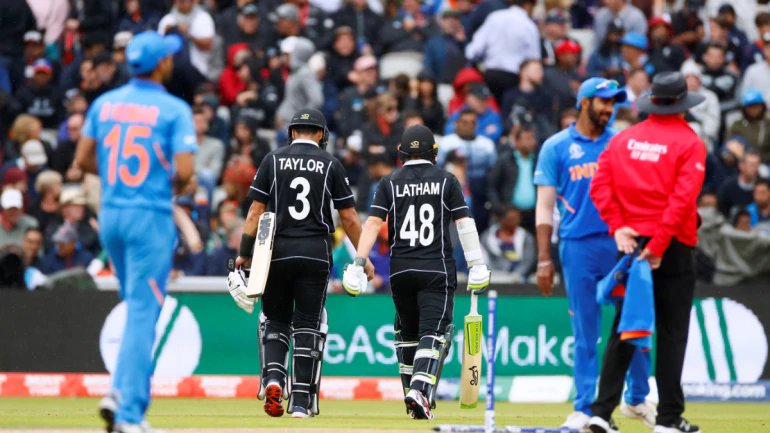 But we have to talk about the one 'bits and pieces' player that made it so. 
Coming into bat at no 8, when the team was struggling badly at 92/6, Ravindra Jadeja smashed his way to 77 off just 59 balls.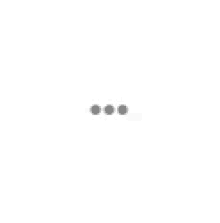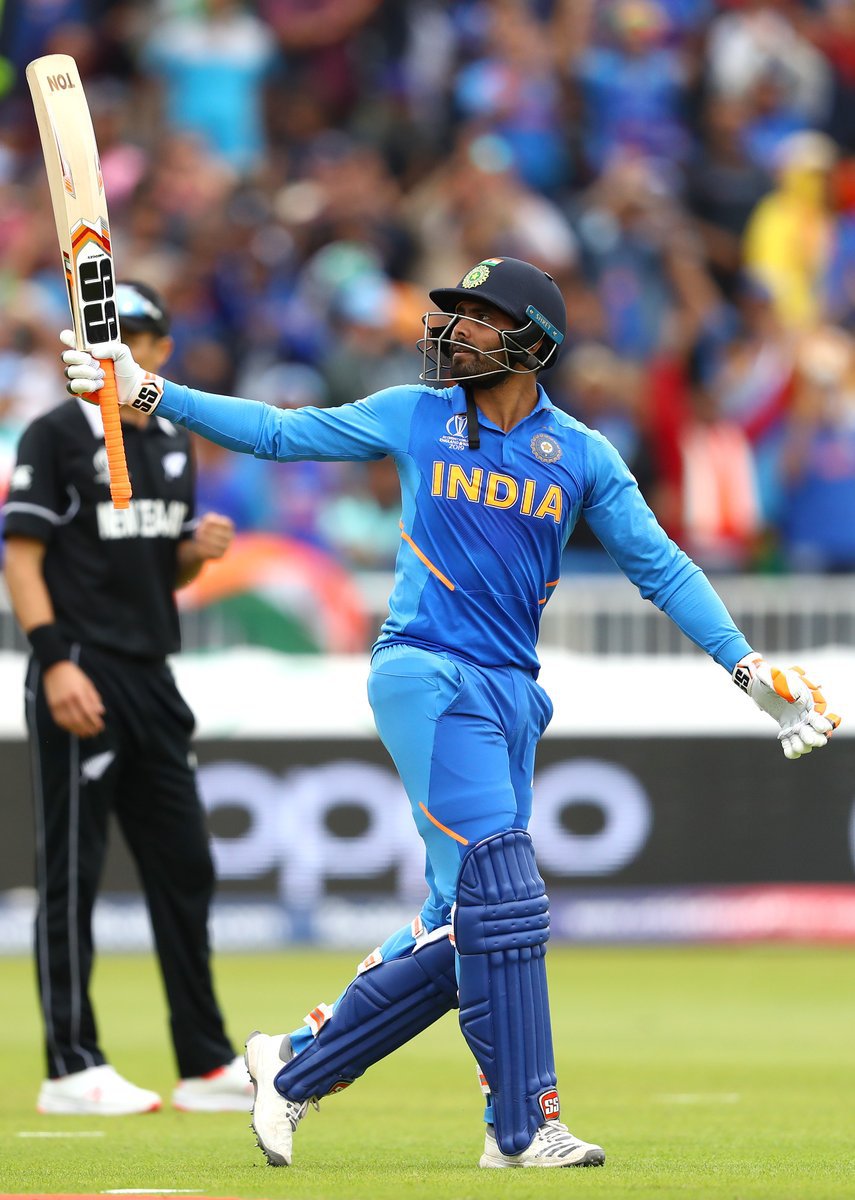 And in doing so, not only did he answer his critics but also gave Team India a fighting chance to win the match and advance to the finals. 
He took the attack to the Kiwis on a lively pitch, where every batsman, more accomplished batsmen before him had struggled to score runs.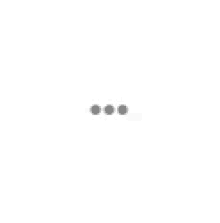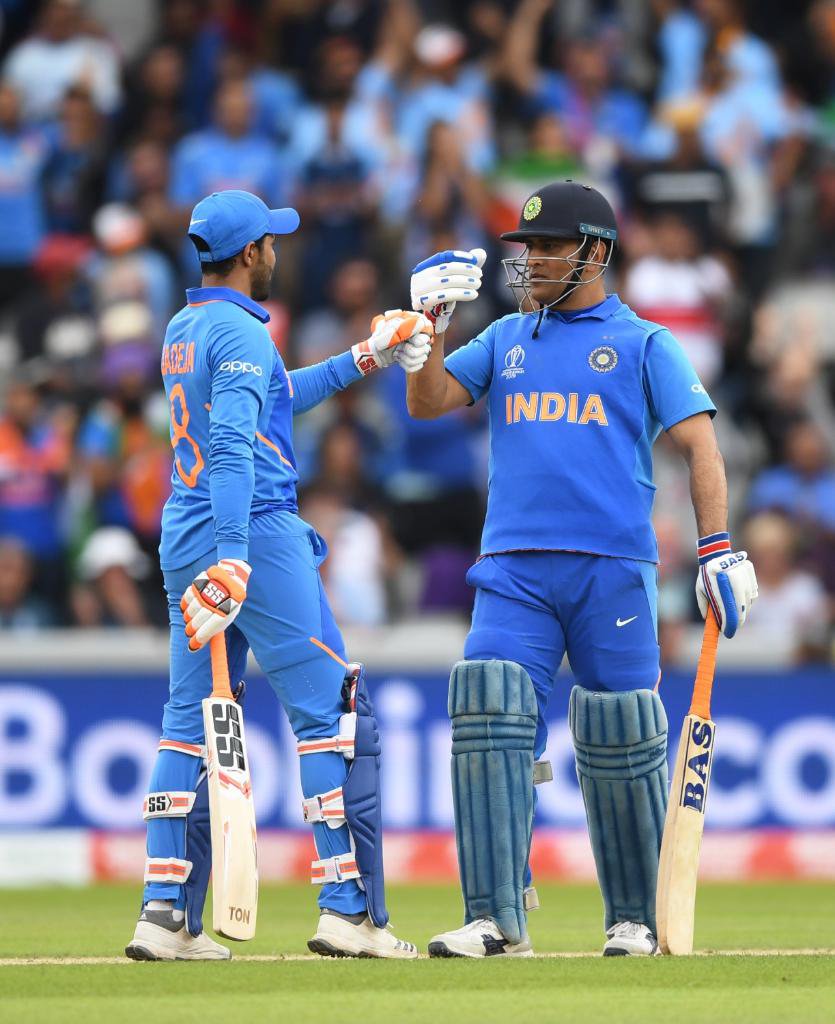 As Jadeja batted, you could almost feel the dead crowd in the stadium rising to the sound of his bat hitting the ball all over the park.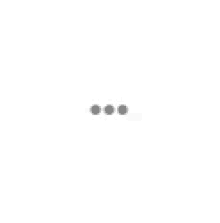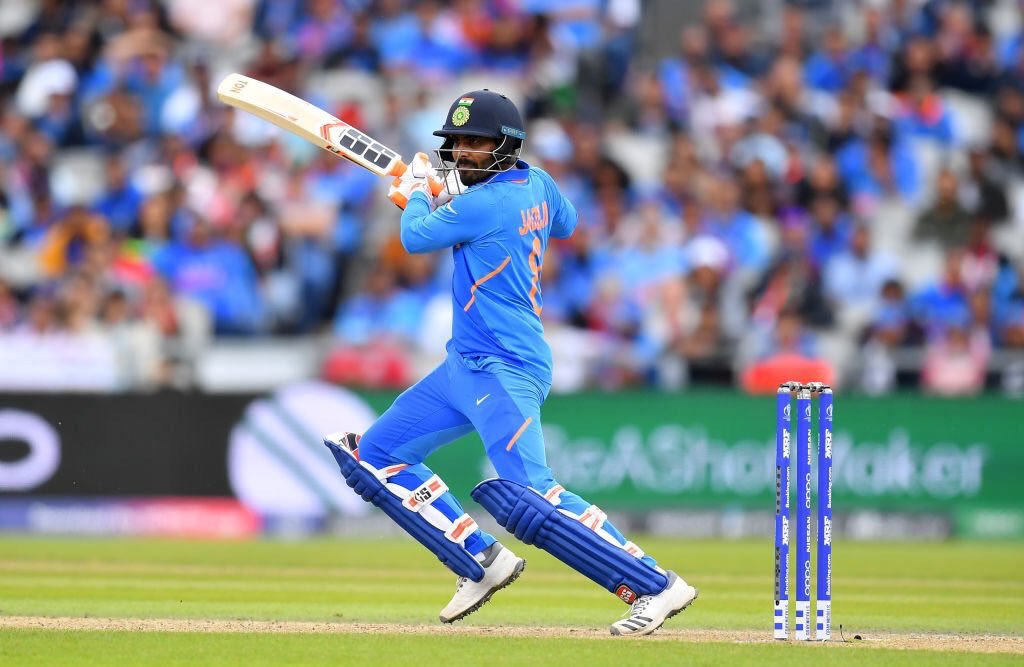 He made an entire country with a billion people realise that all was not lost and gave them hope at a time when there was not much to be hopeful about. 
We could even talk about how well he bowled and fielded in the game but that was expected of him. 
This innings, nobody saw coming. Not even the Kiwis. Certainly not any of us.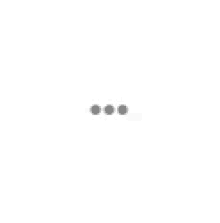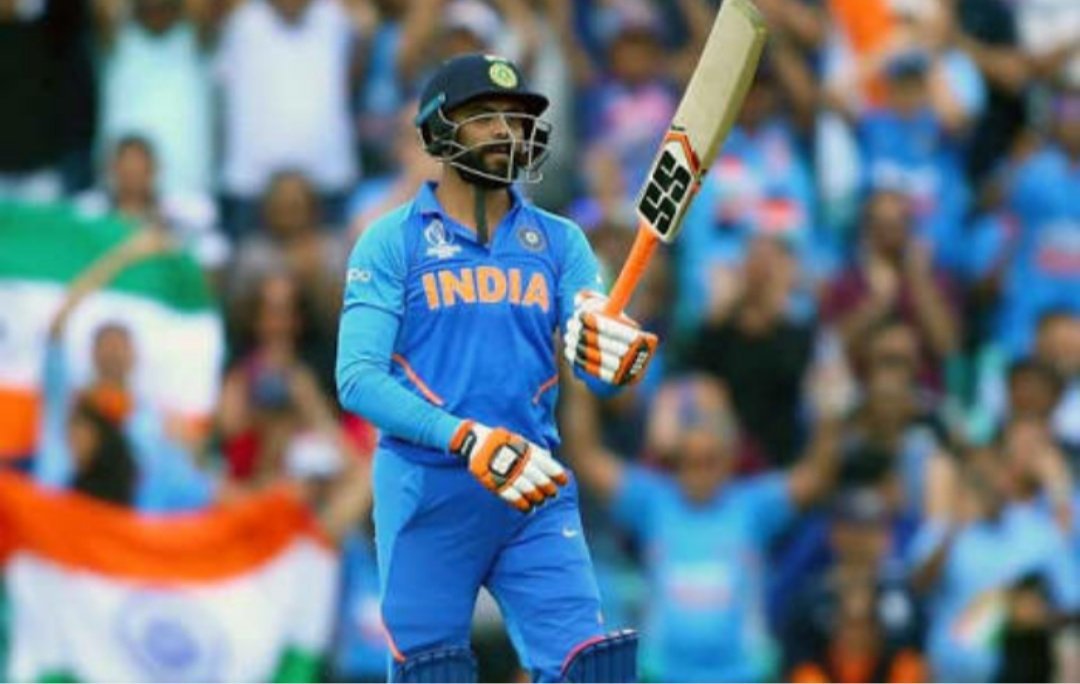 Jadeja might not have been able to finish the job and India might have crashed out of the World Cup but at least, he gave the Kiwis the scare of their lives and a hell of a game for us to remember. 
He might be a bits and pieces player, but all those bits and pieces fell into the right place today to solve the perfect puzzle.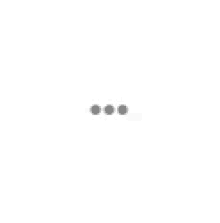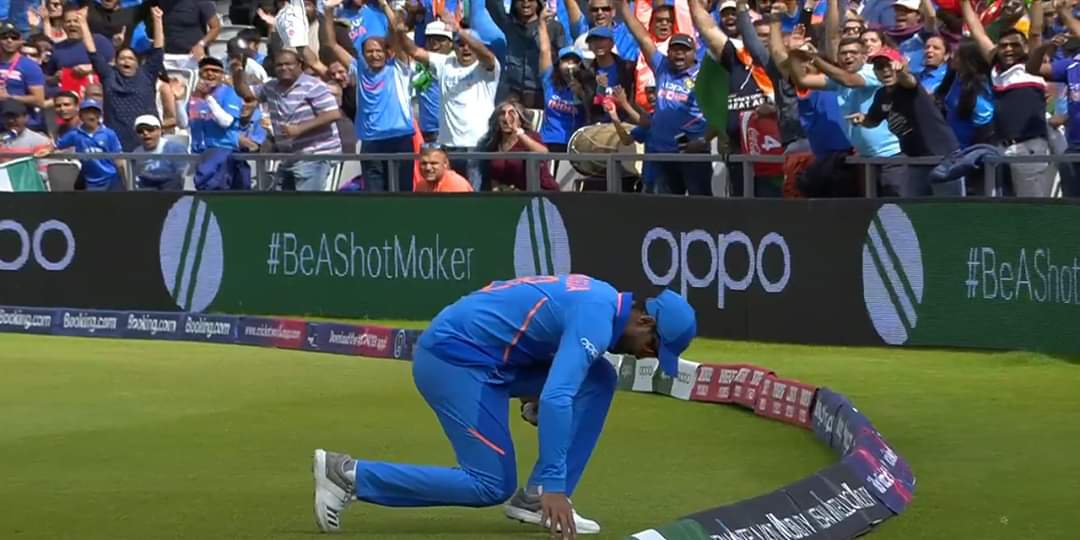 So, take a bow Sir Ravindra Jadeja. May this spirit always be with you!