In a recent interview given to Hindustan Times, Ravi Shastri explained his stand on Rishabh Pant in the most Ravi Shastri manner possible.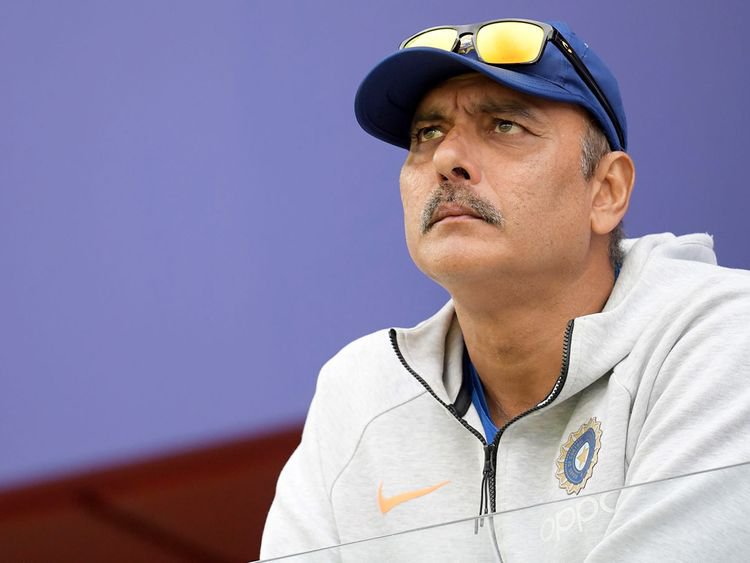 When questioned about his earlier statement that Pant will have 'rap on the knuckles' if he keeps playing reckless shots, Shastri said that it is his job to pull up players and that he has not been made a part of the team to play tabla.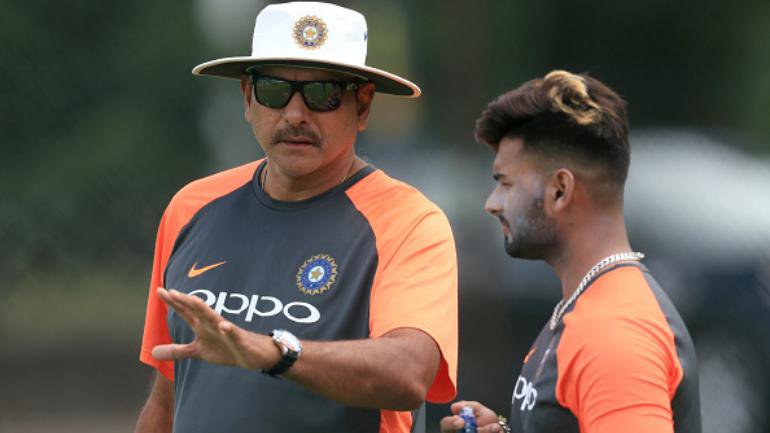 Don't say team management, I spoke about 'the rap on the knuckles'. If someone goofs up, I have to pull them up. Am I there only to play tabla? But this guy is world class, this guy can be destructive, can be a destroyer. And we will give him all the support that he needs to prosper in international cricket.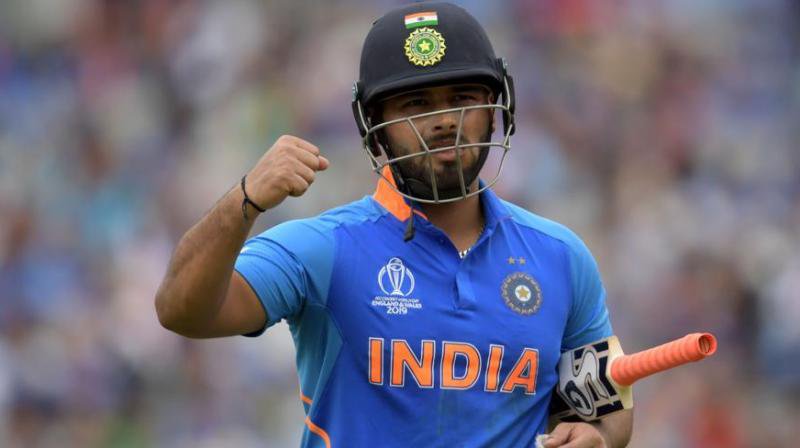 Shastri also claimed that Pant is a very talented player who is a match-winner for India.
Pant is different, he is world class and is a brutal match-winner. Very few around in the world game; I can't pick five on my hands when it comes to white-ball cricket, T20 cricket. So the patience we will have with him is a lot.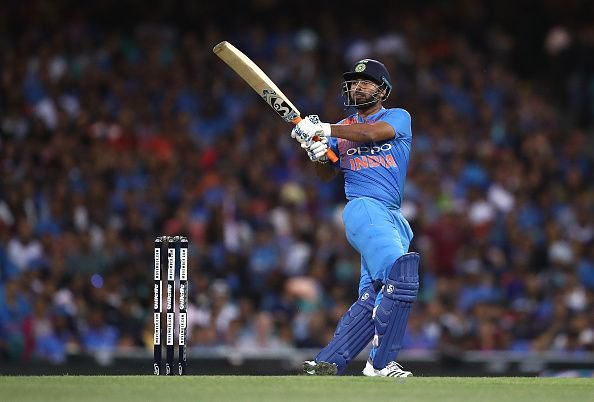 Rishabh Pant – possibly MS Dhoni's replacement – has not been in the best form for a while and has been repeating his mistakes. For this he drew criticism from the boss himself but that did not go down very well with people who said Pant is young and should be treated more leniently.