Amarjit and Jeakson were just like any other kids, playing football together and dreaming of playing for India one day.
The difference between them and us is that they realised their dream.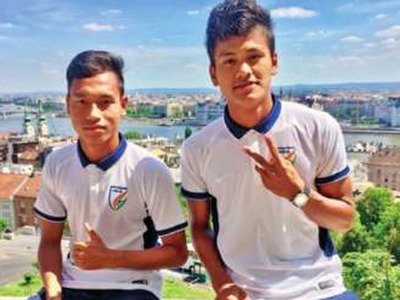 Brought up in Haokhao village in Thoubal, Manipur, they laced up their boots at a very tender age. Although they started out like most of us, running all over the place, they soon started to realise how one complemented the other. 
A formula that started working well when they played for their school and also during their days at the Chandigarh Football Academy (CFA). The duo started creating magic together.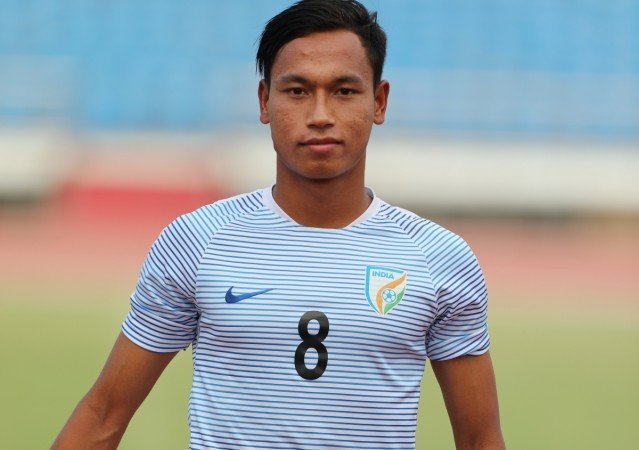 Jeakson got the India call-up only 6 months ago, after initial rejection, and has been training alongside his cousin and captain, Amarjit Singh, at the camp. The cousins will now anchor India's midfield in the upcoming World Cup.
The monumental task ahead of them does not seem to deter Jeakson at all:
"Since we have been playing together (in midfield) all our life, we've got exceptional understanding. It works well for us. I know a lot of people say we will not measure up to the challenge at the World Cup. We have to prove them wrong. We have been training hard. We have the quality too," he said.
Jeakson's father was a policeman in Manipur and also a footballer. It was him who got Amarjit and Jeakson interested in football. 
No one would have thought that they would come so far. But they have. It has nothing to do with luck. It is purely about the passion they felt when they first kicked a football and haven't looked back since.
Indian coach Luis Norton de Matos has adopted some techniques from fellow Portuguese and Manchester United manager, Jose Mourinho.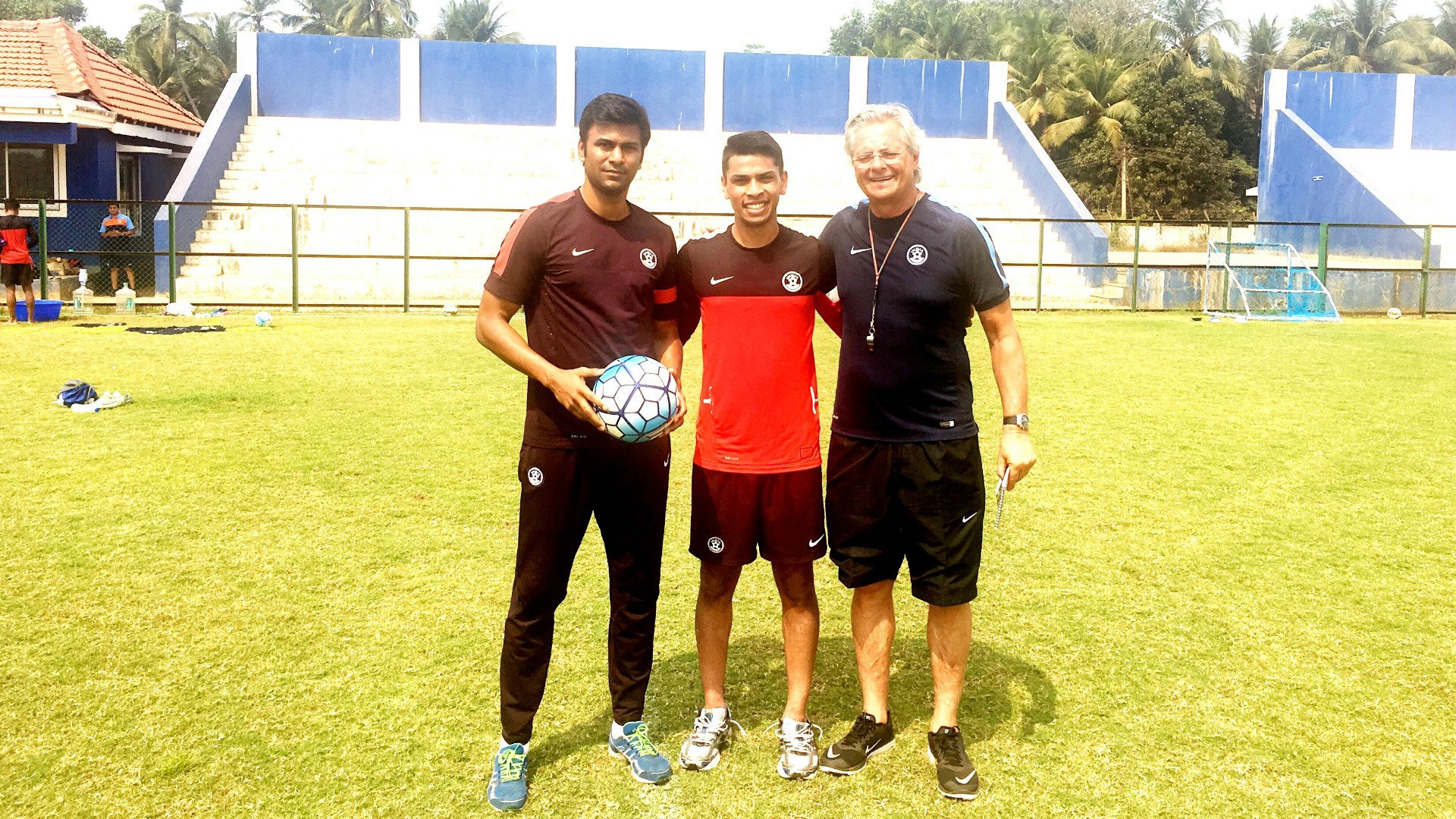 He too prefers playing a 4-2-3-1 formation which will suit the cousins just fine as they look to play side by side on the field. 
The midfielders are also shown videos of maestros like Xavi and Iniesta to learn how to boss the game.
The Singh cousins will be the heart and lifeline of the team.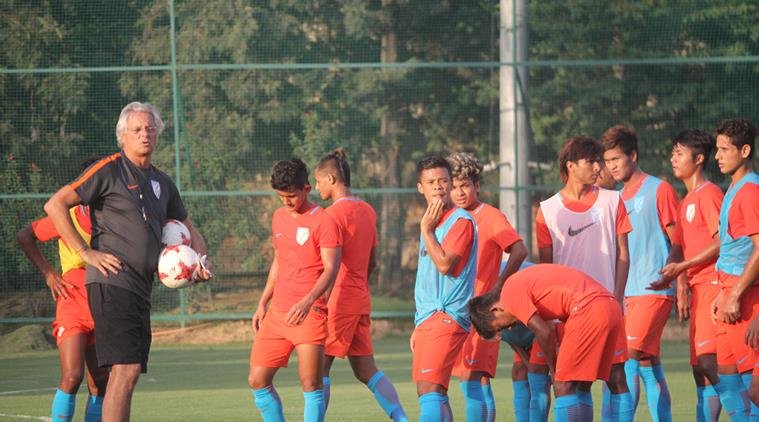 They now face the biggest challenge of their lives – The U17 FIFA World Cup. It will of course help when either of them looks to the side and sees a friendly face, a brother. Someone they have been playing with for years, forever in fact.
The stage is different, the expectations are sky high, the country is watching. 
But just like they have done for many many years, they will again step onto that field and do what they do best – play football, together.